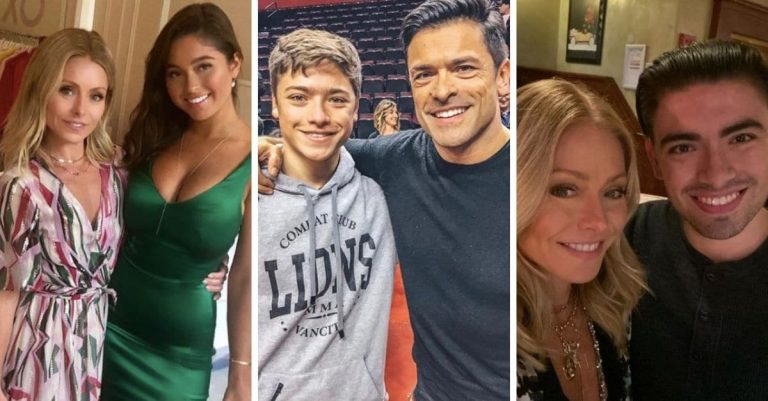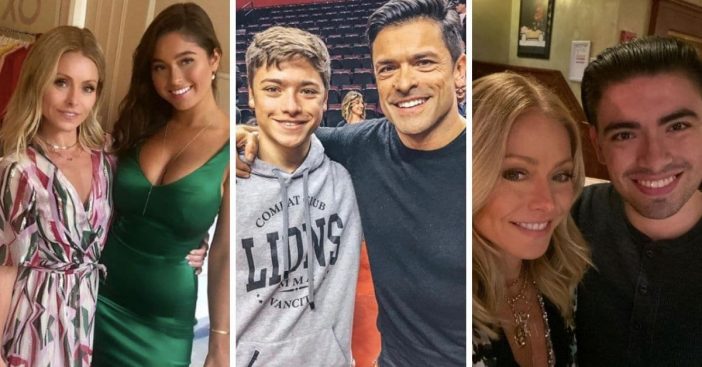 Kelly Ripa and Mark Consuelos first met on the set of All My Children in 1995 and would elope on May 1st, 1996. Shortly after would come their beautiful children, Michael Joseph, 22, Lola Grace, 18, and Joaquin Antonia, 16. Ripa and Consuelos are almost empty-nesters as their youngest, Joaquin, is the only one left at home right now. The other two are off at college!
Many are quick to notice that as their kids grow older, they start to look more and more like the parents. This is the case for Ripa and Consuelos, too! Lola is growing up to be a beautiful, young woman just like her mom. Michael and Joaquin are starting to look more and more like their famous dad as the days go on.
Kelly Ripa and Mark Consuelos' kids look just like them!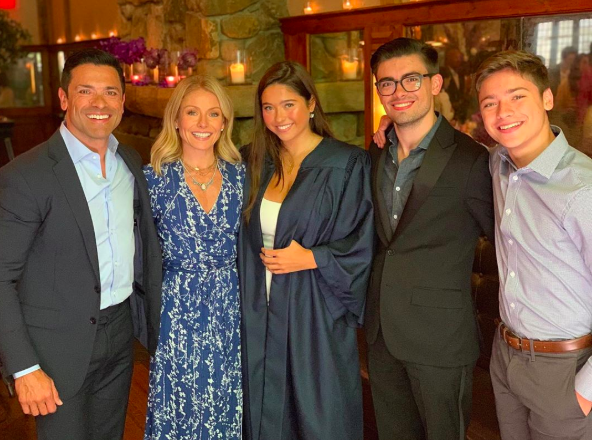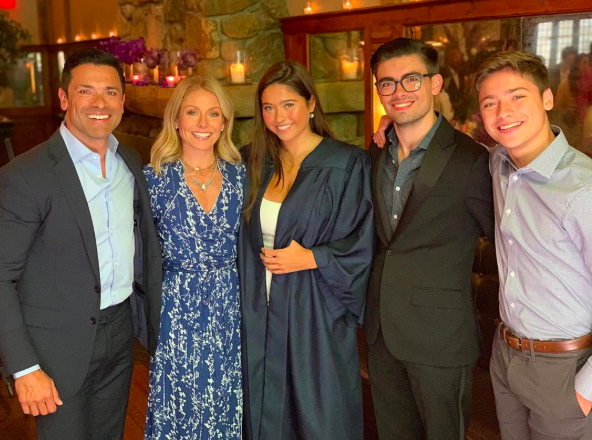 Here are just some several moments when many fans tried to figure out who was in who in photos! Let's start with Halloween. Earlier in October, Ripa and Consuelos channeled their inner Morticia and Gomez Addams for some awesome costumes on Live with Kelly and Ryan. Between Morticia and Wednesday, fans were trying to figure out who Lola was playing. Fun fact: Lola isn't even in the photo. Ripa is portraying both Morticia and Wednesday and she lets everyone in on it after receiving thousands of confused comments!
RELATED: Kelly Ripa And Daughter Lola Rock Gorgeous Mini-Dresses At Red Carpet Event
Next up is Michael, who played a younger version of his dad on the hit TV show Riverdale. The show needed a young version of Hiram Lodge, Consuelos' character. So, what better than to recruit little Consuelos for the younger version role? Ripa was a proud mom as she posted a photo of Michael on the small screen portraying a younger version of his dad's character.
Their kiddos are homebodies and love to be with their parents
According to Ripa, her college student children were initially hesitant to leave home. She reports that her son, Michael, keeps coming home. Ripa says that she and Consuelos drop him off for freshman year at NYU in 2016, saying, "You're gonna be like other kids and come home when it's regular visiting hours. Thanksgiving, Christmas, that's it. Your dad and I need to rediscover each other." Of course, once the parents left, Michael was already planning his weekend trip home! However, it sounds like Lola is absolutely loving college and may not be as hesitant anymore.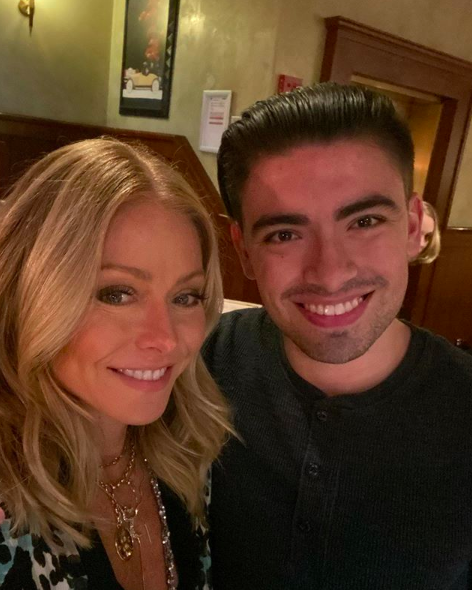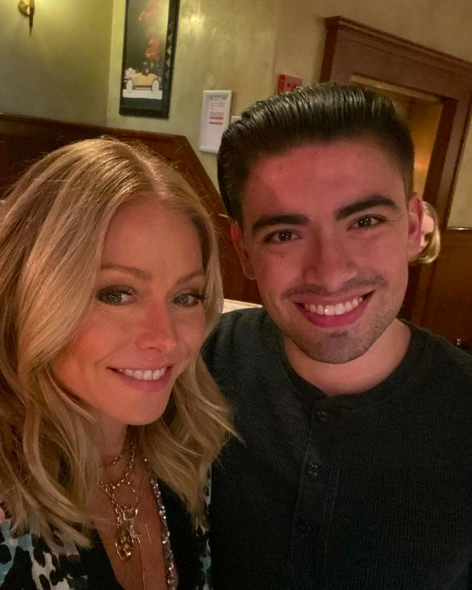 Check out an interview with Kelly Ripa on Jimmy Kimmel where she talks about her kids wanting to come home from college (all the time)! Kelly Ripa and Mark Consuelos' kids sound like they love being home with mom and dad.