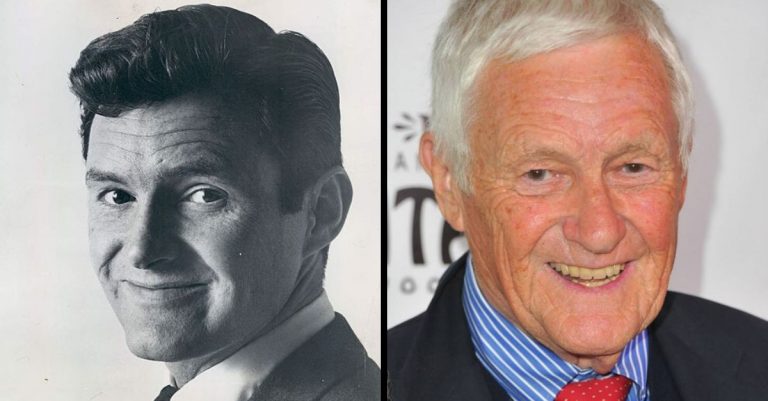 Actor and comedian Orson Bean has passed away at the age of 91.

He was struck and killed by several vehicles while walking in Los Angeles.

He was best known for 'The Twilight Zone,' and his many guest appearances on sitcoms. 
Orson Bean, best known for his appearances on The Twilight Zone in the '50s and '60s has died. Sadly, he was struck and killed by several vehicles while crossing a street in Los Angeles. He was 91 years old.
Orson was born Dallas Frederick Burrows on July 22, 1928. He reportedly picked the stage name Orson Bean because "he thought it sounded funny."
Actor Orson Bean has died at age 91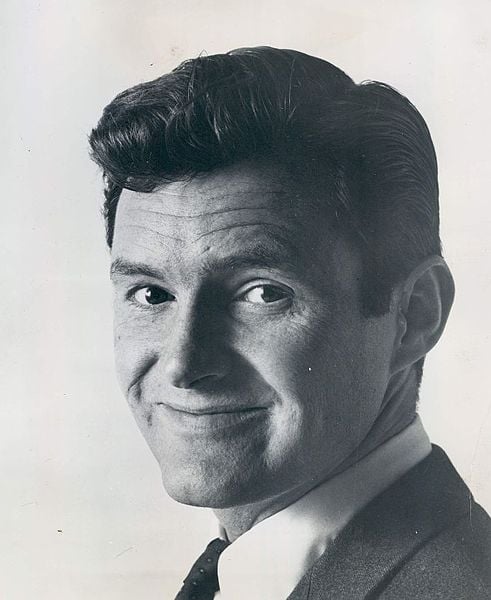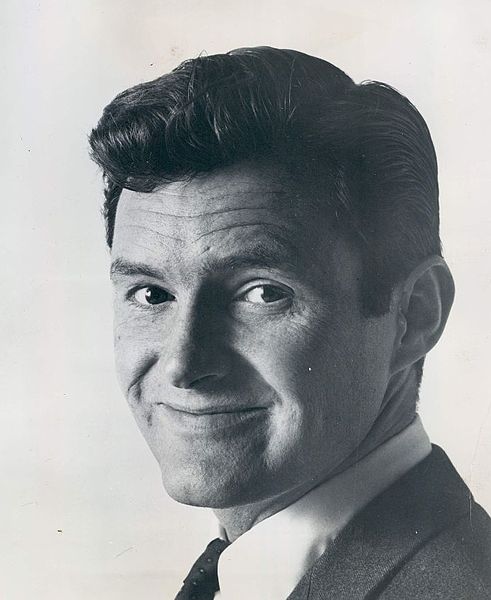 In his career, he was an actor, comedian, writer, and producer. Orson was a frequent guest on The Tonight Show with Johnny Carson and The Tonight Show with Jack Paar. In fact, he appeared on the show over 200 times.  He was also well known for being a panelist on game shows such as To Tell The Truth, Super Password, and Match Game.
RELATED: Here's The Full Episode List For Syfy's Annual 'Twilight Zone' Marathon On New Year's Eve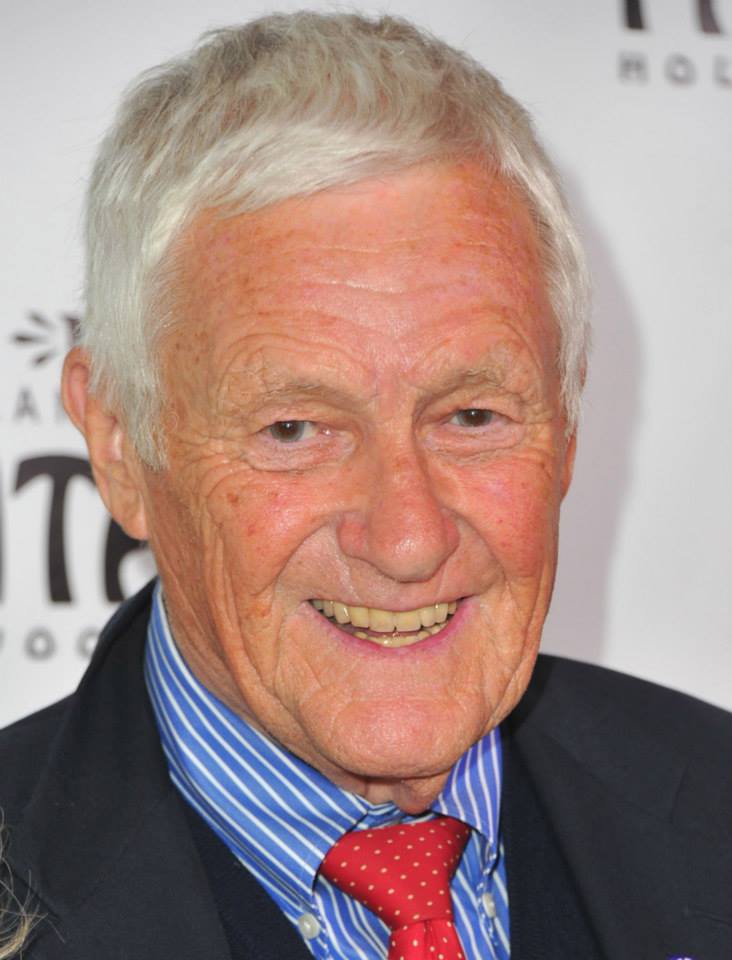 In 1985, he hosted a pilot for the game show Concentration, which later became Classic Concentration with Alex Trebek. Later in his career, he appeared on shows such as Doctor Quinn, Medicine Woman, Hot in Cleveland, Modern Family, and Two and a Half Men. Orson also appeared in the popular film Being John Malkovich and was a seasoned actor on Broadway.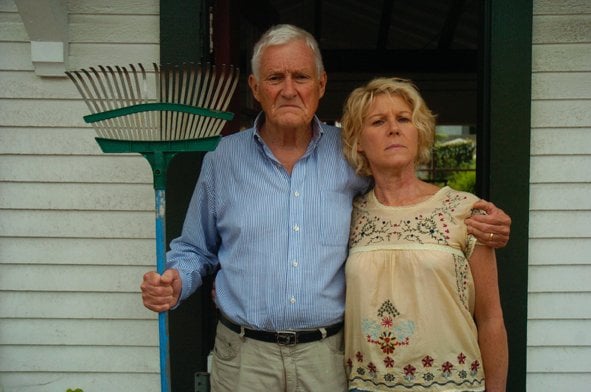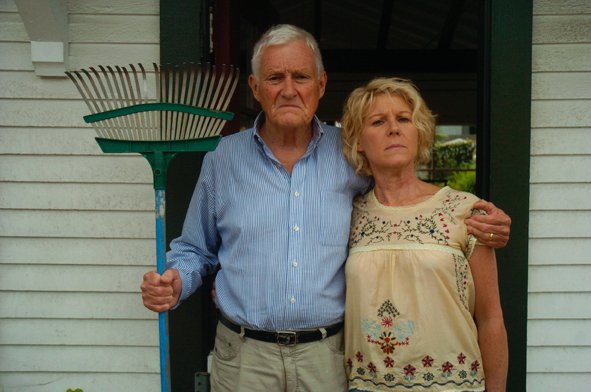 Orson's last appearance was on the Netflix series Grace & Frankie. He played Bruno in the episode "The Scent."
Orson is survived by his wife, Alley Mills. Alley is an actress who was the mother on The Wonder Years. He was married twice before Alley and has four children.