On June 29, 1967, Jayne Mansfield tragically died in a car accident. Before her life ended far too soon, she became a Hollywood sensation. She was also one of the earlier celebrities to have a very publicized personal life. And in that life outside of fame, she would marry, divorce, and have five children. One of those children is Law and Order: SVU star Mariska Hargitay.
It did not take long for people to see the strong resemblance between mother and daughter. Hargitay really entered the spotlight with her role as Olivia Benson on the NBC crime drama SVU. That really gave fans the chance to see Hargitay's strong resemblance to her mother. With time, that resemblance has only grown. Hargitay herself highlighted it with some new photos she shared of her legendary mother.
Mariska Hargitay embraces her resemblance to late mother Jane Mansfield
https://www.instagram.com/p/B7lW6BkHuBv/?utm_source=ig_web_copy_link
Hargitay has long become familiar with her resemblance to the famous Hollywood star. For Hargitay, it's become a way she can pay tribute to her late mother. At the time of the accident, Hargitay was three-years-old. She was also present in the vehicle during that gruesome event.
RELATED: Fans Think Jenna Bush Hager's New Son Looks Like George W. Bush In New Photos
Now, Hargitay is 56 years old. She remembers the crash primarily through a scar on her head. Her mother's absence also reminds her of that day, though the event itself remains foggy in her memory. But after being continually compared to Jayne Mansfield, Hargitay embraces the comparison in different ways.
Jayne Mansfield's story is one of triumph and tragedy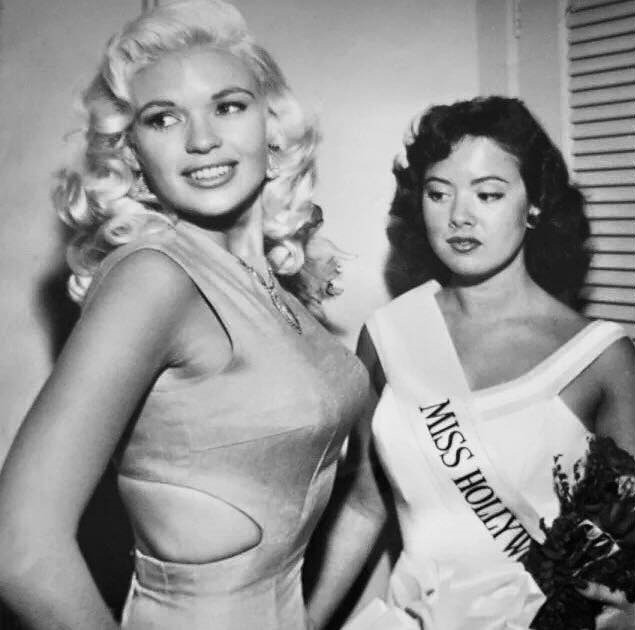 Born Vera Jayne Palmer, Mansfield became a symbol of seduction and fame at the height of her career. She can be seen as an early founder of "wardrobe malfunctions," which she shared as publicity stunts. First, she caught early success on Broadway as Rita Marlowe. She later gained traction as a famous Hollywood actress.
Additionally, Mansfield was renowned for her beauty. With that beauty came rumors of affairs with very powerful men. These include her own attorney Samuel S. Brody as well as Las Vegas entertainer Nelson Sardelli. Some rumors also suggest involvement with Robert and John F. Kennedy. Decades later, her daughter has forged a successful, memorable career of her own. Along the way, Hargitay honors the mother she never got to know. Over time, she does learn what she can. Hargitay told People, "My mother was this amazing, beautiful glamorous sex symbol—but people didn't know that she played the violin and had a 160 IQ and had five kids and loved dogs." She went on, "She was an inspiration, she had this appetite for life, and I think I share that with her."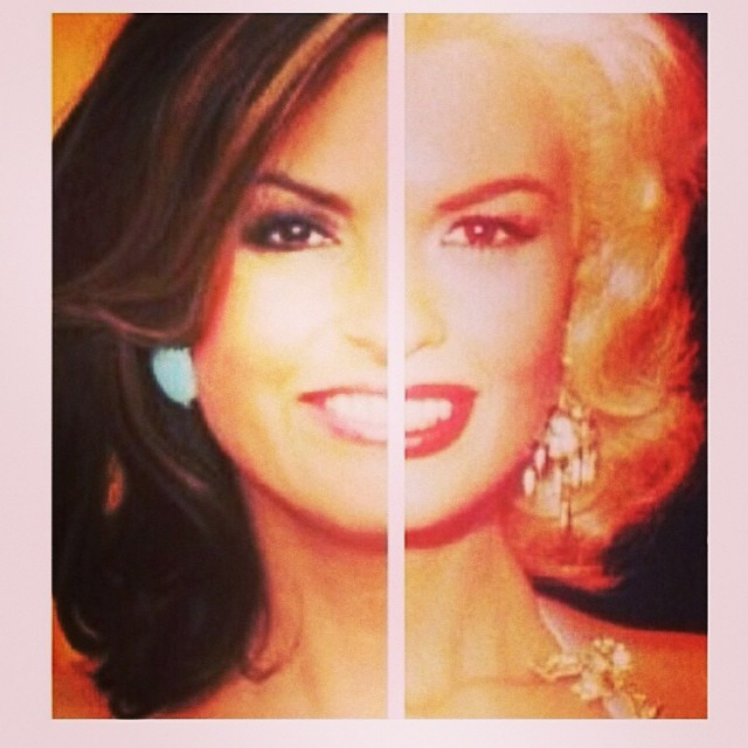 RELATED: Reese Witherspoon Shares Beautiful Photo With Daughter Who Looks Just Like Her