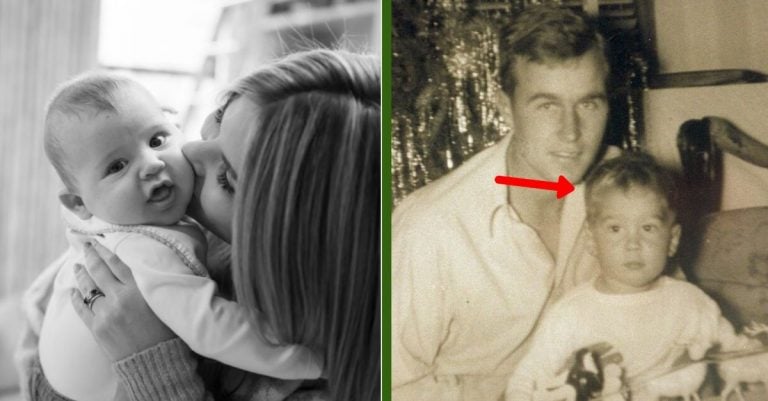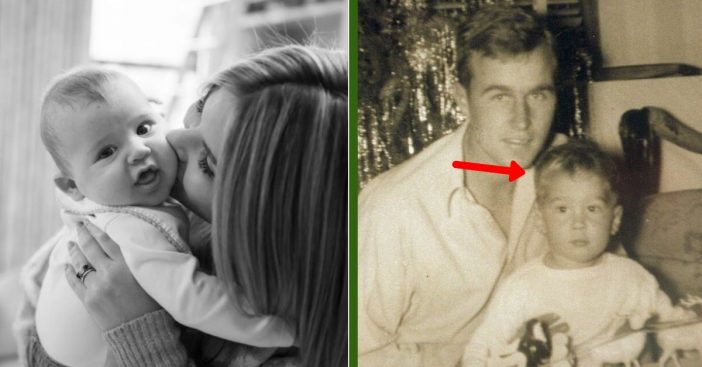 Jenna Bush Hager had a baby boy back in 2019 and he's already getting so big! According to Today Show fans, Henry Harold "Hal" Hager is already starting to take on his own appearance and personality. Many believe he looks just like grandfather George W. Bush. In four new photos that Jenna posted to her Instagram, fans could instantly see the resemblance.
"I'm in L❤️ve with my little man. Woke up today early just to watch him sleep…still can't believe he is mine," Jenna captions the set of photos. Fans were quick to chime in about Jenna's son's resemblance to his grandfather. "Darling! He looks just like all the men in your family ❤️," one person writes. Another says, "I think he looks like your dad and his dad. 💙💙💙"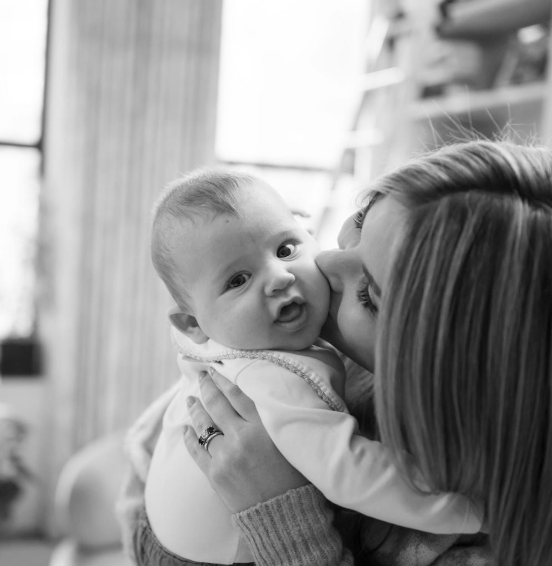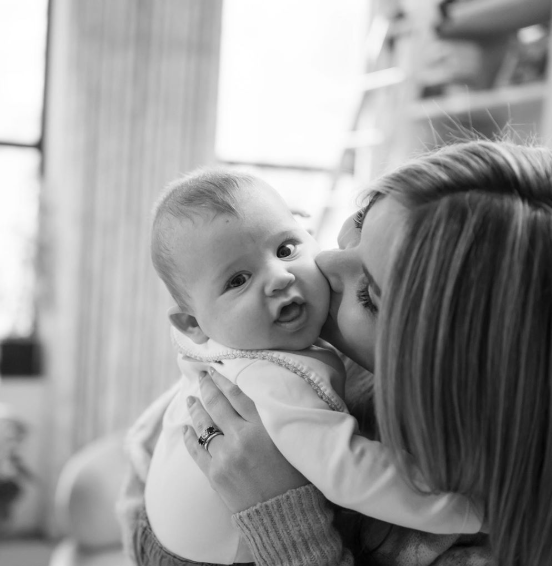 "He looks so much like your dad Jenna," another person says. Pretty much everyone has been chiming in saying that Hal is taking on the resemblance of George W. Bush! For clarification, we have a photo of the late George H.W. Bush holding a young George W. Bush from an unknown year. But we can definitely see the resemblance!
RELATED: Hoda Kotb And Jenna Bush Hager Discuss The Challenges Of Being A Caregiver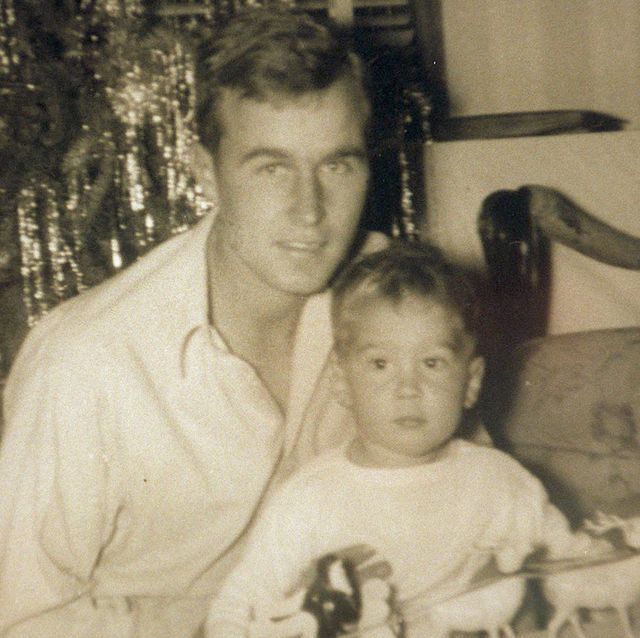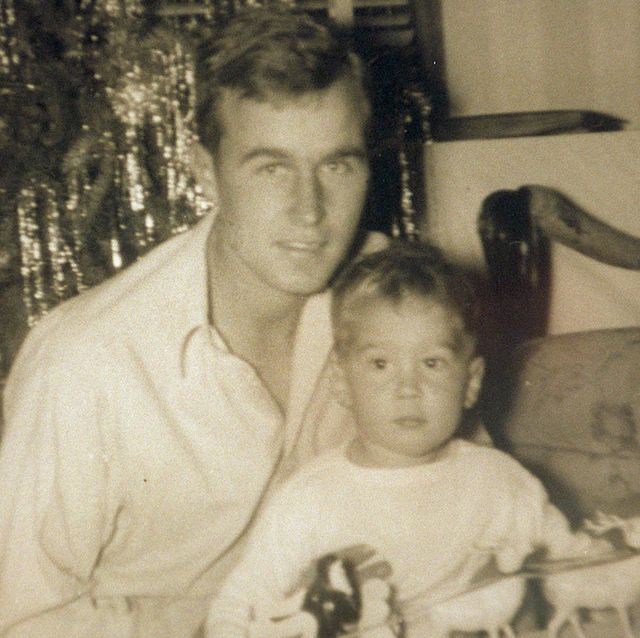 What's important to note is that while Hal may be taking on the resemblance of his grandfather, Hal's middle name is for someone else. Jenna and her husband chose Hal's middle name in honor of her other grandpa Harold Welch (the late father of former First Lady Laura Bush). Additionally, Harold Welch's wife was named Jenna, so their names are now part of new generations!
Family and honoring one another is extremely important to Jenna. She and her family finished out 2019 and brought in the New Year together earlier this month. We all love the family photos she decides to share with all of us!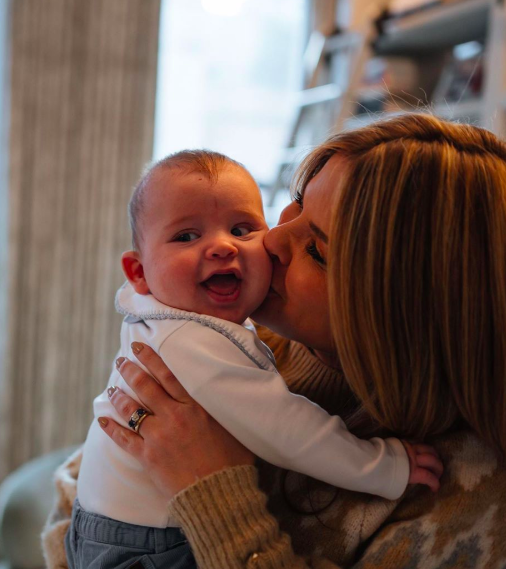 Just so darn adorable! Check out the video below where Laura Bush talks about how excited she and George W. Bush are to have Hal around.