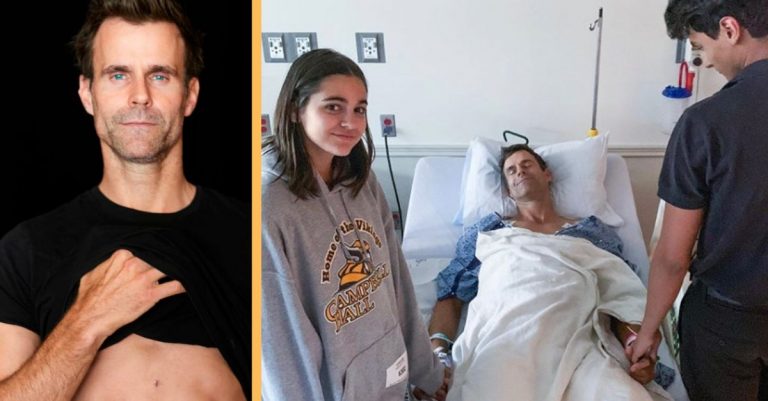 Back in August, Cameron Mathison would get the call every person dreads of receiving. He was on a golf course at the time when he got the call from his doctor confirming he had kidney cancer. Mathison receives the call just hours after he had an MRI. "My doctor called me and said, 'They found a growth on your right kidney that is consistent with renal cell carcinoma,' " he recalls.
"It was like one of those moments where you're in a dream. I just wanted to wake up." The actor takes action right away, deciding to move forward with a partial nephrectomy. It is a procedure in which only the tumor and part of the kidney are up for removal. Mathison admits that it was a scary process. He also says there was "such a lack of control." Now, he is showing his battle scars proudly.
Cameron Mathison unveils his battle scars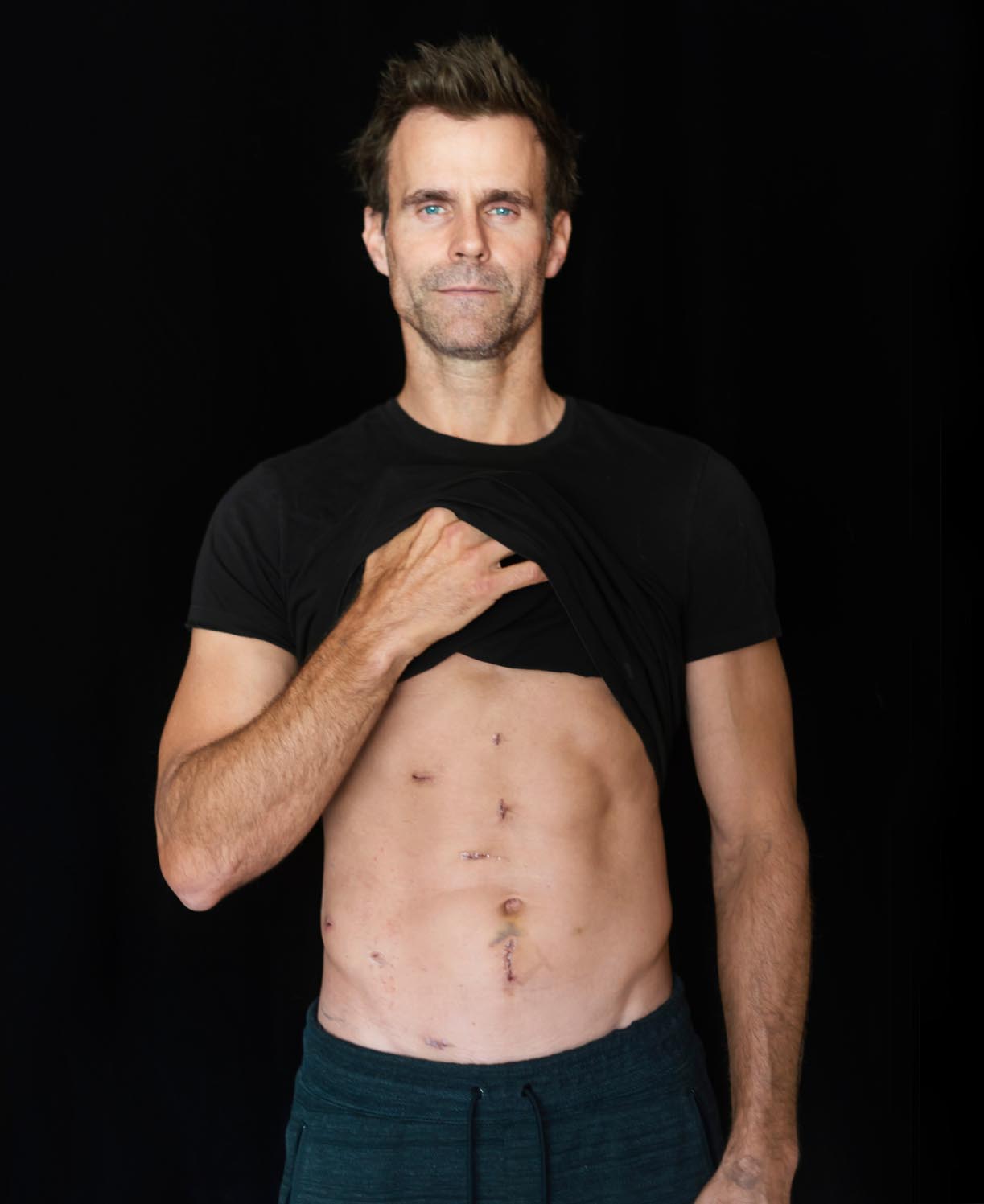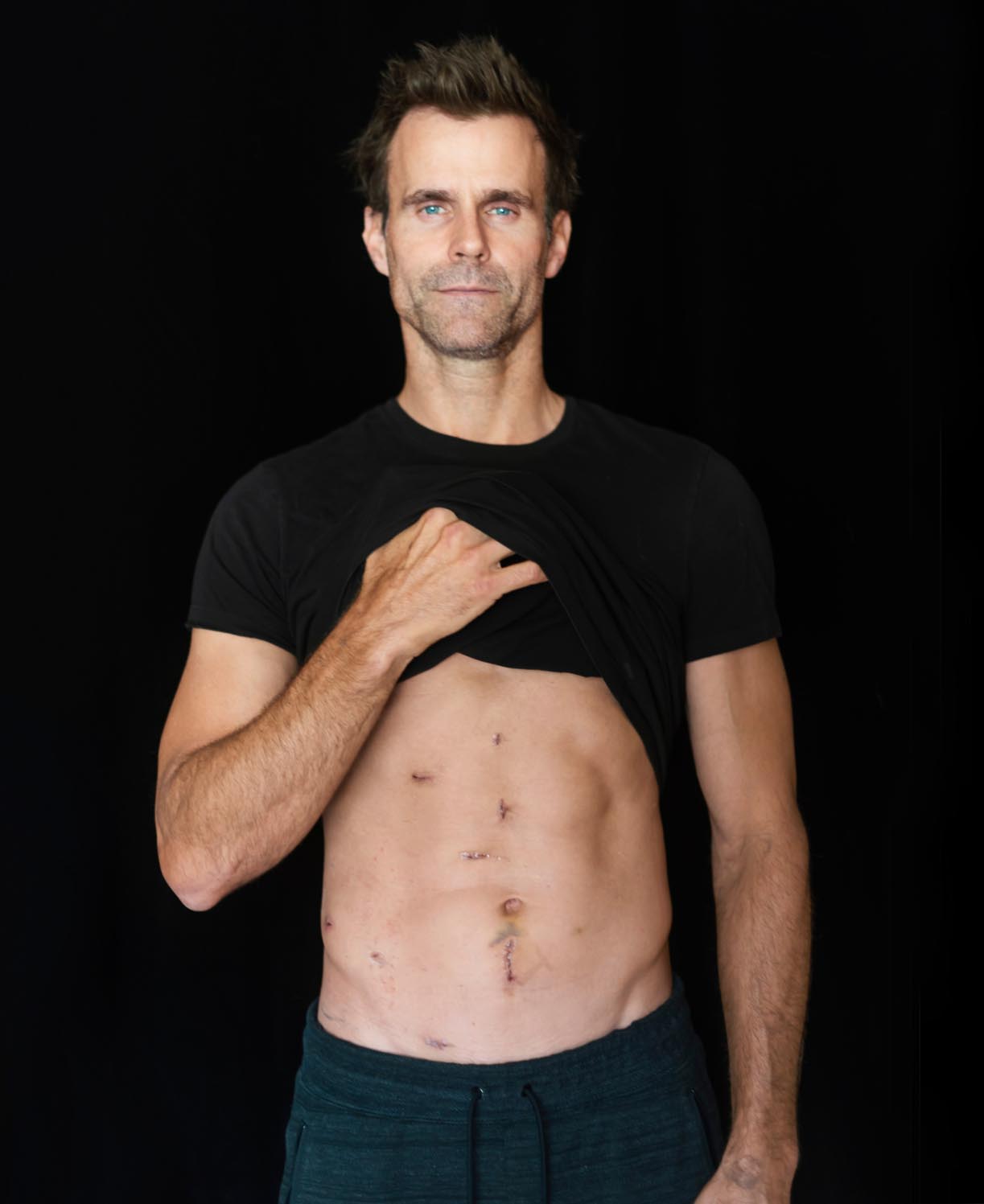 It's crystal clear that surgery was the best and most practical way for Mathison to go. Dr. Inderbir Gill, chair of the department of urology at USC says, "If you save part of the kidney, the function is better, and good kidney function is good for general health." Gill was the one who actually performed the surgery using robotics.
RELATED: Alex Trebek Addresses Pancreatic Cancer Symptoms & Statistics In New PSA
Gill also says that Mathison's form of cancer was actually "very treatable." Doctors think that Mathison's tumor could have been growing in there for as long as a decade). Kidney cancer affects between 60,000-70,000 people per year just nationwide.
He would discover the tumor completely by accident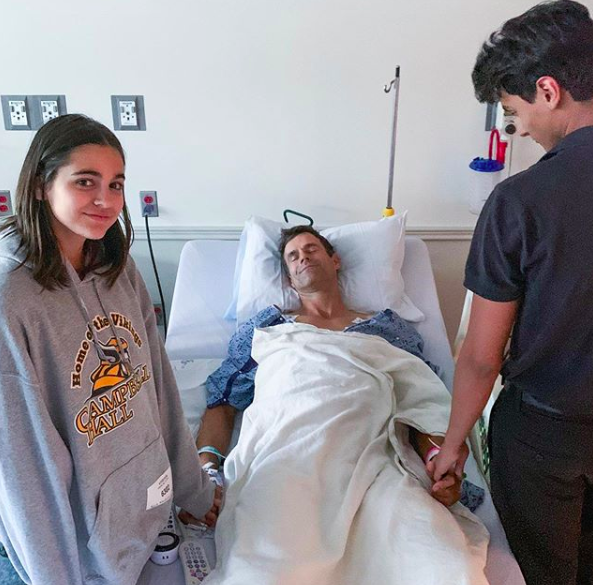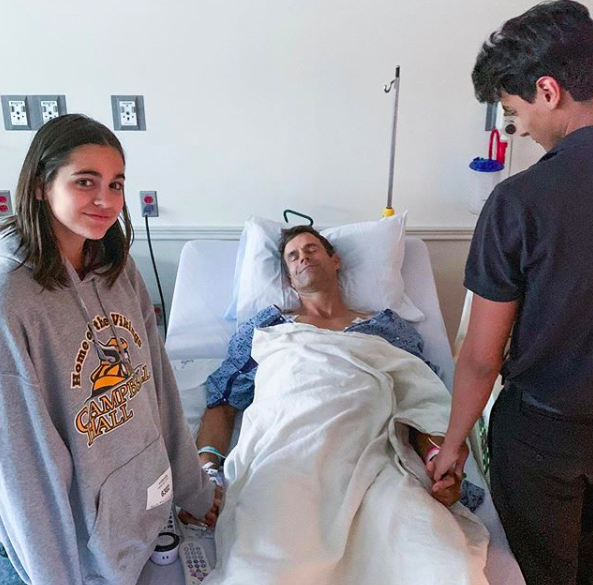 Mathison would discover this tumor accidentally while he was trying to treat other health issues. "Throughout my adult life, I've been in tune with my body in terms of working out and staying fit," the actor says.  "But I started noticing my body was not functioning the way it used to. My gut issues were getting worse, as far as digestion, bloating, low energy." It's worth noting that Mathison also does not smoke or drink alcohol.
It was over a period of six years that Mathison would attempt to learn what was wrong with his body. That is, until the MRI discovered the tumor on his kidney. He had a successful surgery on September 12th and is recovered (despite the scars) and back at work! In conclusion, the actor also says that he is "incredibly grateful" for his new perspective on life.