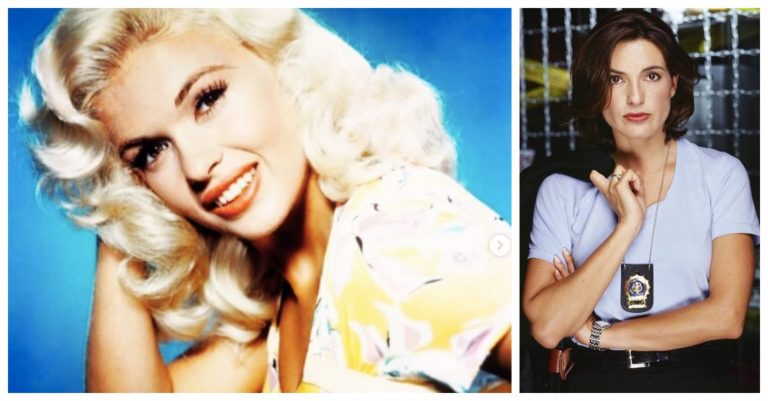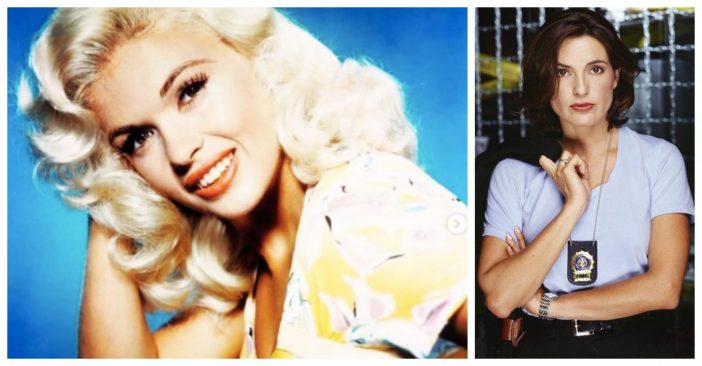 Mariska Hargitay, daughter of the iconic Jayne Mansfield, opened up about losing her mother in the deadly car crash that occurred 50 years ago. Mansfield was only 34 when she was killed in the crash, including the 19-year-old driver, Mansfield's lawyer and boyfriend at the time, and multiple other people. Hargitay, and her two brothers, Mickey Jr. and Zoltan, were the only ones who survived the crash.
Hargitay says she doesn't remember much, but she does have a scar on the side of her head that serves as a reminder of that day. Being Mansfield's daughter, her mother's legacy and memory has followed Hargitay throughout her own career.
https://www.instagram.com/p/Bg9wwjPASc3/?taken-by=therealmariskahargitay
Hargitay recalled how it was difficult to deal with being the daughter of a known Hollywood name. She said, "In some ways, being the daughter of a Hollywood icon has been a burden. I used to hate constant references to my mom because I wanted to be known for myself. Losing my mother at such a young age is the scar of my soul."
https://www.instagram.com/p/BmOfo1nnb66/?tagged=jaynemansfield
Looking back on the accident, Hargitay does admit that the journey of life made her who she is today. She says that she had to go through what she did in order to get to this gracious point in her life, where she is now 54 years old and has been starring in Law & Order: Special Victims Unit for 20 years.
Additionally, she is a mother to three children. She says, "Being a wife and mother is my life, and that gives me the most joy. I understand [my mother] in a new way that gives me peace. Now I understand the love she had in her, and it makes me feel closer to her."
https://www.instagram.com/p/nnjV6LkK1K/?utm_source=ig_embed&utm_campaign=embed_loading_state_control
Mansfield was well-known for her starring roles in hit films such as The Girl Can't Help It in 1956, Too Hot to Handle in 1960, and Promises! Promises! in 1963. She was also one of the very first Playboy Playmates. She was a major sex symbol in the 1960s and was known for her similar style and looks to that of Marilyn Monroe.
https://www.instagram.com/p/Bl_6IM6BBp2/?tagged=jaynemansfield
Be sure to SHARE this article if you remember Jayne Mansfield!