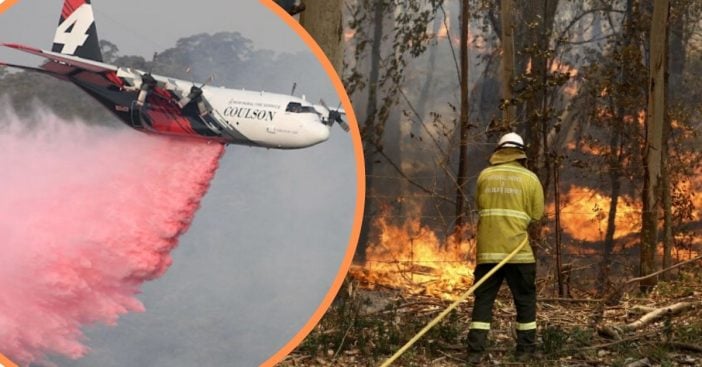 Three firefighters from the U.S. die in a plane crash while helping to contain Australia bushfires.

They were volunteering their time to help out the country which has been burning in September 2019.

Both U.S. residents and Australian locals are incredibly sad to hear the news.
Three American firefighters have sadly been killed in a plane crash while in Australia helping to contain the rampaging bushfires. A C-130 Hercules aerial water tanker crashed while containing fires in the Snowy Monaro region of Australia's southern New South Wales state. New South Wales Premier Gladys Berejiklian confirms the crash and the resulting deaths to reporters in Australia.
Rural Fire Service Commissioner Shane Fitzsimmons confirms that all three firefighters aboard this aircraft were from the U.S. Australia continues to battle a large number of bushfires. Some of them are under containment following heavy rainfall over the last weekend, but there's still more to go. U.S. firefighters have been volunteering their time over in Australia to help.
Remembering the U.S. firefighters who came to Australia's aid to help in a time of great need
When the U.S. firefighters initially arrived in Australia's airport, they were given a standing ovation by everyone surrounding them. Australia has been sending out a global call for help since these awful fires have spiraled out of control. The Australian firefighters need help from their allies across the globe, and the U.S. was one of them to step in.
RELATED: Robert Irwin Tears Up While Talking About The Injured Animals From The Australia Bushfires
According to The Guardian, things could only be slowing down for a small period of time. New bushfire emergencies are now in effect as temperatures continue to soar. Additionally, the dust in the air has caused the rain that falls to turn brown. They report that there are at least 65 fires still burning.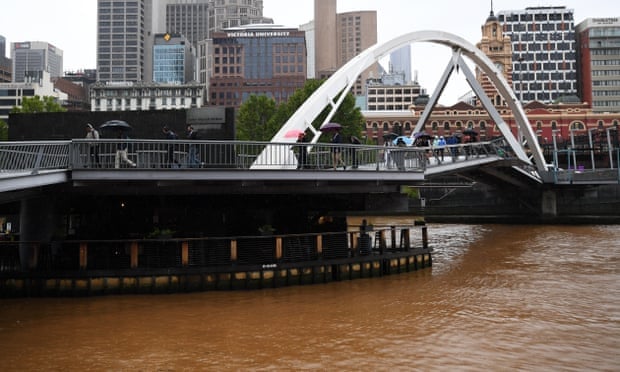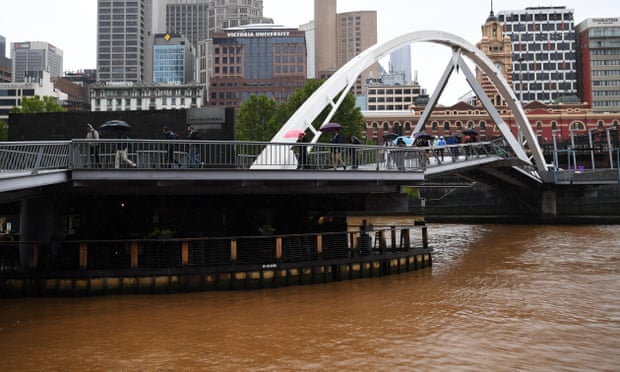 Take a look at the news coverage for the U.S. firefighters that died in the plane crash in Australia. They were in the midst of helping to contain a fire at the time of their deaths. Following the tragic news, not only are U.S. residents in mourning but Australian locals are absolutely devastated as well.