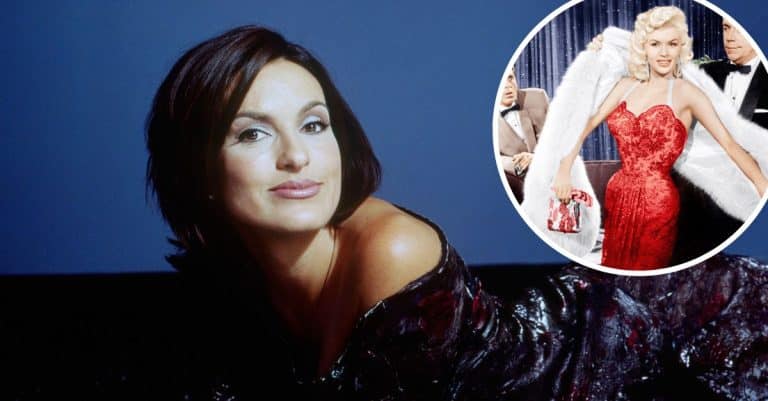 Actress Mariska Hargitay inherited a lot from her famous parents Jayne Mansfield and Mickey Hargitay. While she is best known for her role on Law & Order: SVU, she proved during a recent event that she could definitely be a model like her famous mom.
Mariska was seen doing a supermodel walk during the 2022 Council of Fashion Designers of America's (CFDA) awards ceremony event. The 58-year-old walked confidently down a hallway wearing a gorgeous dress made by fashion designer Christian Siriano.
Mariska Hargitay channels her famous mom Jayne Mansfield
In the clip seen on social media, Christian tells her how good her walk is. She replies, "Well, don't forget J.M. was my mama." Jayne was a model and actress, best known for her roles in the '50s and '60s. Unfortunately, she passed away in 1967 in a car accident when Mariska was only three years old.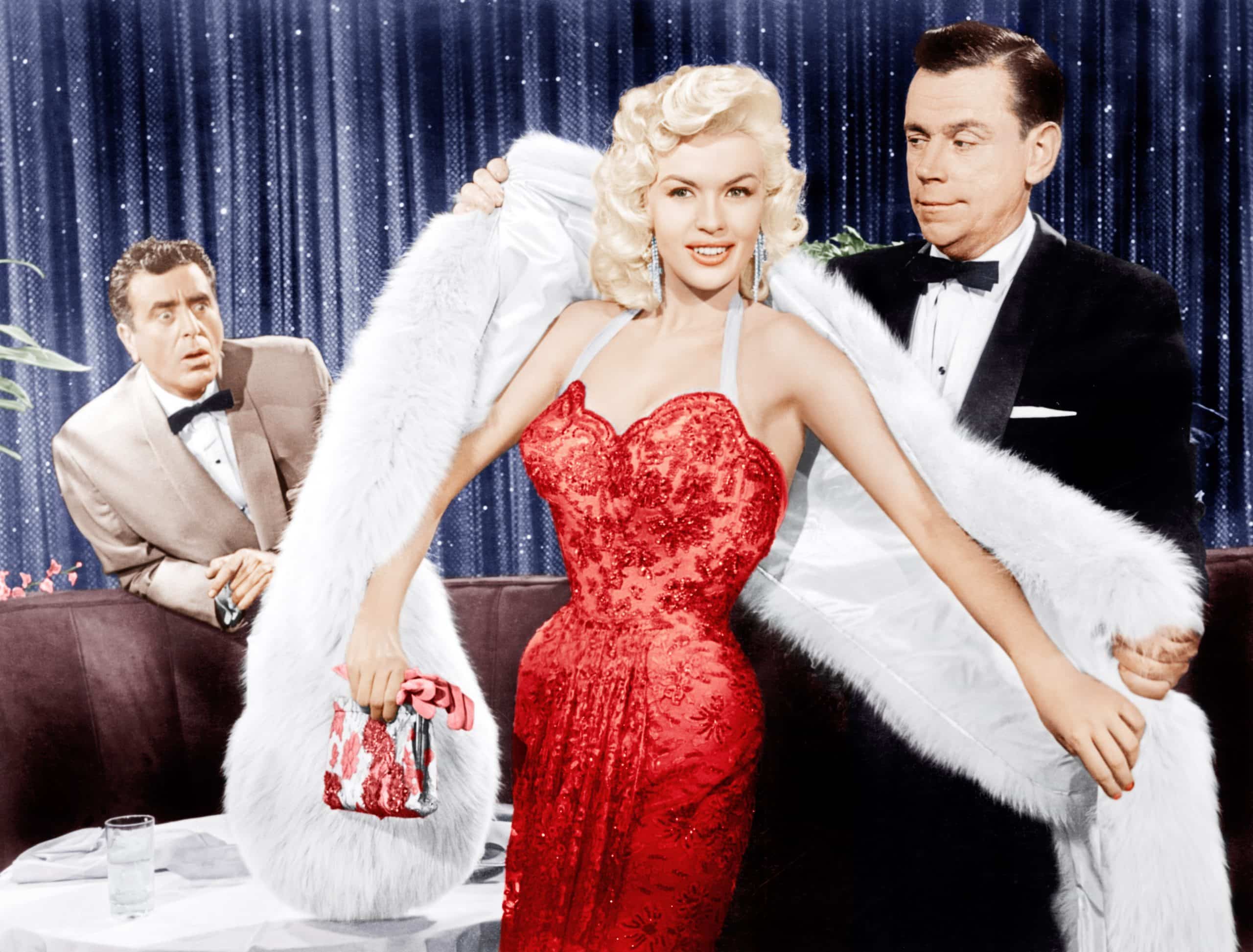 This wasn't the first time Mariska honored her late mom at an event. Last year, she attended Glamour's Women of the Year Awards in a bright pink gown, paying tribute to her mom. She said at the time, "The pink does have great significance because I'm bringing my mother with me tonight, and she's here. She was one of the most glamorous women in the world, and I just hope that I can do her justice."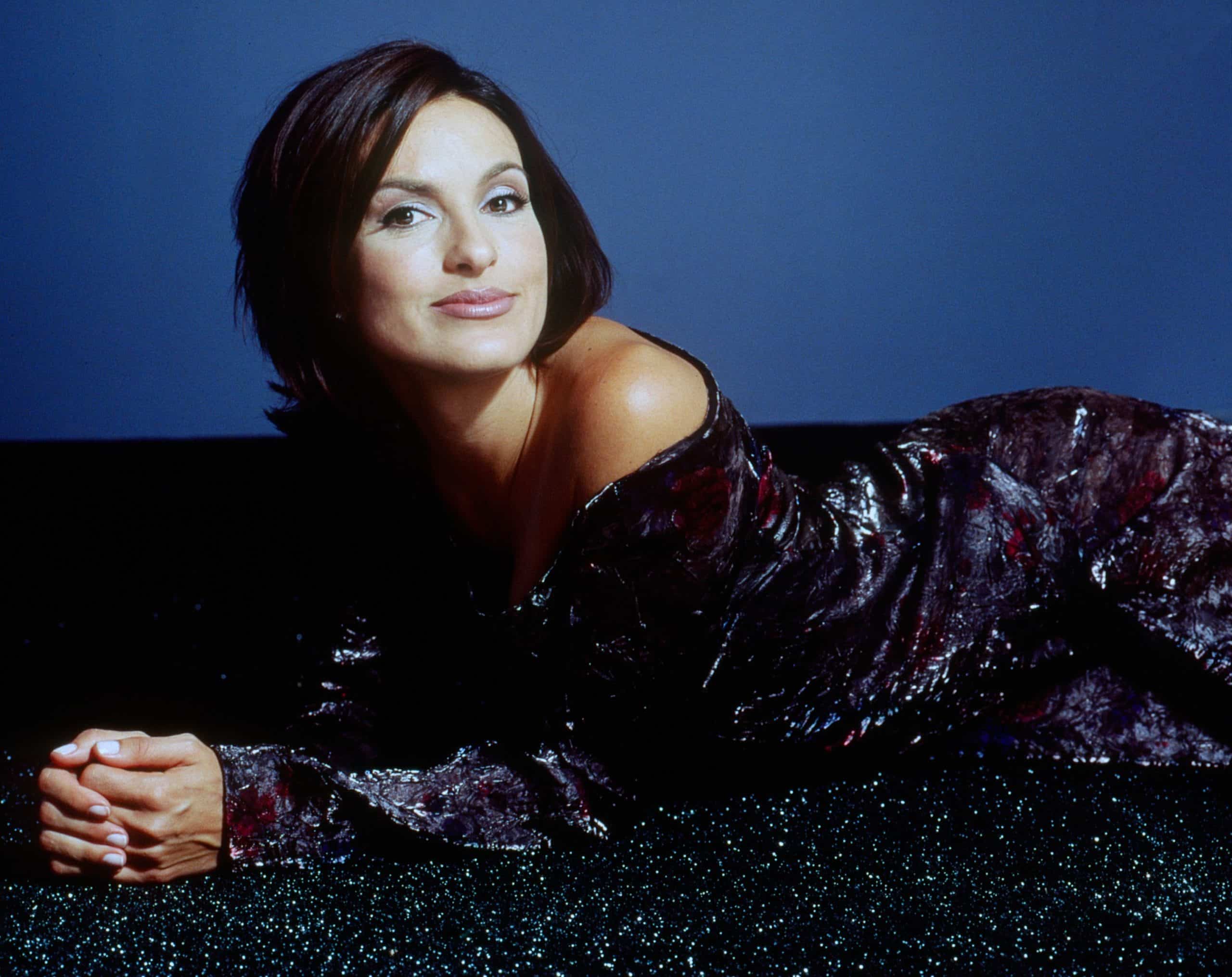 So sweet! Watch the video of Mariska below. She surely would make her mom proud.
View this post on Instagram