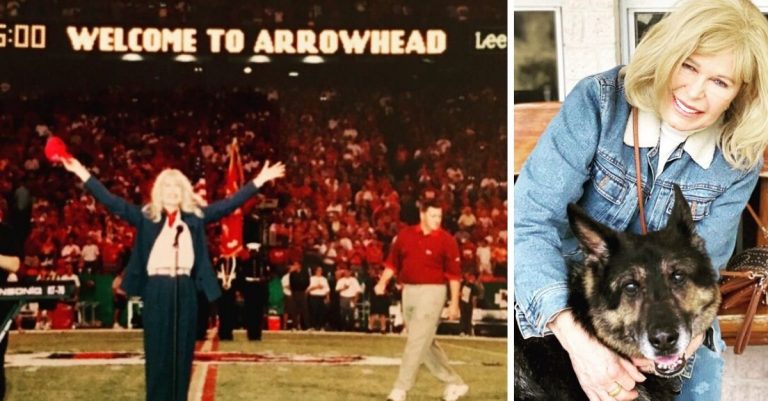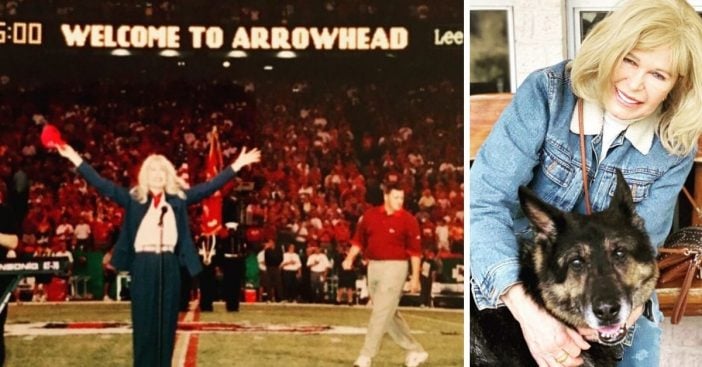 While many people are talking about the recent Super Bowl game, Loretta Swit shared a throwback photo to reminisce about her time at a Super Bowl. The actress, best known for her role in M*A*S*H, performed the national anthem during a Super Bowl at Arrowhead Stadium.
The photo, from many years ago, shows an excited Loretta standing at a microphone. She captioned the photo, #SundayFunday 🏈 Happy #SuperBowlSunday 💥Throwing it back to that time I sang 🎶 the #nationalanthem at #ArrowheadStadium! @chiefs @49ers Who are you rooting for? Or will you even be watching? What's everyone's plans?"
Loretta Swit from 'M*A*S*H' performed at a Super Bowl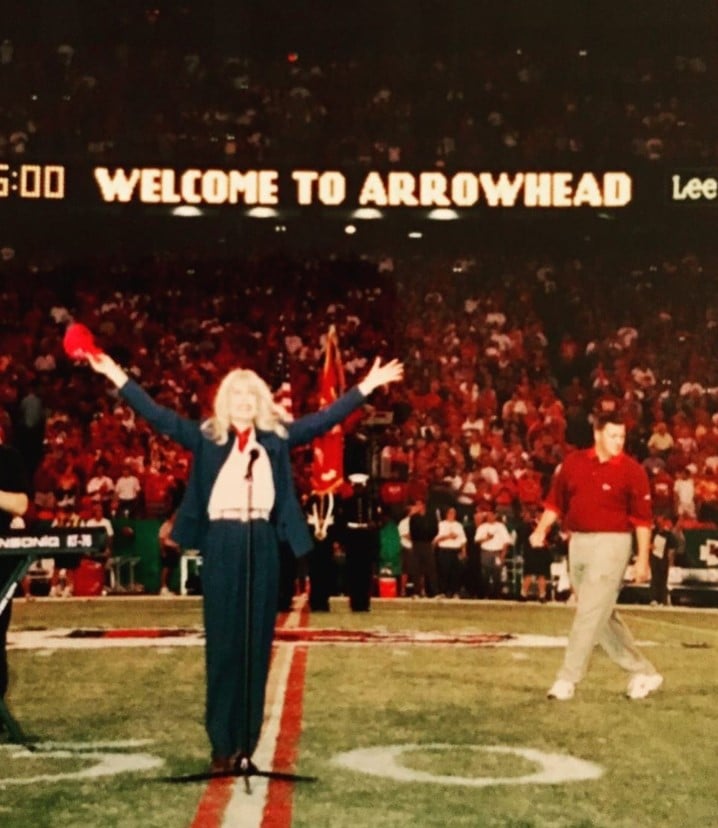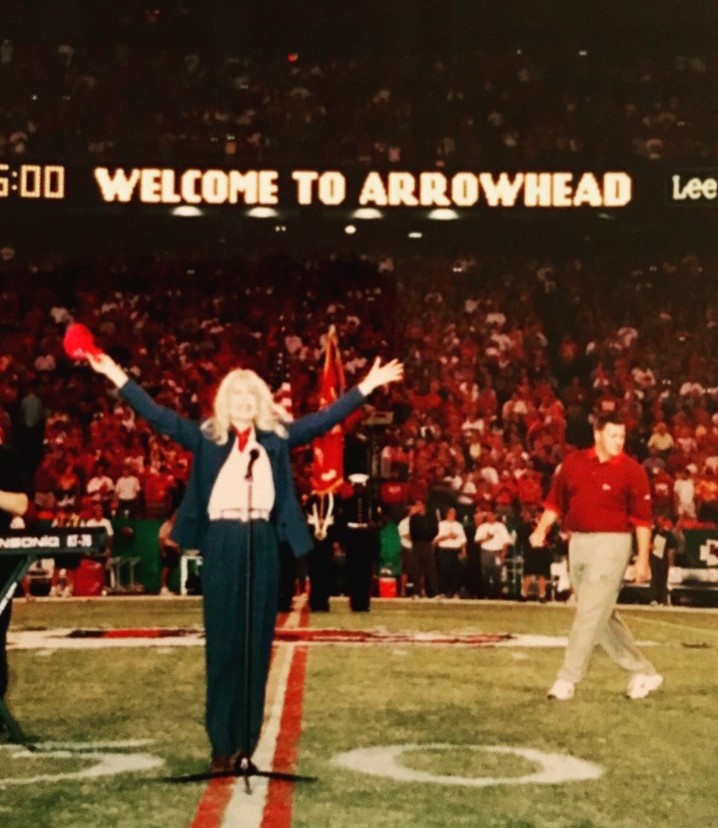 Many fans commented on the photo, with a shock that she performed at a past game. Others talked about who they are rooting for. Loretta has not yet confirmed the year that she performed at a Super Bowl.
RELATED: 'M*A*S*H's Loretta Swit Thanks Fans For Wishing Her A Happy 82nd Birthday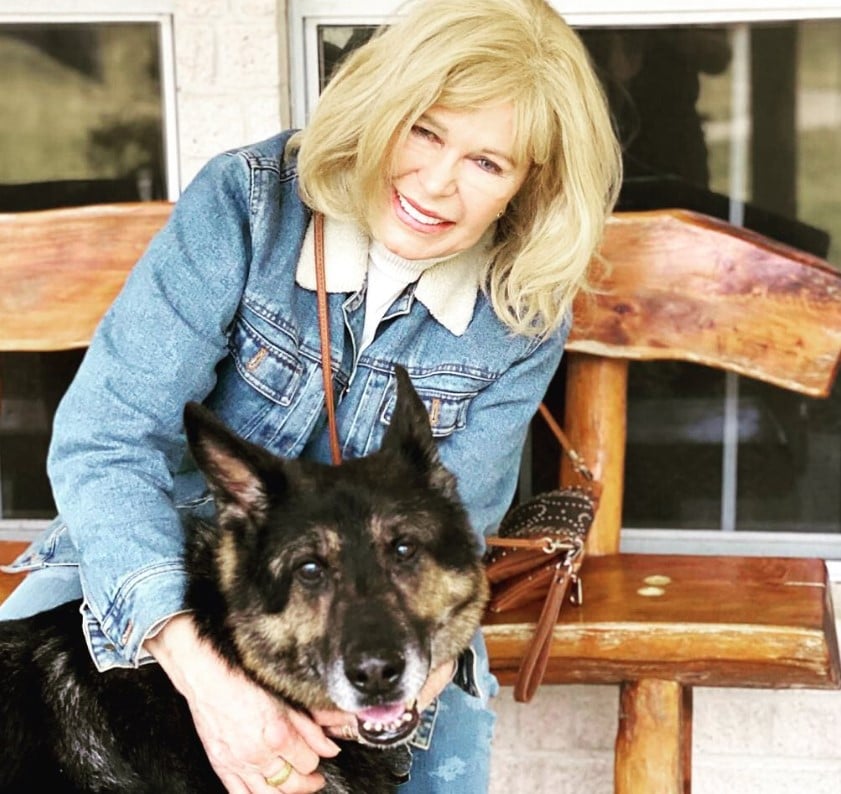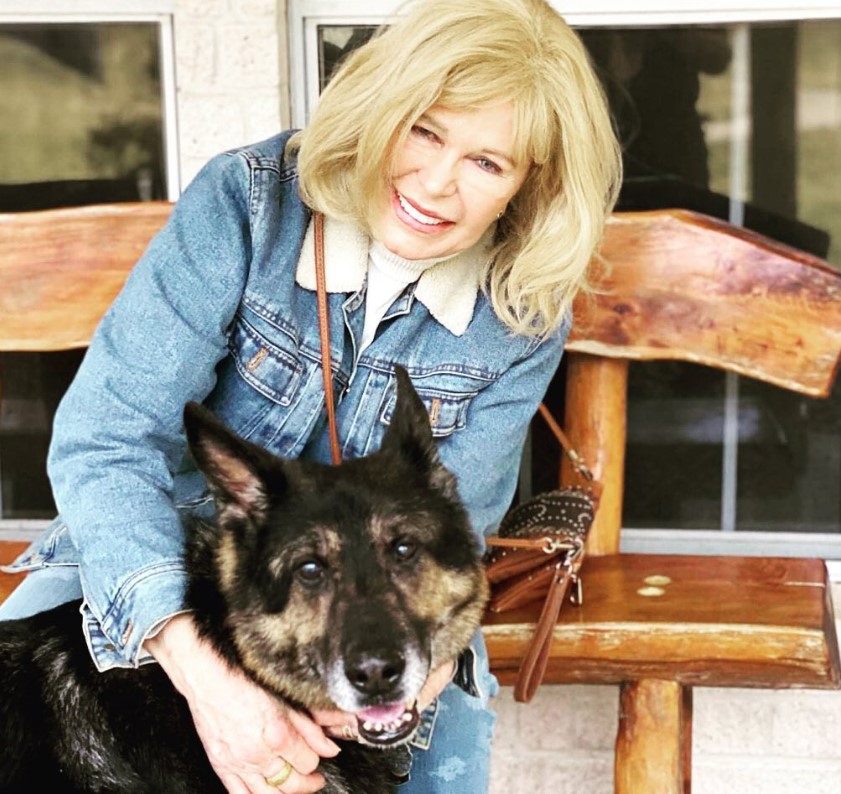 The 82-year-old stays busy these days, as she will soon host the fifth annual gala for Ayla's Acres No-Kill Animal Rescue. In addition, Loretta will host and sign copies of her new book called, "SWITHEART: The Watercolour Artistry & Animal Activism of Loretta Swit." Proceeds from the book will go to her Switheart Foundation.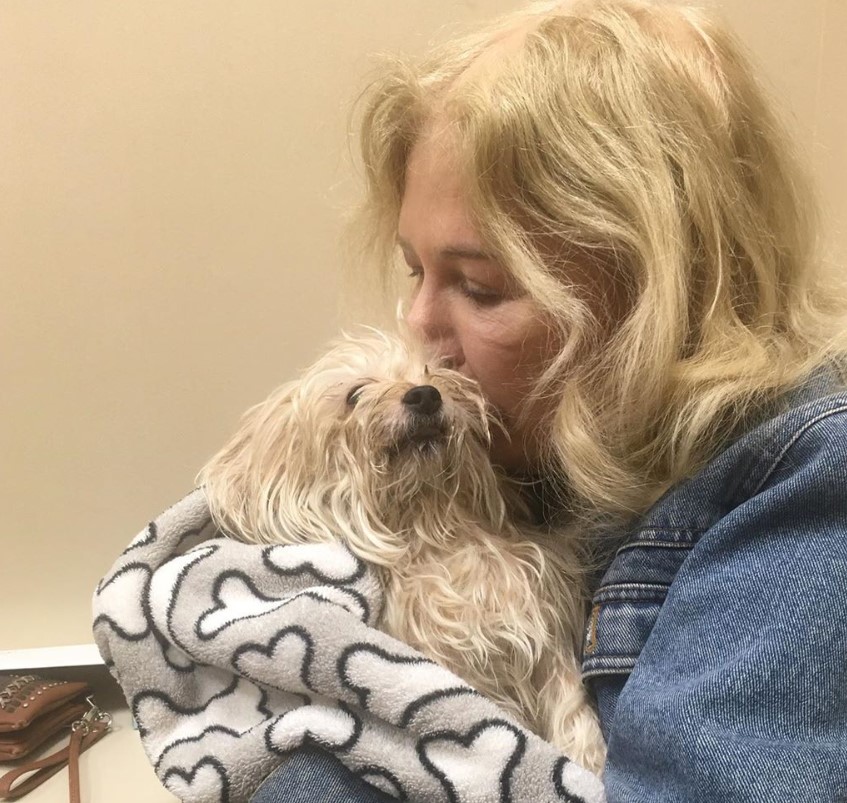 According to its website, Loretta set up Switheart Animal Alliance to prevent cruelty and end animal suffering, to promote and cooperate with numerous nonprofit organizations and programs that protect, rescue, train, and care for animals."
If you're interested in purchasing her book, click here. In conclusion, learn more about the secrets that Loretta has revealed about M*A*S*H below.
Here at DoYouRemember? we ensure our readers receive the best content and products. If you make a purchase through one of our links, we may earn an affiliate commission.