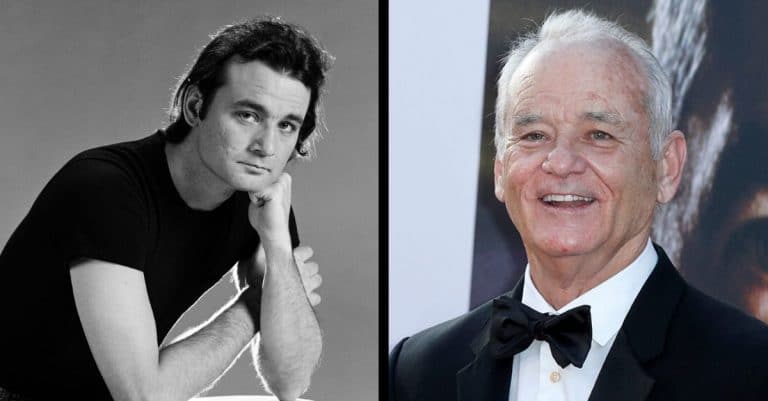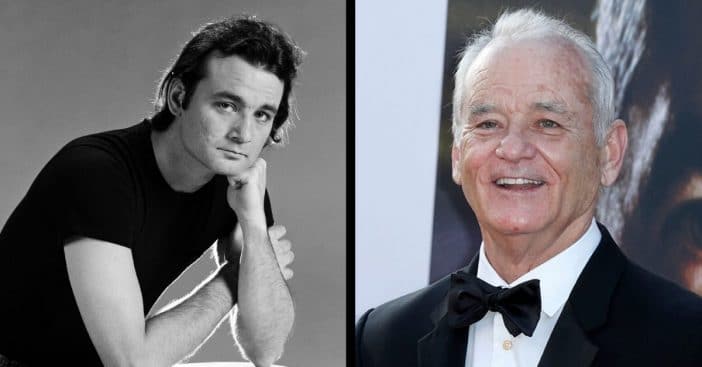 When an artist develops a career that spans decades, our image of them evolves. As a result, it can be easy to forget what they looked like when they first started with their craft. When we do look back, though, we might be very surprised to look at these stars then and now.
Actors, singers, entertainment icons of all types become easily recognizable to us. But usually in their most recent iteration. Take a step back through history now and recall what some of our favorite stars looked like then and now.
James Earl Jones is an actor with a remarkable voice, then and now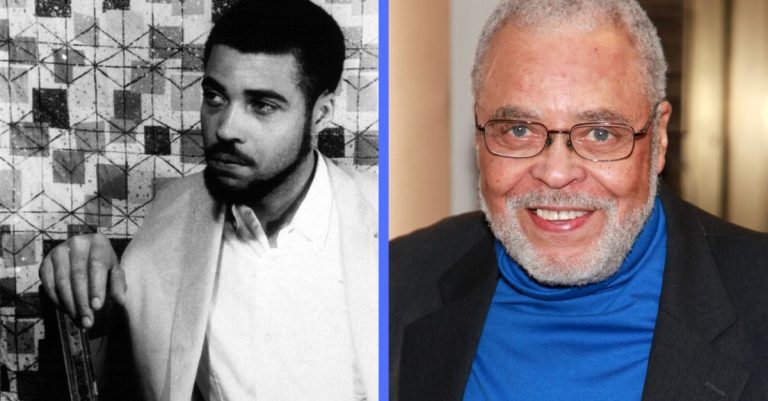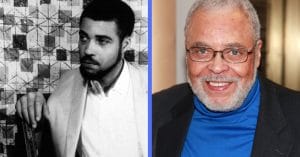 Almost everyone has heard James Earl Jones. In fact, some might know his voice before they recognize his face because of his performance as Darth Vader in Star Wars. But he has had plenty of on-screen performances, including The Hunt for Red October and many TV shows.
RELATED: These Celebrities In Their 90s And Beyond Prove Age Is Just A Number
Born in 1931, James Earl Jones built a career across seven decades. His years of acting made him recognized as "one of America's most distinguished and versatile" actors and overall "one of the greatest actors in American history."
Tom Hanks was always an American treasure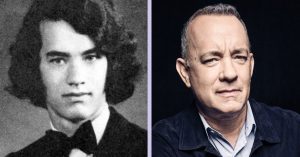 Lately, we've seen Tom Hanks don the famous red sweater of Mr. Rogers, eternal icon of friendship and happiness. Even then, though Hanks got completely immersed on that role for the movie, we can still recognize him from other famous roles.
But Hanks, like other stars, looks very different between now and then, when he was younger. On Instagram, Hanks graced followers with an old photo of himself from many years ago. Instead of his shorter hair that stays close to the head, Hanks then had a very full head of fluffy locks. It's quite a shock to see! Still, though, something in the face remains eternal. They did well casting him as Mr. Rogers.
As an actor, we recognized Jack Nicholson then, but now he's different since The Shining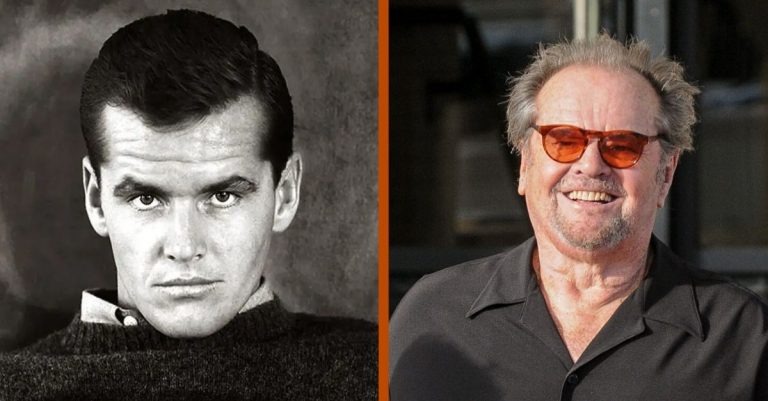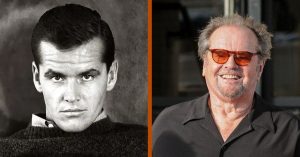 Actors have to really get into character for some very diverse roles. Jack Nicholson's appearance in The Shining saw him shift from a curt husband and father to an absolutely murderous madman plagued by a nightmarish case of cabin fever.
Even back then, Nicholson had an intense look to him that translated well to when he played Jack Torrance. In all his years of acting, though, he's embraced some very diverse roles, some also intense, others comedic, and others still sad. After fifty years of acting, his usual appearance more matches a sort of average of all his different roles.
You would need to hear his voice to recognize this actor between then and now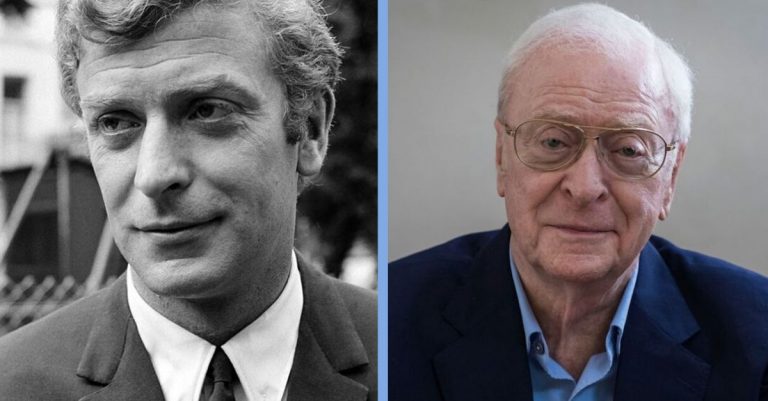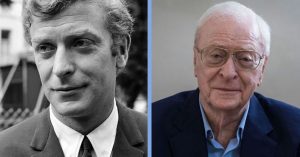 Shall I tell you about Michael Caine, Master Wayne? In his sixty-plus years of acting, he's appeared in over 130 films. Quickly, his cockney accent became a defining feature of the celebrated actor.
That ended up being a blessing, because looking at this actor then and now is stunning. Certainly, there is something consistent in the face area, particularly the mouth and nose. But perhaps it's easy to get so used to the Michael Caine we know and love today, so it's hard to picture him with such great hair.
Could young Jackie Chan have known he'd one day be such a star?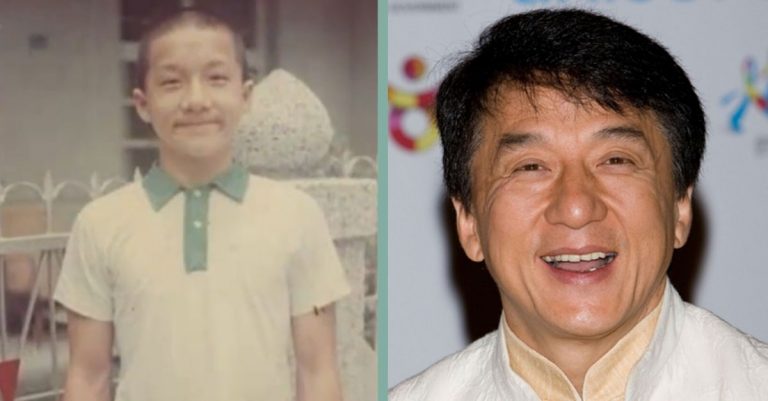 Most of the time, we have no idea what the future will hold for us. But we can actively work to guide that future to be consistent with our desires. Jackie Chan did that early on. His parents nicknamed him Pao-pao, Chinese for "Cannonball." The reason? Their future superstar constantly rocketed around even at a young age.
Now, at age 65, Jackie Chan is one of the most recognized individuals in the world. We may not immediately recognize the young man on the left as a universally-acclaimed actor, stuntman, director, and singer, but he would get there eventually.
Read onto the NEXT page for more photos celebrated male actors…