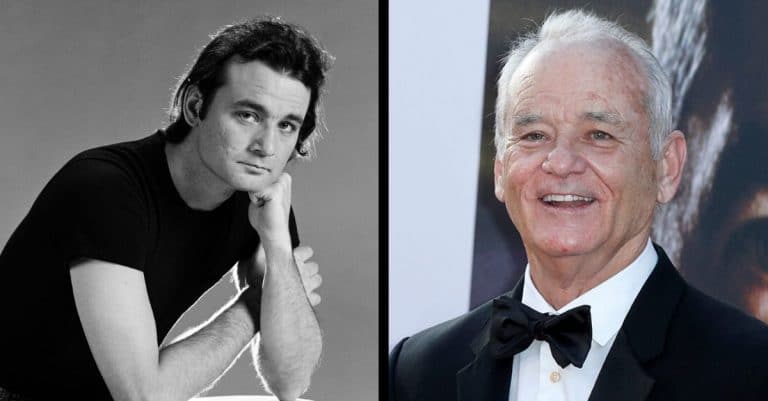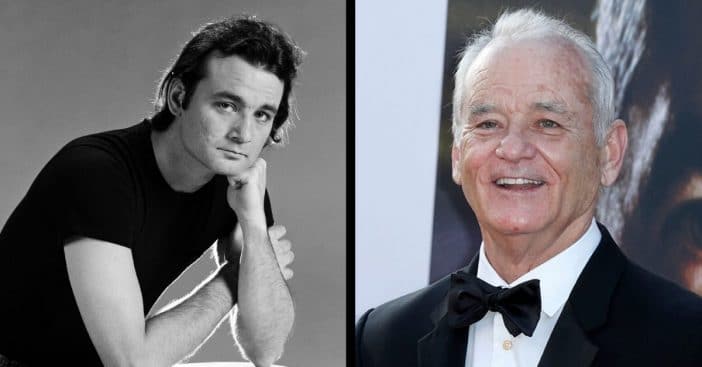 Though technically retired, we still hear about Robert Redford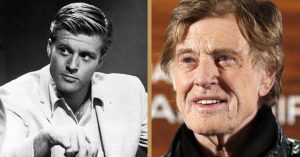 Then, as an actor, and now retired from the spotlight, Robert Redford looked very different. Today he focuses mostly on Sundance, though wants everyone to know he's not totally left the entertainment world. To him, such declarations sound too final.
But before this life of carefully-calculated retirement, Redford built a respectable career on the big screen and on stage. Years ago, his gaze could be quite smoldering.
Between then and now, Billy Dee Williams became a famous actor and artist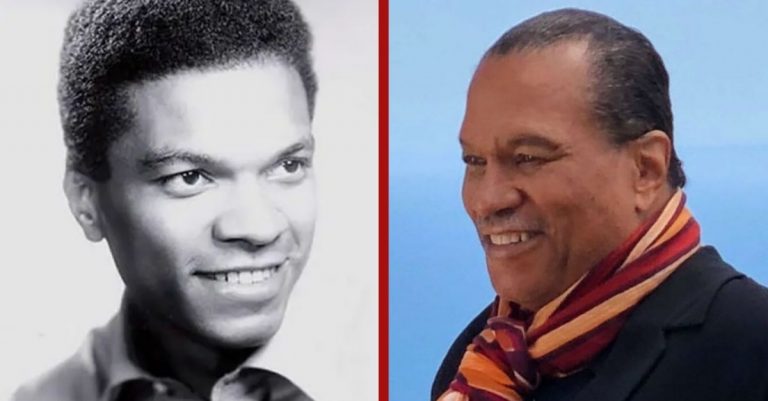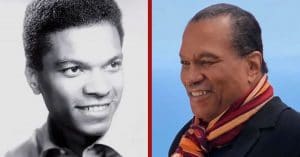 Born William December Williams, Billy Dee developed a versatile arsenal of talent. Not only has he acted in front of a camera, but he lends his vocal talents behind-the-scenes. Many know him best as Lando Calrissian from Star Wars.
In fact, we can trace his involvement with Star Wars back for some time. That part of his career stands out as one of the longest intervals an actor has portrayed the same character in American film history.
Denzel Washington is most remembered as a stern, serious, tough action hero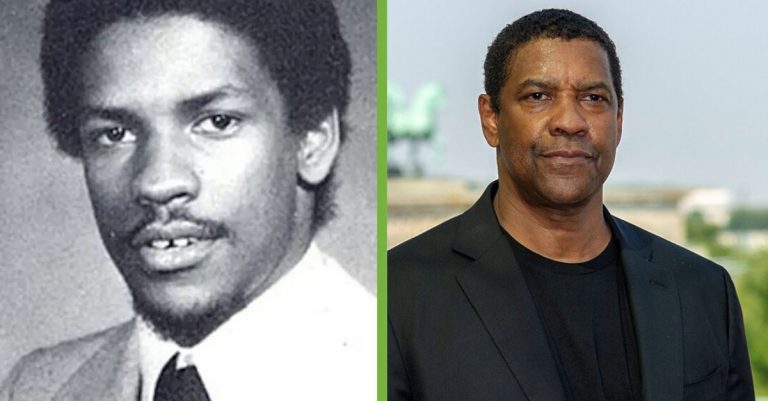 A lot of movies in American cinematic history make their heroes into people we feel like we know. Bruce Willis' John McClane plays on household televisions just in time for Christmas. Tom Cruise pulls off outrageous stunts to complete an otherwise incompletable objective. And Denzel Washington conquers hordes of enemies with style and ease.
After all this hard work on screen, it's nice to see he isn't always prepared for intense action. Instead, seeing this famous actor then and now, we're reminded that he too is human and went through all the formative years just as we did.
Give this man an award, or at least another nomination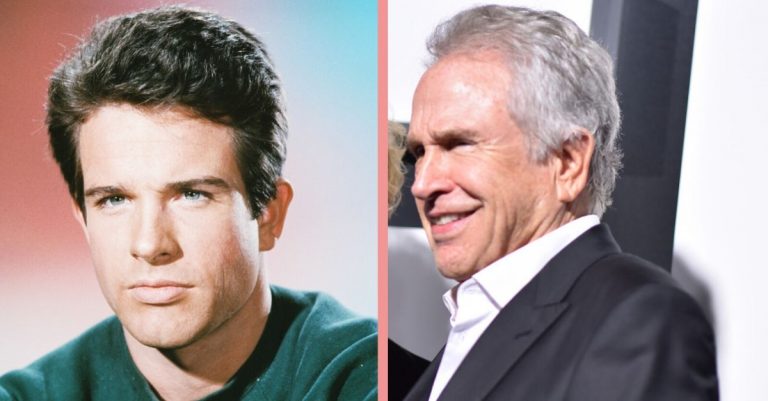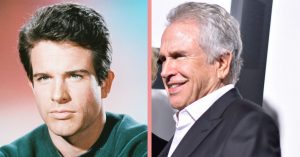 Warren Beatty boasts a career that has a little bit of everything. Not only is his acting career a highly celebrated one, but he also delved into movie writing and filmmaking. All this hard work has earned him fourteen Academy Award nominations.
Looking at this actor then and now, we see a man who has worked hard and achieved a lot since early on. Indeed, he is the only one to have been nominated for acting, writing, producing, and directing in one film, a feat he accomplished twice.
Who you gonna call? Bill Murray!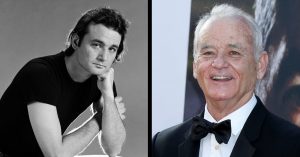 Some of our old favorite movies repeatedly have some of our favorite actors. In that respect, it can feel a bit like Groundhog Day. Funnily enough, Bill Murray knows a thing or two about that. He typically plays comical roles, or ones that let his voice take on a very dry tone; he becomes the straight man against other people's antics. Fortunately, we'll get to see him again in the upcoming Ghostbusters movie.
This next iteration in the beloved franchise takes a different approach compared to the 2016 version. This one leans fully into the power of nostalgia and is getting most of the old cast back. Revisit an old favorite while waiting for the new one with the video below.