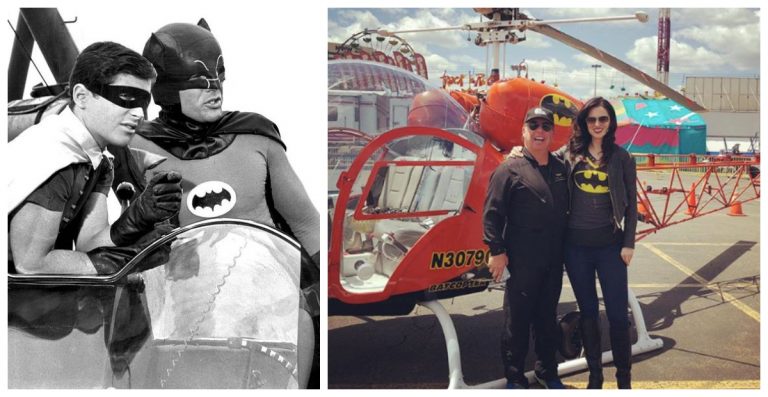 For fans of the '60s-era Batman TV series, you're going to want to get your hands on this opportunity! You can now take a ride in Adam West's Batcopter. The first appearance of the Batcopter came about by the Caped Crusader in the 1966 feature film version of the TV show.
The actual aircraft is still in great shape today. The owner, Eugene Nock, is going to be taking it out for daily flights at New Jersey's State Fair Meadowlands from June 25 through July 8.
View this post on Instagram
After the Batman series came to a close, the aircraft was used regularly for multiple purposes. In 1997, it made appearances in TV, on The F.B.I. and The Green Hornet. In addition to this, it was used for spotting wildfires overhead in California and Oregon areas when its official TV appearances came to a full end. When the aircraft was passed into Eugene's possession, he restored it to its natural physique as the '66 Batcoper, and still works just as well as the day it was built.
View this post on Instagram
Eugene has taken the Batcopter for a spin all around North America, from Florida all the way up to Ontario, and everywhere in between. The reason why Eugene plans to make the New Jersey Meadowlands fairgrounds a special place for the aircraft is because it allows for perfect views of the real-life Gotham skyline. What a huge blast of nostalgia right there!
View this post on Instagram
Eugene, the owner of the Batcopter, was born in 1960 and grew up on the original Batman series with the incomparable Adam West, in addition to the Batman comics series. While being a longtime fan of the series, Eugene had the honor of meeting the original Batman and Catwoman in 2008. This was when he landed the Batcopter in London, Ontario. Adam West's and Julie Newmar's signatures reign prominently inside of the aircraft.
View this post on Instagram
"We discussed history, life, and art, and he asked about the history of the Batcopter. I found him to be a very nice gentleman," Eugene said of Adam West.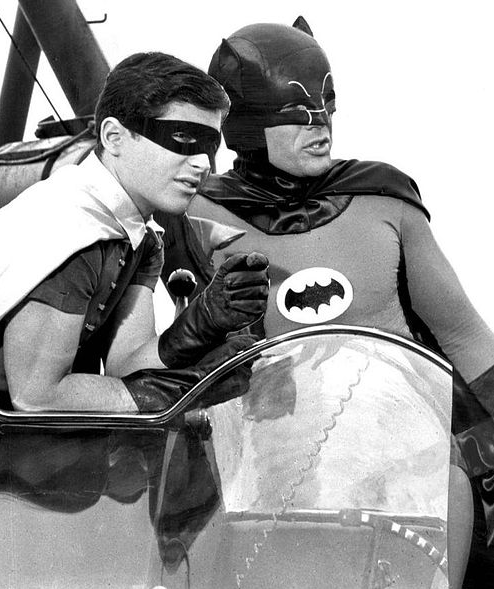 What do you think of this awesome opportunity to ride the original Batcopter? Be sure to SHARE this with your friends if you're excited!