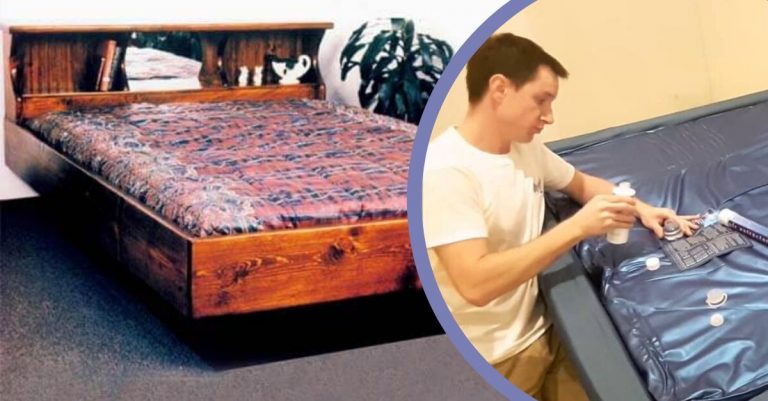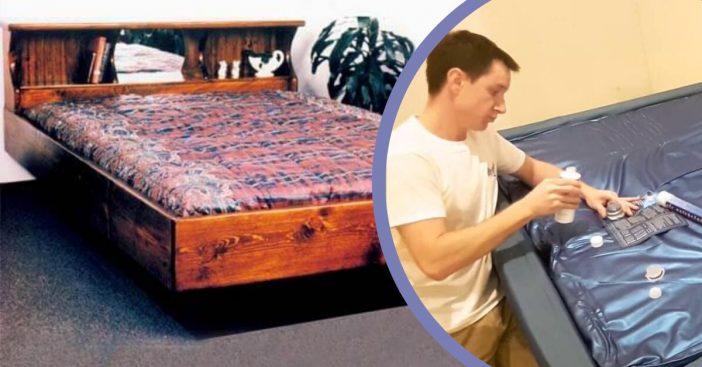 The '80s had numerous items and trends that helped define the decade. From wild colors to powerful music, those years had some enduring favorites. Some are coming back in style. But one distant memory that has not returned fully is the waterbed. Years ago, about a quarter of mattress sales involved a waterbed. But then their popularity plummeted, and we haven't seen them coming back since.
In a way, it would be wrong to say waterbeds completely went extinct. Their history actually dates back over a thousand years ago, according to some sources. For example, Mental Floss points out that in 3600 BCE, ancient Persians used goat-skin mattresses and filled them with warm water. They continued to stand as symbols of prosperity – and helped grant prosperity – in various cultures. In the latter case, this comes from a waterbed's use against bed sores.
To develop the waterbed, you have to think outside of the box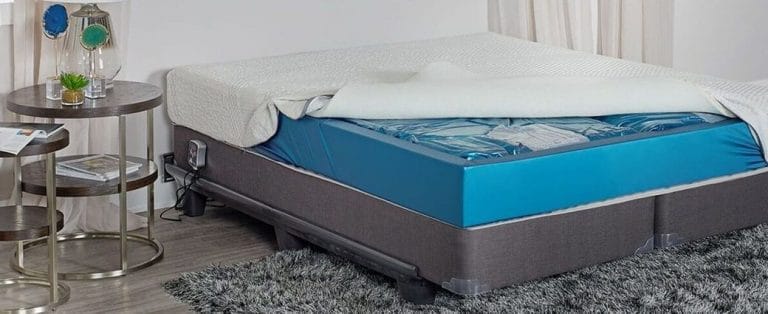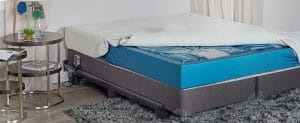 Industrial design student Charles Hall needed a thesis to defend to get his masters. In 1968 he presented a prototype mattress made first from vinyl instead of rubber. This mattress was consistent with Hall's fascination with furniture filled with fluid. Today, we call them waterbeds because Hall found all other ingredients to be either unsuccessful or downright gross. As he perfected his design, other students showed their support…by laying on it instead of working.
RELATED: Those Nostalgia-Inducing Ice Cream Trucks From Your Childhood Are Coming Back
Innerspace Environments sprung up from Hall's hard work and gave California a source of waterbeds just in time for counterculture movements. Soon, though, Innerspace Environments was drowned out in the flood – pun intended – of other waterbed manufacturers. Quality varied. But the mattress's main selling points made it highly desirable for a specific and loyal audience that sellers could count on. It was a literal representation of free movement and refusal to stay static. As a result, hippies loved it. But the waterbed promised other benefits as well.
Waterbeds promised therapeutic relief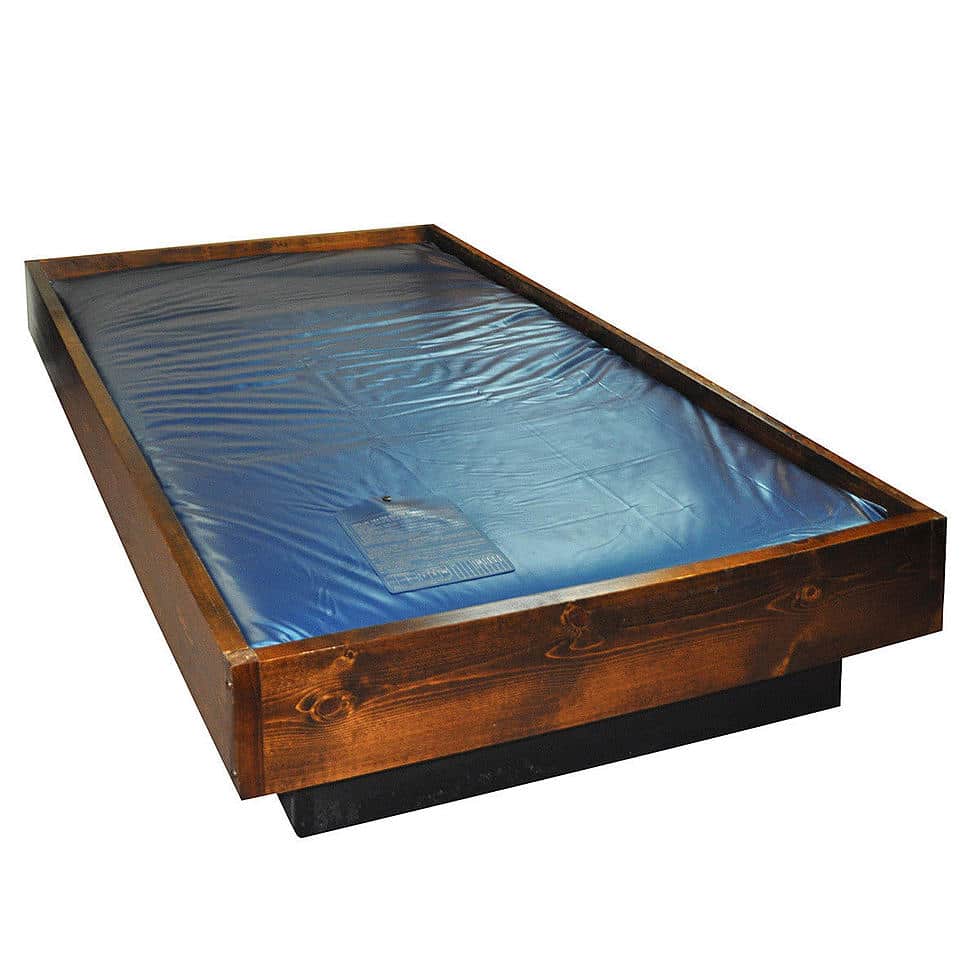 Owning a waterbed meant having something different, fascinating, and helpful. This statement piece fulfilled multiple functions at once, sometimes without being used. But when in use, retailers claim, these liquidy mattresses provide unique benefits. For example, STL Beds points out that the mattress keeps the body's weight evenly distributed. That, in turn, eases pressure on the spine, allowing for deeper sleep. Among individuals confined to a bed for extended periods of time, waterbeds became a favorite tool for preventing bed sores. Additionally, using vinyl cut down on the dust mite population usually found thriving in regular mattresses. CNN warns that sheets and mattresses, in general, require cleaning so we stay healthy.
Soon, everyone wanted a waterbed, regardless of whatever group they fit in with. By 1987, roughly one in four mattresses sold was a water one. So, what went wrong? Unfortunately, the novelty of waterbeds could not outweigh the burden of maintaining them. They enjoyed sustained momentum for many years but as the years went on, that power faded and people could no longer ignore what a hassle these mattresses were to take care of. Every step required care and labor. One misstep could cause them to spring a leak. Even when fully functional, they required hundreds of gallons of water. All that liquid had to sit on a frame strong enough to support that weight. And getting that frame into place by itself required a lot of strength. Watch an installation below. Maybe they will again enjoy some renewed popularity, something Hall hopes to see.