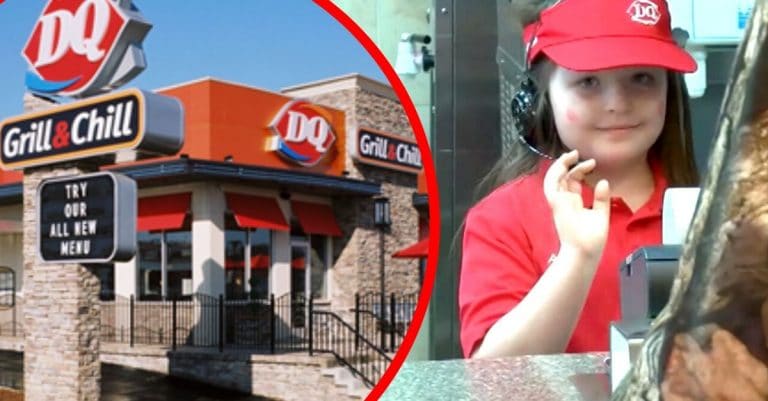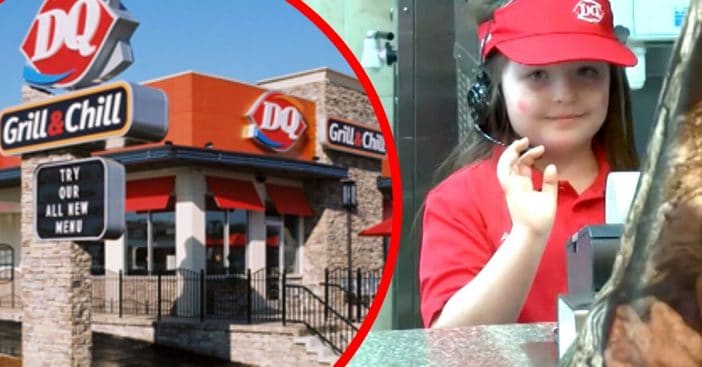 8-year-old Allie Itson has just become the manager of a local Dairy Queen. Allie was diagnosed with a rare brain disease called Moyamoya, which causes her to have strokes. She has recently undergone two brain surgeries in the last month, but beforehand they wanted to ease her anxieties with some well-deserved DQ ice cream. While there, an employee helped them out that completely made Allie's day.
"They had their own little conversation. They bonded. It was like they were best friends before we left," says Diana Itson. Diana hadn't seen her daughter smile like that in so long, it was just overwhelming and brought them all so much happiness. So, she calls that Dairy Queen location to thank the employee for making her daughter's day.
Allie Itson becomes Dairy Queen's new manager for a day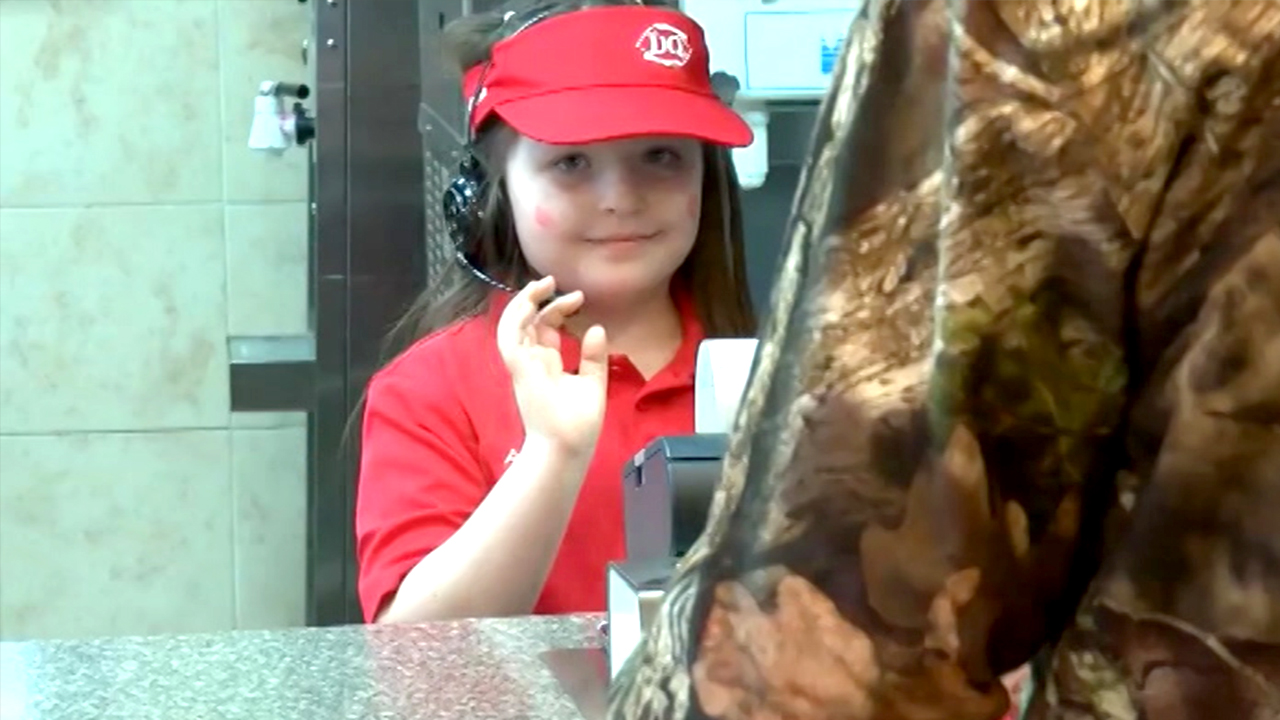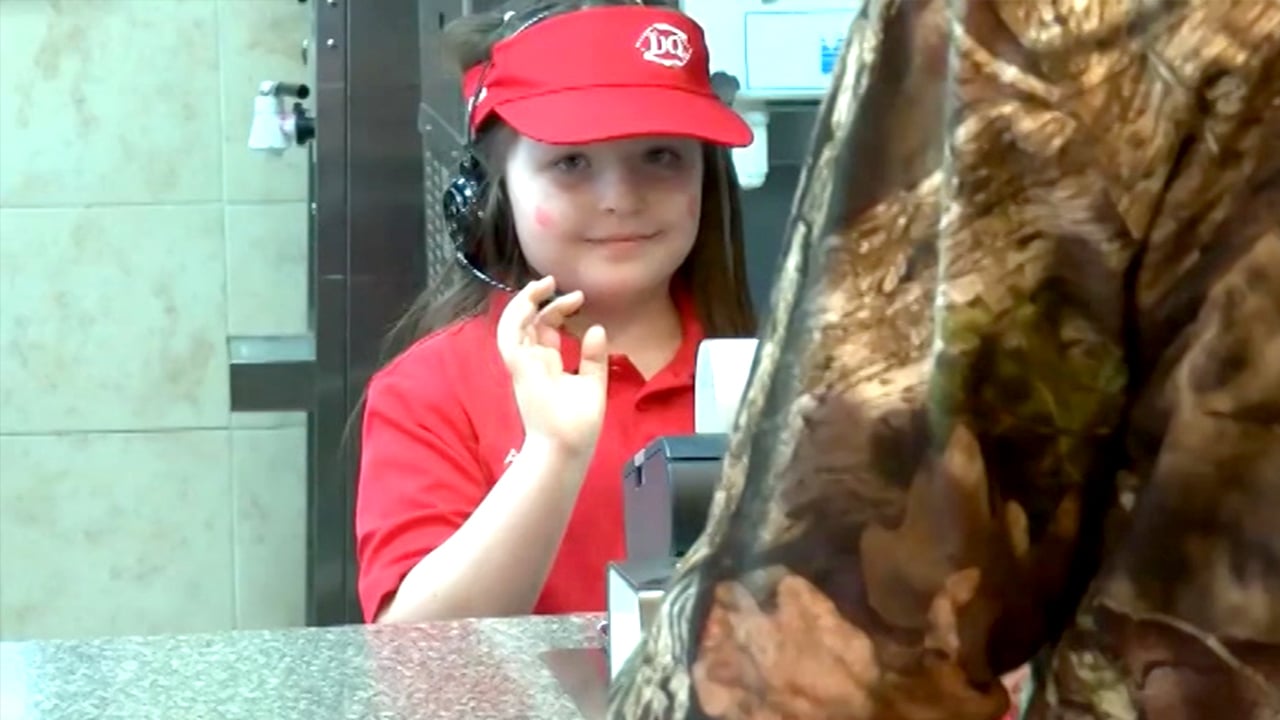 Patrick Taylor, Dairy Queen manager, tells more about what happened after the phone call. "After we hung up, I turned around and called my owner and said hey let's do something for Allie to let her know we care." That's when they decided to have 'Allie Day' on February 1st, which would allow her the position of DQ manager for the day. Allie actually took the position very seriously, too, and people were impressed with her customer service abilities!
RELATED: Which Fast Food Chain Has The Best French Fries? Survey Says
"Just so many fun things I've done, taking people's orders behind the counter and all these people came to see me," Allie says about the job. Ali Momin, owner of the Cochran Dairy Queen, lends a few words as well. "She is having a blast inside and we are having a blast with her. I think she can be a pro at this when she grows up." Momin also says that DQ is making donations towards the Itson family and is giving 20% of the profits made from Allie Day to help with medical expenses.
Here's an old Dairy Queen ad for nostalgia's sake!