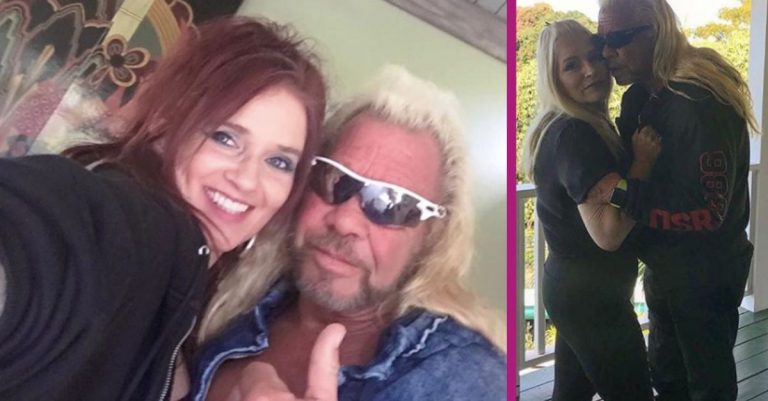 In a new clip from Dr. Oz's show, Dog the Bounty Hunter appears to be proposing to longtime friend Moon Angell. It has been seven months since his wife, Beth Chapman, passed away after a battle with cancer. "I am a lot happier with her around," he says of Angell in the clip. "Moon Angell, will you marry me?"
The clip leaves fans with a cliffhanger shock and no answer from Angell (yet). The full episode will air on Dr. Oz on Monday, February 3rd. Despite a possible proposal, an inside source close to Dog said that the two were not in a romantic relationship. Dog even said himself that he wasn't looking to date anyone right now. However, this new clip could be telling us something totally different!
Dog asks Moon Angell to marry him… what is the answer?
A marriage proposal?

After weeks of family turmoil, @DogBountyHunter and Moon Angell join me to set the record straight.

Airs 2/3. pic.twitter.com/kUsE7zBPRQ

— Dr. Mehmet Oz (@DrOz) January 29, 2020
"Moon has been a family friend to Beth and Dog for years," a source says about Angell. "Since Beth's death, she has stepped in to help Dog in his time of need. There will never be another Beth." Even Dog promised Beth at one point that he would never wed again, because there could never be another 'Mrs. Dog.'
RELATED: Dog The Bounty Hunter Thinks About Suicide After Beth's Death On 'Dog's Most Wanted' Finale
Rumors began floating around when Dog posted a photo of himself with Angell on Instagram. Fans began to believe they were secretly a couple and were supportive anyhow. However, this speculation did not sit well with members of the family, particularly Lyssa Chapman. She had actually gotten into a nasty fight via Twitter with Angell, responding to a report that she was dating Dog.
What's the verdict? Ready to date or not?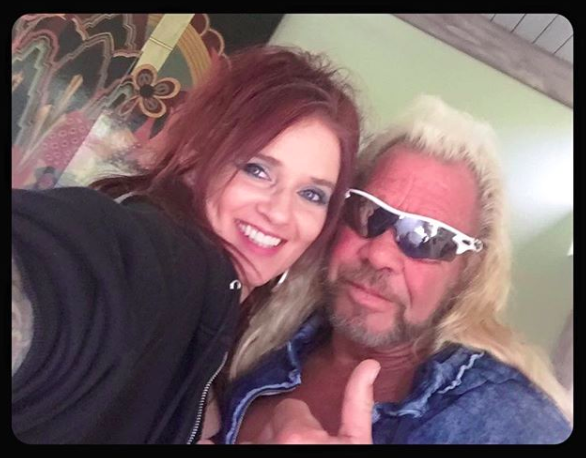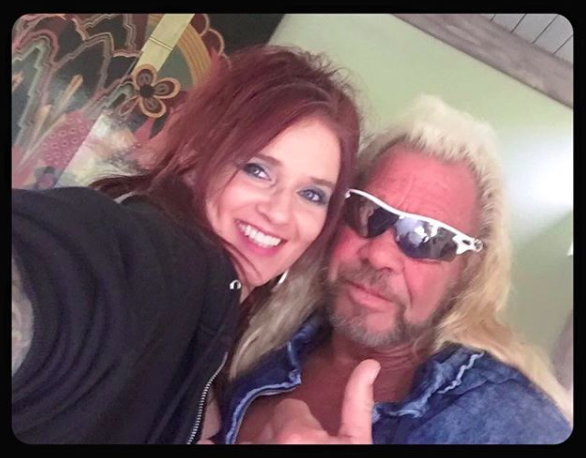 "You're disgusting woman," Lyssa writes in a tweet to Angell. Any person who moves in on a man weeks after losing his wife, who you were supposed to be a 'friend' to, Is the lowest scum on the planet-Which for you wasn't that far of a step down from where you were before. God will get you MARY !!!." Lyssa would later block Angell on social media, so there's no telling about the tensions there.
In October 2019, Dog sat down in an interview saying that he was not ready to date again yet. "Not that I have, but you know, it's not worth it," he says. "I don't want to tell the whole story about my mom, my dad and my life and all that stuff again to a new person. Not yet."