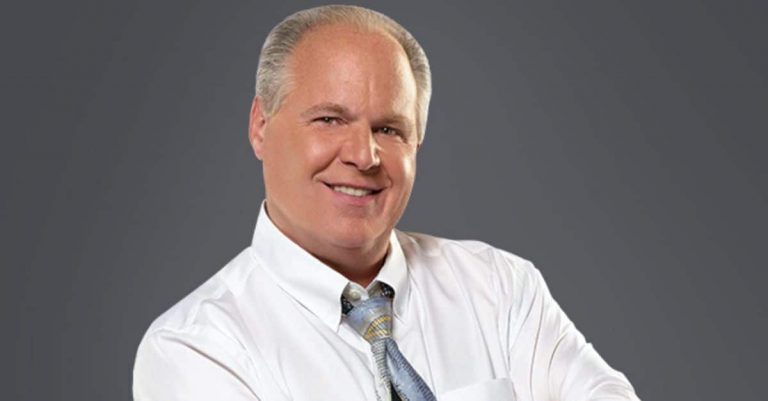 Rush Limbaugh of 'The Rush Limbaugh Show' reveals that he has advanced lung cancer.

He is receiving treatment currently and there may be times where he cannot be on the show.

Prayers to Rush and his family during this time. 
Conservative commentator Rush Limbaugh has revealed on his radio show that he has advanced lung cancer. The Hill's Joe Concha tweeted out the heartbreaking news this morning, confirming that there will be days that Limbaugh cannot be on his show due to treatment. "Rush Limbaugh just announced on his radio program he has been diagnosed with advanced lung cancer. Says there will be days he won't be able to be there due to treatment…" the full statement reads.
Limbaugh is the host of The Rush Limbaugh Show which has been on the air since 1988. He is 69 years old and is known for his commentating on recent political events in the media.
Prayers to Rush Limbaugh as he battles lung cancer
Limbaugh confirms that he has already begun treatment for his diagnosis, but did not give any other details.
RELATED: 4-Month-Old Girl Miraculously Beats Brain Cancer And Gets To 'Ring The Bell'
On his radio program, the 69-year-old says, "This day has been one of the most difficult days in recent memory, for me, because I've known this moment was coming. I'm sure that you all know by now that I really don't like talking about myself and I don't like making things about me… one thing that I know, that has happened over the 31-plus years of this program is that there has been an incredible bond that had developed between all of you and me."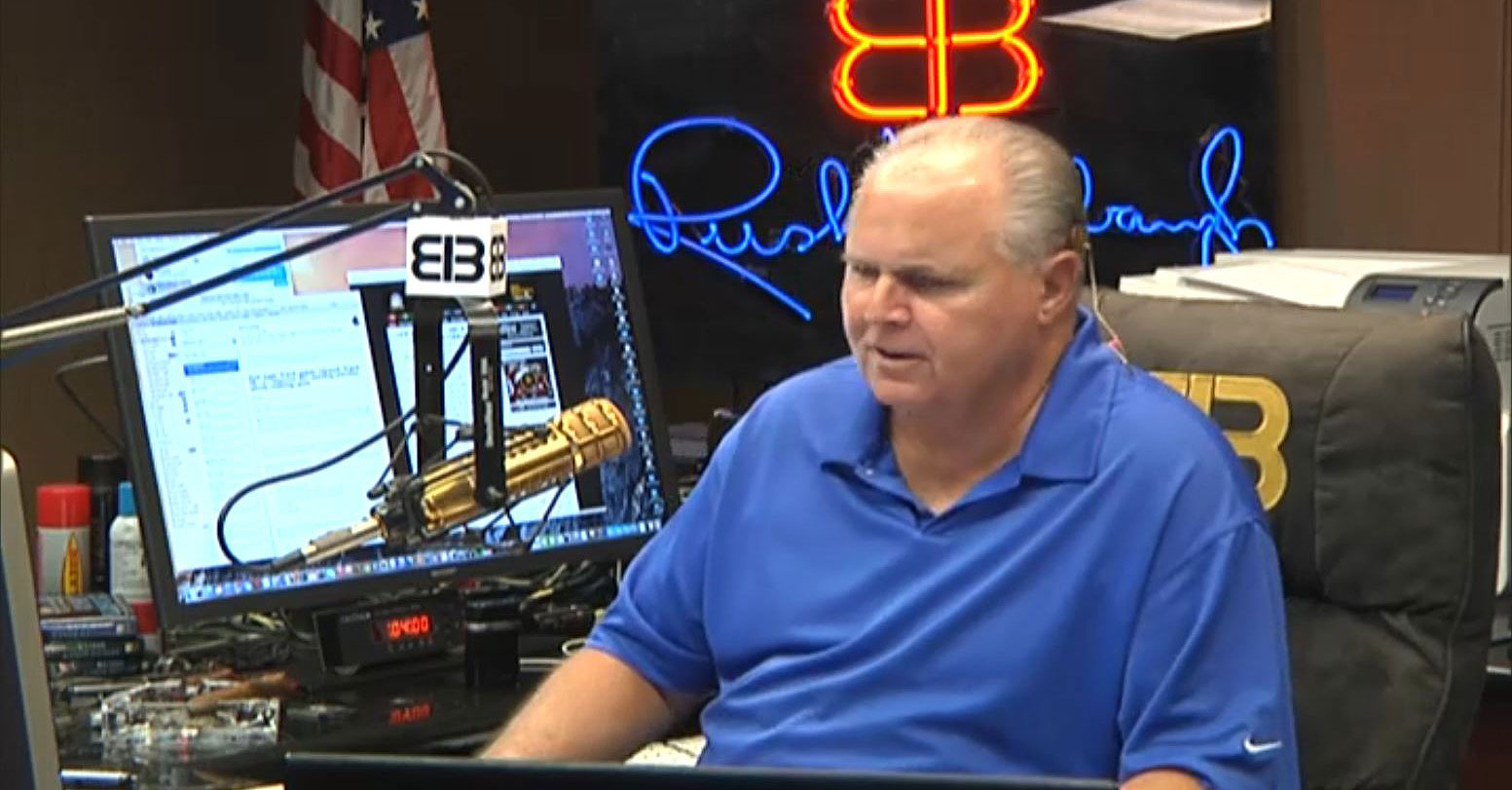 He continues, "So, I have to tell you something today that I wish I didn't have to tell you. It's a struggle for me, because I had to inform my staff earlier today… I can't help but feel that I'm letting everybody down with. The upshot is that I have been diagnosed with advanced lung cancer."
Limbaugh says he learned of the diagnosis shortly after he realized something was wrong back on January 12th. "It is what it is. You know me, I'm the mayor of realville, this has happened and my intention is to come here every day I can, and do this program as normally and competently and expertly as I do each and every day because that is the source of my greatest satisfaction professionally, personally."
This is a developing story and we'll be sure to keep everyone updated as more details surface. Our heartfelt prayers and best wishes go out to Rush Limbaugh and his family during this difficult time.