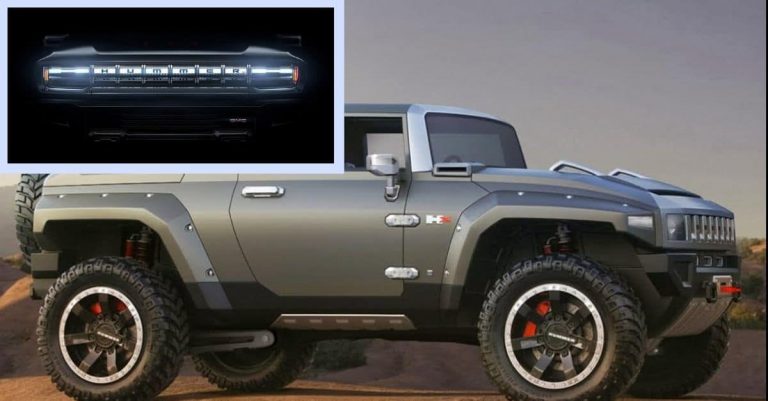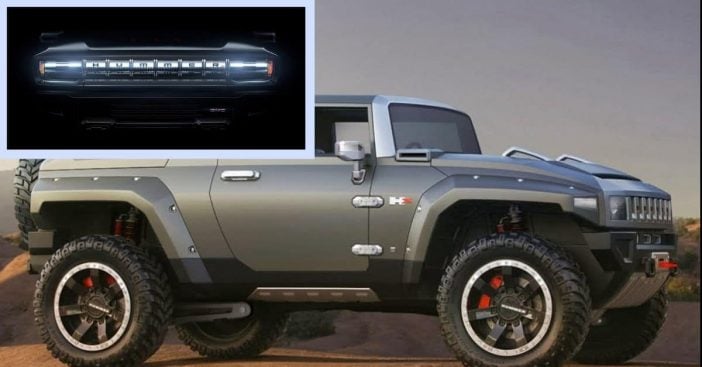 GM's Hummer is returning. It promises the usual impressive form, but this time with a twist. Instead of eating up gas, the newest iteration is electric. Known as the GMC Hummer EV, this car, or "super truck," will have 1,000 horsepower. That's just the start of the big promises this electric powerhouse is boasting, though.
On Thursday, GM announced plans for the Hummer EV, according to NBC. Though announcements came early this year, production won't start until autumn of 2021. A plant in Detroit shall handle this production, and sales shall commence by the end of the year.
GM showed off the Hummer EV's specs in three teaser videos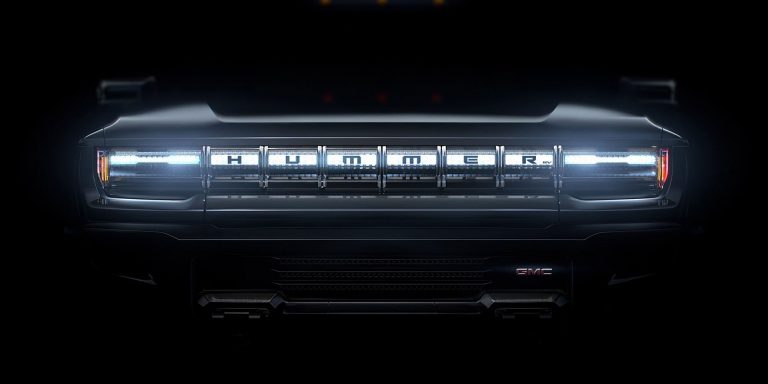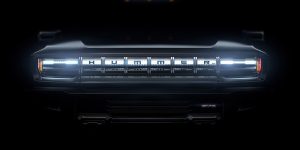 General Motors is making sure its upcoming Hummer EV gets a lot of attention. This super truck marks the resurrection of the old Hummer, usually associated with consuming high amounts of gas in exchange for some major roadside power. It is, after all, considered a military-style SUV. But during commercials for the second quarter of the Super Bowl, GM will air an ad for the truck. NBA legend LeBron James stars in it.
RELATED: Original Volkswagen Beetle Repurposed Into Old-Fashioned Mini Bike
Besides some big star power during the Super Bowl, GM also gave the Hummer EV a strong online presence. Viewers of a teaser trailer can see a mix of old and new. For example, the front features the famous slotted grille, though with some changes and an impressive backlight behind "HUMMER." On an internal level, the Hummer will feature 1,000 horsepower. Additionally, it has 0 to 60 acceleration within three seconds. Finally, it boasts 11,500 pound-feet of torque.
The GMC Hummer EV marks a new age for the car manufacturer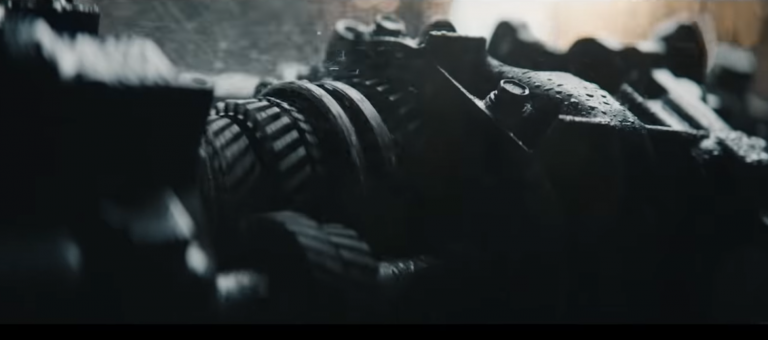 "It is very different from anything we've ever done before," said Phil Brook, GMC vice president of marketing. "This is the start of big things in the electric space." In fact, Brook feels this truck shows "how we're moving into that space in a big way." Ultimately, GM claims it has no plans to develop a gas-powered Hummer with an internal combustion engine. News of this comes from a company executive.
Instead, the company is focusing on achieving new things while establishing a space for itself among electric vehicles. "It's a combination of an incredibly capable truck and a supercar. Those sorts of times are in that ballpark." All around, they sought to create and perfect an "all-electric super truck." It also marks the return of the Hummer since its discontinuation after GM's 2009 bankruptcy. Insufficient funds, high gas consumption, and criticism concerning environmental damage drove the Hummer from the market in 2010, and it's not been seen since – until this electric iteration.