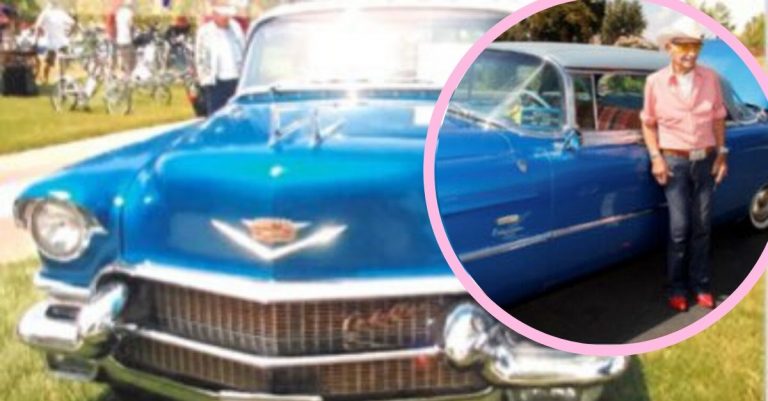 Curly Bunfill, 106, has a lot to be proud of. He served his country bravely during World War II and received three Purple Hearts for his service. After he returned home, this veteran used his strength and physicality to be a Hollywood stuntman. His enthusiasm for vehicles earned him several car show trophies and ownership of a classic 1956 Cadillac El Dorado.
But that Cadillac was stolen from him one day, in addition to his many car show trophies. The loss devastated Bunfill. The veteran felt a personal connection to that car because of how he got into old vehicles in the first place. His community policy issued an alert online concerning the stolen car to help the 106-year-old get it back. Remarkably, Bunfill's car was, in fact, returned about three days after it was stolen. Police are investigating to bring all guilty parties to justice.
Everyone chipped in to return the 1956 Cadillac El Dorado
🚨 Sacramento we have a special request and we need your help to get a heroes beloved car back: please share this photo and story *****
👇🏼👇🏼👇🏼👇🏼👇🏼👇🏼👇🏼👇🏼👇🏼👇🏼👇🏼👇🏼👇🏼👇🏼👇🏼

👎🏼On January 17th, 2020 this special classic car was stolen from it's owner from the North Sacramento area. pic.twitter.com/XaEY3Xfi2T

— Sacramento Police Department (@SacPolice) January 20, 2020
The car housed metaphysical and tangible memories for WWII veteran Curly Bunfill. At 106, he still values the car not for its price tag, but for memories. Unfortunately, when the thief stole his car, they also took the trophies and keys still inside. The Sacramento Police Department shared news of the robbery on Twitter to put more attention on the case. Lester Welton, a nearby businessman who checks on Bunfill several times a week It was he who discovered that the car had gone missing.
RELATED: Twins Return Wallet Filled With Cash Back To Disabled Veteran
Fortunately, days later, Curly Bunfill's Cadillac turned up at the police lot a bit before 5 p.m. on Monday. They also made an arrest and announced the good news on Facebook. The police offered words of gratitude for all parties involved, writing, "We want to take this opportunity to again thank the community for sharing this information and keeping an eye out for Curly's car, that played an integral role in solving this case. And a special thanks to Central Valley Tow for getting the car back to Curly safe and sound!" Those who know Bunfill can't imagine how someone can be so cruel as to steal his most treasured possession. "I don't know why somebody would do this to him," Welton said.
Curly Bunfill's car means a lot to him for many key reasons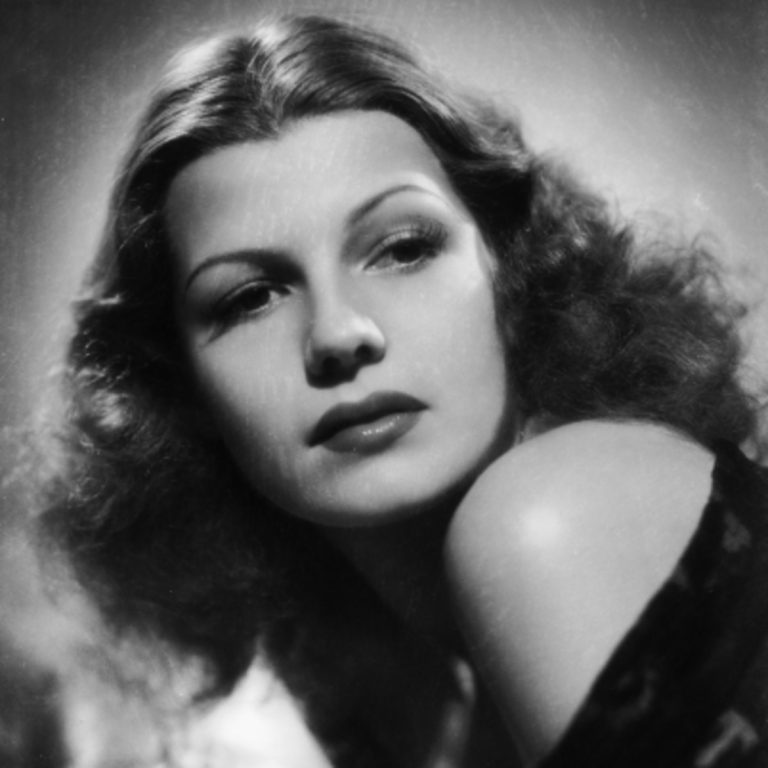 "When that car is gone, part of me is gone. I just feel terrible," the veteran admitted. Bunfill's life has been eventful, to say the least. He earned several Purple Hearts during his time in WWII, where he received several bullet wounds in his arms. His body further received some battering when he became a Hollywood stuntman. "Look at the holes in my arm. Stick your finger in it," Bunfill said about his wounds. But he regards even these scars with fondness, as it helped him cross paths with Rita Hayworth.
According to Time Magazine, Bunfill described Rita as such: "No single Hollywood star was more popular with American troops during World War II." Eventually, Bunfill got to dance among the stars. "I met her at a party in Beverly Hills. She's quite a lady. A hell of a dancer." Even the cars around them looked beautiful to Bunfill. "Our eyes met, and we danced. And she had all these cars in her garage, beautiful, beautiful cars. We danced around the cars." He must have made a lasting impression on the beautiful actress, because "When she died, she willed it to me." Currently, the car, which Bunfill describes as "a jewel for this country," is being processed for evidence. We hope this never happens to Bunfill or any other American hero again.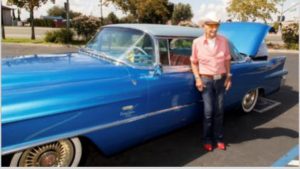 RELATED: POW/MIA Bracelets Connects Woman To Vietnam Veteran Across Miles And Decades