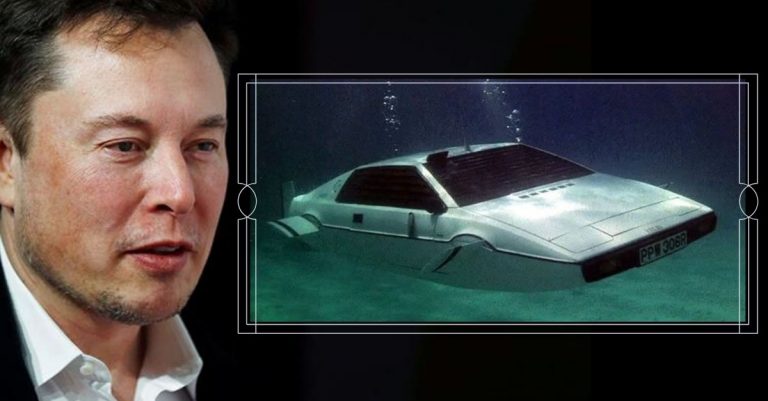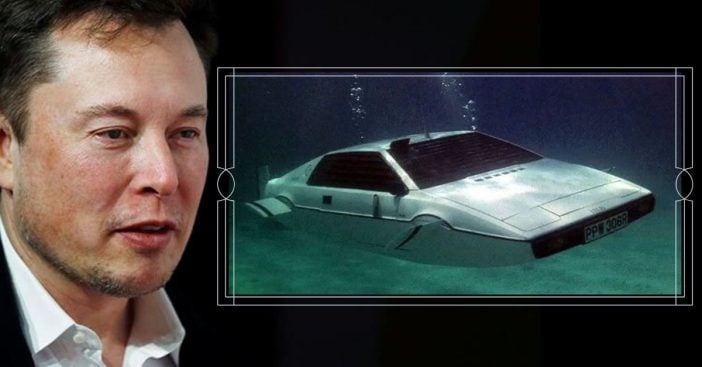 A Long Island couple took threw caution to the wind when they participated in a blind auction in 1989. They had no idea what the unclaimed storage unit they were bidding on contained. The seller had no idea either. One man's trash is another man's treasure, though it turns out this storage unit contained quite the treasure after all. Within its walls, the couple found a gift that kept on giving. They had no idea at the time, though, finding out the true benefits of their victory when Elon Musk swooped in.
When the door slid open to reveal their prize, the couple discovered a 1976 Lotus Esprit sports car. What is unique about this vehicle was actually one of eight used in filming none other than the James Bond film, The Spy Who Loved Me. One snazzy-looking sports car such as this, in the movie, had the added benefit of transforming into a submarine. This particular sports car was the only one operated during underwater scenes. The Ian Fleming Foundation authenticated the car, which had been used for filming then stored in the New York storage unit and forsaken for over ten years.
The real nature of their abandoned car came slowly over time
At first, according to Doug Redenius, co-founder of the Ian Fleming Foundation, "they really didn't know what it was." The couple, wishing to remain anonymous, had never seen a movie. "They had no idea how valuable their discovery was." What they saw was simply a clean-up project, and they loaded the car onto a truck with the intention of cosmetically cleaning it up.
RELATED: Elvis Presley's Harley-Davidson Bike Is Going Up For Auction
According to Redenius, however, truckers told the couple over CB radio they actually had a Bond car. Only then did the husband, who manages a business renting construction tools, rent a VHS and watch the movie. Sure enough, his dented, abandoned car appeared in the movie alongside 007. Nicknamed "Wet Nellie," that car bore articulated fins in place of wheels. Producers turned to a marine engineering firm, which made the car into a functional submarine. At the time, that work cost $100,000, approximately $425,000 today.
They may not have seen a Bond film, but Elon Musk has – and loved it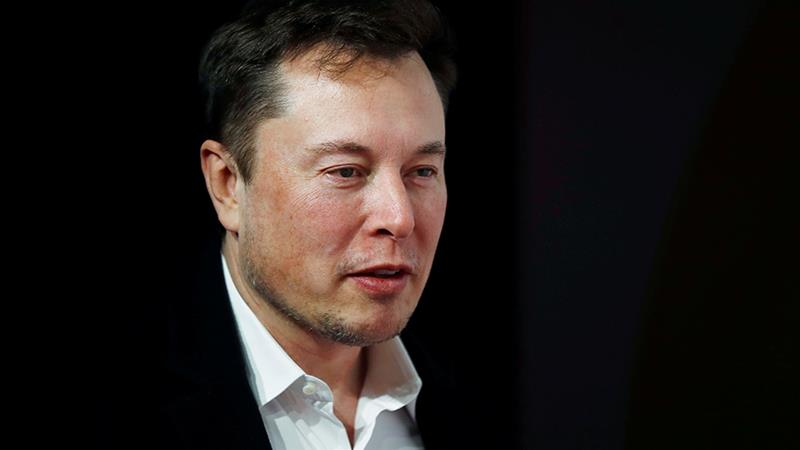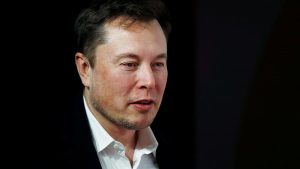 For the next two decades, the couple displayed their Bond car in exhibits. Eventually, though, they decided to put it up for auction. That is how, in 2013, Elon Musk discovered the sentimental treasure. Redenius had high hopes when he put the couple in touch with RM Sotheby's. He told them that at the right price, "that money will give you an opportunity to live very comfortably for the rest of your life."
Reportedly, their Bond car earned $997,000 from a secret bidder later unmasked as Musk, an avid fan of The Spy Who Loved Me. Though the technology entrepreneur felt disappointed the car couldn't turn into a submarine, he still found immense value in the prop. That value comes from a sentimental place. "It was amazing as a little kid in South Africa to watch James Bond in The Spy Who Loved Me drive his Lotus Esprit off a pier, press a button and have it transform into a submarine underwater," he admitted. Now, Musk plans on putting a special touch on the car from the movie that so touched him. He told auto blog Jalopnik, "What I'm going to do is upgrade it with a Tesla electric powertrain and try to make it transform for real."
Cybertruck design influenced partly by The Spy Who Loved Me https://t.co/HKBzxFNfzm

— Elon Musk (@elonmusk) November 21, 2019
RELATED: Futuristic Super-Spy Secret Shoe Lets You Walk A Mile As James Bond