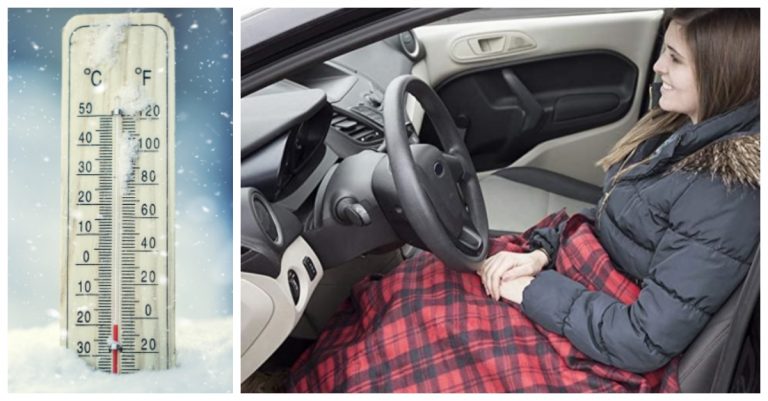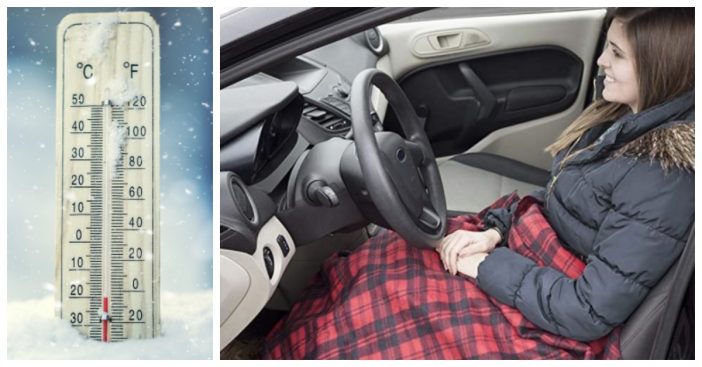 It goes without saying that driving into work on a chilly, winter morning is the bane of everyone's existence. There's nothing worse than sitting in your car, cranking up the heat, and waiting it out a few minutes until you can actually touch the steering wheel without catching hypothermia.
There's now an electric blanket on the market that connects to your car, meaning that morning drives in the winter won't be so bad after all. The electric blanket is by the company Stalwart and works with cars, trucks, SUVs, and RVs.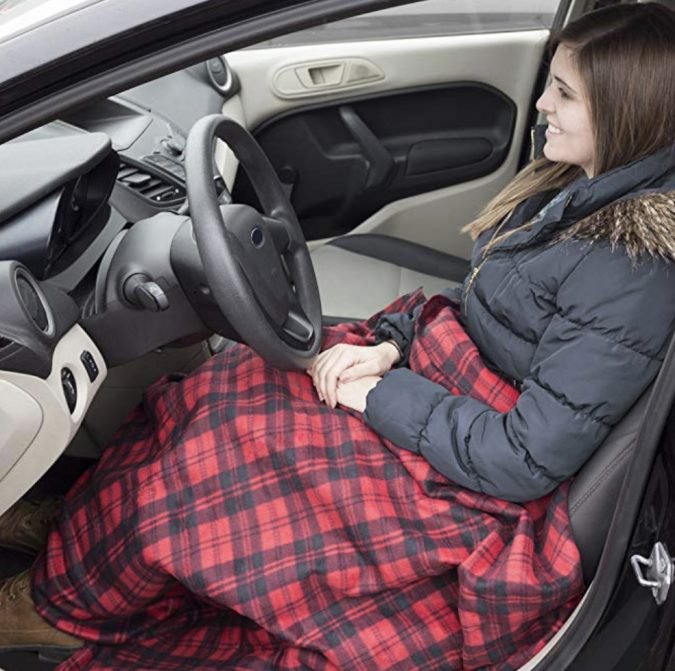 This electric blanket is super easy to install. It plugs right into your cigarette lighter and immediately begins to heat up. The blanket is also very lightweight with thin wire embedded that gives off heat. It's recommended to make sure you have easy access to the cigarette lighter to unplug the blanket if it gets too hot for you!
Additionally, the blanket is pretty big, meaning that it can be used from anywhere in your car; driver seat, passenger seat, even back seat! It has a 96-inch-long cord, so it can easily be plugged in from anywhere in your vehicle. The electric blanket itself is 59 inches long by 43 inches wide.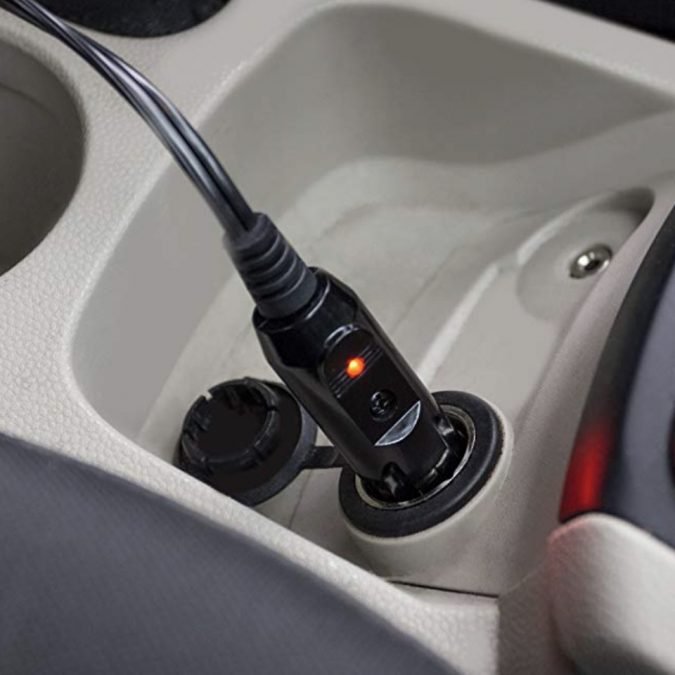 From a close-up perspective, the blanket appears to be pretty fuzzy and cozy, making it perfect for a long winter car trip (or just a morning trip in general). The blanket also comes in different colors, each color carrying a different price. They come in green, red, white/black, and navy blue, the green one being the cheapest at $21.97 on Amazon.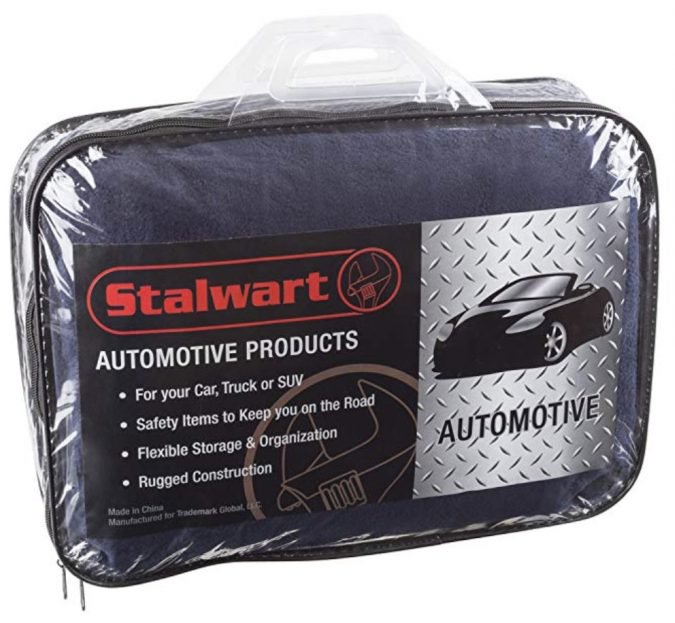 What are people saying?
One Amazon reviewer said, "I purchased this for a family gift exchange and it is a hit!!! My niece used it going to work the next morning," giving the product 5 stars.
One commenter gave the product 5 stars, claiming it doesn't actually get as hot as expected. They said, "Very nice! Doesn't get as hot as I would like, but it sure helps out on cold days!! Happy with it. Nice and soft too."
A reviewer, who gave the item 4 stars, went into detail about how you can easily make the product more functional by way of an additional blanket on top.
They said, "This works great. I didn't see this in the product so, a nice feature is that there is a light on the plug to let you know it's on and working. I have been using this for napping between jobs and since I live in the northern half of Wisconsin this can be quite cold. I've found that it works better for this purpose with a blanket on top of the electric blanket. I purchased the green and black plaid blanket and love the look."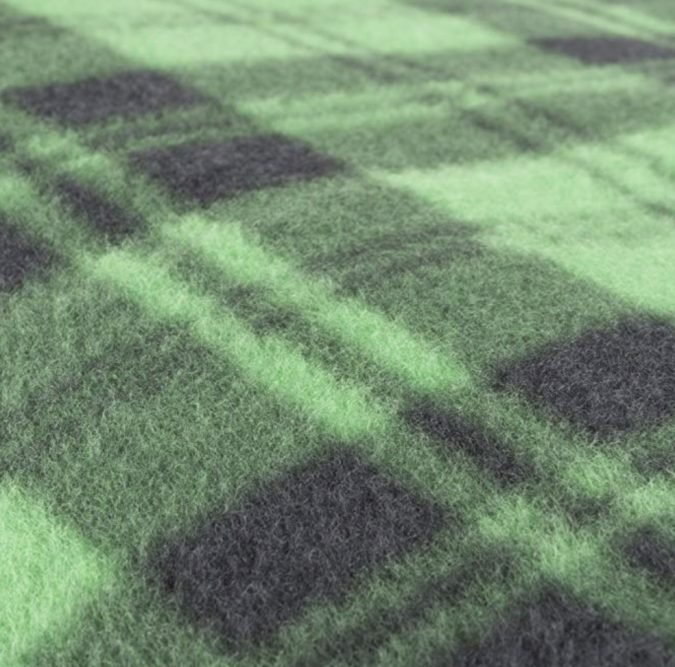 Be sure to SHARE this article if you're already preparing for the upcoming winter weather! Check out the video below of a different brand of an electric car blanket.