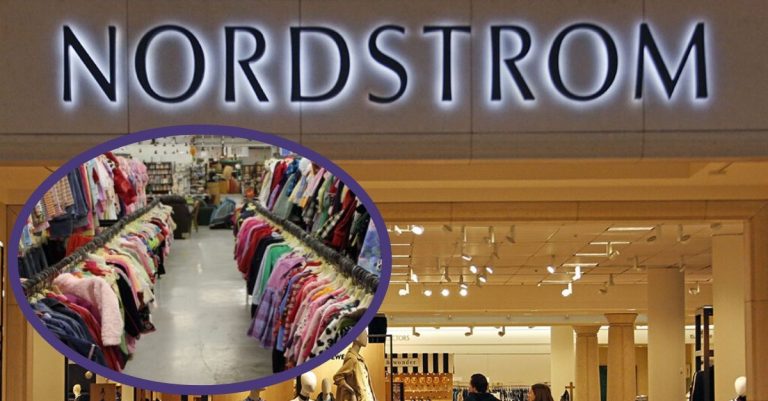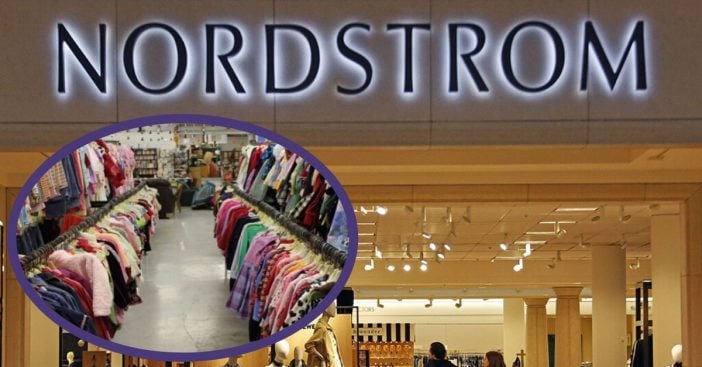 Many retailers have entered an era of selling secondhand clothing, otherwise known as used clothing. Nordstrom is the newest retailer to jump on the bandwagon. The company said it will begin selling secondhand clothing both online and in their flagship store in New York. Nordstrom joins other retailers already doing this, including Macy's, JCPenney, and Madewell. Previously used clothes, handbags, and shoes will be featured in a selection alongside new ones.
Retail sites/apps like ThredUp, Poshmark, and The RealReal have been a recent popular surge in the market for selling secondhand items. By selling used clothing or other items, these items maintain their value by making their way back onto the market to be sold. It's another up and coming consumer taste that Nordstrom and many others are looking to capitalize on.
Could selling secondhand clothing make or break Nordstrom?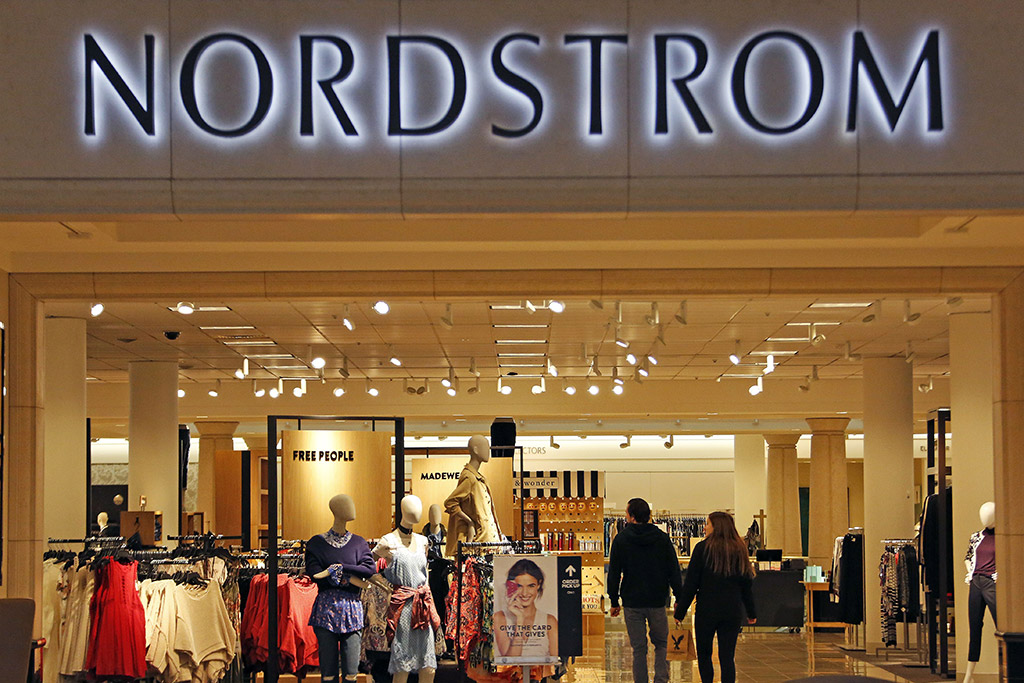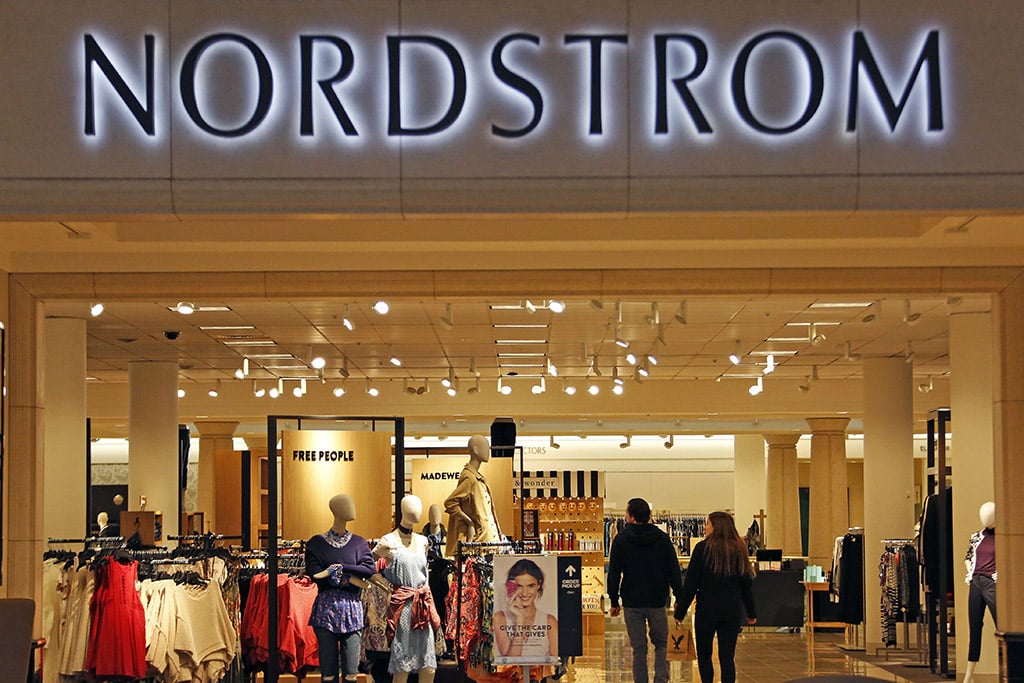 Olivia Kim, Nordstrom's vice president of creative projects, talks about Nordstrom's new secondhand clothing initiative. It's formally called 'See You Tomorrow.' "We want our customers to feel good not only about what they're buying but how they're buying it," she says. These items will be available after cleaning and repairing as necessary, so buyers don't need to worry about that. The company says they will soon accept merchandise by mail as well.
RELATED: 6 Inventions That Failed Big Time When Introduced To Consumers
Michelle Wlazlo, JCPenney's chief merchandising officer, says, "Through extensive research over many months, we know consumers appreciate new brands. The customer demand for secondhand is strong."
Stats continue to rise every year for demand in secondhand items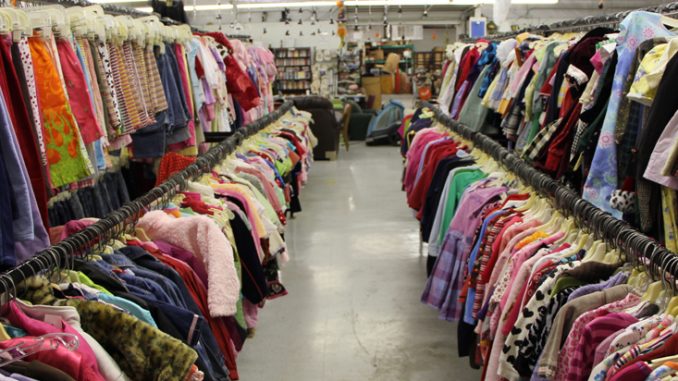 The resale market currently values at $7 billion. That number is expected to triple by 2023. Research firm GlobalData reports that 56 million women bought secondhand items in 2018 alone, which was up from 44 million a year earlier. ThredUp is an online reseller company and its president, Anthony Marino, talks about the aspect of secondhand selling.
"Whether you're shopping at Target or Walmart or Nordstrom or Macy's, customers are saying we'd love to see secondhand products here because we're buying it anyway," he says. "Retailers are realizing that the person who buys secondhand clothing is not somebody else's customer — it's their customer."
But some still argue it's not a wise idea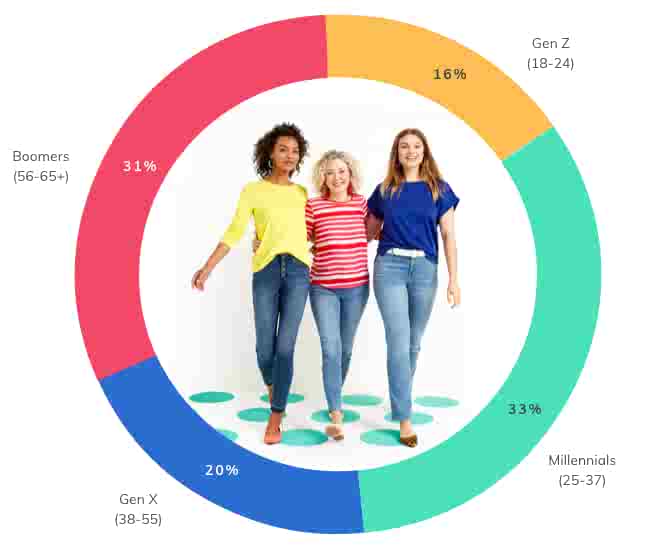 Of course, not all consumers are interested in shopping secondhand. Analysts say that these department stores now including secondhand clothing could alienate loyal shoppers. Kimberly Ross of Baton Rouge, LA argues that selling secondhand items alongside new items could ruin the reputation of a store.
"Bottom line for me is that used merchandise does not belong in a department store," she says. "I'm not wealthy, but when I decide to treat myself to an overpriced designer bag, I want it to be brand new." In conclusion, what do you think about Nordstrom entering the secondhand retail business?