Mel Gibson and Danny Glover are returning as buddy cops for '

Lethal Weapon 5′

Producer Dan Lin confirmed the news and plans on this being the final entry in the Lethal Weapon franchise

The planned sequel still needs a script but Channing Gibson is set to write the screenplay for what is tentatively titled

Lethal Finale
Producer Dan Lin confirmed a few exciting things recently. In a roundtable for The Hollywood Reporter, Lin announced talks for a Lethal Weapon 5. Already, twenty years have passed since Lethal Weapon 4. But fans will get another blast from the past. Lin also discussed talks with Mel Gibson and Danny Glover and confirmed they will return for the sequel. In addition to the two actors, there are also talks with director Richard Donner.
This may be the last in the series if the producer's vision becomes reality. Lin anticipates this being the final addition to the series. That is his vision, anyway, though when we look at the stream of remakes and sequels for other franchises, perhaps it won't be the end after all.
This final salute to the Lethal Weapon series is bringing back Mel Gibson and Danny Glover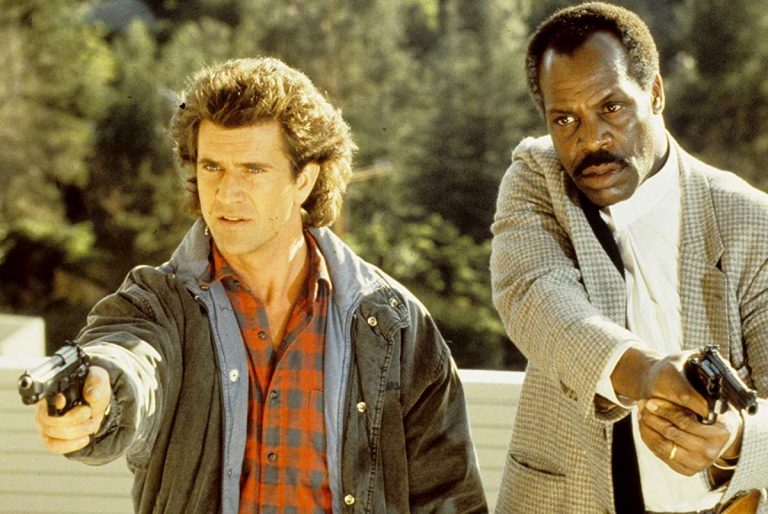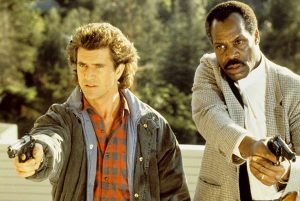 Sequels take different approaches over the years. Some use an entirely different cast for every role, while others get everyone back together. Others utilize a hybrid of these tactics. For Lethal Weapon 5, Lin wants all of the old crowd back together. Perhaps that is because of how important this potential conclusion to the series is. "We're trying to make the last Lethal Weapon movie. And Dick Donner's coming back. The original cast is coming back. And it's just amazing. The story itself is very personal to him. Mel and Danny are ready to go, so it's about the script," Lin stated, according to People.
RELATED: Dolly Parton Says A '9 To 5' Sequel Is No Longer In The Works
Lin is particularly excited about the sequel, having already made some key decisions as far back as 2018. "I'm ready to do 5. It's called Lethal Finale," he said in an interview two years ago. Ever since Lethal Weapon 4 premiered in 1998, rumors circulated of an anticipated fifth film.
Lethal Weapon 5 has been a long time coming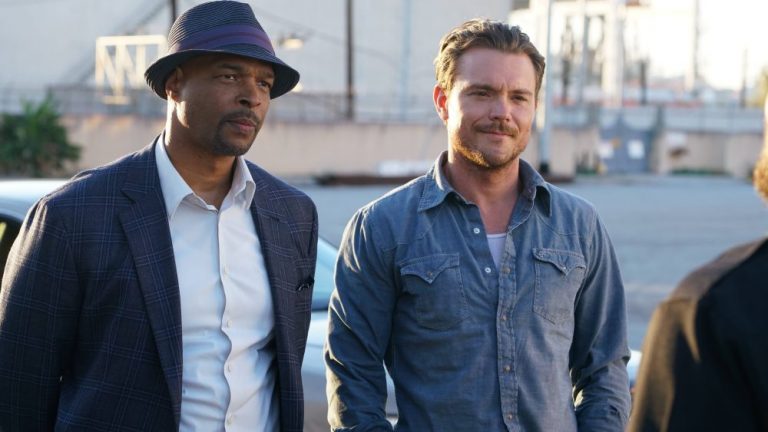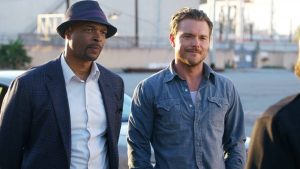 Though Lin had very vivid ideas for Lethal Weapon 5 years ago, it never got off the ground. He cites issues with the studio Warner Bros. as one of the causes. His plans involved an emotionally heavy finale that the studio, reportedly, was not ready for. "It is dark, but I wanted to end it on an emotional note, and I don't think it's gonna happen. It's heartbreaking," Lin said in that same February 2018 interview.
According to Donner, they are still working on the script but have the screenplay worked out. Channing Gibson, who wrote Lethal Weapon 4 will pen the screenplay for Lethal Finale. While waiting, fans got to try out a TV series of the same name, though with a different cast. Soon, though, they'll get to see buddy cops Roger Murtaugh and Martin Riggs again. Both actors kept themselves busy between all those sequels, for better or worse. Danny Glover built a very varied resume that includes comedies like Almost Christmas and thrillers like Saw. Mel Gibson generally favored thrilling, action-packed movies like Apocalypto and Signs. He disappeared from the public eye after some leaked tapes included troubling messages by him. Both actors maintained a consistent presence in the Lethal Weapon franchise, and producer Dan Lin is glad to have them on board. Watch the full roundtable with the big announcement below.