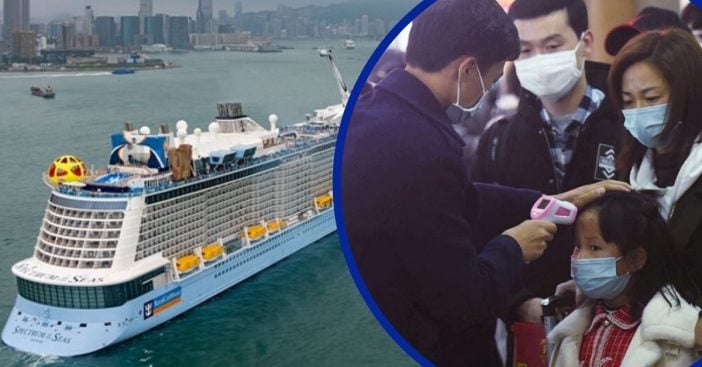 The newest coronavirus has been spreading throughout multiple different countries and now it's beginning to impact the travel industry. If you aren't familiar with the coronavirus, it originates in Wuhan, Hubei Province, China. The virus spread across China rapidly and to other parts of the world, including the United States. The coronavirus has similar symptoms to that of a bad cold or the flu. However, there are other kinds of human coronaviruses (MERS-CoV and SARS-CoV) that can both bare very severe symptoms.
These severe symptoms can include fever, cough, and shortness of breath, would could then progress to pneumonia. According to CBS News, 170 people have died from the coronavirus, and 349 have died from SARS-CoV. Needless to say, it's spreading very quickly and authorities are doing what they can to prevent it from spreading further. However, that means shutting down travel.
The coronavirus and how it's affecting travel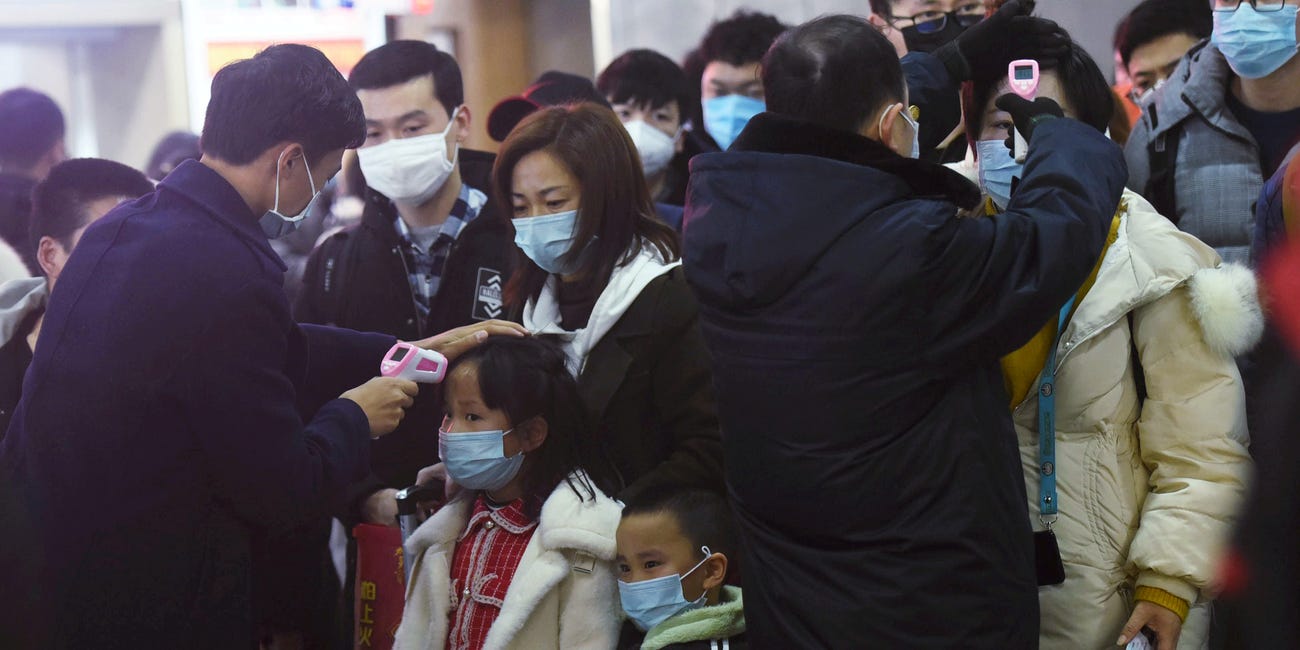 James Hardiman is the managing director of equity research for Wedbush Securities. He talks about how the coronavirus is impacting the travel industry. "By our math, every lost voyage is $3 to $4 million of revenue, and about $0.02 of earnings," he says in reference to cruise ship travel. Royal Caribbean International is one of the cruise lines that's had to cancel cruises from Shanghai. Additionally, Carnival canceled four of theirs that had trips to the same region.
RELATED: 7 Signs Of Health Issues That Your Earwax Can Reveal
"I think with every passing day it is becoming a — it's creating a materially negative impact on the earnings at some of these cruise companies," James says.
How it affects our global economy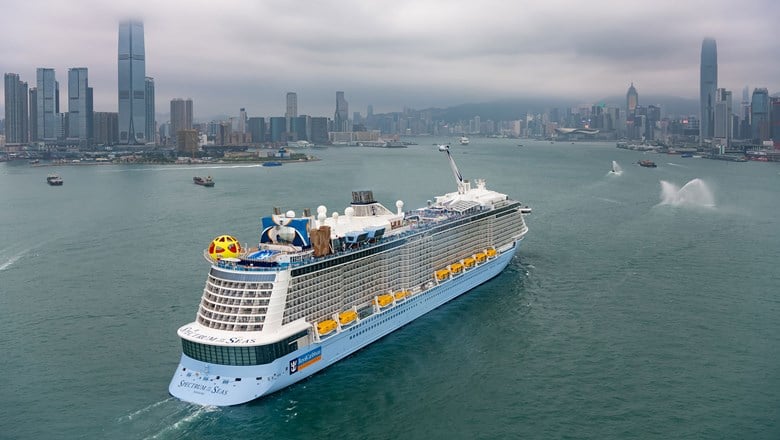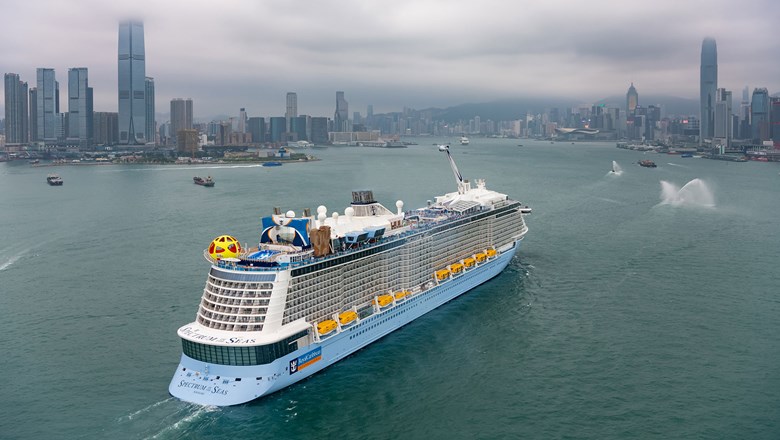 James adds, "In the absence of that, I think they're going to have to be extra conservative in terms of how they guide 2020." He additionally says that the only thing that will help right now is the stabilization of this ever-spreading virus. When talking specifically about SARS-CoV, it has cost the global economy more than $40 billion. However, there was also a small outbreak of this same virus back in 2002-2003.
"The only challenge with SARS from a stock perspective is the idea that back then, you know, early 2000s, most of these companies, whether it's the cruise names or the online travel names that we follow, neither of them had anywhere near the exposure that they have today with respect to China and broader Asia," James says. He adds that it's too early to determine what will happen with this virus, but he knows it will be widespread.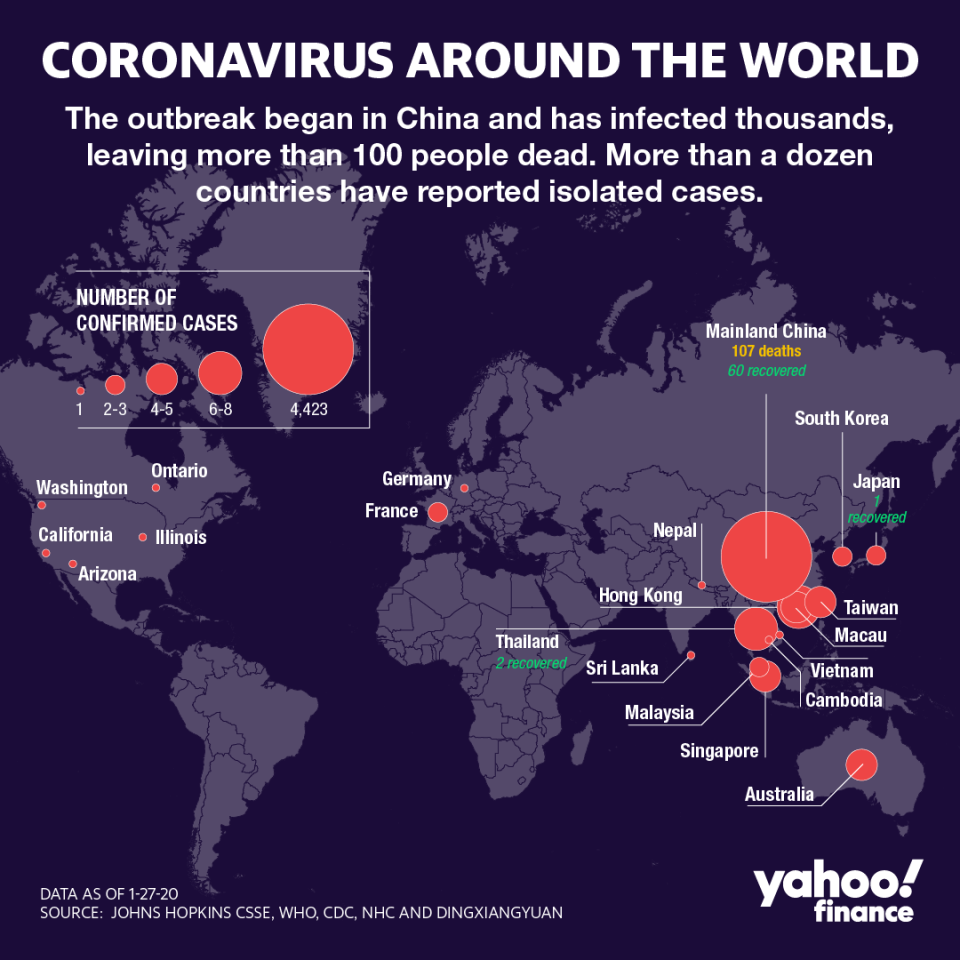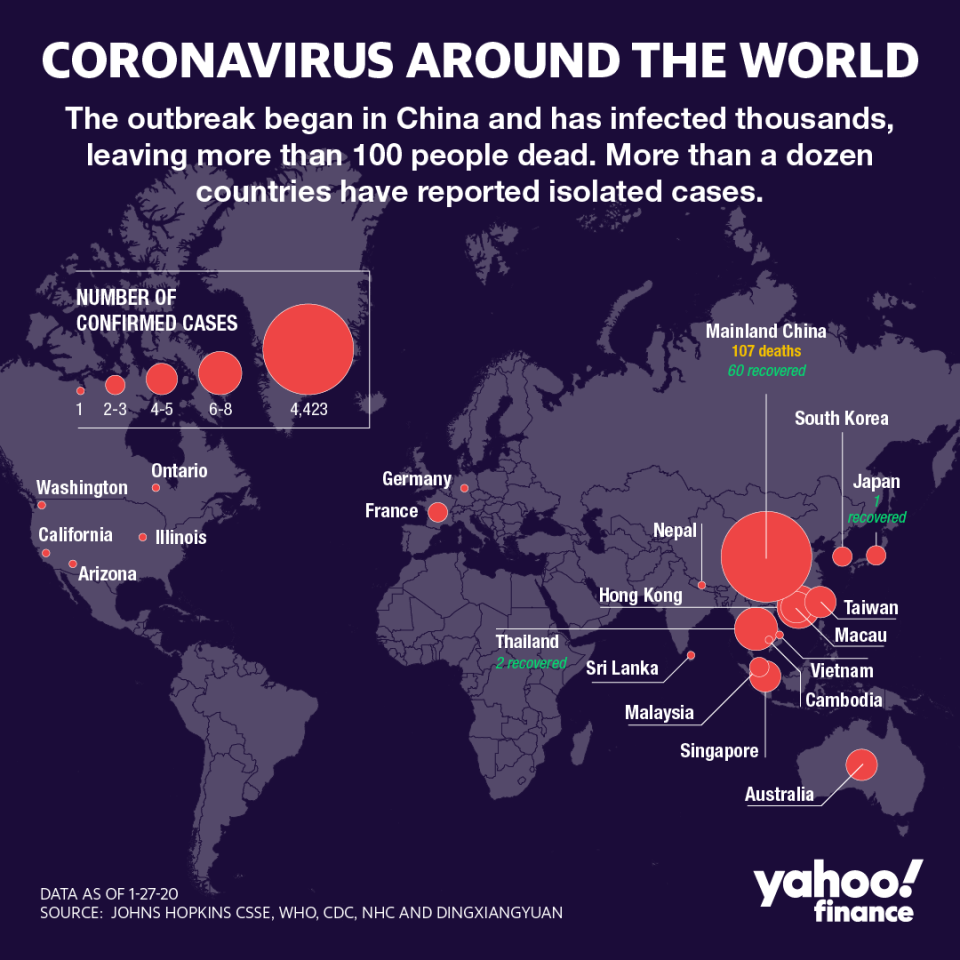 James lastly adds, "You know, a year from now, we're going to look back upon this and at some point there's going to be a buying opportunity. But as we sit here in the midst of it, it's hard to say when and where that is exactly." Check out the video below for more information on the coronavirus.