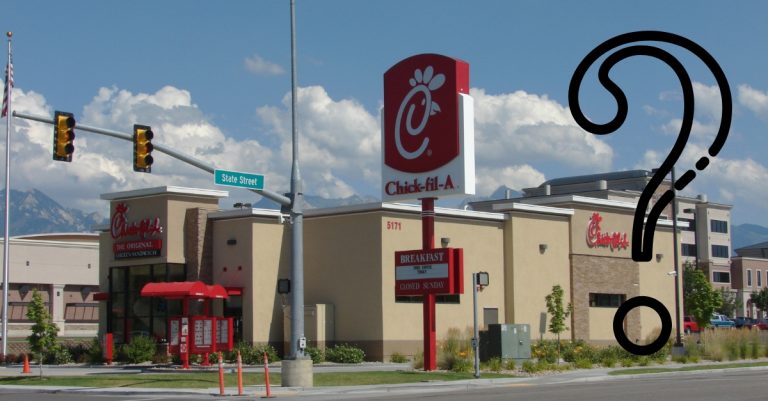 You may have your own list of your favorite fast food restaurants, but have you ever wondered which one has the best reputation in the United States? Two groups came together to create a poll to find out. Axios and Harris Poll recently released a ranking of the reputations of big U.S. brands.
When looking at only the fast food restaurants on the list, Chick-fil-A has the best reputation and McDonald's has the worst. The poll took a group of people to identify the top 100 visible brands in the United States. This list included brands that people thought had the best reputations and the worst.
Find Out All Of The Fast Food Companies On The List
Then another group ranked these brands from #1 to #100. There were six fast food companies on the list of 100 brands. McDonald's received the worst ranking of the restaurants, hitting #88 on the chart. Papa John's and Chipotle were both in the 80s (Papa John's is #82, while Chipotle is #81).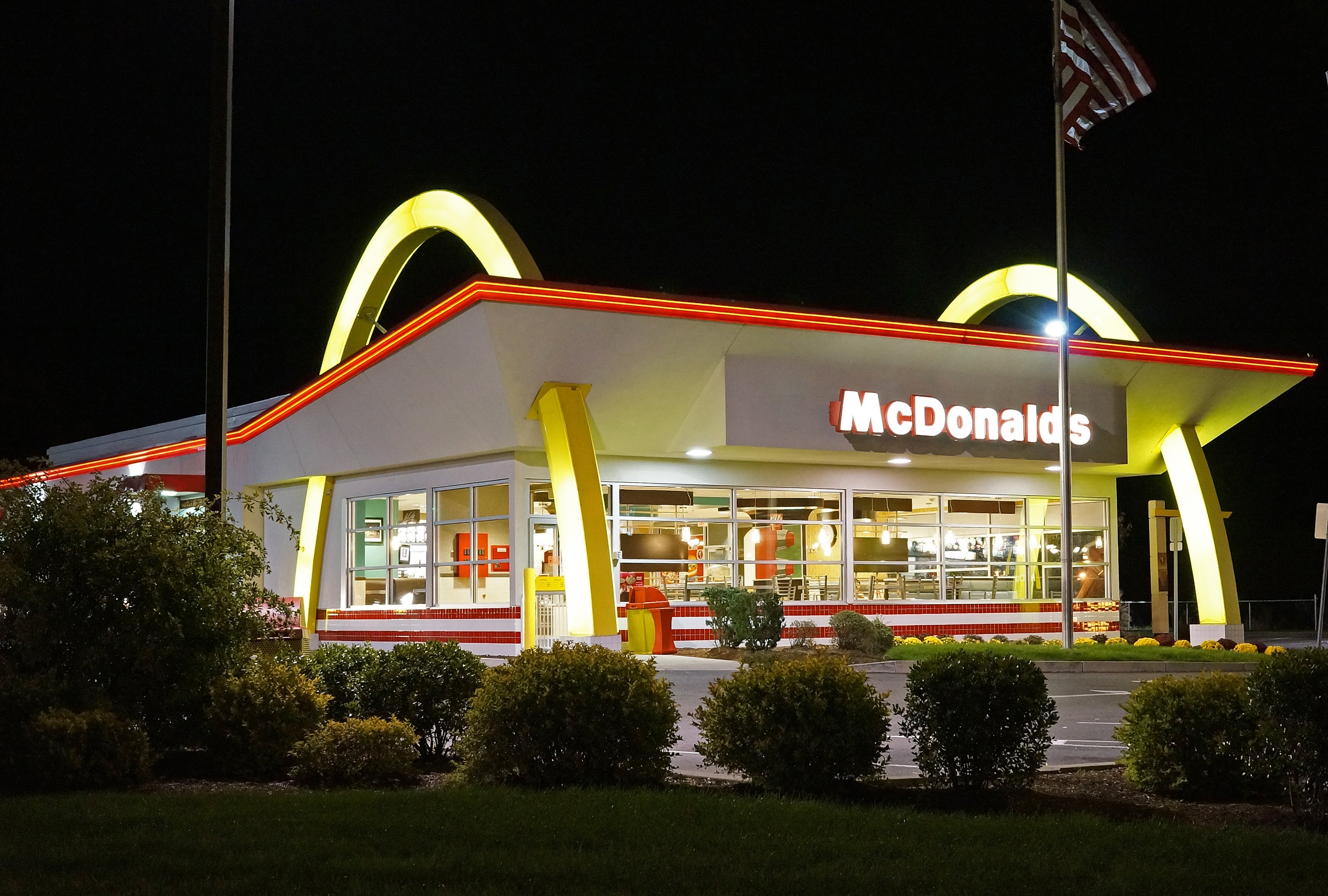 Yum Brands was #68. Yum Brands includes Taco Bell, Pizza Hut, and KFC. It dropped 15 spots since last year. Starbucks hit #59, while Chick-fil-A did the best out of the fast food places reaching #22. Chick-fil-A is known for its delicious food, friendly employees, and great service. It is no wonder it was so high on this list.
Who Made The Top Five?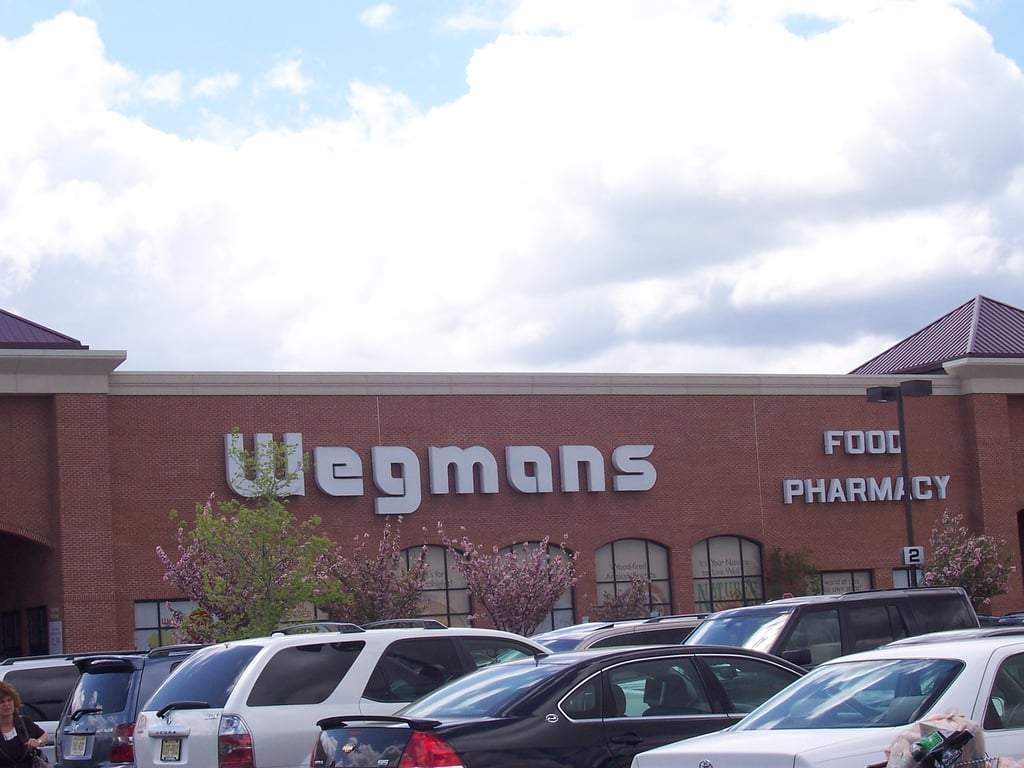 Curious about the top five brands on this list? The top five are in order as follows: Wegmans, Amazon, Patagonia, L.L. Bean, and Walt Disney. No surprise that Amazon is near the top. Wegmans is a grocery store, Patagonia and L.L. Bean are clothing companies, and Walt Disney is a favorite of many.
Who Hit The Bottom Five?
Now you're wondering who hit the very bottom? The bottom five with the last one being #100 are Wells Fargo, Sears, Trump Org., Phillip Morris, and the U.S. Government. Ouch. Facebook also nears the end of the list. If you're interested in reading the entire list, click here to view all of the brands from the most reputable to the least reputable in the United States, according to the polls.
Do you agree with the list so far? Or do you think some spots should be different? Do you prefer Chick-fil-A or McDonald's? If you found this article interesting, please SHARE with your friends and family and start a discussion around this topic!
Check out this video about how Chick-fil-A honors everyday heroes in various communities around the country: