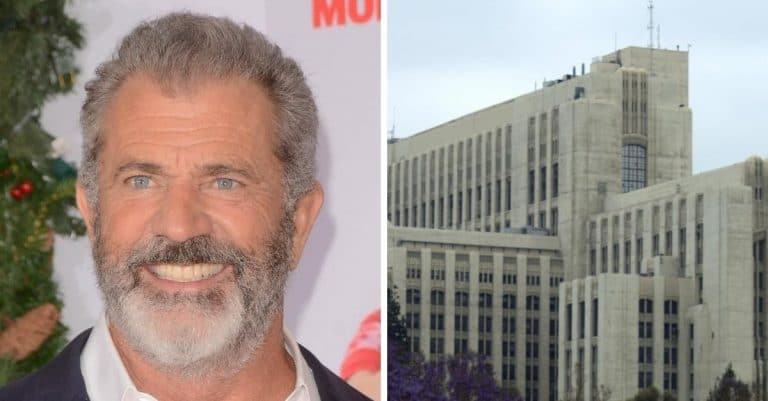 It has been reported that actor Mel Gibson contracted COVID-19 in April. At the time, he spent a week in the hospital. He has since made a full recovery. He got ill around the same time that Tom Hanks and his wife Rita Wilson did. However, Mel has been silent about his experience.
His diagnosis and hospitalization were confirmed by his rep. He said, "He tested positive in April and spent a week in the hospital. He was treated with the drug Remdesivir, while in the hospital, and has tested negative numerous times since then as well as positive for the antibodies."
Mel Gibson has recovered from COVID-19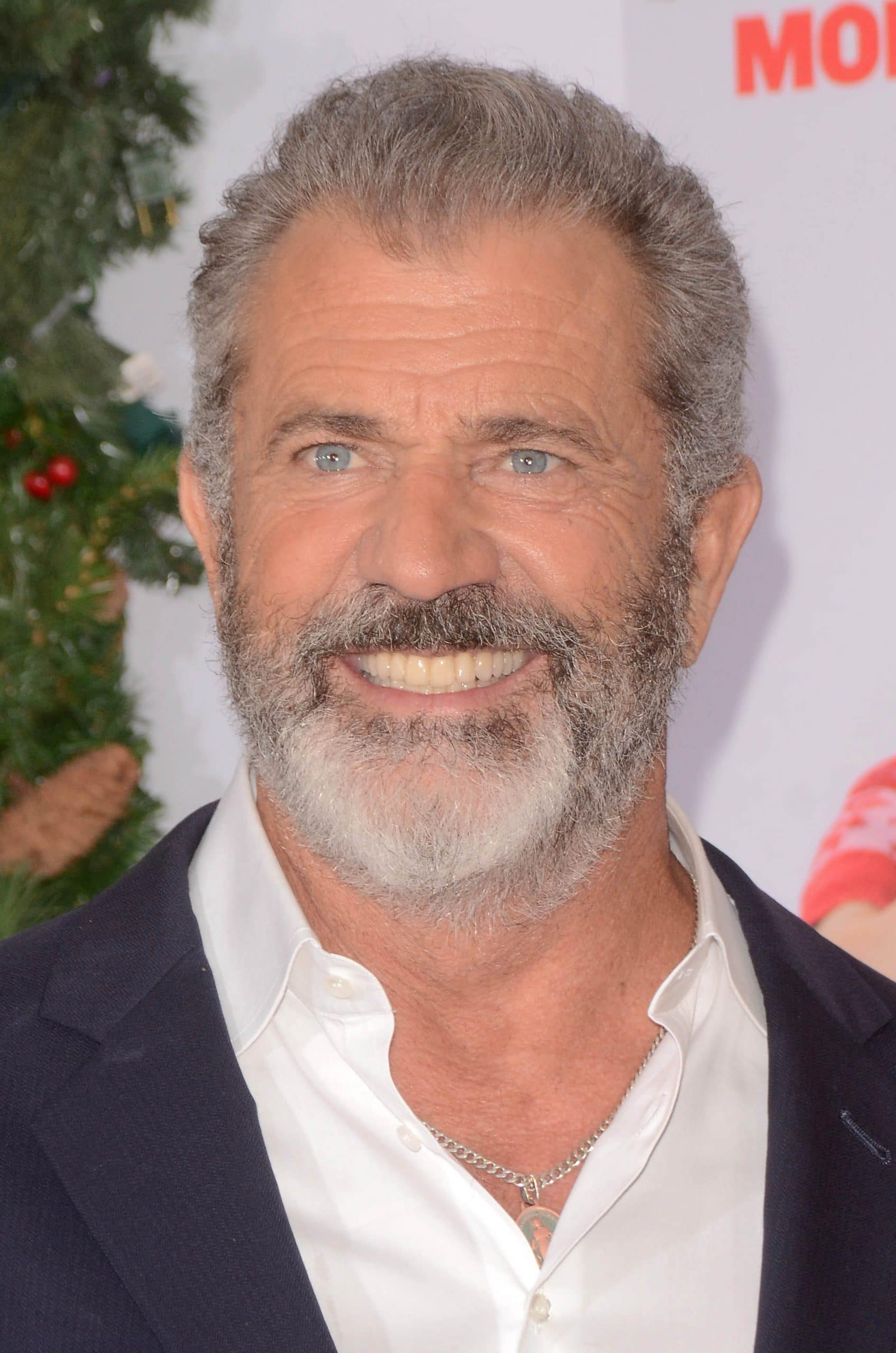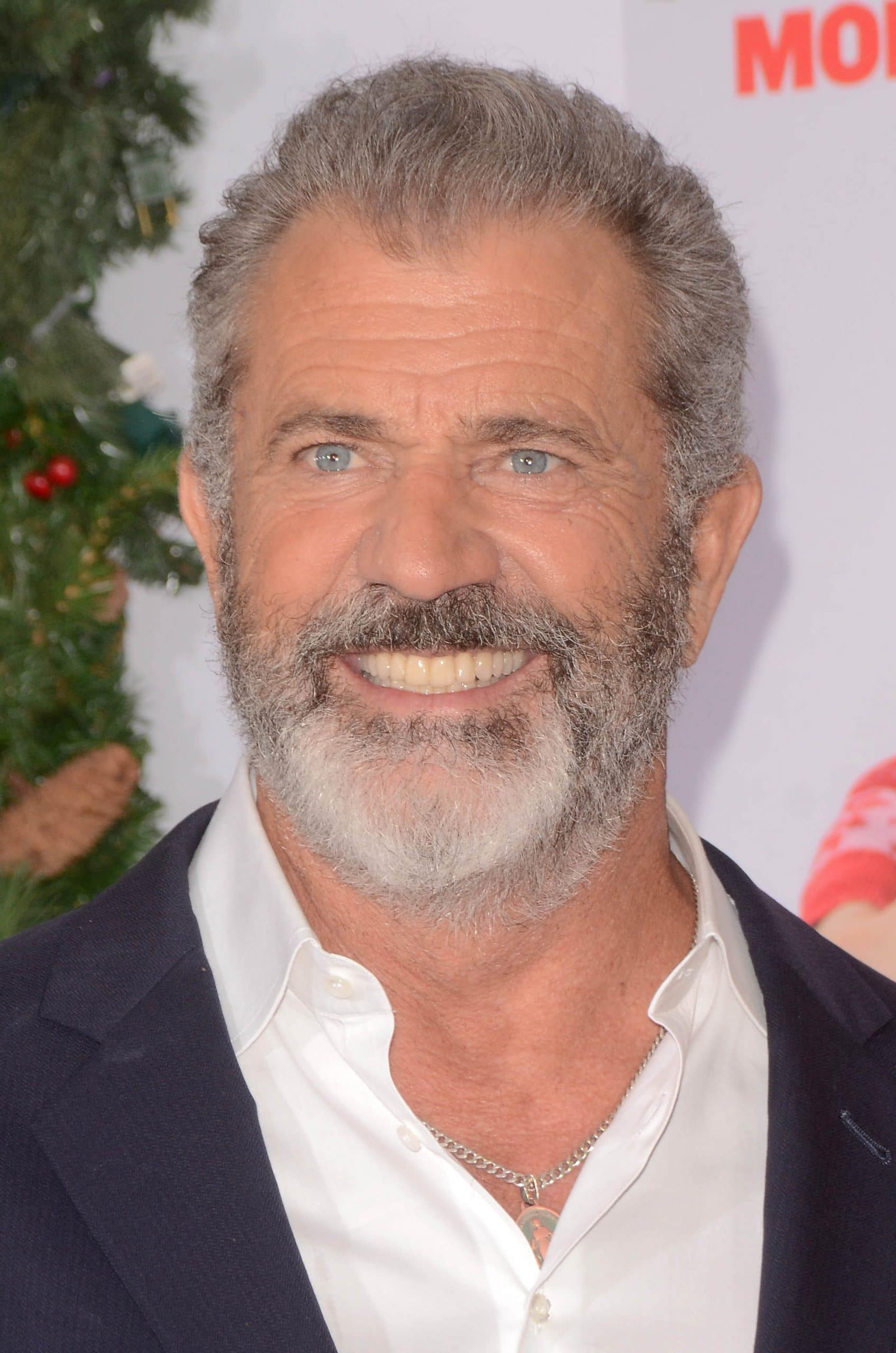 The 64-year-old was reportedly treated at a hospital in Los Angeles. He has not been seen in public since the hospitalization. Mel is likely staying out of the spotlight with his girlfriend Rosalind Ross. They have a toddler together, which is Mel's ninth child.
RELATED: Rita Wilson And Tom Hanks Celebrate Being 'COVID-19 Survivors'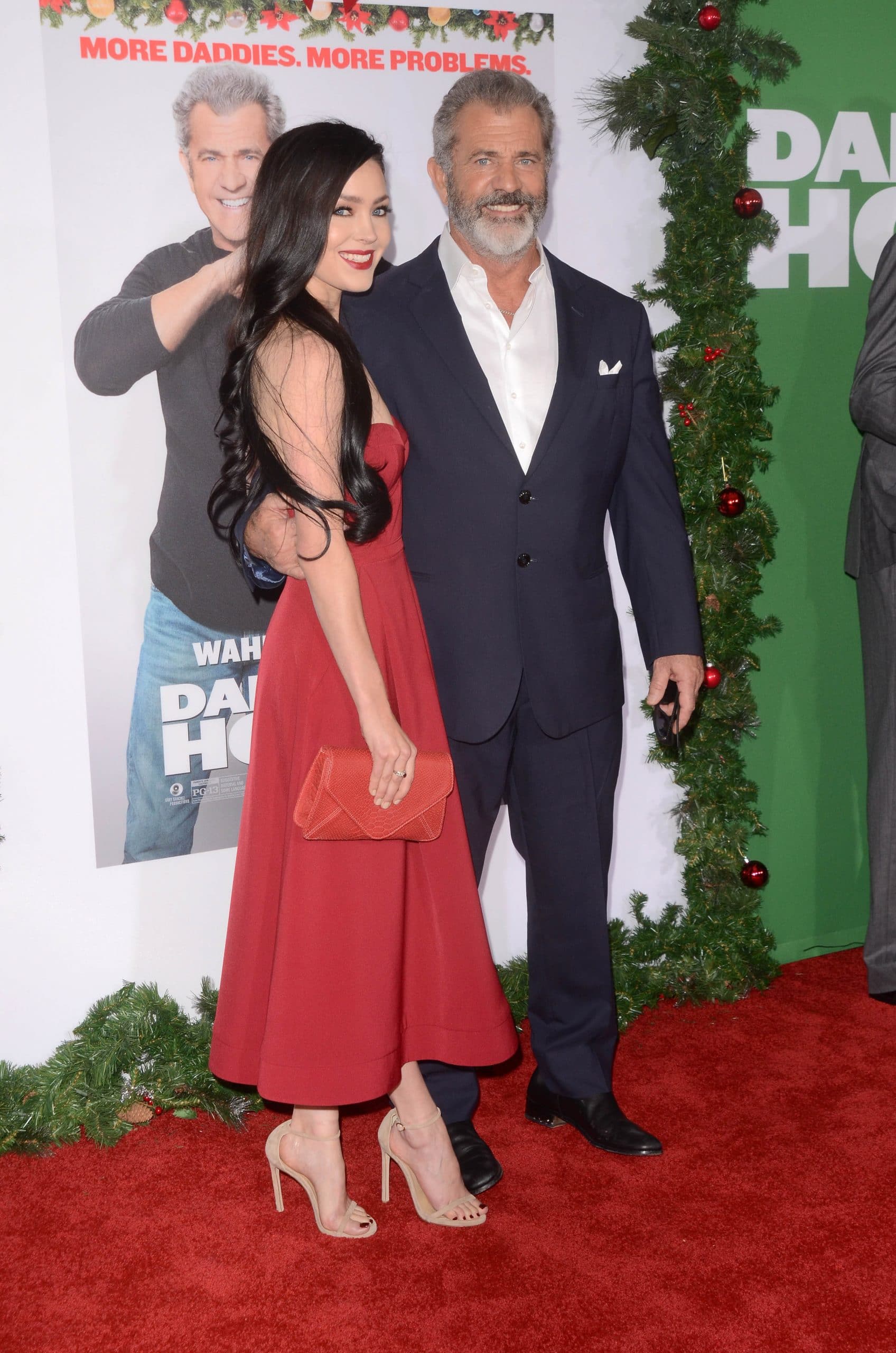 Glad to hear he is doing well after being hospitalized for coronavirus! He currently has several projects in post-production, according to IMDb, so fans should watch for his new films soon.
In conclusion, watch the trailer for one of his new films Force of Nature below: