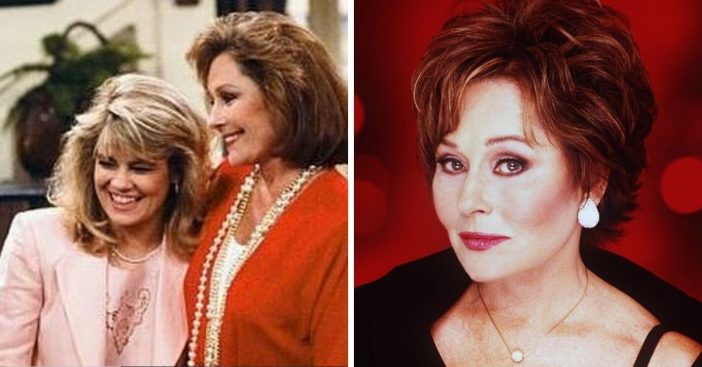 On Tuesday, January 28, actress Marj Dusay died at the age of 83. 

She was best known for her roles in soap operas, 'Star Trek,' and 'The Facts of Life.'

Her former television daughter Lisa Whelchel shared a tribute on Instagram. 
Actress Marj Dusay died on Tuesday at the age of 83. She had a long career which included working on five daytime soap operas, appearing in The Facts of Life, The Odd Couple, and Star Trek.
She was born Marjorie Ellen Pivonka Mahoney on February 20, 1936, in Kansas. In her early career, she was a model in New York. Later, she moved to Los Angeles and became a member of The Session, an improvisational comedy troupe formed by Rob Reiner.
Marj Dusay passed away at 83 years old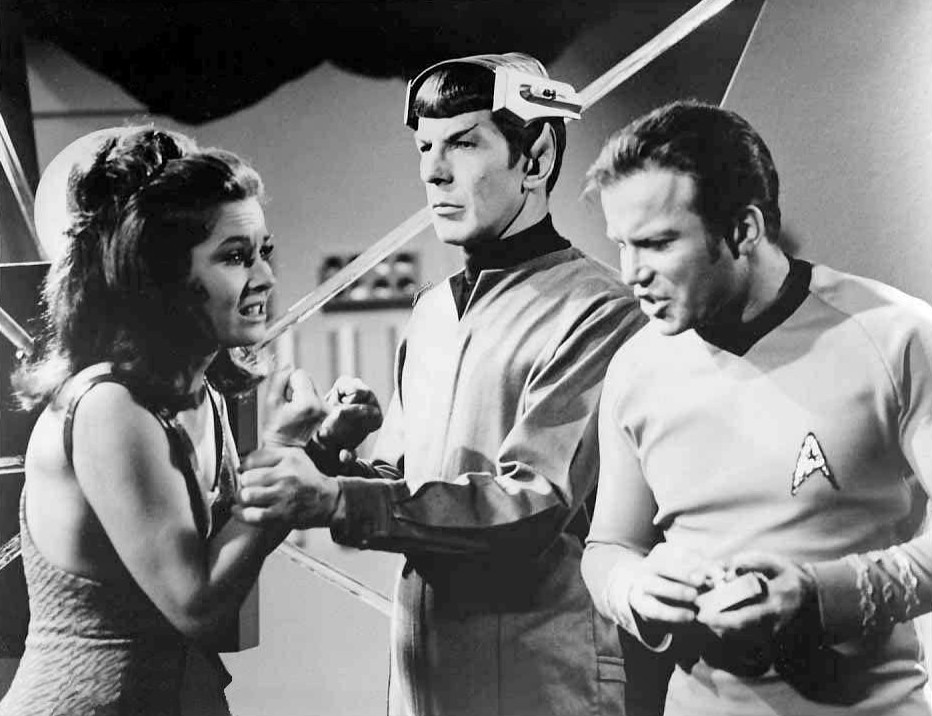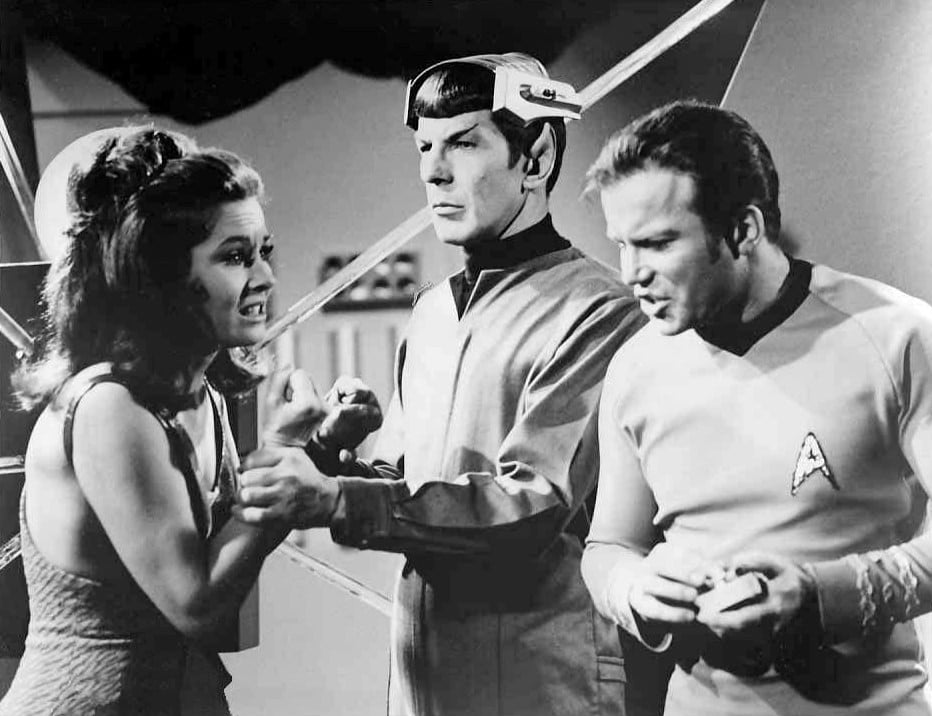 She made her debut on-screen in the movie Clambake with Elvis Presley in 1967. Later she appeared as Blair's (Lisa Whelchel) mother on The Facts of Life and appeared in The Odd Couple, MacArthur, and Star Trek. You may remember her in Star Trek as the alien who removes Spock's brain.
RELATED: 'The Facts Of Life' Turns Forty: Where Are The Cast Members Now?
Marj also appeared on five daytime soap operas including Days of Our Lives, Capitol, Santa Barbara, All My Children, and The Guiding light.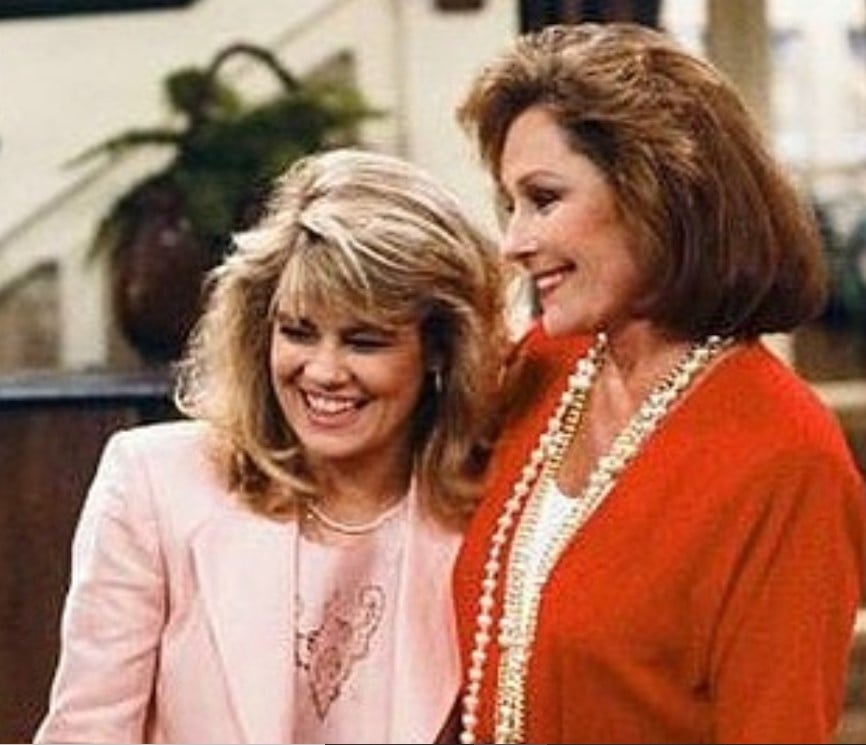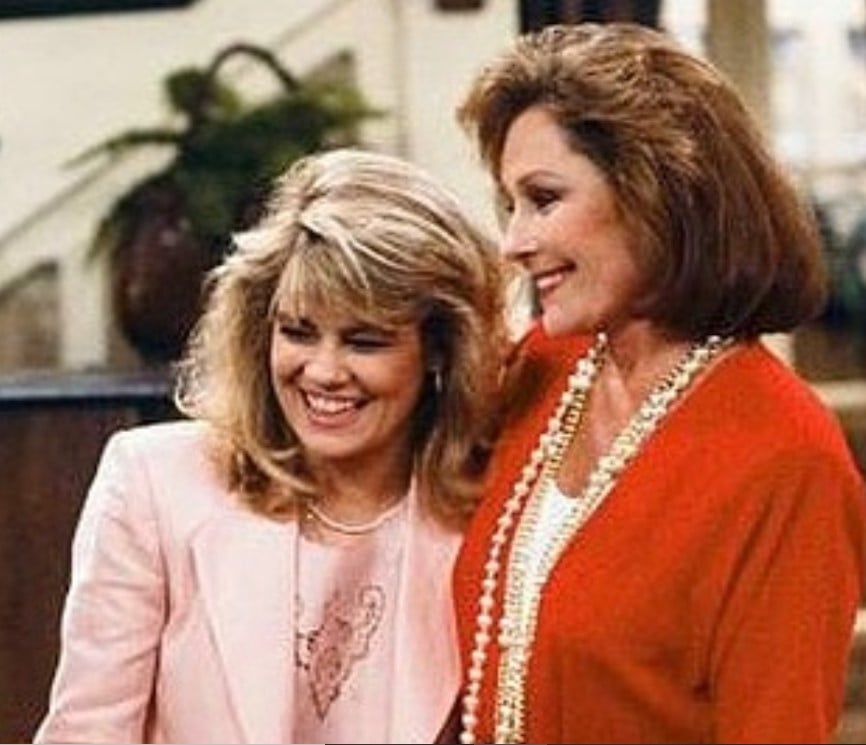 Lisa Whelchel posted a tribute on Instagram to her television mother. She wrote, "Just heard about the passing of Marj Dusay who played Blair's mom, Monica Warner. She was absolutely perfect for the part, a seasoned actress and a delightful woman. It was a privilege to call her Facts of Life family.💙"
She is survived by her two children.