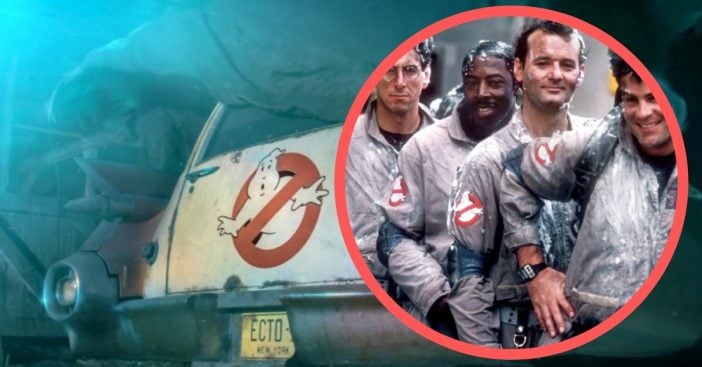 Bill Murray is joining the cast for an upcoming Ghostbusters sequel
Directing the 2020 film is Jason Reitman, son of the original director Ivan Reitman
The movie, reportedly due to be titled Ghostbusters: Afterlife is separate from the 2016 female-led film and revisits the 1984 classic
Who you gonna call? Bill Murray! Fans of the '80s comedies – who probably have that song stuck in their heads now – can look forward to Bill Murray once more catching ghosts. While the Ghostbusters movie of 2016 sought to explore the series in a re-envisioned light, the newest entry into the franchise is touching on our nostalgia. Aiding in this endeavor for Ghostbusters 2020 are some familiar faces.
Ghostbusters 2020 is focusing on its roots and is showing this self-awareness in all avenues of development. From cast to script and plot, fans of the classics can expect to see a lot of the old series they first fell in love with. As the days go by, more news pours in about ways this new installment is building on its foundations.
A lot of thought went into going back to their roots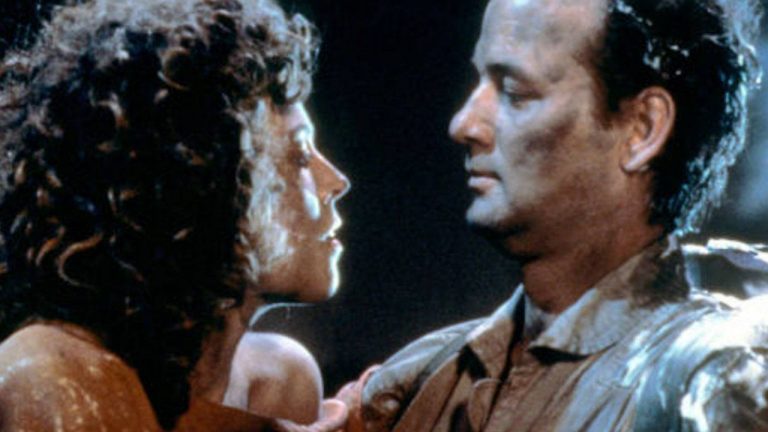 One of the driving forces behind Ghostbusters himself, Dan Aykroyd, is playing a major role in the upcoming sequel. He is joining Murray, Sigourney Weaver, and Annie Potts in Ghostbusters 2020. Aykroyd went on to share his excitement on The Greg Hill Show. In his view, "Jason Reitman wrote a beautiful, heartfelt script that takes the real DNA from the first two movies and transfers that directly to the third, the next generation."
RELATED: Elvira Revealed She May Do A 'Mistress Of The Dark' Sequel
While there is no word yet if Rick Moranis will rejoin the team, Ernie Hudson confirmed he is a part of the upcoming sequel. For the moment, Akroyd and his castmates find their environment to be both nostalgic and refreshing. Speaking of the new story, he stated, "It's gonna be scary, really thought-provoking, it's gonna be very heartfelt."
Past and future collide in Ghostbusters 2020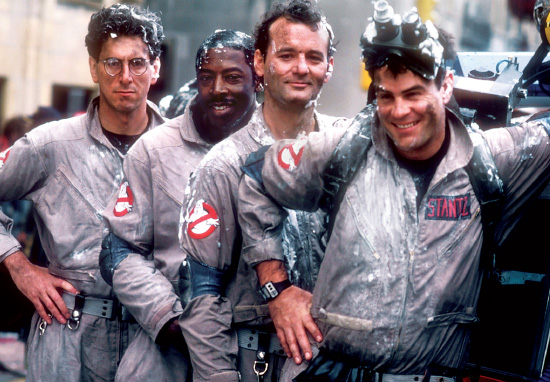 Every part of the upcoming Ghostbusters sequel weaves together the past and future. While the cast includes some old favorites, it is also passing the proverbial torch to a new generation. First, the sequel is directed by Jason Reitman, son of the original director Ivan Reitman. Jason Reitman is already aware of his father's skill, calling him the "greatest storyteller I know." Continuing his father's legacy feels intimidating, but ultimately Reitman continues on for the fans and also his father in equal measure.
Additionally, Aykroyd made note of all the new young talent joining the ranks of Ghostbusters. This makes him very hopeful for the sequel. He stated, "I have really good feelings about his, just because of the quality of the stars we've got there. We've got some really terrific young actors, a great story, a great setting." Everyone will confront a future full of potential with their favorites from the past. "It hands the legacy off to a new generation of stars, and players, and actors, and characters."
h