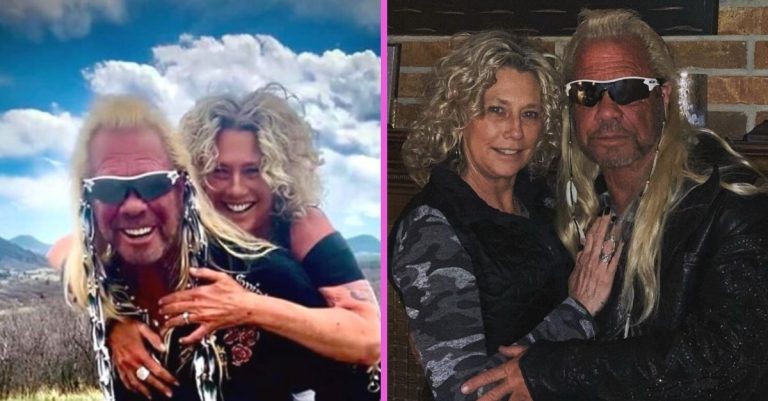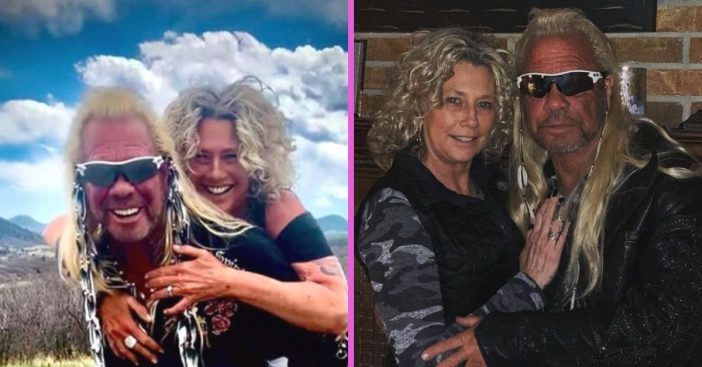 Duane Chapman, best known as Dog The Bounty Hunter is engaged!

He is engaged to Francie Frane. The two have been dating since March. 

The news comes just 10 months after Duane's late wife Beth passed away.
Duane Chapman, best known as Dog The Bounty Hunter, is engaged! Just 10 months after his late wife Beth Chapman died, he is now engaged to Francie Frane. The couple began dating in March, just after rumors that Duane had proposed to another woman named Moon Angell.
Francie and Duane both confirmed the news. Francie said Duane proposed to her over a candlelit dinner in their Colorado home. She said, "I wasn't expecting it at all. I think I had gone to pick up some food and then when I came back he had all the lights turned down with just a few lights on and a bunch of candles lit."
Dog the Bounty Hunter is engaged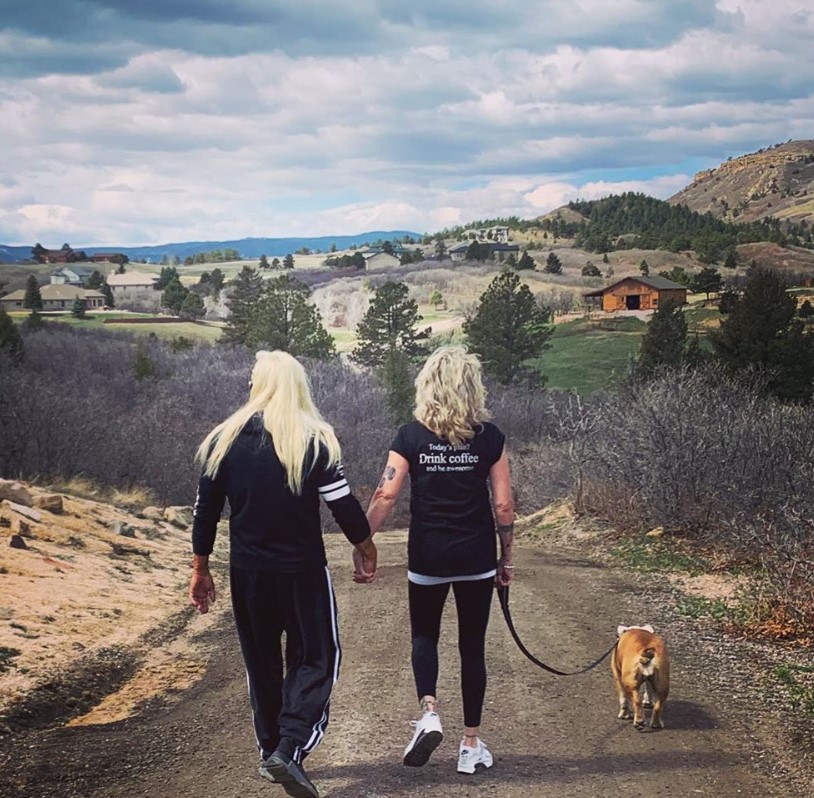 She continued, "So when I came in I was like, 'Wow, this is awesome,' Then he said, 'Come in, sit down because I need to talk to you.' And he got down on one knee and he opened the ring box and he said, 'Will you marry me and spend the rest of our lives together?'"
RELATED: Dog The Bounty Hunter Finally Finds Love With New Girlfriend, Francie Frane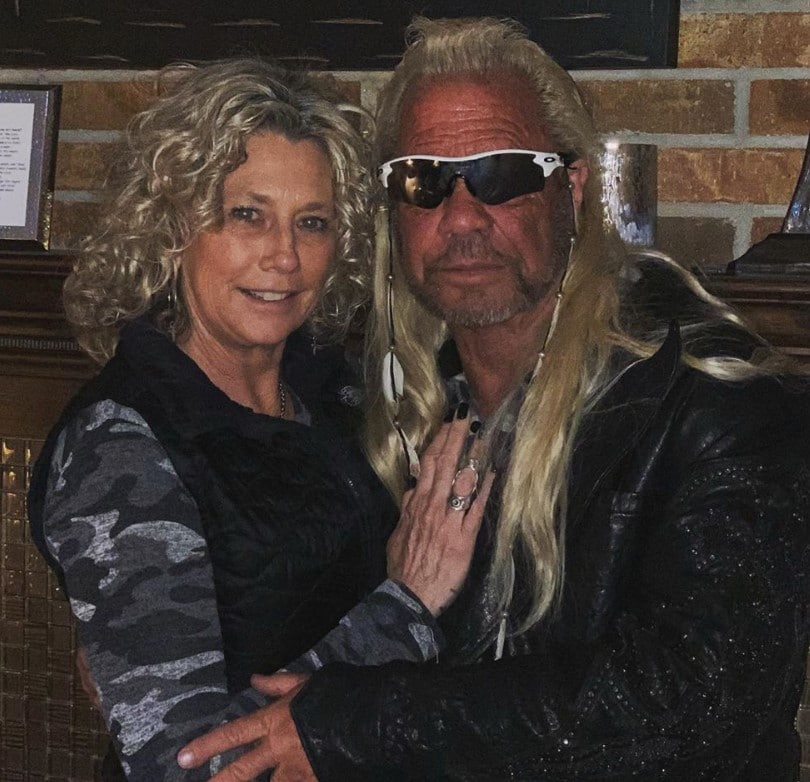 They are reportedly hoping to get married once the coronavirus lockdown restrictions are lifted. They want a big wedding and even hope to invite their fans! The couple said that a happy occasion is something that a lot of people need right now.
Duane has previously admitted that Francie has helped him move through his grief after Beth died. Francie's husband died just months before Beth, so it seems they are both helping each other. While some are judging the couple for moving on so quickly, Duane's daughter Bonnie has words for them.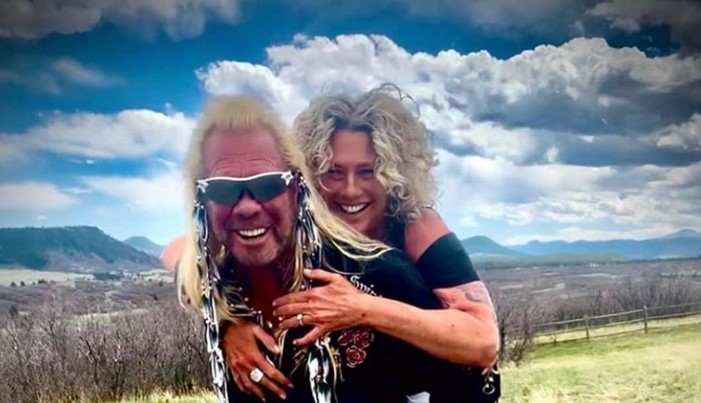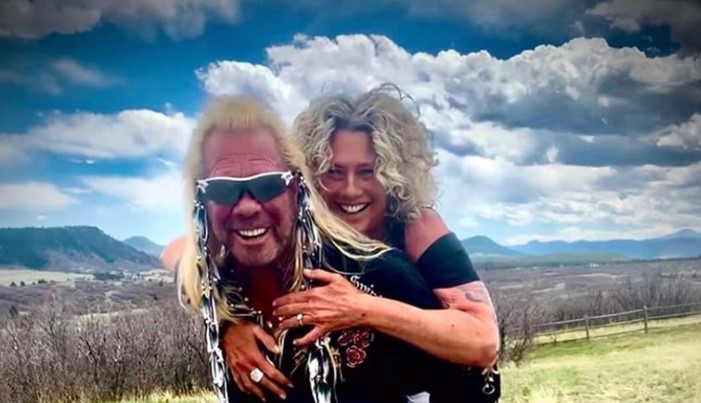 She said, "Everyone who's judging my father should sure pray that they never have to lose their loved one and get judged for trying to fill the void. Your opinion is invalid. My mother would've wanted him to be happy. Now please shut up and let me my dad live in peace."
Duane also said, "There will never be another Mrs. Dog but it looks like there will be a final Mrs. Chapman." Congrats to the happy couple!
RELATED: Dog The Bounty Hunter And Late Beth Chapman Give Marriage Advice In Unseen Clip