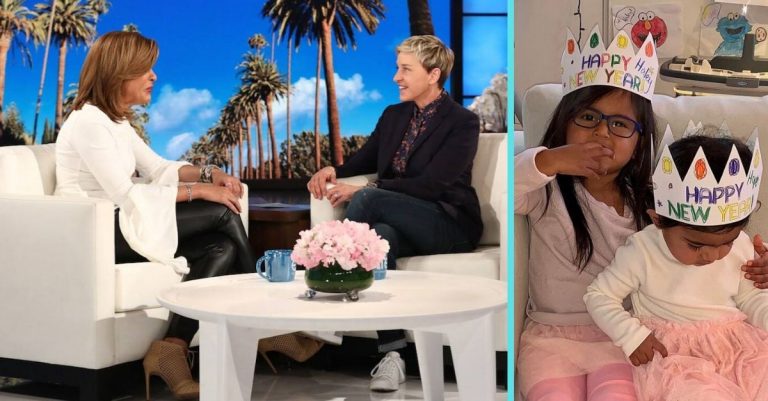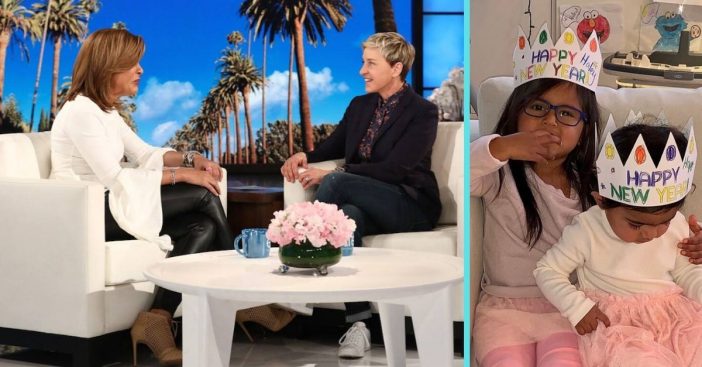 TODAY co-host Hoda Kotb recently appeared on The Ellen DeGeneres Show. Hoda opened up about her growing family, including her upcoming wedding to Joel Schiffman. She also revealed that she and Joel are considering having baby number 3.
Hoda and Joel are already parents to 3-year-old daughter Haley Joy and soon-to-be 1-year-old daughter Hope Catherine. Ellen casually asked Hoda if she would consider adopting another child. She revealed that she had been thinking about it and looking for signs.
Hoda Kotb revealed she is thinking about baby number 3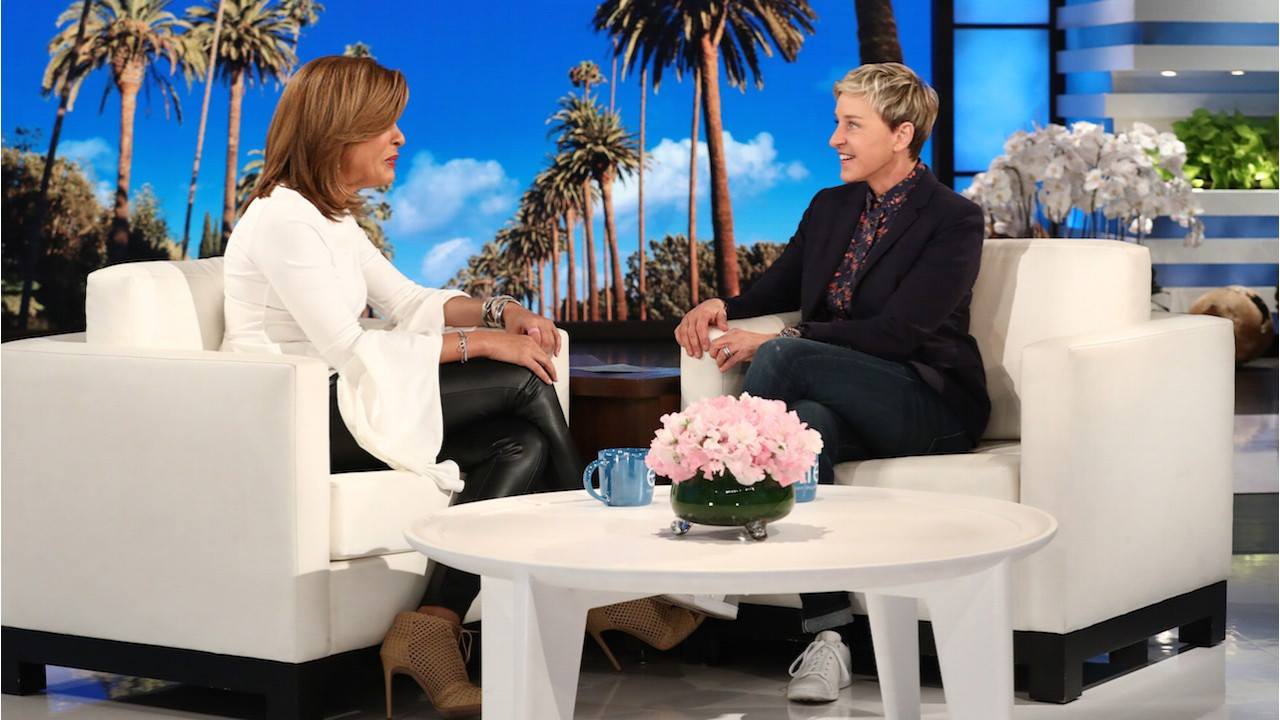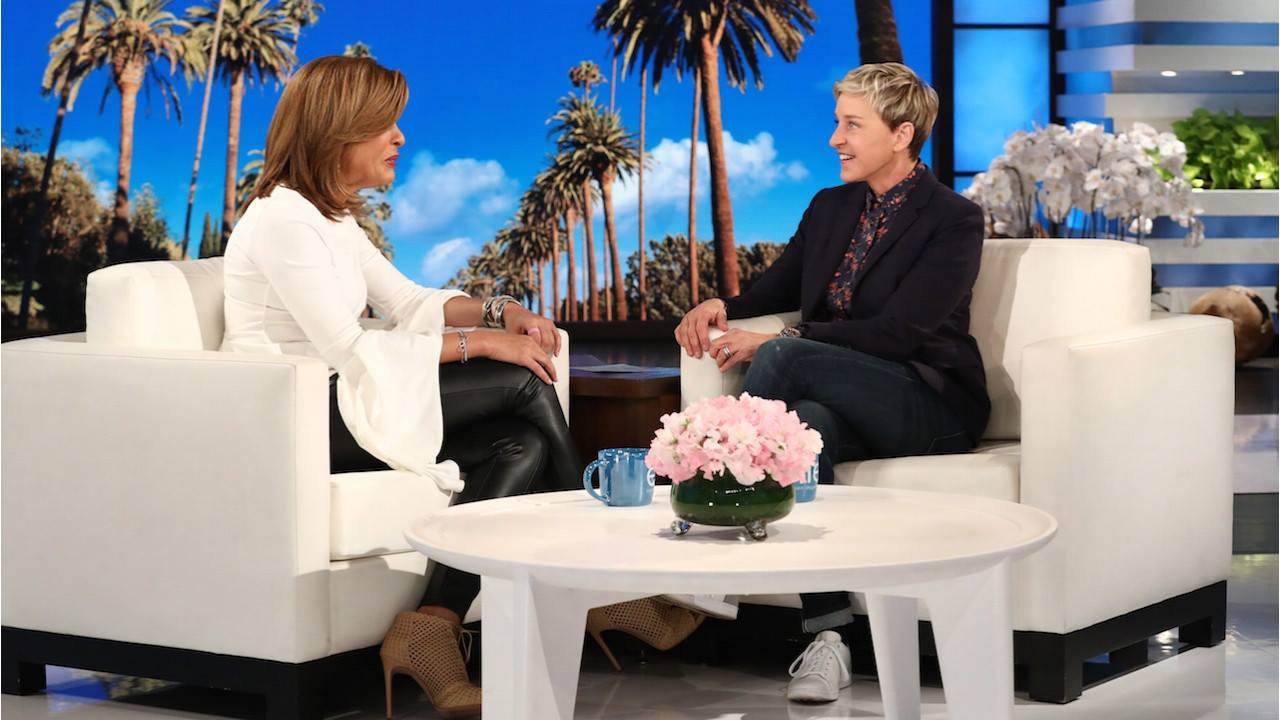 She said, "I don't know. I'm not (100%) sure. I'm a sign person. I always look for signs, and I feel like there are some signs out there … I'll tell you, I was scribbling in my journal, and I was asking myself that question. And I wrote in there, 'I'm wondering if we should.' I wrote, 'Do we have enough love?' I wrote, 'Yes.' And I said, 'Do we have time?' And I wrote, 'Yes.' And, 'Would our family be more enhanced?' I wrote, "Yes.'"
RELATED: Hoda Kotb Shares Video Of Baby Hope Catherine Standing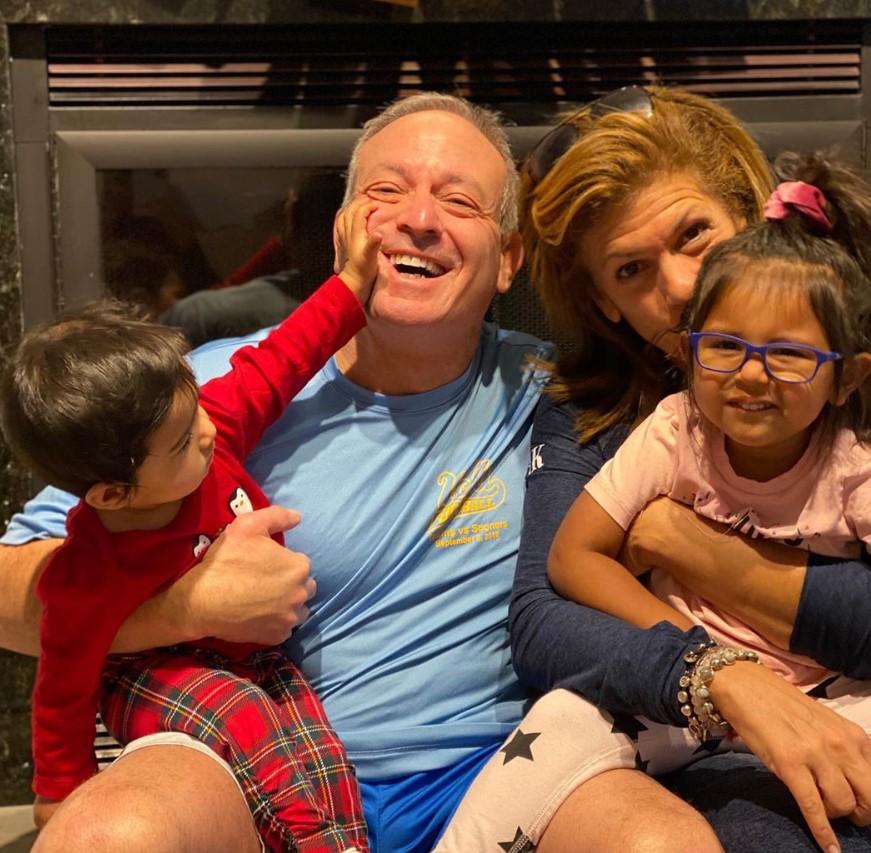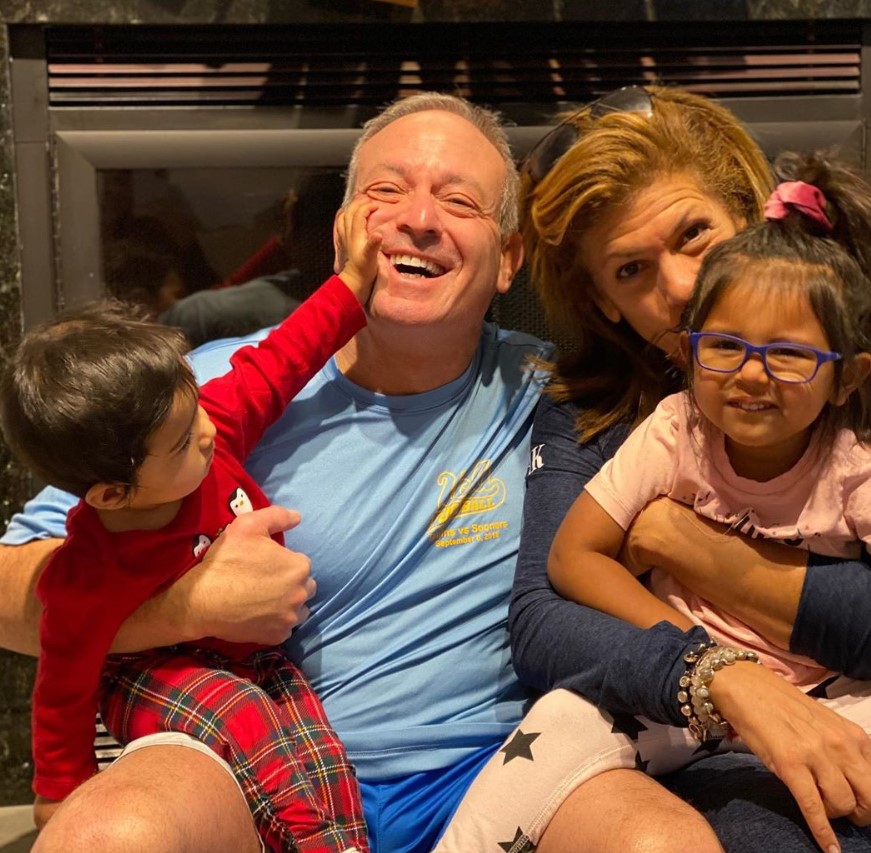 Her conclusion? "I was thinking, maybe the answer is yes." Hoda continued discussing the possibility of another child on the TODAY Show. Of course, Hoda said she has concerns because she is 55 years old and her soon-to-be husband Joel is 61.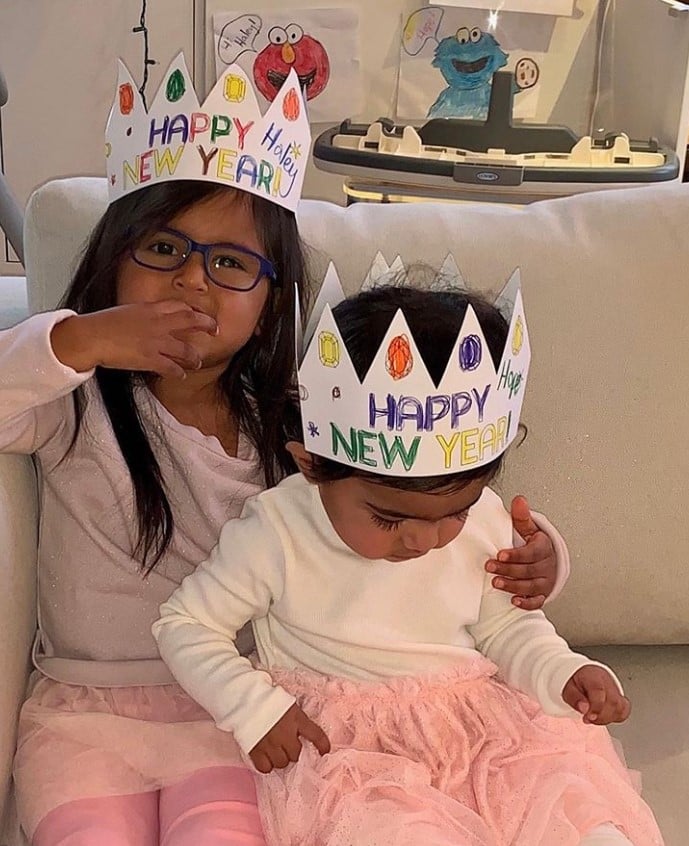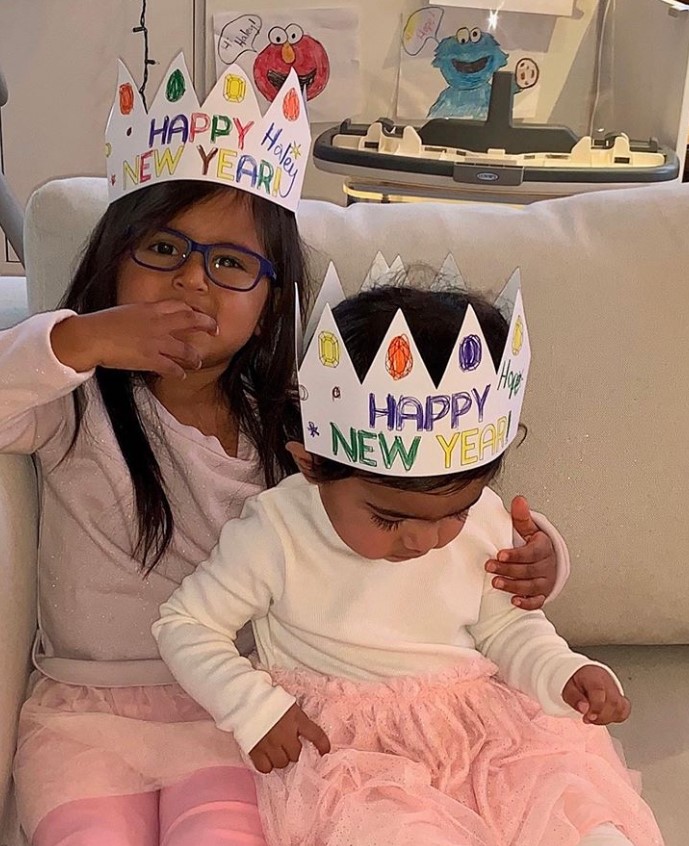 However, she knows that her kids will have each other. Hoda continued, "I think it's not even in our hands. I think you just put it in the universe and come what may. I'm overwhelmed with how much joy I have. So, I don't want to seem greedy, but I do think sometimes you wind up not only helping your own family but someone else."
Whether Hoda and Joel adopt baby number three or not, it seems as if they have lots to be grateful for! We can't wait to hear updates.