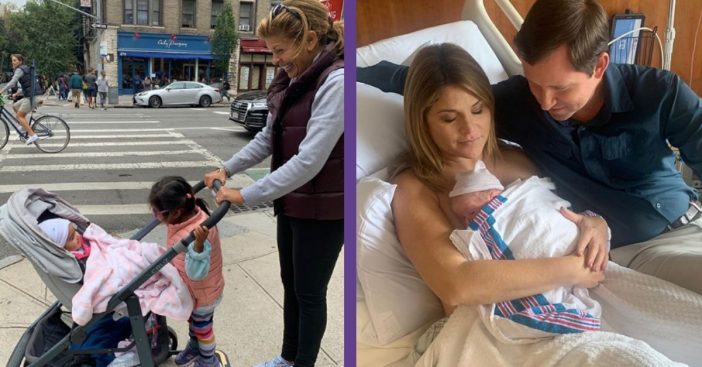 Recently, actress Valerie Bertinelli shared that she wanted to embark on a wellness journey for 2020. This inspired many other women to share their own stories of self-care and general wellness. Why We Can't Sleep author Ada Calhoun and AARP's national family and caregiving expert, Amy Goyer, decided to continue the conversation. They went on the TODAY show to talk about women caregiving and the toll it takes on them.
Whether you're a new mom all over again or taking care of your elderly parents, caregiving is something that everyone experiences in their lifetime. Hoda Kotb and Jenna Bush Hager are no strangers to this as they both just became new moms again.
Hoda Kotb and Jenna Bush Hager discuss being a caregiver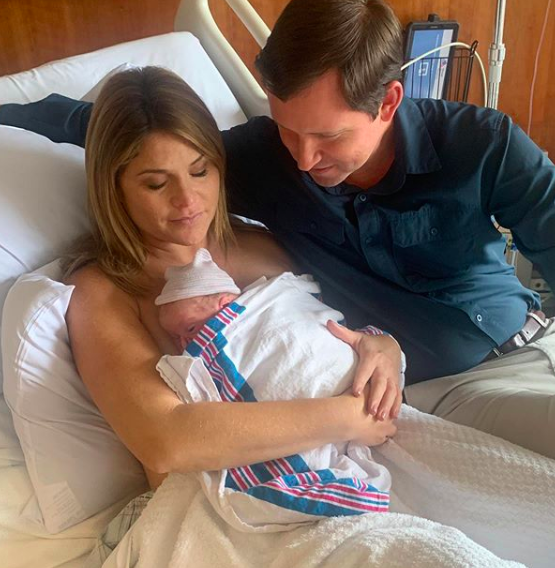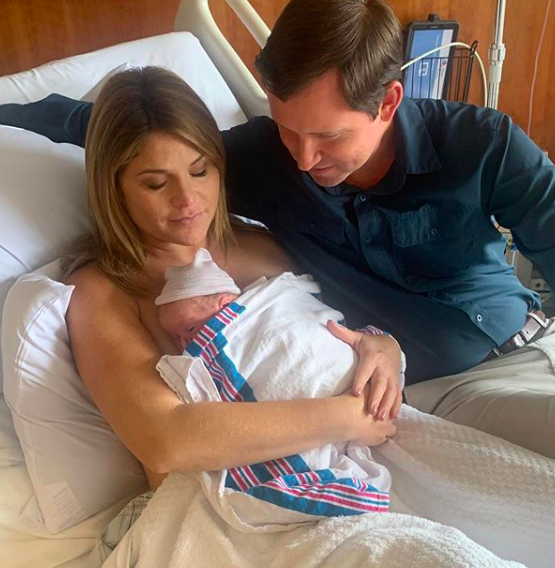 The experts weigh in on the TODAY show, saying that middle-aged women who are caregivers often forget to care for themselves. Valerie Bertinelli shares that she often used food as a coping mechanism to keep herself "happy" in the midst of internal chaos. Her father passed away back in 2016. She also had been caring for her elderly mother who she lost in June 2019.
RELATED: Hoda Kotb Shares Video Of Baby Hope Catherine Standing
As Jenna and Hoda interview Bertinelli, they ask the actress what she hopes to accomplish this year while on a path of wellness. "Really find a true path of what it feels to really, truly be happy," she says. "To really wake up one day and go, 'It's a beautiful day.'"
People, especially women, need to remember that just because they can 'do it all' doesn't mean they should or have to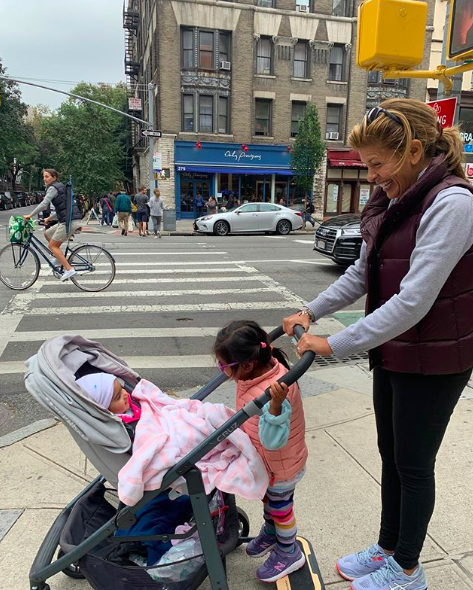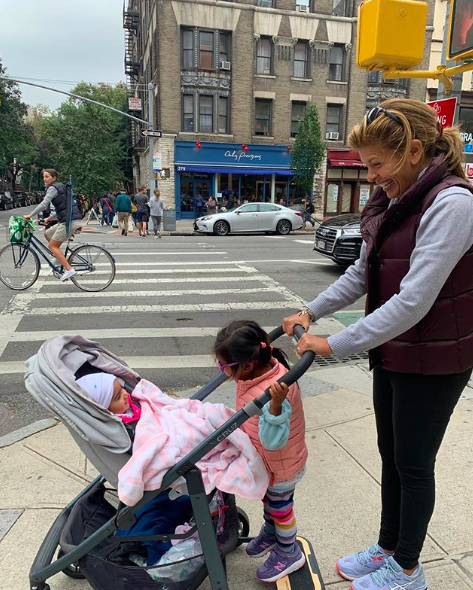 Following this interview, many fans and followers of the TODAY show posted comments completely relating to Valerie. AARP has found that the average age of a female caregiver is 49 years old. Between aging parents and raising children, these women often struggle on finding peace within themselves.
A new interview on the TODAY show with author Ada Calhoun really delves into the "why" behind caregiving and why women push themselves so much. Calhoun suggests that it may be due to the fact that women have such rising opportunities, especially in the workplace. She says that it's likely women feel pressure to over-perform in more than one aspect of life, including work, family, etc.
Caregiving for elderly parents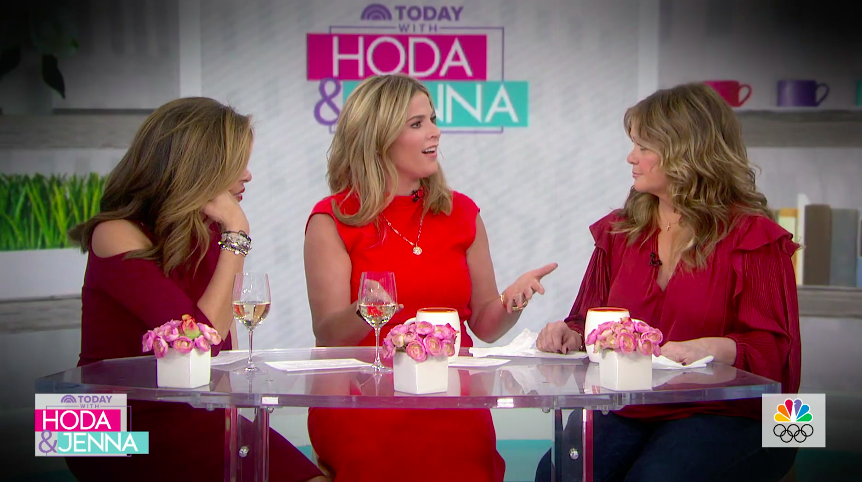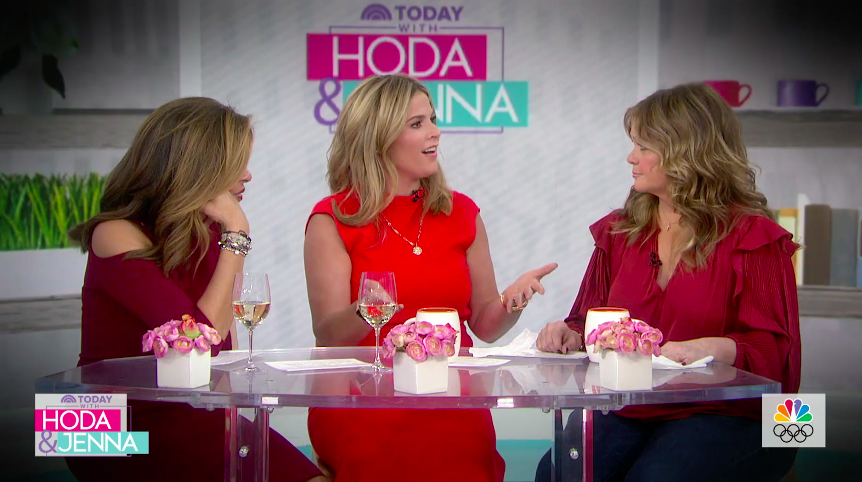 For those out there, especially women, who are putting so much pressure on themselves to over-achieve, Calhoun has some advice. She advises them to step back and really take a good look at their own expectations. Are they realistic or are they not achievable? Many women think that they can do it all because they were told from a young age that they could, so they are. But sometimes you need to be realistic and take some time for yourself!
Amy Goyer jumps into the conversation when Hoda and Jenna really narrow down the conversation to caregiving for elderly parents. What does Goyer have to say about elderly caregiving? She understands that in times of crisis, it's non-avoidable. But she does say, "You cannot do that forever." She advises people to take time for themselves, even in the midst of a family crisis. Get a cup of coffee, connect with a friend, etc. And most importantly, don't feel guilty about taking some time for yourself in those vulnerable moments!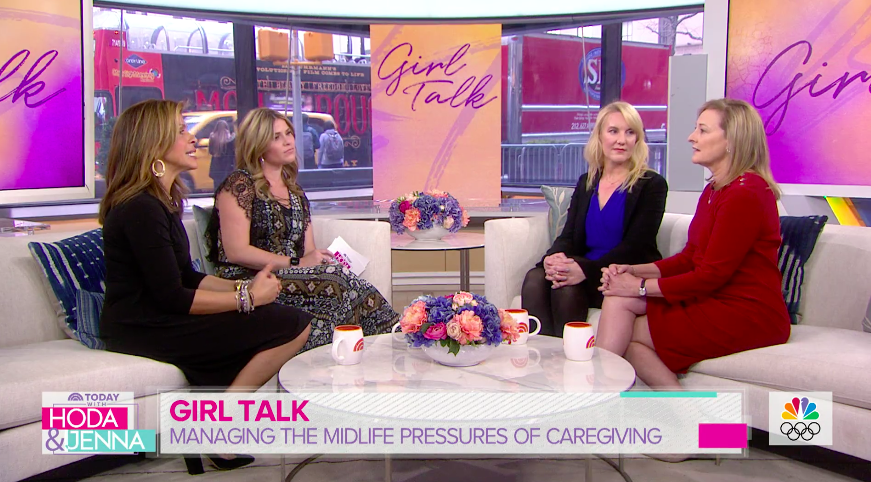 Take a look at the video below to see Hoda Kotb and Jenna Bush Hager discuss the stress of being a caregiver!