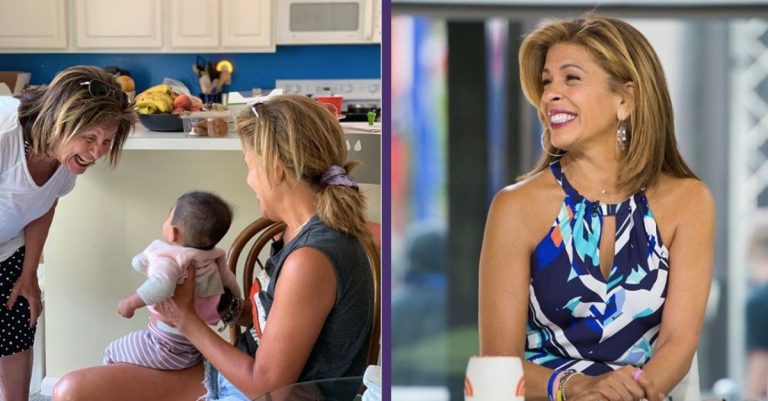 Hoda Kotb, a co-anchor on the Today show, recently posted a little photo of her adorable adopted baby girl Hope Catherine. The co-anchor has been on maternity leave for quite some time now to tend to her ever-growing family. After the new photo featuring baby Hope, mama Hoda, and grandmother Sameha Kotb, fans cannot get enough!
The caption alongside the adorable photo was simply "❤️" as it should be! In the photo, mama Hoda is holding baby Hope while grandmother Sameha is smiling back down at the baby. It's truly adorable!
Fans are loving the baby Hope Catherine photos!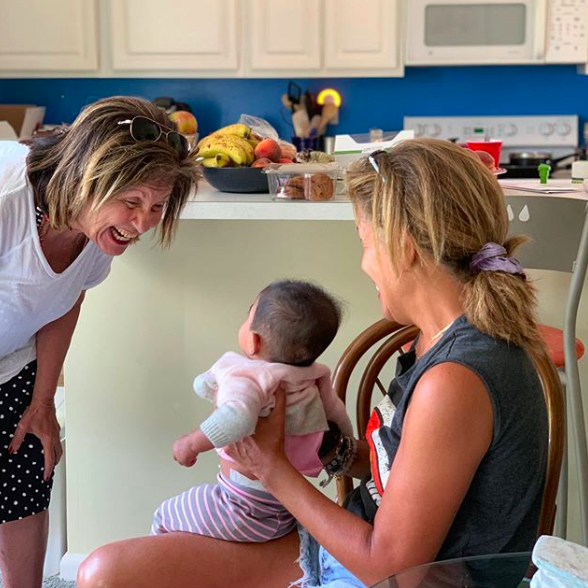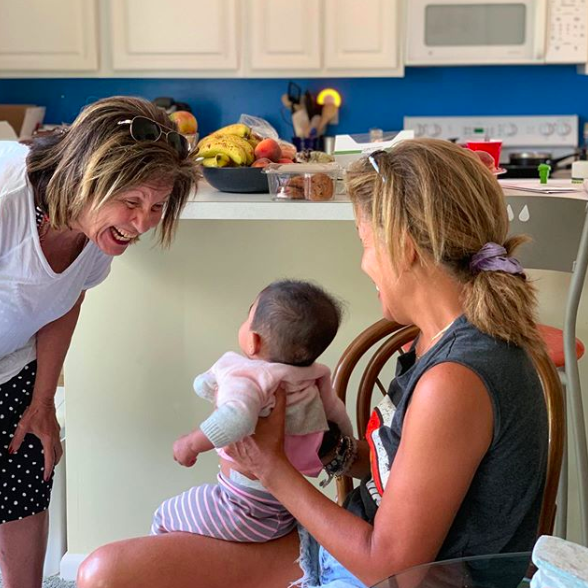 Hoda's biggest fans were in the comments section giving an outpouring of love! "Your kids are going to have the biggest best smiles because of you two!" someone says. Another person chimes in, "Love seeing these pictures. Keep doing exactly what you're doing. Enjoy every minute with your family. You will be blessed one hundred times over❤️"
One person even comments on the background of the photo, Hoda's home! "I love how your home always looks so "normal" – browning bananas and cookies in plastic containers. You make us all happy when we see that. 🧡" We have to agree with that one!
Hoda also plans to come back in early September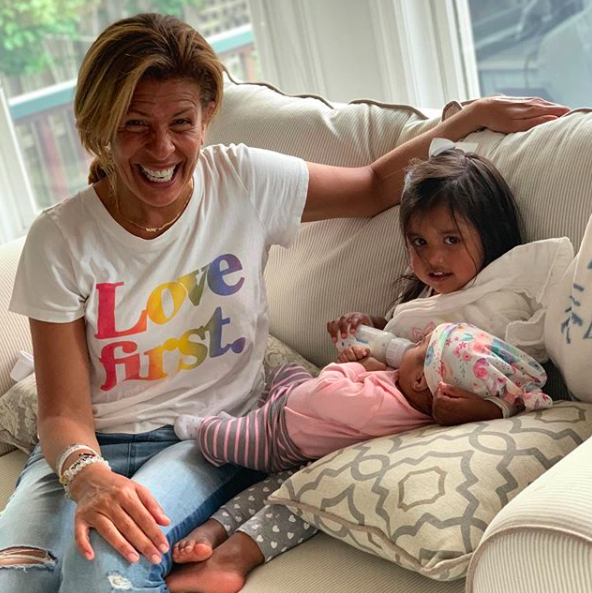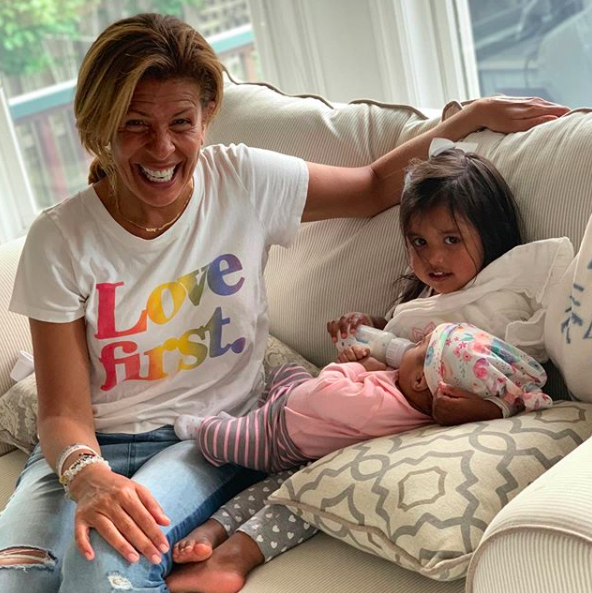 This adorable photo comes shortly after Hoda promises fans and her co-anchors that she would soon be returning to the Today show. "I am gettin' ready. I'm setting my alarm, 3:15 a.m. Okay? We'll be back in business," Hoda says in an Instagram video announcement. "I love you guys. I cannot wait to see you."
Hoda will be officially returning to Today September 3rd, mark your calendars!
She's loving mom life, but is itching to return to work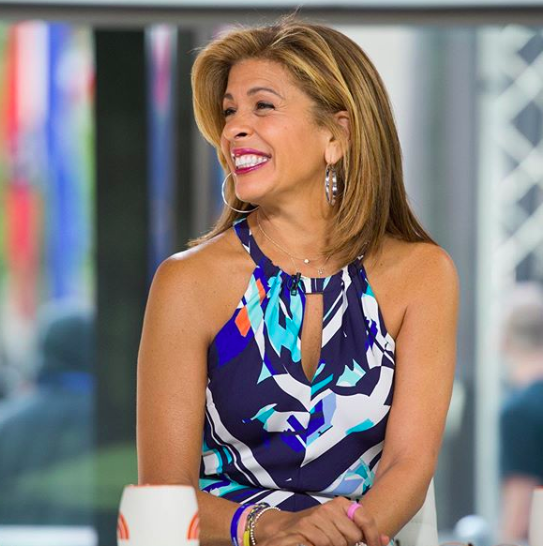 Hoda did acknowledge the amount of time she is taking for her maternity leave was longer than most. "I know it's sort of weird that I'm taking this much time, but I just feel like sometimes in life you don't know how much of your kids' lives you're gonna be able to see," she says in a previous call.
"But I would say to myself, 'I'm not gonna miss right now. This is a moment in time that I'm trying to freeze — I'm trying to remember everything," she adds.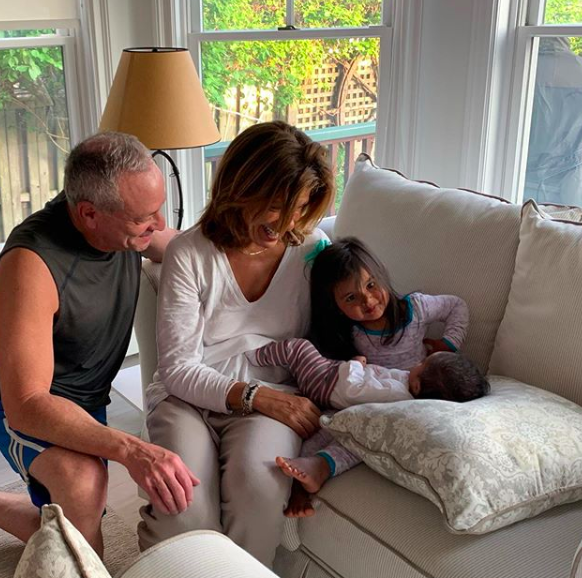 We're so glad to see family life going well for Hoda Kotb and can't wait to see her back on the Today show!