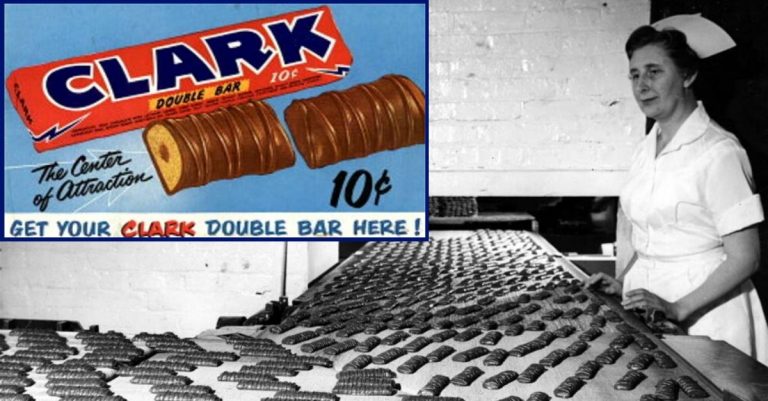 103 years after its creation, the Clark Bar is still with us! In fact, after a brief disappearance in 2018, the beloved candy bar is making a comeback thanks to Boyer Candy. This year, Clark Bars will be back in stores, according to the company responsible for Mallo Cups.
CBS Boston reports that Boyer Candy Company bought the rights, recipes, and equipment to make the candy bars last September. Clark Bars feature a center of peanut butter and spun taffy, all coated in delicious milk chocolate. During their absence from candy stores, Clark Bars became the focus of nostalgic candy enthusiasts around the country. Now, they'll get to enjoy their old favorite once again.
Clark Bars changed hands a few times, but the fans stayed faithful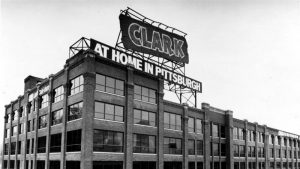 Irish immigrant D.L. Clark moved with his family from County Londonderry, Ireland, to Pittsburgh, Pennsylvania. Eleven years later, at the age of 19, Clark developed his own candy company based in a one-room factory. The company made several treats including Zagnut and Teaberry chewing gum. One certain candy bar also got his name.
RELATED: The Most Popular Candy From Each Decade
These chocolate-coated candy bars lasted quite awhile. Originally, they came into existence around 1917 and became a household name since then. Despite being a constant favorite, ownership was not always consistent. New England Confectionery Co. (NECCO) took the reins in 1990, then Spangler Candy Company in 2018. That year, the 101-year-old classic became no more.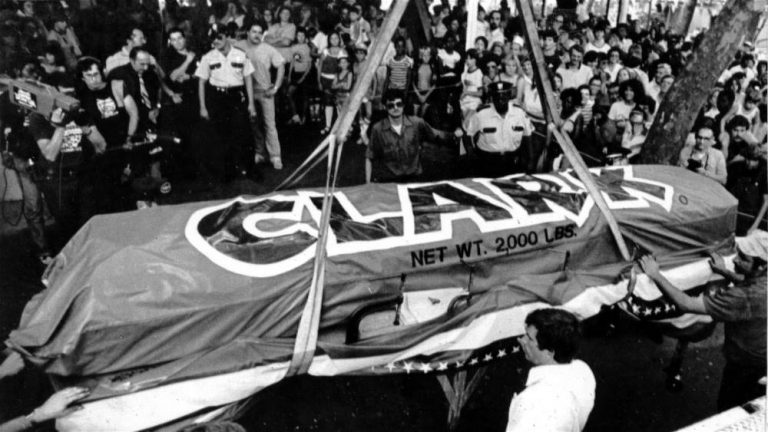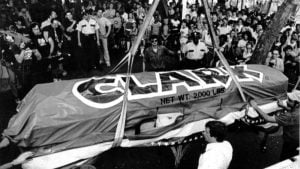 Bringing Clark Bars back is a labor of love. Boyer Candy CEO Anthony Forgione told the Pittsburgh Post Gazette, "We did a ton of interviews with people who worked at the factory in Pittsburgh to get it exactly how the Clark Bar was made in Pittsburgh." They want to use the exact same procedure used years ago. It has been an intense learning process, but a rewarding one. Forgione added, "We literally were catching them as they shot 5 feet off the line. We were having a blast." For a while, those bars resembled hotdogs more than anything else. But they got creative with these mishaps.
Completely enthused by the legacy of Clark's candy, Boyer Candy used those hotdog-shaped bars as inspiration for the Clark Cups. Clark Cups hit shelves in the spring of 2020 or can be bought on Amazon now. Forgione did not initially reveal the purchase price that got us our beloved Clark Bars back. Many old favorites fade in and out of existence on the national market. The makers of Candy hearts, so popular on Valentine's Day, saved Twinkies a few years ago. Hopefully, these candy bars continue to enjoy the strong presence they deserve – and our taste buds crave!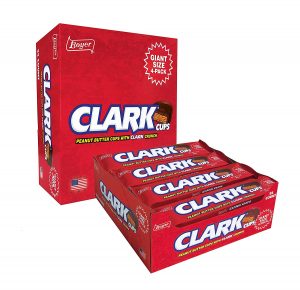 RELATED: 20 Ways To Use Leftover Candy Canes, Because No Candy Should Be Left Behind