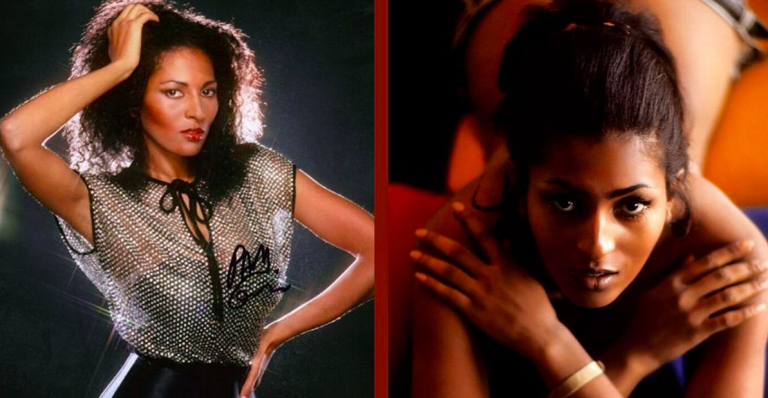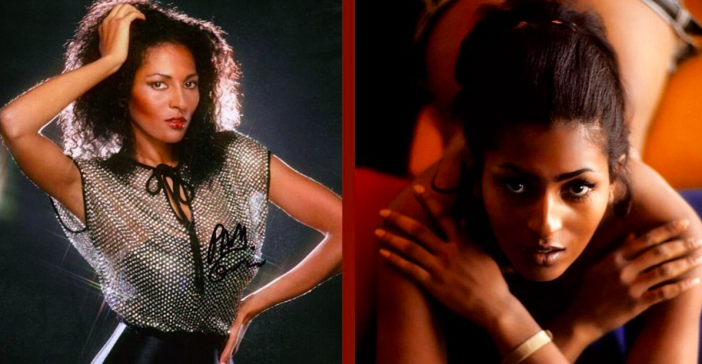 Pam Grier (one of our 50 Fabulous Stars of the 1970s) is most known for her roles in films like Coffy (1973), Foxy Brown (1974), The Big Doll House (1971), The Big Bird Cage (1972), Black Mama, White Mama (1973), Scream Blacula Scream (1973), and many more. Popular film director Quentin Tarantino has even described her as "cinema's first female action star" as she starred in his crime film Jackie Brown in 1997.
At 70 years old she still looks fabulous as ever, but we can't help but look back on the past, too. Check out these stunning photos of Pam Grier from the 1970s.
Pam Grier Standing Out In The 70s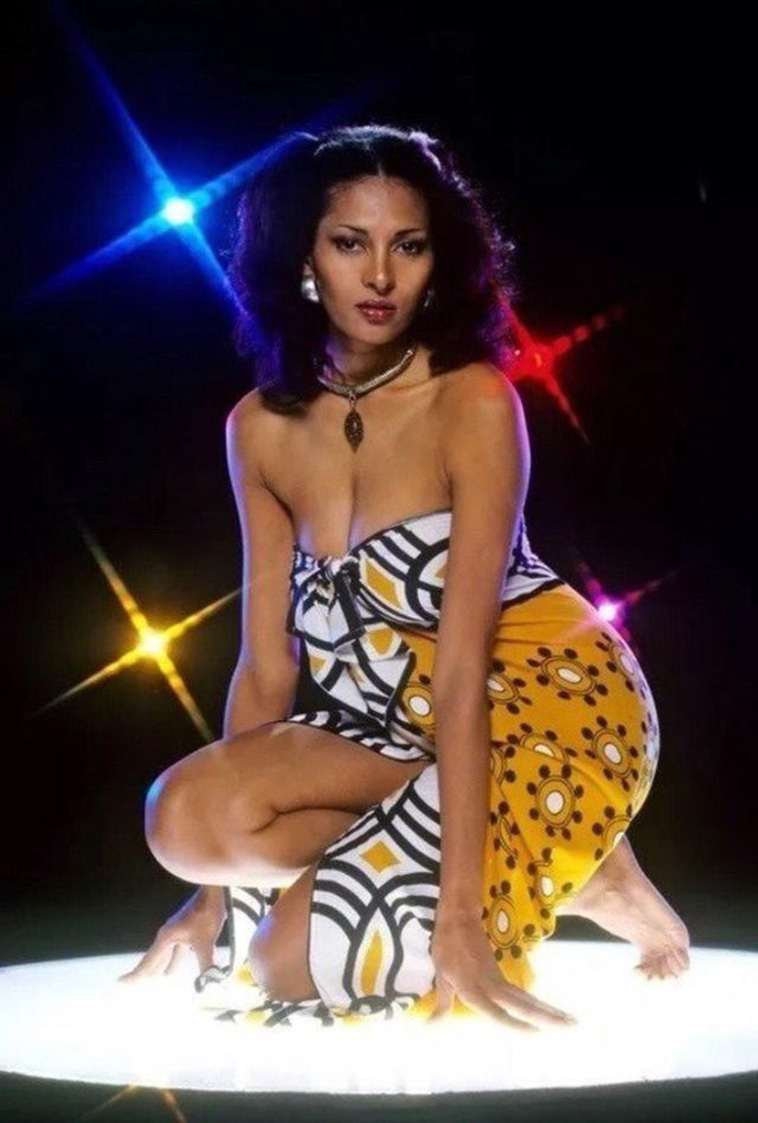 In recent years, Grier has played the role of Kate "Kit" Porter on the television series The L Word, which ran from 2004 to 2009.
RELATED: These 12 Nostalgic '70s Hair Icons Will Make You Want To Rush To The Salon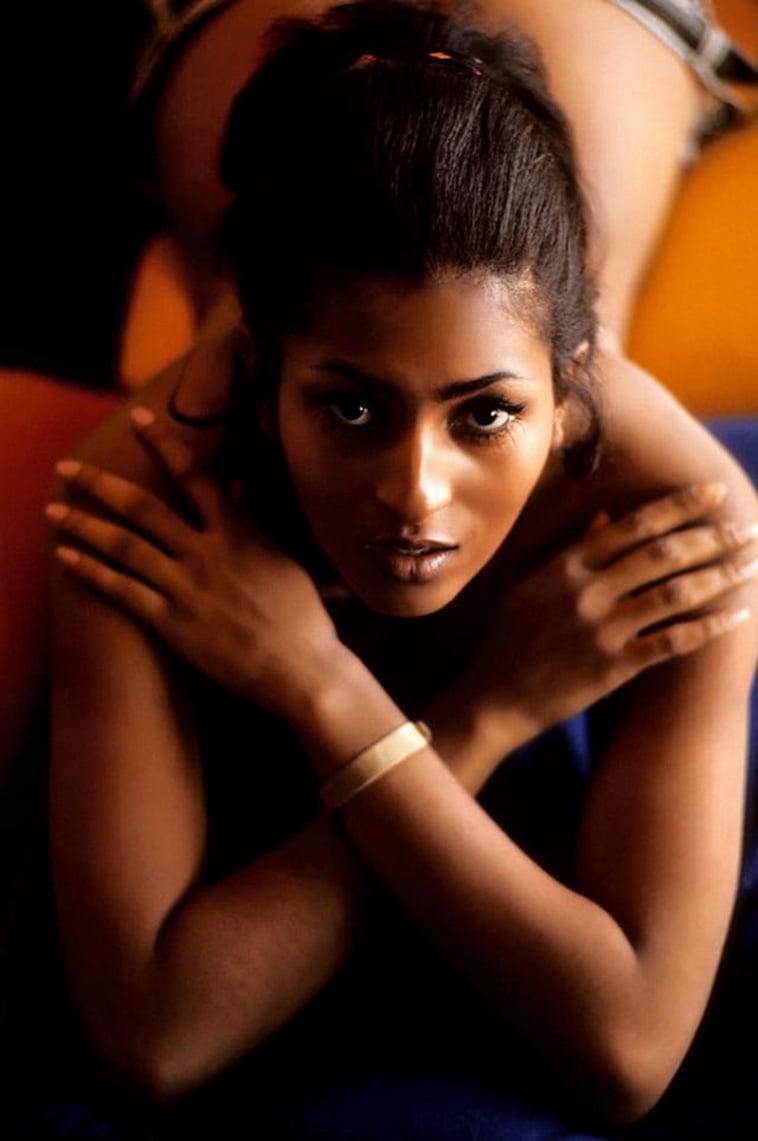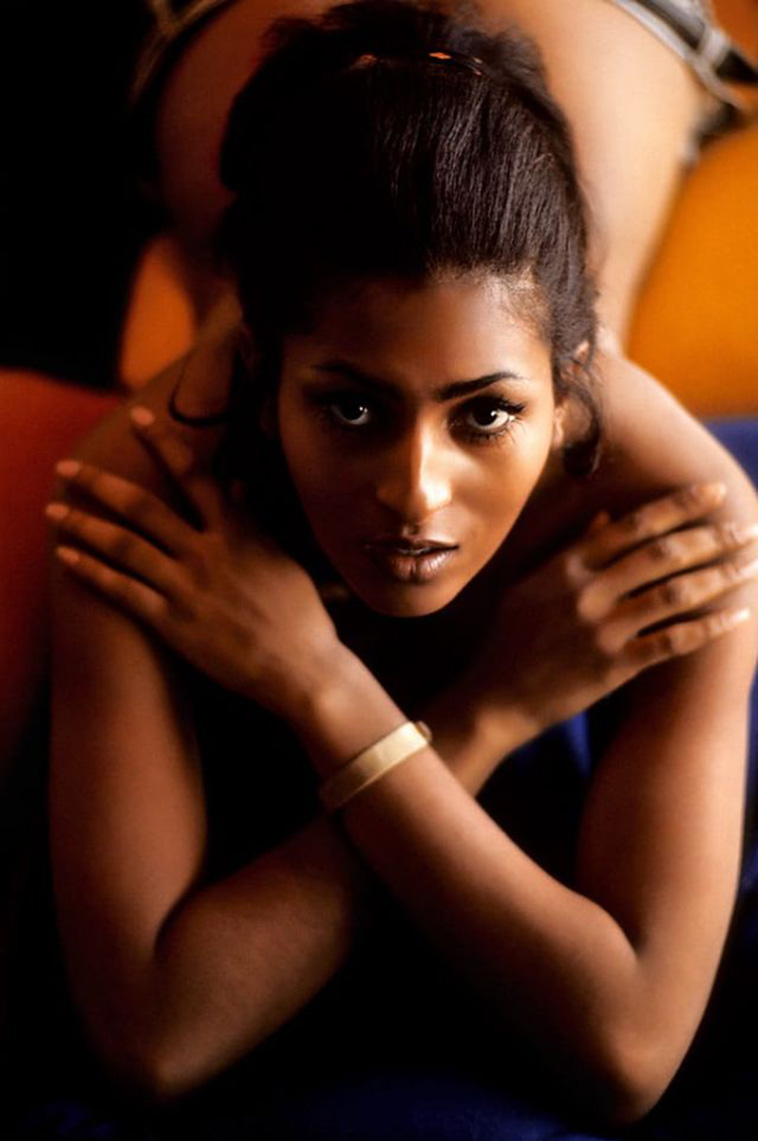 She recently also went on to win an Emmy for her work with the animated show Happily Ever After: Fairy Tales for Every Child.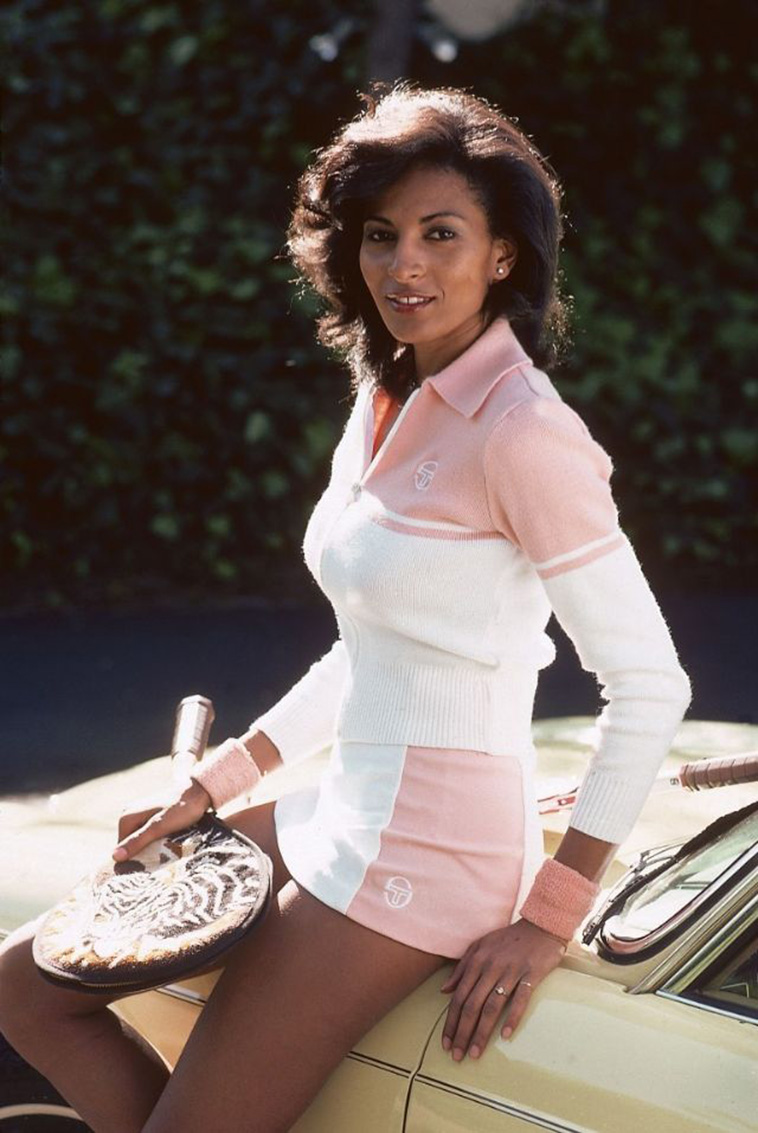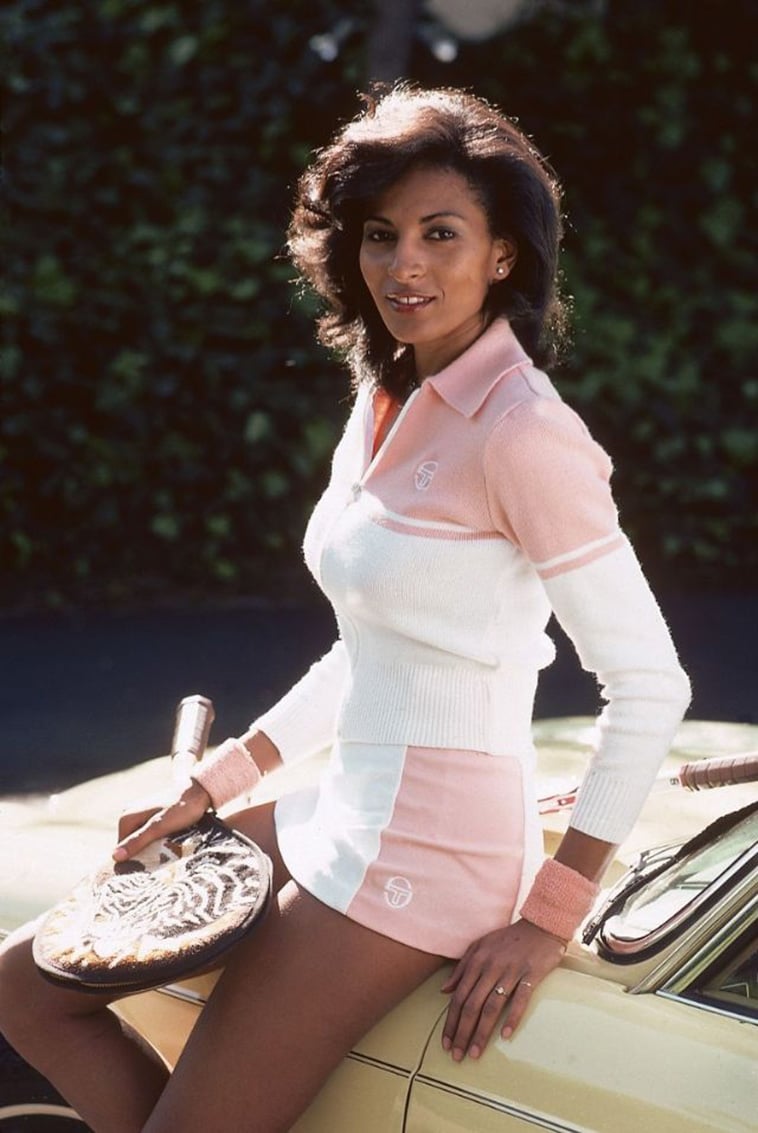 Her most recent film work was in 2019 for the film Poms. She plays the role of Olive.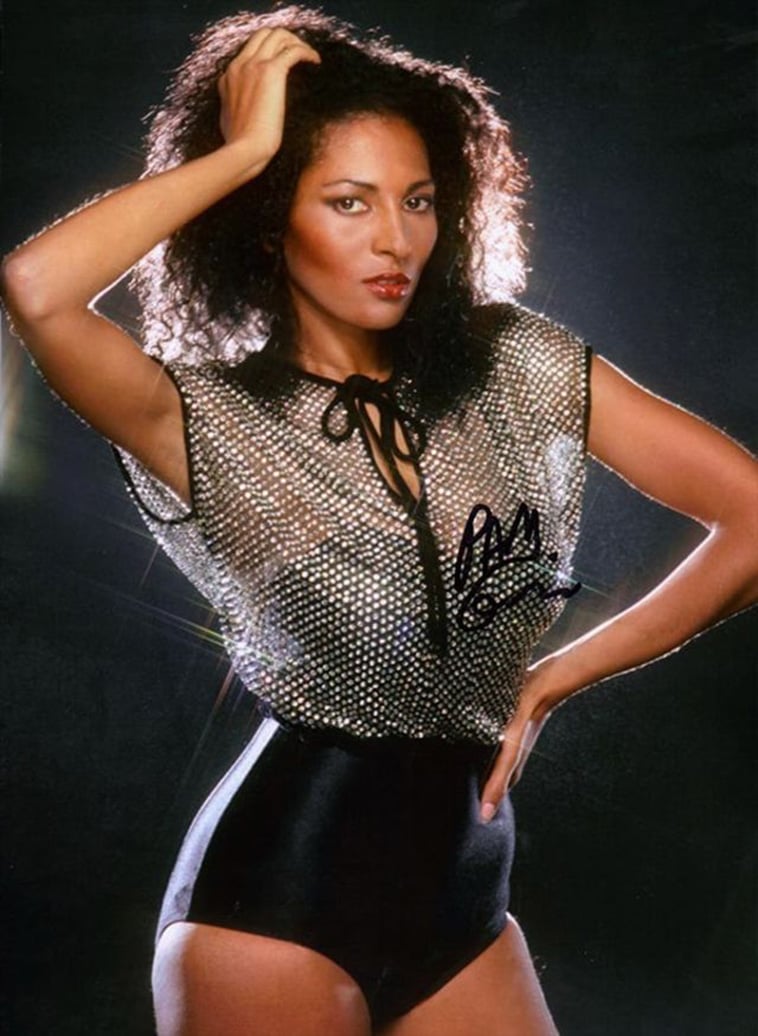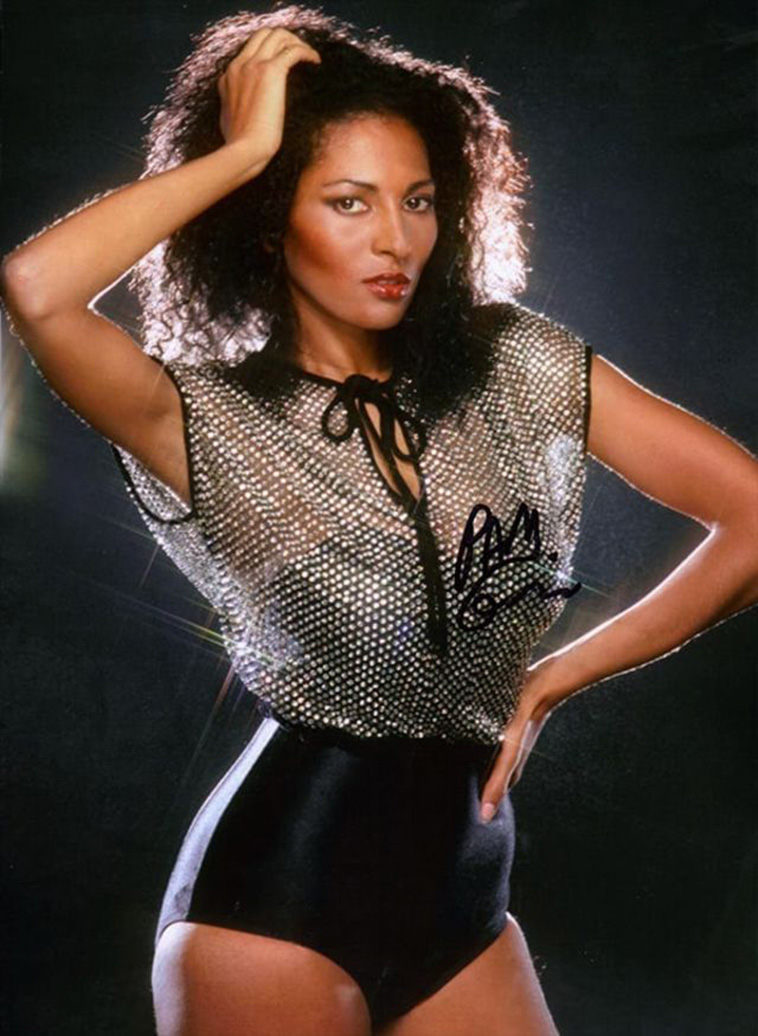 Grier has been on quite a few TV shows in recent years, including Bless This Mess with the main role and TV film A Christmas Wish in 2019.
She has also lent her voice for video games Grand Theft Auto V in 2013 and Call of Duty: Infinite Warfare in 2017.
Read onto the NEXT page to view more stunning photos of Pam Grier from the '70s…