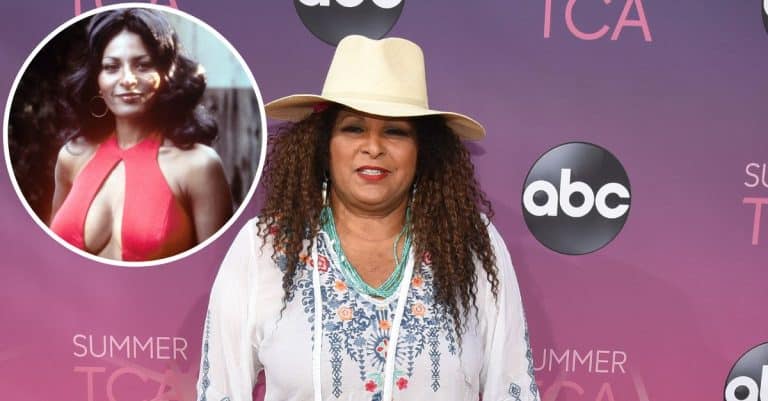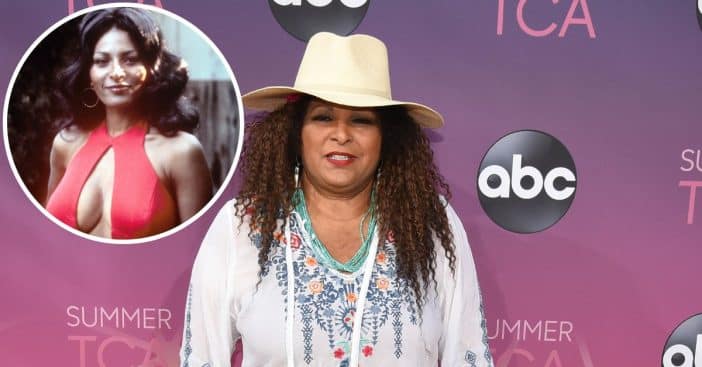 Recently, Pam Grier revealed the reason why she rejected a role in the James Bond film, Octopussy in 1983. The actress disclosed in an interview with Entertainment Weekly that she declined the offer because the role didn't suit her interest.
"My agents had me meet with the Broccoli family, and I'm going, 'I'm not available,'" Grier explained to the news outlet. "They looked at me and said, 'Well, why are you here?' I go, 'I don't know. My agent told me to come meet."
Pam Grier reveals that she does not regret declining the offer
The 73-year-old stated that she does not feel bad for refusing the role which was eventually given to actress Maud Adams. Grier recalled that the producers were quite shocked about her rejecting the role but she was more interested in movies that showcase her talents rather than her body. "I just wanted to do really in-depth character pieces that weren't predictable," she told the outlet. "I turned down everything."
She also disclosed that the role of a Bond girl for her was not adventurous. "I just felt to be a Bond girl would be: 'What am I going to do?'" Grier explained. "Am I going to help rescue him? Is he rescuing me? A Bond girl is an afterthought, a CliffsNote, perhaps. I asked, 'Am I challenging Bond? Am I out to kill him? Will I kill him before he kills me?' They hadn't thought of that. I gave them other ideas, which were much more profound and interesting than what they were doing."
The actress says that she loves roles that showcase women as strong
She revealed to Fox News Digital in 2022 that despite rejecting to star in the James bond film because she might have to expose her body, she understands that her sexy role in Foxy Brown is well-loved by fans.
"Oh, they remember my nipples," Grier said. "But I can see what they're saying. Here you have a sister, a beautiful woman, expressing her sexuality and intelligence. Why should we judge and politicize that? It opened a dialogue about where women want to go. I didn't know it would be analyzed as much. But I was moved by it. And when I did that film, I wasn't sure I was going to continue making films. I missed science, which was a part of my life as a child. I just didn't know there was an audience for me."
Grier further explained that the role helped her create an audience that loved seeing women taking up roles in action movies and rendering them perfectly. "But it turned out I developed an audience. It wasn't just women, but also artists and filmmakers who loved to see a woman walk in a man's shoes and be viewed as strong, combative," she added.
"Here was a woman who freely expressed herself in a way that wasn't portrayed. . . . But I come from the Black West, from women who are wholesome but fierce. I wanted to bring that into my work. I lassoed people in and it opened the floodgates," Grier revealed. "I'm still amazed by all of these incredible women who are now doing action films, who aren't afraid of guns and won't stick their heads in the sand. I feel great that it's helped other women express themselves and be strong, fearless. I'm really pleased with that. And yes, I call it the Nipple Revolution."