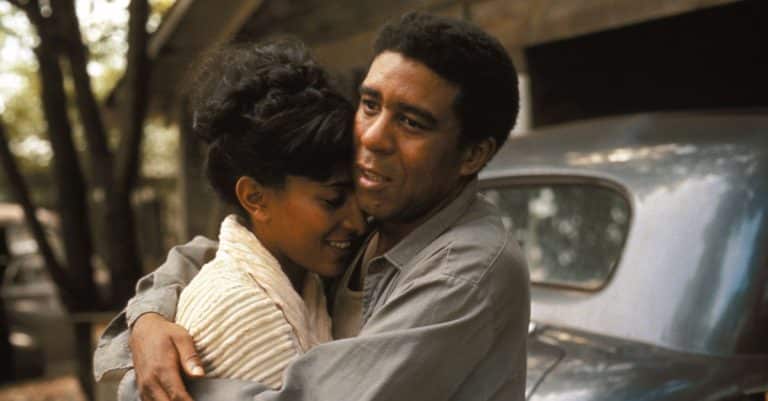 Pam Grier is opening up about her often tumultuous relationship with her ex Richard Pryor in a new episode of the TCM podcast. Pam talked about her life in over 20 hours of interviews at her New Mexico ranch.
Pam and Richard began dating in 1975 but their relationship ended just about a year later when his drug addiction was too much for the relationship to handle. At the time, Richard reportedly went on a cocaine binge, poured 151 proof rum on himself, lit himself on fire, and ran through the streets of Los Angeles.
Pam Grier opens up about her relationship with Richard Pryor and his drug problems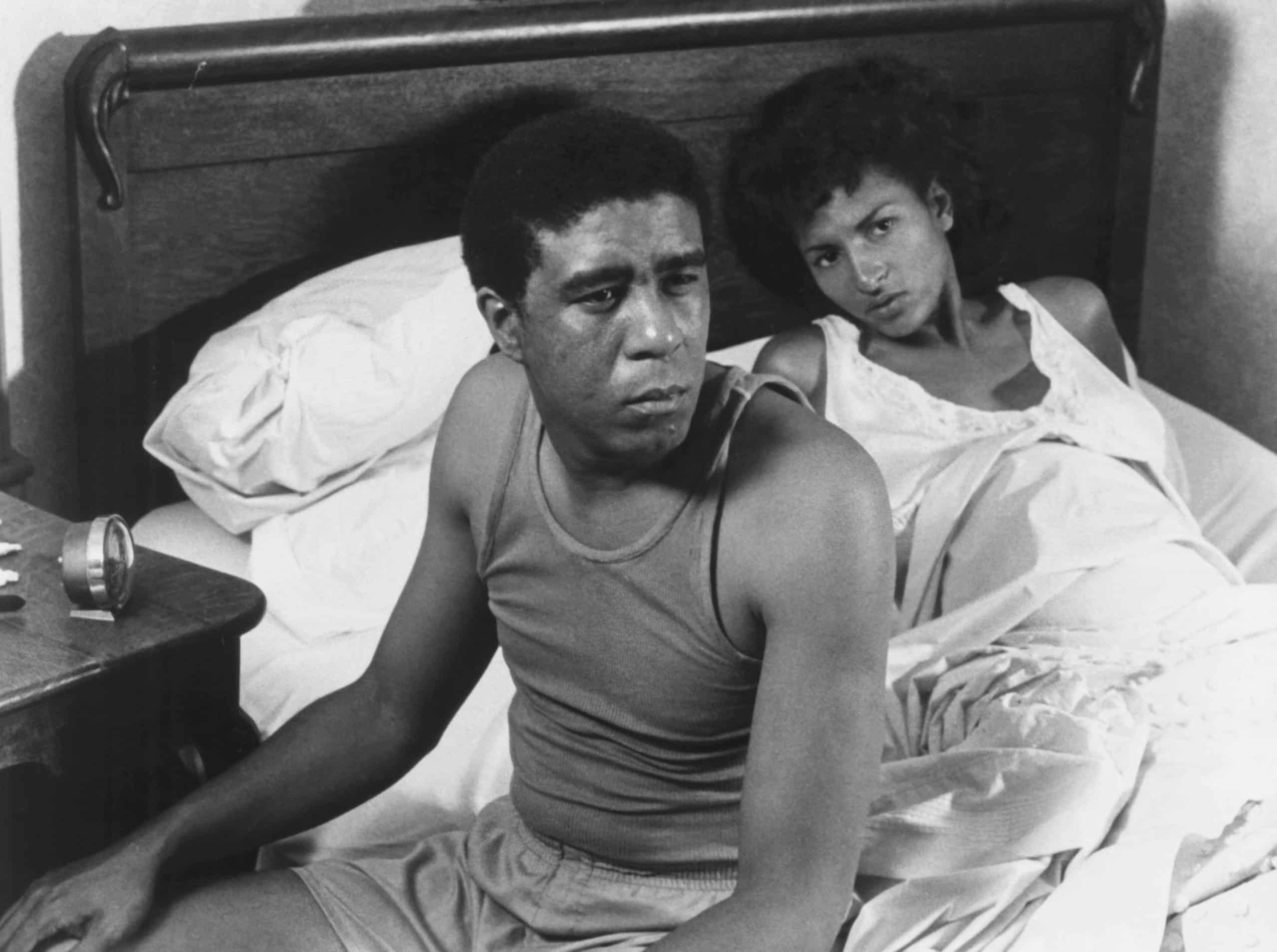 Pam had boundaries from the start. She said that she refused to visit him while he recovered in the hospital. She explained, "He respected me for my decision. Richard had a way of trying to figure out whether he could trust the people that were around him. If you hung around him constantly, it meant that you were just there for the money and fame. Then he had no respect for you. I would tell him, 'I don't need your fame or your light. I need nothing from you.'"
Pam continued, "When I left, I indicated to him that I would never talk to him again. I had no reason to. But as hard as it was for me, I felt he was getting all of these opportunities that I would never get in Hollywood as a woman. So, you go ahead and be a victim. You go ahead and be weak and stupid and squander all these incredible opportunities that Hollywood wants to offer you that I'll never get… It's hard to tell that to someone you love. But he had to manage his addiction. He had to manage his talent. I just couldn't put myself in that situation… I saw him beating himself up and ruining his life."
Years later, when Richard was in another accident, he reportedly wanted to say goodbye to his closest friends. Pam again refused to go visit him. She said, "I told him, 'No, I'm not coming. I'm not going to be a crutch for him.' I just had nothing to say to him. I was angry. I knew sobriety was his hero. And he had so many opportunities. He was just squandering it. I didn't want to judge or beat him when he was down, so I just didn't feel it was right for me to go." Ultimately, he survived both accidents but passed away in 2005 from a heart attack.