Author Christian Blauvelt is hoping to keep late actress Carole Landis' legacy alive. Carole was a star in the '40s who sadly passed away at the young age of 29. These days, she has been seemingly forgotten but Christian hopes to change that with his new book in partnership with Turner Classic Movies (TCM) called Hollywood Victory.
In the book, he explores some unsung heroes of the past, including Carole and her work to help WWII troops. He said, "There's so many unsung stars who really, I think, deserve more attention for their work during this time. She's not well-known today, but Carole Landis, along with a few other actresses, went together and logged more miles traveling around the world, entertaining our troops on the front lines, than anyone."
1940s star Carole Landis visited over 250 military bases during WWII
He added, "Despite her accomplishments, barely anyone knows who Carole Landis is today, which is really a shame. This is a star who traveled tens of thousands of miles to visit our troops, give them a good time and just make them feel good about themselves during such a time of uncertainty and great misery ahead. She embodied a real sense of unity."
Carole rose to fame in the film One Million B.C. and appeared in Topper Returns, I Wake Up Screaming, and Having Wonderful Crime. In 1942, she became involved with the USO and eventually wrote a book about her experience entertaining the troops called Four Jills in a Jeep.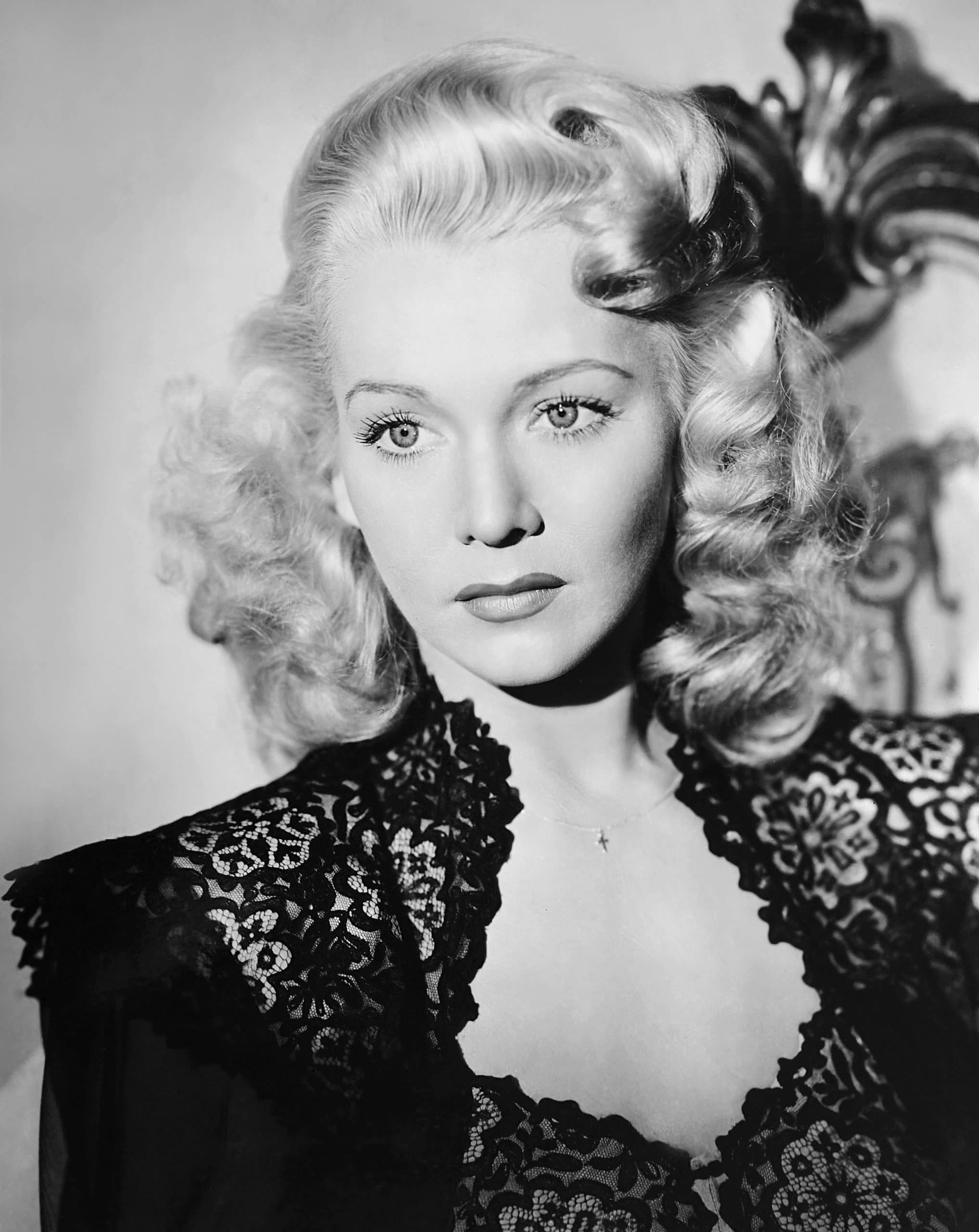 Carole reportedly visited over 250 military bases during the war, even while suffering from health problems. Unfortunately, she also suffered from problems in her personal life and was found dead from an apparent suicide in 1948, although some, including Carole's family, speculate that she was murdered by her lover, Rex Harrison.