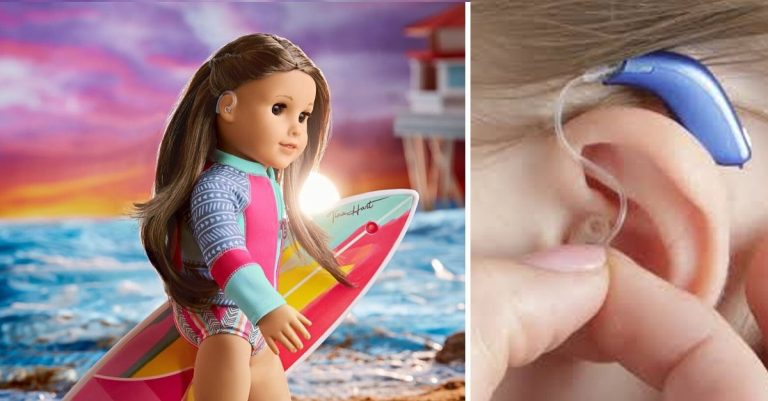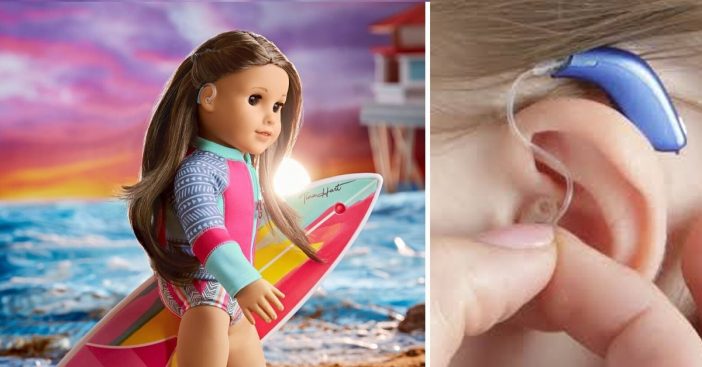 American Girl introduced the world to Joss Kendrick, its 2020 Girl of the Year. Like many other dolls by the company, she comes with her own fully-realized backstory and personality. This year, the Girl of the Year doll also draws light to something that affects many but is understood by few. In addition to being a talented athlete, Joss is deaf and wears a hearing aid.
Just in time for the 2020 Summer Olympics in Tokyo, Joss is riding the waves into people's households and hearts. Already admirable for her strong sense of ambition, Joss is also the first visibly differently-abled American Girl Doll.
The 2020 Girl of the Year comes with a rich backstory and personality
"She has congenital hearing loss," Jamie Cygielman, American Girl president explained to USA TODAY. "She was born deaf in her left ear and can hear a little bit in her right ear." Like other dolls in American Girl's lineup, Joss has a custom outfit and backstory. The 10-year-old surfer and competitive cheerleader hails from Huntington Beach, California. She is the youngest of three children, growing up with two brothers and a pet bulldog. Her long brown hair frames brown eyes and hangs over her bright bathing suit, shorts, and hoodie.
RELATED: Grandfather With Vitiligo Knits Dolls For Children With The Same Disease
In this regard, Joss is similar to other American Girl Dolls. But the 2020 Girl of the Year is deaf and wears a hearing aid that is part of her backstory. Previously, hearing aids, wheelchairs, and the like came as separate accessories for American Girl Dolls so any deaf or disabled owners could customize them.
American Girl must maintain an important balance working with the Deaf community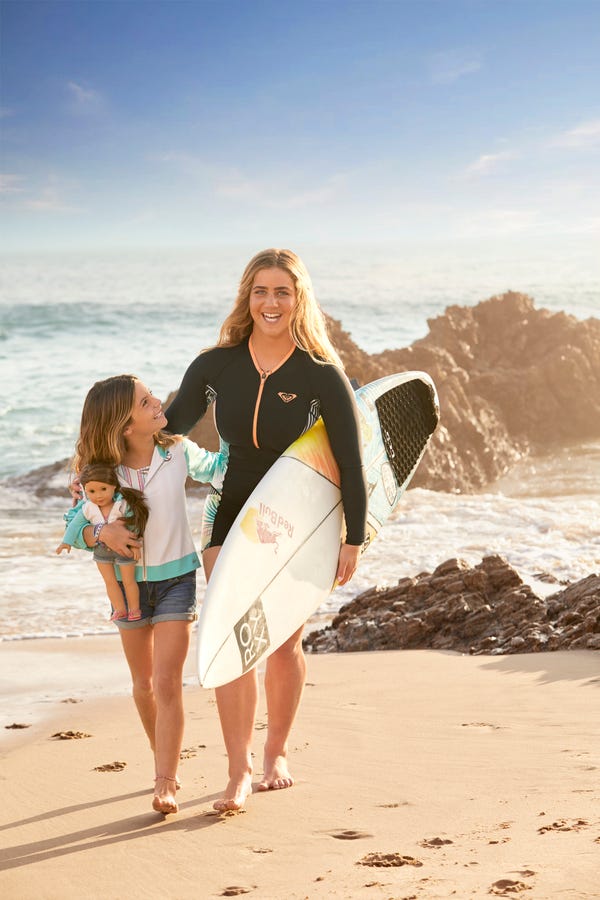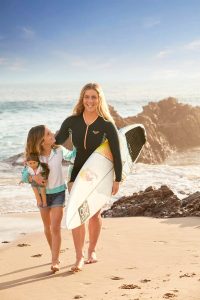 Concepts such as this can be divisive. Being deaf comes with a nuanced identity. Saying "deaf" with a lowercase D refers to having no or limited hearing abilities. But "Deaf" with a capital D refers to a whole community and culture that comes with this identity, the same way people capitalize the B in British and so on. Proud members of the Deaf community do not want their state of being to be considered a disability. Instead, they see it as another way of living and experiencing the world, complete with their own language and culture.
American Girl partnered with several key figures to try and make Joss as respectful as possible. To celebrate surfing's debut at the Olympics this July, they worked with 17-year-old Caroline Marks, who qualified to compete with the inaugural U.S. Women's Olympic surfing team. American Girl also partnered with the Hearing Loss Association of America, which represents, supports and advocates for consumers with hearing loss. HLAA executive director Barbara Kelley feels the doll will help build confidence for children with hearing loss. "If you have a child with any type of disability or any type of difference or wearing a hearing aid, to have a doll that mirrors that image I think goes a long way to help with the stigma and the stereotypes," she stated.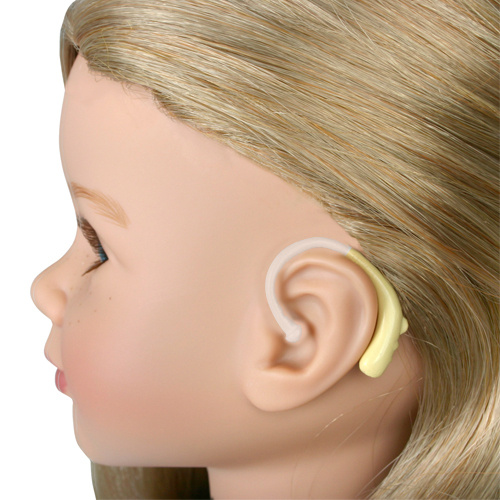 Joss Kendrick continues traditions and breaks barriers at the same time
Supplementing her backstory is a book that tells consumers all about Joss, her life, and her dreams. This is in line both with Mattel's traditions with American Girl Dolls and with its other brands. Barbie dolls came to include dolls with wheelchairs and prosthetic legs. This latest deaf American Girl doll represents the same steps towards inclusion and diversity.
"We have always been about diversity and inclusion and well continue to do that as part of the fabric of the brand," Cygielman insisted. Introductions of new products has traditionally received skepticism. A line of gender-neutral Barbie dolls raised eyebrows. Additionally, a survey of more than 700 consumers from Horizon Media showed doubt they should actually buy products like this. However, American Girl has sold dolls of varying backgrounds across its 33-year history and is still going strong. For now, time will be the final judge. Standing at 18 inches and selling for $98, this doll represents a lot of important things for many people.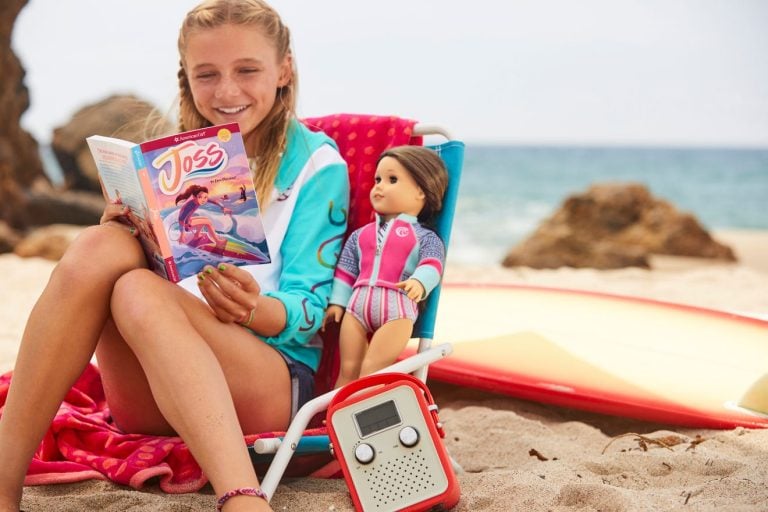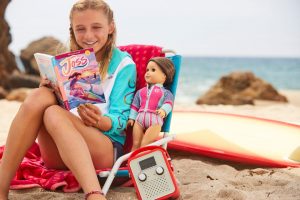 RELATED: American Girl Unveils Stunning New Holiday Doll — And Price Tag