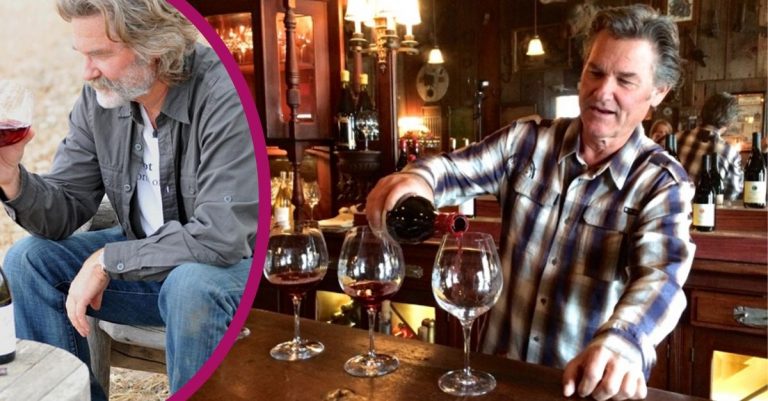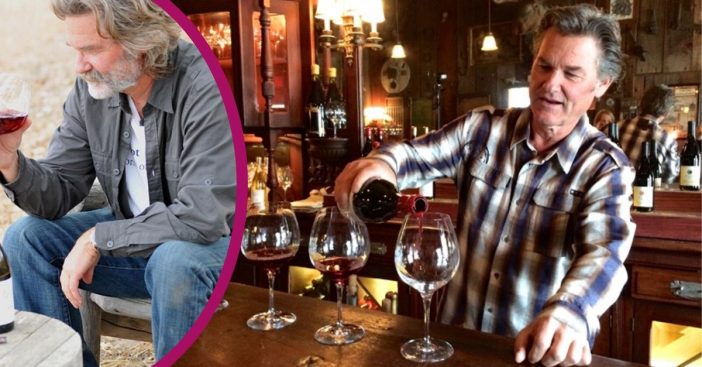 Before and after making their acting debut, many stars involve themselves in other activities. Sometimes, they are heavily related and let them use their creativity to perform well. Kurt Russell, a celebrated actor who starred in some of our favorite movies, is a clear example of this. His wine brand, GoGi, became a pet project of his years ago. Ten years later, it enjoyed a big expansion after securing a deal with Southern Glazer's.
Southern Glazer's is a drinks titan worth $16.5 billion as of May 2018. Teaming up with them allows Russell to properly launch GoGi's in some major cities across the country. GoGi has come a long way – literally. Initially, Russell became fixated on this plan after falling in love with wine culture in France. Now, GoGi can enjoy a major presence in the U.S.
Kurt Russell's wine brand GoGi has spread across the country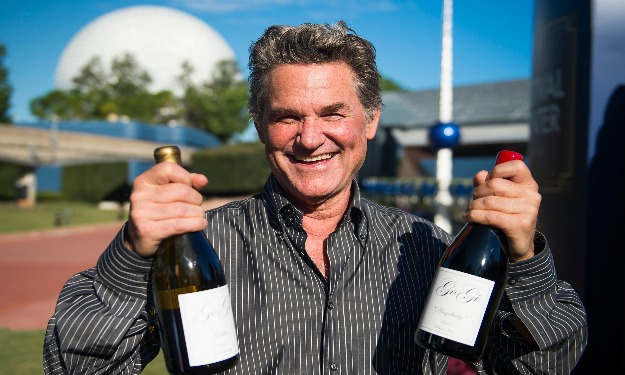 Celebrities choose their different passions in different ways. For instance, Matthew McConaughey enthusiastically works with Wild Turkey to get people excited about bourbon. From there, they work to provide food to those who need it. Kurt Russell got inspired to develop GoGi after falling in love with wine culture in France. After cycling passed so many vineyards, the taste stuck in his mouth.
RELATED: Actor Matthew McConaughey Helped Prepare Turkey Dinners For California Wildfire First Responders
That's actually a pretty literal statement, too. Indeed, Russell did not just cycle passed those vineyards, he got to sample their products too. "Though 'sampling' might be an understatement, especially with Burgundian wines. They didn't just steal my palate, they stole my heart," he stated.
GoGi and this deal are something of a surprise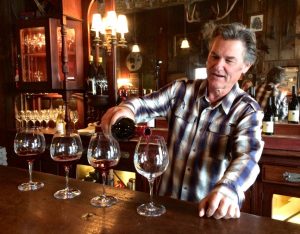 Russell didn't exactly want to sell wine specifically. Rather, his real passion was learning how to make it. However, he did acknowledge that practice had to be sustainable to keep it going. For that, he first looked to Ampelos, drawn to its approach. Russell explained, "During the early years when I was there they were becoming sustainable in practice which is a key ingredient if you want to make wines old school and old style. It is a clean way of making wine and it gives you the ability to create what I consider to be a much more Burgundian style."
"I have involved myself in every aspect of winemaking so far," Russell admitted. As a result, he does not just pick a label design; he gets familiar with every step. Even names came from his unique vision. GoGi is based on a nickname his sisters gave him. Additionally, each vintage name is derived from family members. Goldie Chardonnay is inspired by his co-star and partner Goldie Hawn. The Jillybean and Bosty Boy Pinot Noir are named after his sister and brother respectively. With Southern Glazer's, Russell can let his brand grow to its fullest potential. Russell describes this deal as, "It's a new route to market and we have been very careful about how we do it." Together, they bring GoGi to "Arizona, Nevada, Texas, Florida and New York."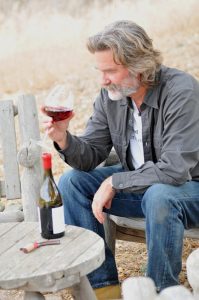 RELATED: Goldie Hawn Spends A Day At Sea With Longtime Partner Kurt Russell — See The Photos