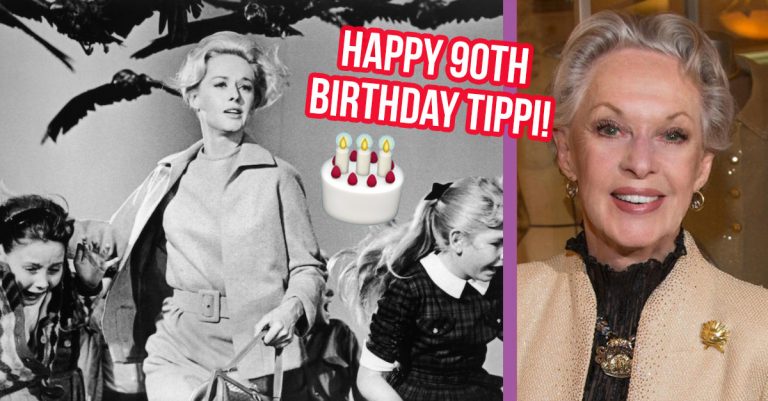 Nathalie Kay Hedren, also known simply as Tippi Hedren, is a talented actress who has appeared in many popular films. These films include suspense-thriller The Birds in 1963, the psychological drama Marnie in 1964, A Countess from Hong Kong (1967), Citizen Ruth (1996), and many more. She earned many accolades for her work, most notably her Golden Globe that she won after her performance in The Birds.
Her contributions to world cinema would earn her the Jules Verne Award and a star on the Hollywood Walk of Fame. January 19th, 2020 marks her 90th birthday and she still looks amazing as ever. Let's take a walk down memory lane and take a look at some photos of a young Tippi Hedren from back in the day!
Photos of a young and beautiful Tippi Hedren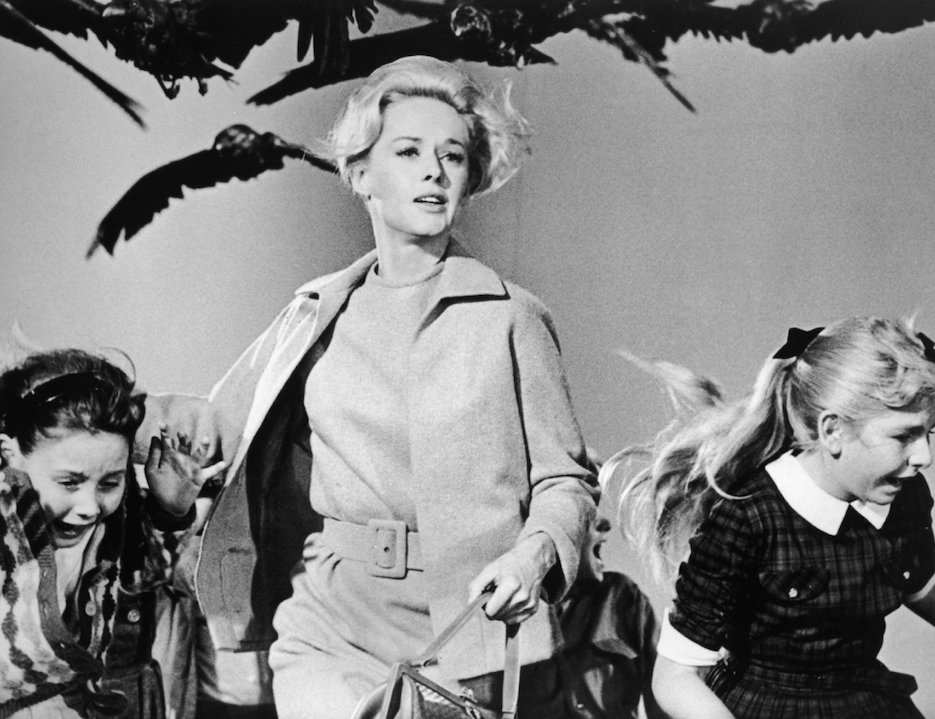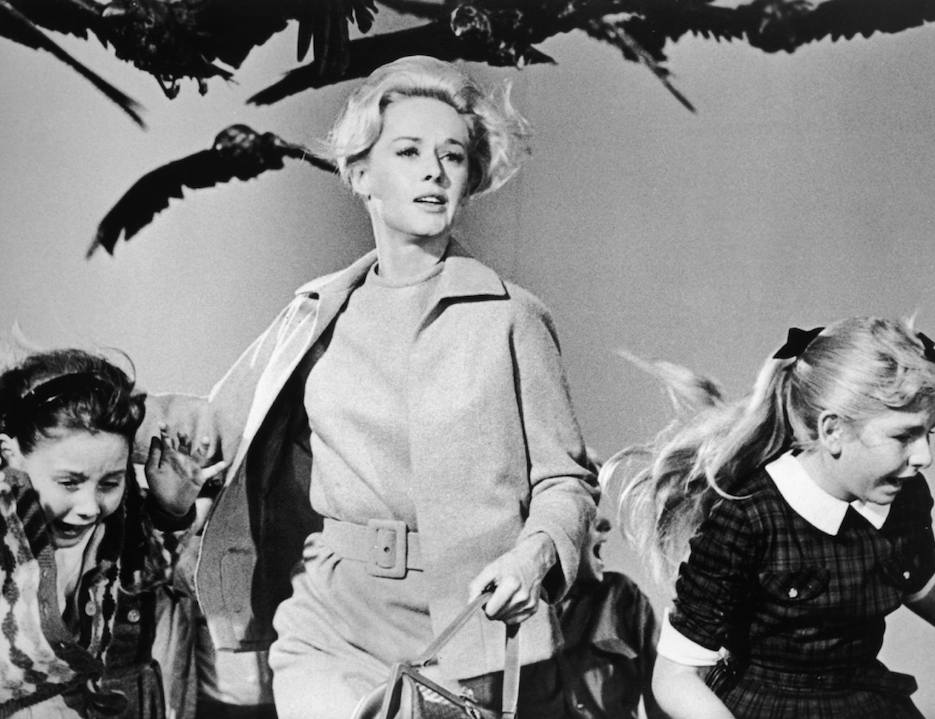 This movie still is from her performance in Alfred Hitchcock's film The Birds.
RELATED: Tippi Hedren's Granddaughter Is All Grown Up And Working As A Famous Hollywood Actress
The photo above is a still from the film Marnie, circa 1964.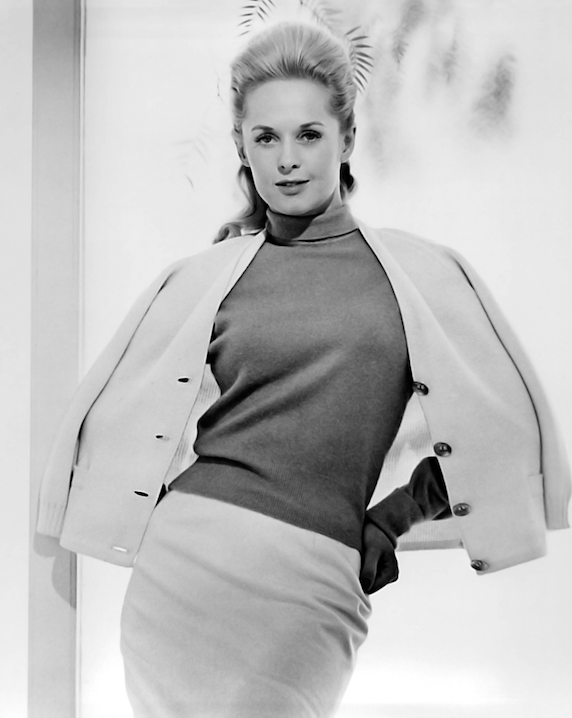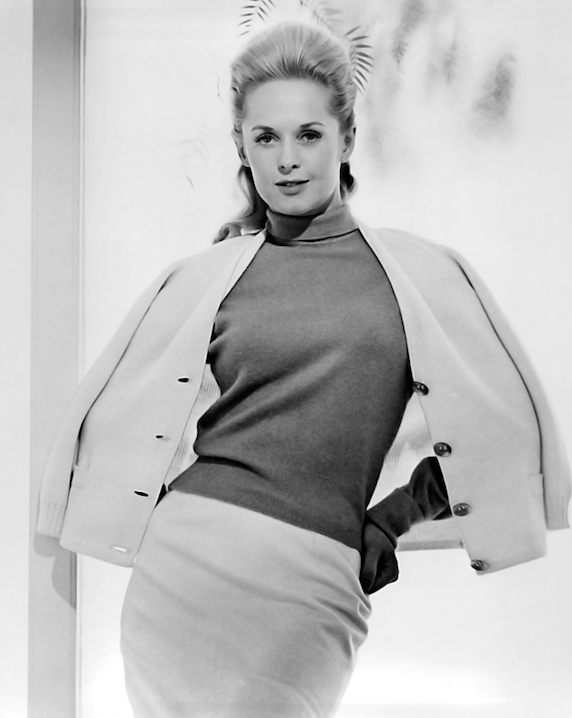 The photo above was taken in 1965, she looks absolutely stunning!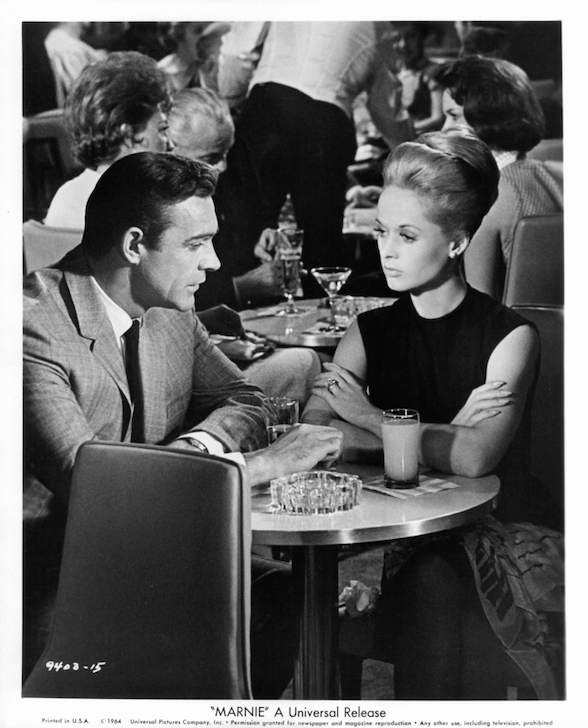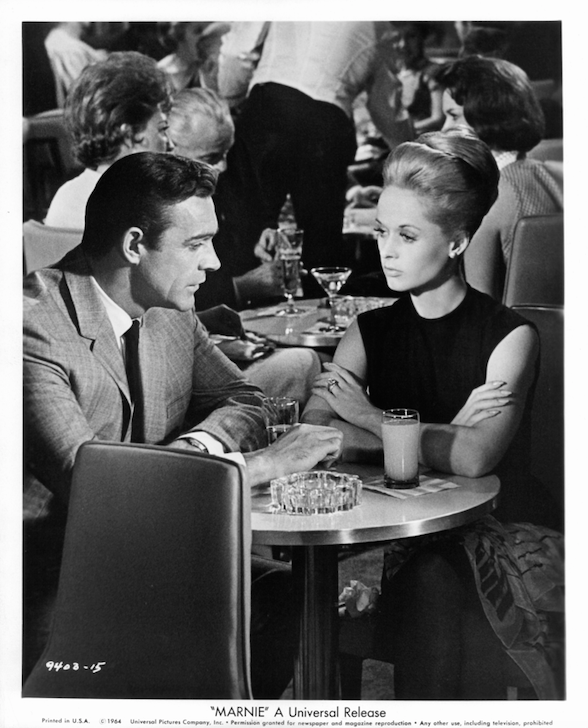 Sean Connery and Tippi Hedren in the film Marnie, having drinks together during a scene.
Read onto the NEXT page for more gorgeous photos of a young Tippi Hedren…