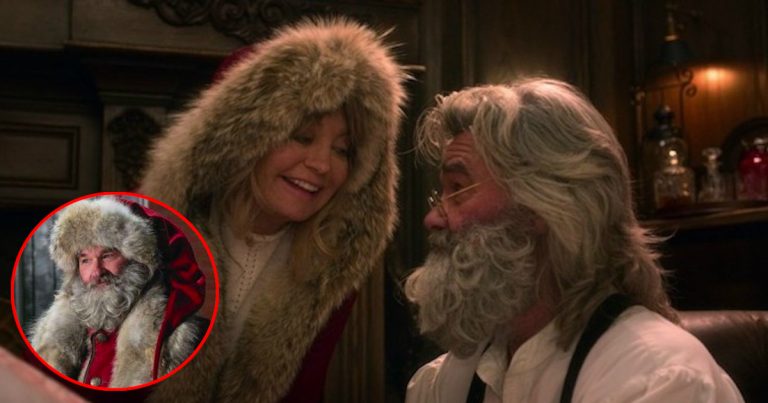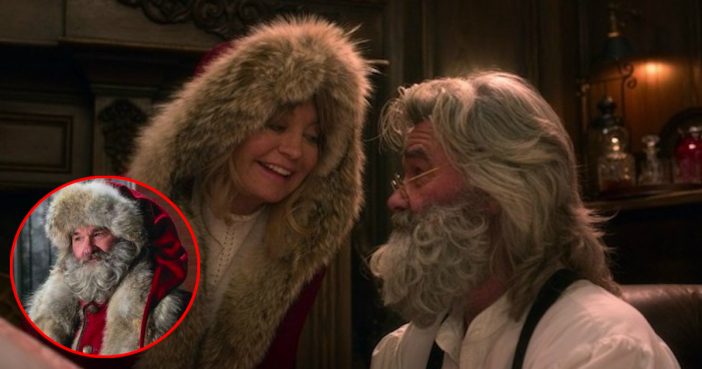 Kurt Russell is the type of actor that is pretty much loved by everyone. His career spans over 60 years at this point. He started as a young actor, then quickly turned out to be a hunky heartthrob (and we agree with Goldie Hawn, he still is one), and he has played many characters over the years.
Kurt has been a Disney star, a Hollywood leading man, a tough guy, a softie, a rom-com star, an alien, and now, he's Santa. You might have never thought he'd play Santa as such a young age (Kurt is only 67, after all). Plus, he doesn't exactly have the big belly that is always associated with the Man in Red. In The Christmas Chronicles though, Santa isn't some old and chubby man, he is actually pretty good looking!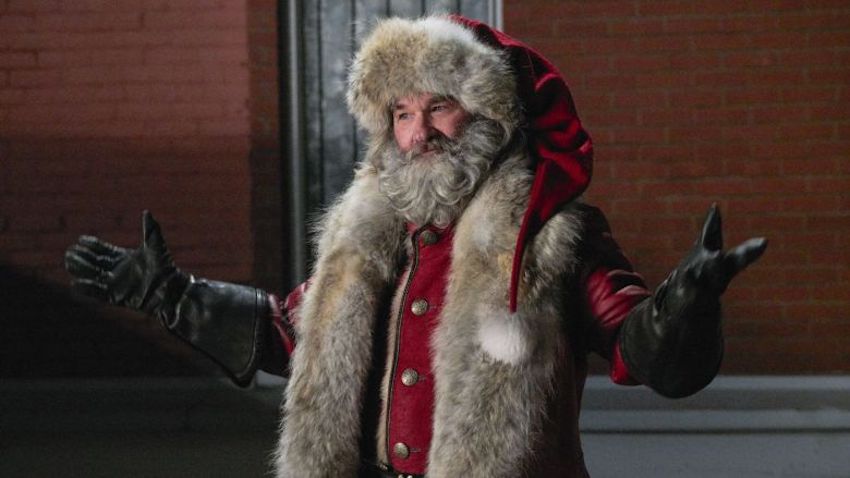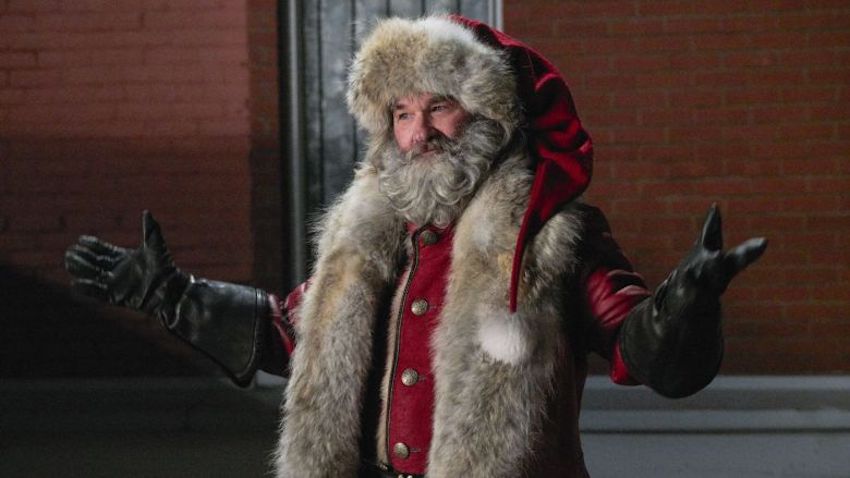 The Christmas movie also happened to be the first movie reunion for Kurt Russell and his partner, Goldie Hawn, since 1987. Previously, Goldie and Kurt worked together on The One And Only, Genuine Original Family Band (1968), Swing Shift (1984), and then Overboard (1987). They've been together (though not married) since 1983 and have one son together, while also co-parenting their children from previous relationships together.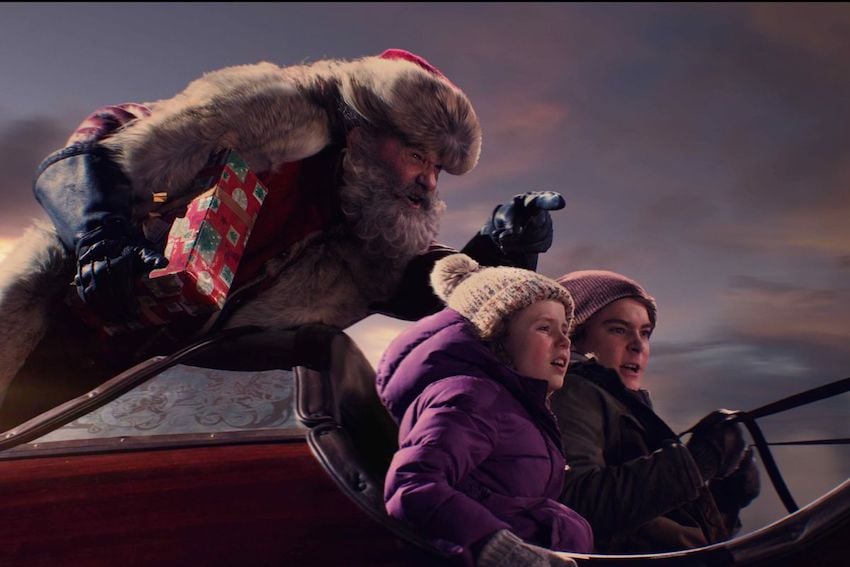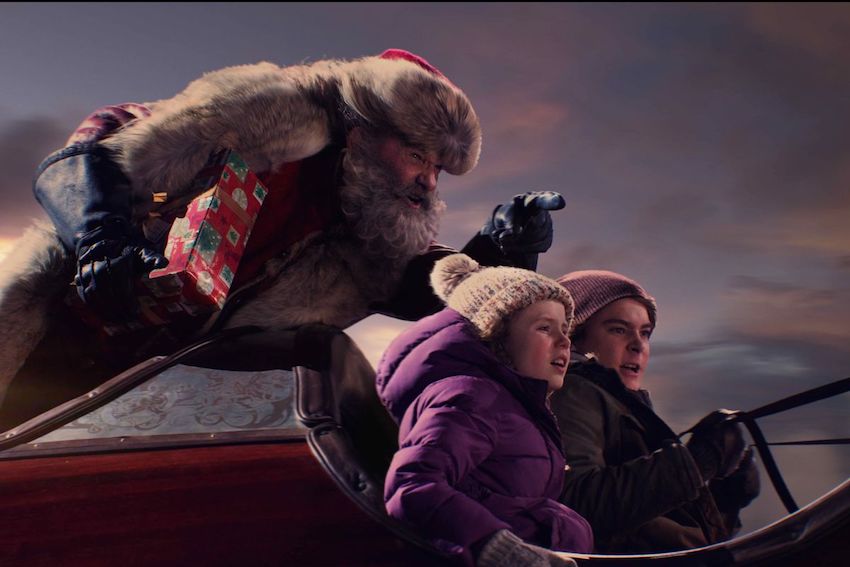 Goldie's role in the movie only comes at the very end, but it is still a very adorable on-screen reunion. While Kurt plays Santa, Goldie plays his wife, Mrs. Claus. Could you ever picture any Hollywood couple playing Santa and Mrs. Claus? Us, either! These two are so adorable and in love and we're happy to see a small bit of that love in The Christmas Chronicle.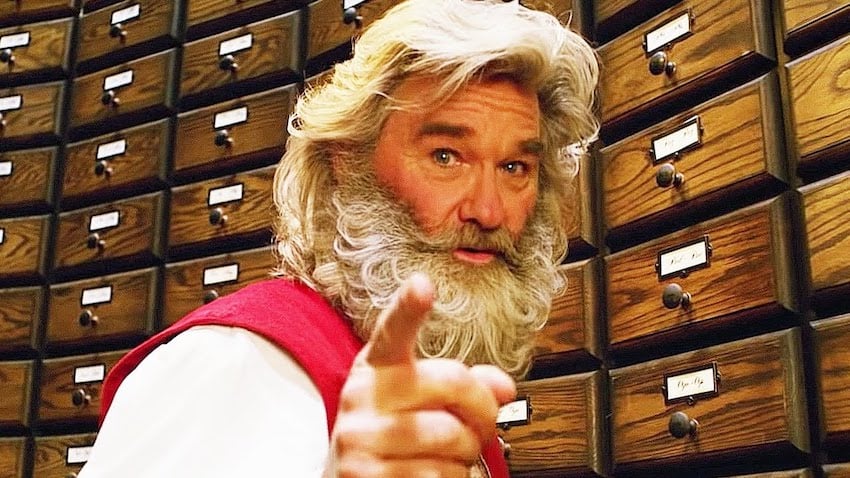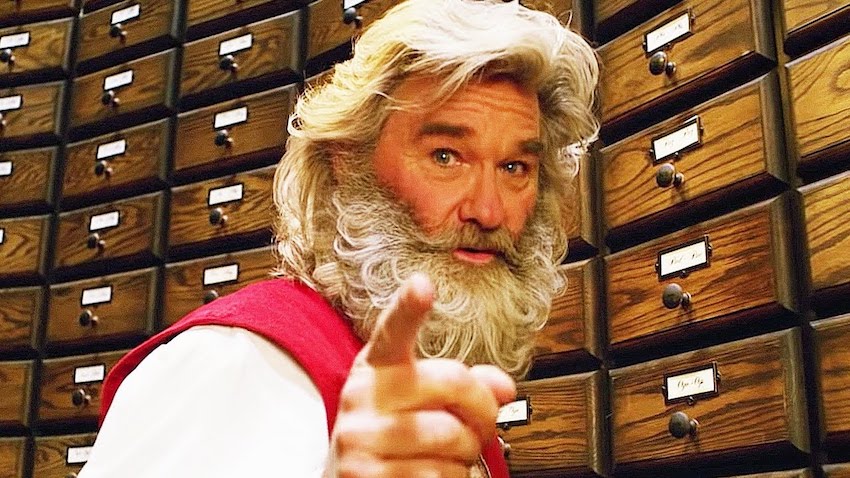 Handsome Santa clearly is a good look on Kurt Russell – this is one of Kurt's best films in his 56-year-long career! He's been in numerous films over the years that were huge box office success, like Guardians of the Galaxy Vol. 2, The Fate of the Furious, The Hateful Eight, Deepwater Horizon, and more. However, his newest movie, The Christmas Chronicles has been watched by over 20 million Netflix users in its first week available on the platform. Those are huge numbers for Netflix!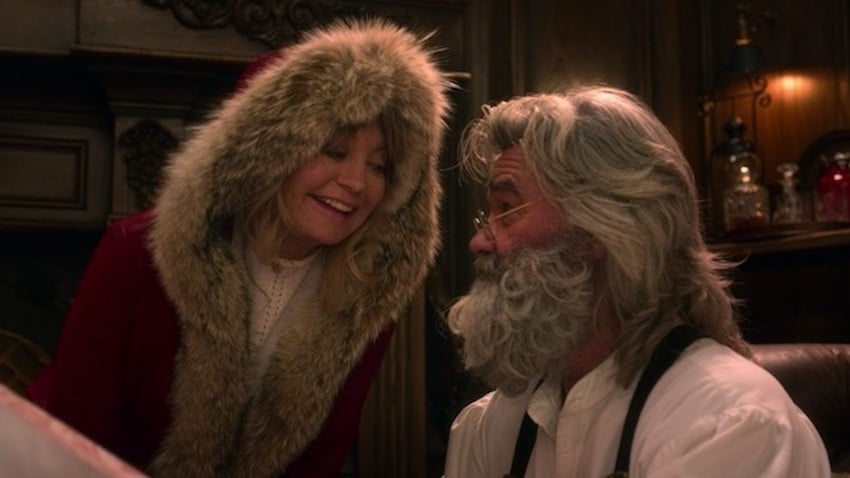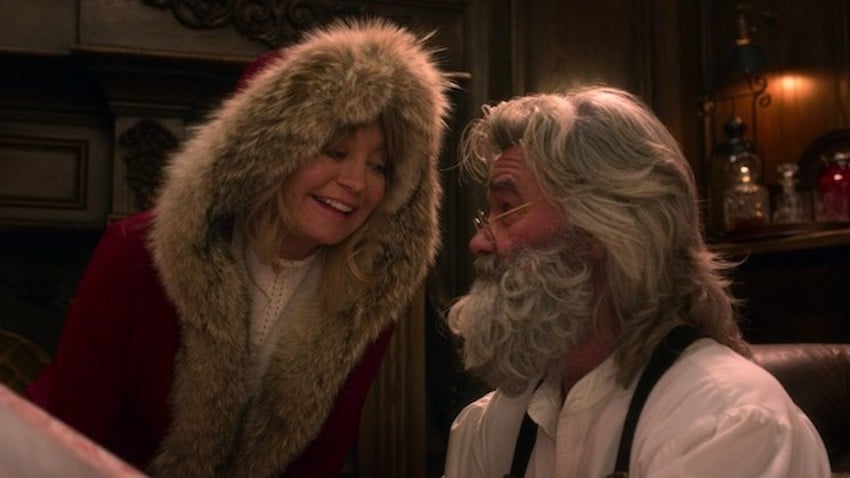 The film debuted on Netflix on November 22nd and the description for The Christmas Chronicles reads:
Siblings Kate and Teddy Pierce hatch a scheme to capture Santa Claus on Christmas Eve. When the plan goes awry, the kids join forces with a somewhat jolly Saint Nick and his loyal elves to save the holiday before it's too late.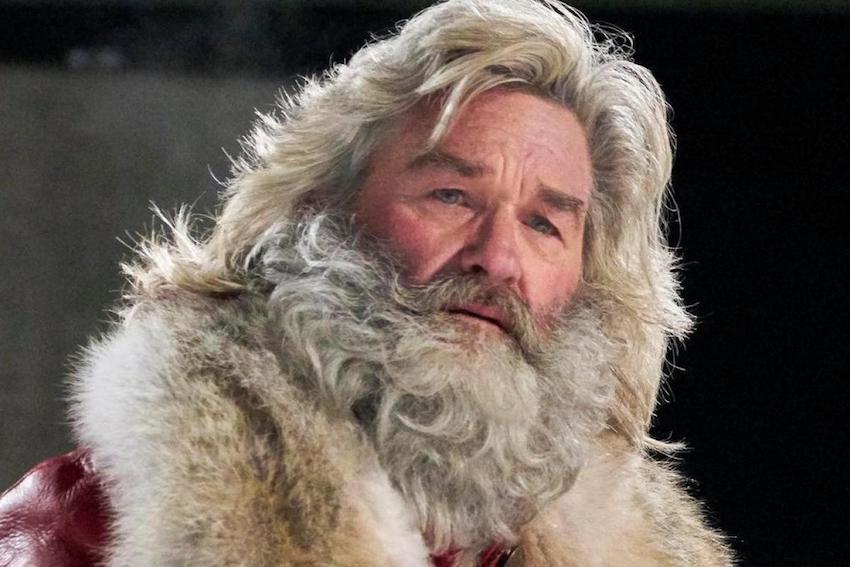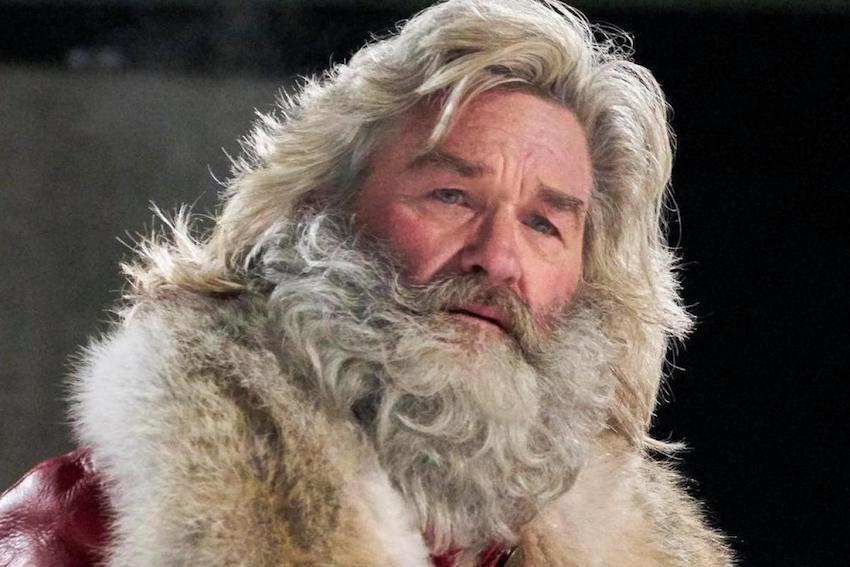 Please SHARE this with the Kurt Russell lover in your life!
If you haven't gotten a chance to watch The Christmas Chronicles yet, check out Kurt's handsome Santa in the video below: