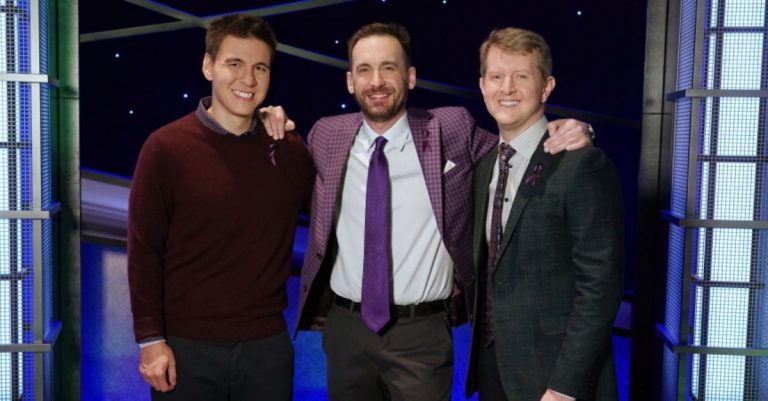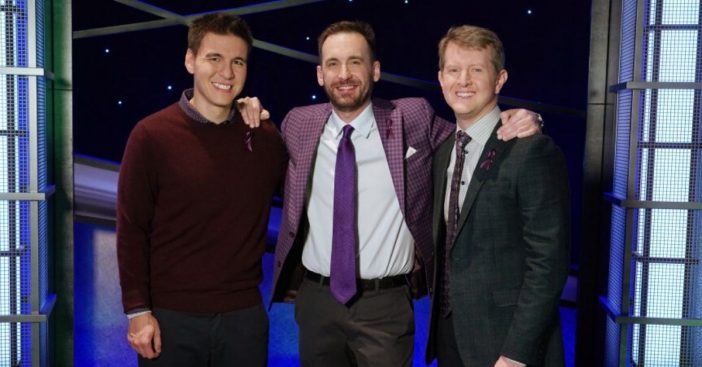 Game show contestants all hope to net that big win. Unlike the lottery, contestants have bigger odds of earning the ultimate prize. But they still need to not only play smart but spend smart. Otherwise, all that hard work can disappear in one fell swoop. For the three players who may win the Jeopardy GOAT tournament, this is something they've thought about for a long time.
Jeopardy GOAT is short for "The Greatest of All Time." This tournament pits the show's biggest champions against one another. Whoever wins this will be the winner of winners, champion of champions. To the victor also goes a $1 million cash prize. But to be one of the greatest Jeopardy! winners, these men had to already win big in the past. As a result, they have taken action and made plans with what money they've already won. Despite some differences, they also share a thread of commonality.
Jeopardy GOAT is the matchup of a lifetime
Ken Jennings, Brad Rutter, and James Holzhauer will compete in an epic television event that you cannot miss! Jeopardy! The Greatest of All Time begins January 7 at 8|7c on ABC. #JeopardyGOAT pic.twitter.com/g5tB0IOclP

— Jeopardy! (@Jeopardy) December 28, 2019
Some victories just baffle the mind. Fans of the show are treated to witnessing Ken Jennings, Brad Rutter and James Holzhauer duke it out for the ultimate prize and title after so many major, memorable wins on the show. Three days for three top contestants, with a million dollars on the line. But these men already have some important lessons on smart investing. And they allowed space in their budgets for charitable causes along the way.
RELATED: Teen 'Jeopardy!' Champion Donates $10,000 To Cancer Research In Honor Of Alex Trebek
No one wants their hard-earned reward to be smothered. Already, participants in shows too often are unable to enjoy what they got from it. To avoid meeting a similar fate, Jeopardy GOAT contestant Ken Jennings acted smart. He became famous for earning about $3.5 million in Jeopardy winnings. He also has a 74-game streak to his name. Jennings invested in four properties for himself and his wife. Together, they're worth about $4.2 million. From his original winnings, he also pledged 10% to the Mormon church, in addition to other donations elsewhere. Everything else is invested in stocks and bonds.
After winning so much, these three champions are giving back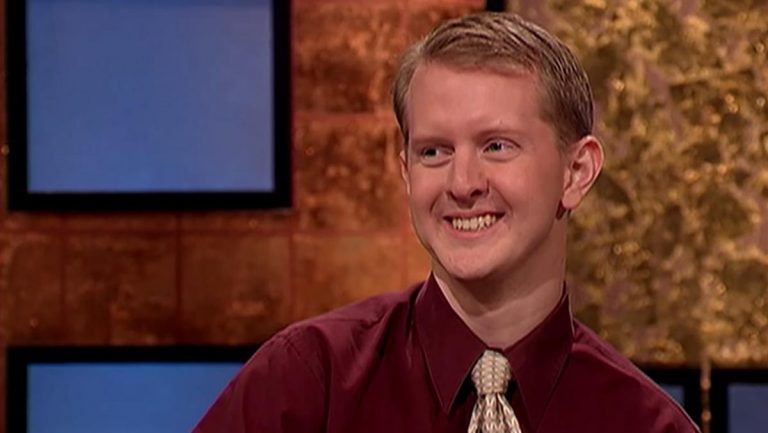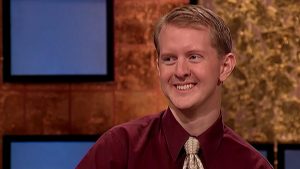 James Holzhauer has won himself around $2.7 million in Jeopardy! wins. On Jeopardy GOAT, he stands to add another million to his treasure trove. Not all of that money has stayed with Holzhauer, though, locked securely in a bank. Instead, he's dedicated a significant amount to various charities and other good causes. These include Vegas-Clark County Library District Foundation, Project 150, the Lustgarten Foundation, and Communities in Schools of Nevada. These organizations focus on struggling students, cancer research, homelessness, and keeping reading accessible.
Brad Rutter stands out as a major winner in Jeopardy! history. Even accounting for inflation and the like since the show's debut, his winnings stand the test of time. Rutter has won himself $4.6 million from the game show. He too has used that money for some nice comforts like Jennings. But he went with a smaller scale; his single Hollywood Hills home is only worth $1.6 million. Most of his financial activity has remained rather private, but he does appear to be strongly involved in funding public libraries. By this activity, it appears Rutter believes in the importance of keeping these bastions of learning as accessible as possible. No matter what happens, a noble champion will win a respectable prize on Jeopardy GOAT and, hopefully, use it for a good cause.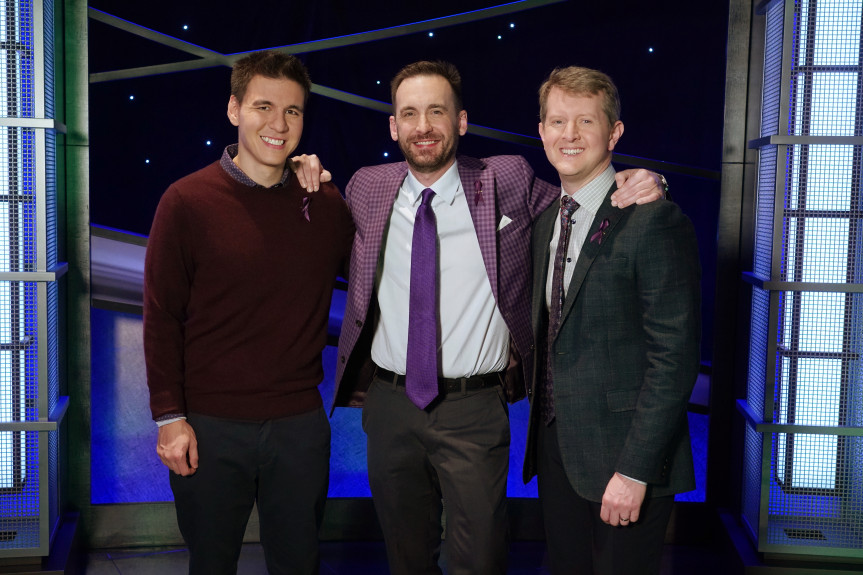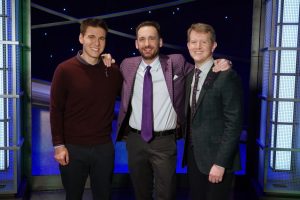 RELATED: Alex Trebek Already Knows How He Wants His Final 'Jeopardy!' Episode To End