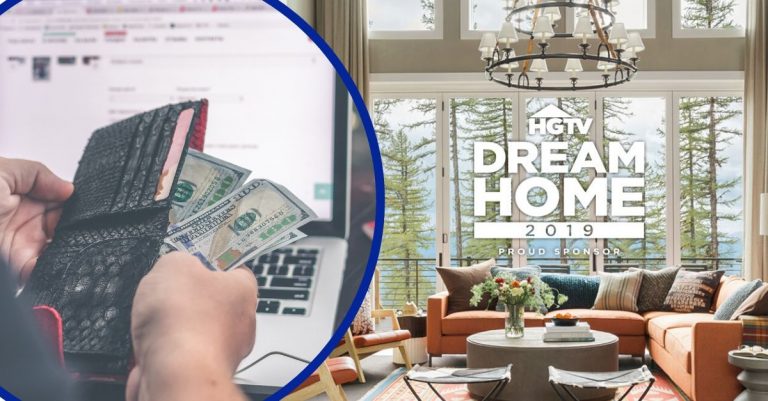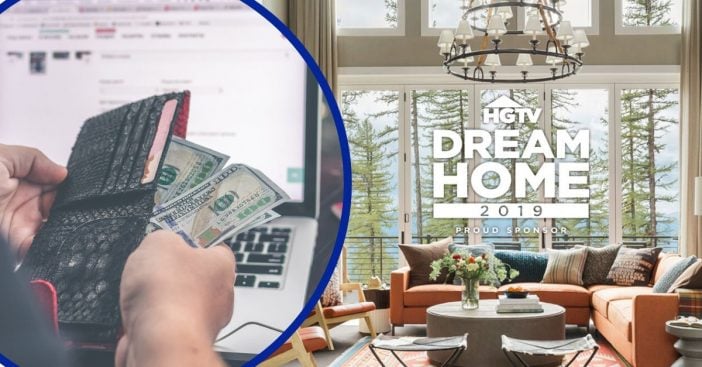 The Dream Home contest launched back in 1997 and since then, it literally feels like a dream to watch these people win their 'dream home.' However, since it first started, most of the winners have something in common. That's the fact that they can't afford to keep their HGTV Dream Home. One winner would even end up bankrupt because they could not keep up with the finances of their new, luxurious home.
Laura Martin is one of the people who won back in 2014. It was a gorgeous lake house in Lake Tahoe but she just couldn't make it work due to the tax liability. "Uncle Sam makes it a little difficult to take ownership," she reveals.
People just can't afford the 'HGTV Dream Home'
https://www.instagram.com/tv/B3cLT8zDo3t/?utm_source=ig_embed
Country Living reports that out of 21 people who won the Dream Home up until 2018, only 6 of them have actually lived in that house for more than a year. The other people would take up the cash alternative instead or sell the home back to the developers in less than a year's time. One winner says, "It was like, it's going to be $1 million to keep your free home." With the house itself costing a lot of money plus the tax, it could be well into the seven-figure range.
RELATED: HGTV Has Released The First 'Extreme Makeover: Home Edition' Reboot Trailer
Don Cruz would be one of the winners in 2005. He only lived in his house for two years before going into foreclosure. He reveals that his tax liability was close to $800,000. By the time he was forced to give up the house, he says he was already $1.4 million in debt.
Life-changing, if you already have the means for it
Despite all of this, many of the winners do say that becoming the HGTV Dream Home winner changes their lives. Dream Home general manager Ron Feinbaum tells Country Living, "Winning one of these homes is life-changing in that recipients either pick up their things and move or they suddenly have a large savings account. The outcome depends on the individual winner, but the overarching theme is that, if you win, it's life-changing."
A large savings account definitely helps ensure that you'll be able to live in one of these stunning homes. But if you don't, just don't expect to live in it for too long!