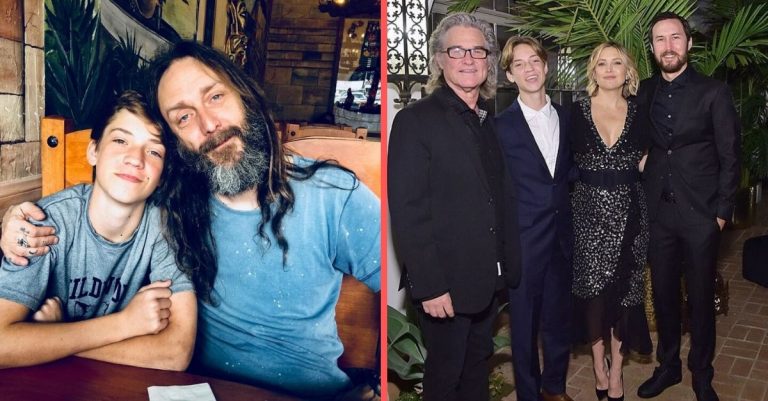 Kate Hudson's oldest child, Ryder turned 16! Can you believe it? The 40-year-old actress shared a fun throwback video to celebrate his birthday. She posted a home video of Ryder on his second birthday and wrote a very sweet post to wish him a happy birthday.
She wrote, "I didn't realize it would be here so fast! 16 years today. 16. I will savor these next couple years before he flies the nest. People sometimes get sad on days like this. Time creeps up on us and rocks us a bit, reminding us that the years don't wait for us to be ready. Well, RYDER IF YOUR READING! I'M READY!!! I'm excited for your future."
Kate Hudson's oldest son Ryder turns 16
https://www.instagram.com/p/B7CTO6zpAAe/
The post continued, "An amazing young man you are. I am honored that you chose me to be your mother. And here's the thing…you still have two years under this roof. My roof, my rules 😉 Happy Birthday baby @mr.ryderrobinson"
RELATED: Kate Hudson's Whole Family Takes Christmas 'Merry Seriously'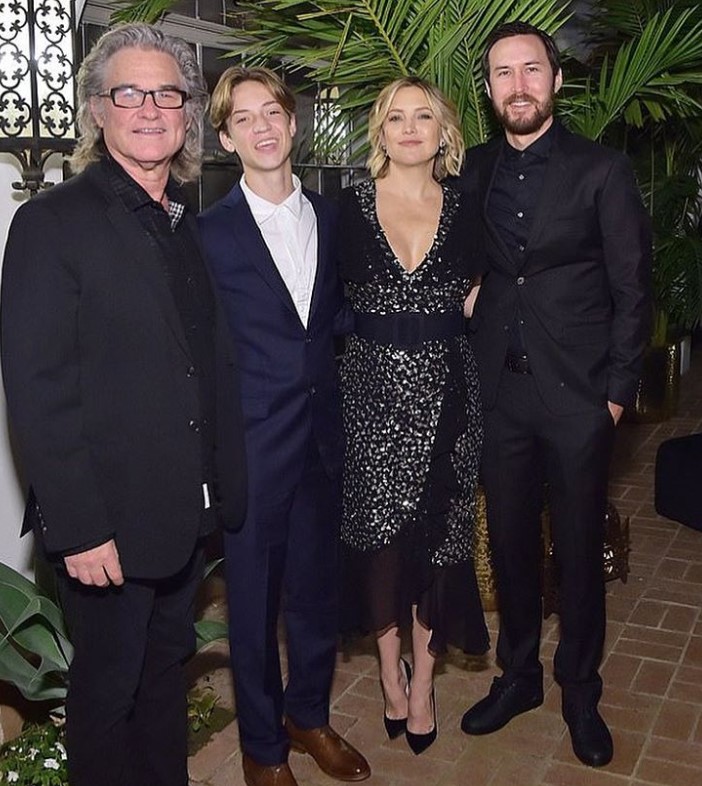 Kate also shared some videos of 16-year-old Ryder on his birthday in her Instagram Stories. He seemed a bit embarrassed by all of the attention. In the video, she asked him, "Look at the birthday boy! How's 16 treating you?" He replied, "It was great until you started filming me."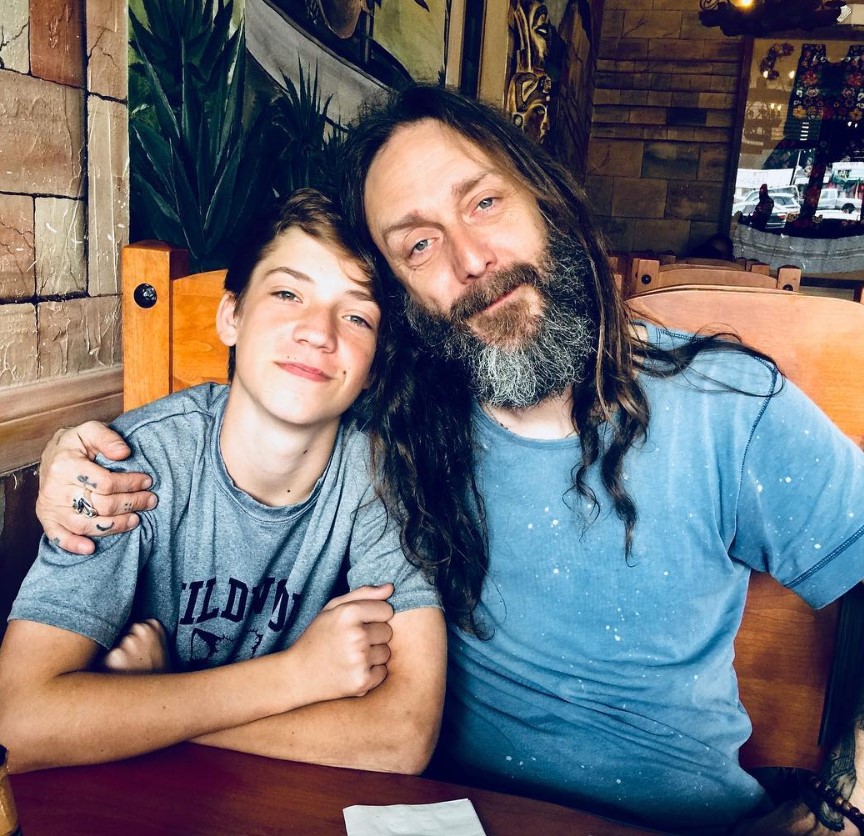 Kate shares Ryder with ex-husband Chris Robinson, from the band The Black Crowes. In the past, Kate has opened up about how great Ryder is and how much she enjoys watching him grow up.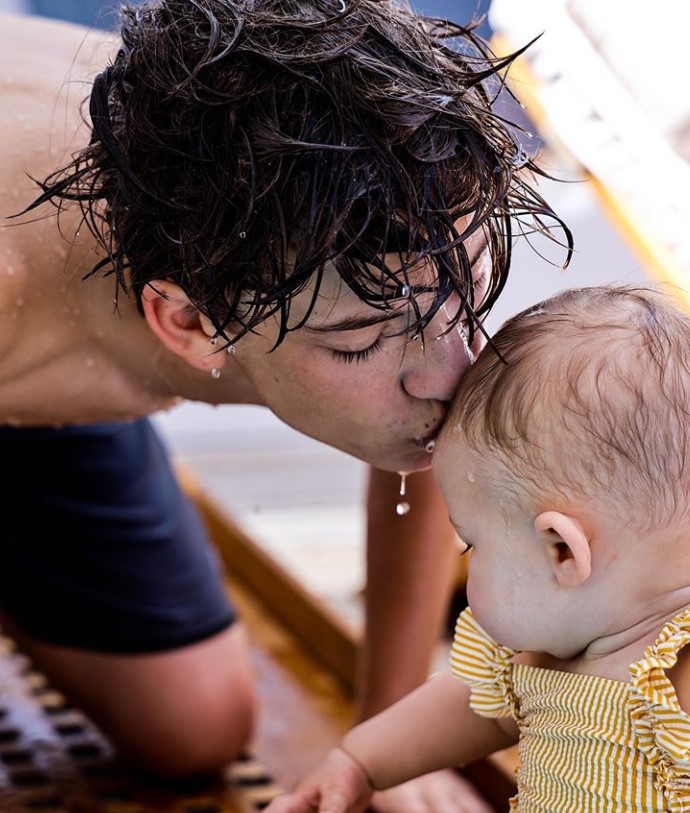 She said, "It's a beautiful time. I feel like seeing him now is the most amazing thing because you're really starting to understand and see their character as they get to this age." She also shared how Ryder is a bit different from her when she was 16. He apparently has no interest in driving quite yet because he is very busy with basketball practice.
Happy 16th birthday Ryder!