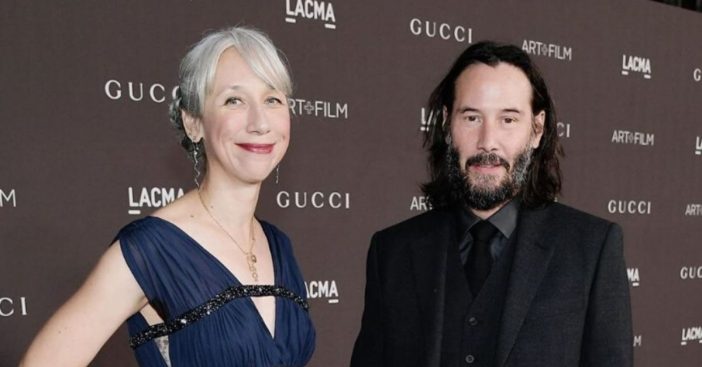 Keanu Reeves girlfriend and artist, Alexandra Grant recently opened up on why she chose to embrace her natural gray hair. Alexandra is currently 46 and admitted that she started going gray in her early 20s. She shared her reasons for why she stopped dyeing her hair on Instagram.
She shared a photo of a Newsweek article that claims breast cancer is linked to permanent hair dye and chemical hair straighteners in a new study of about 50,000 women.
Alexandra Grant shares the reasons she went gray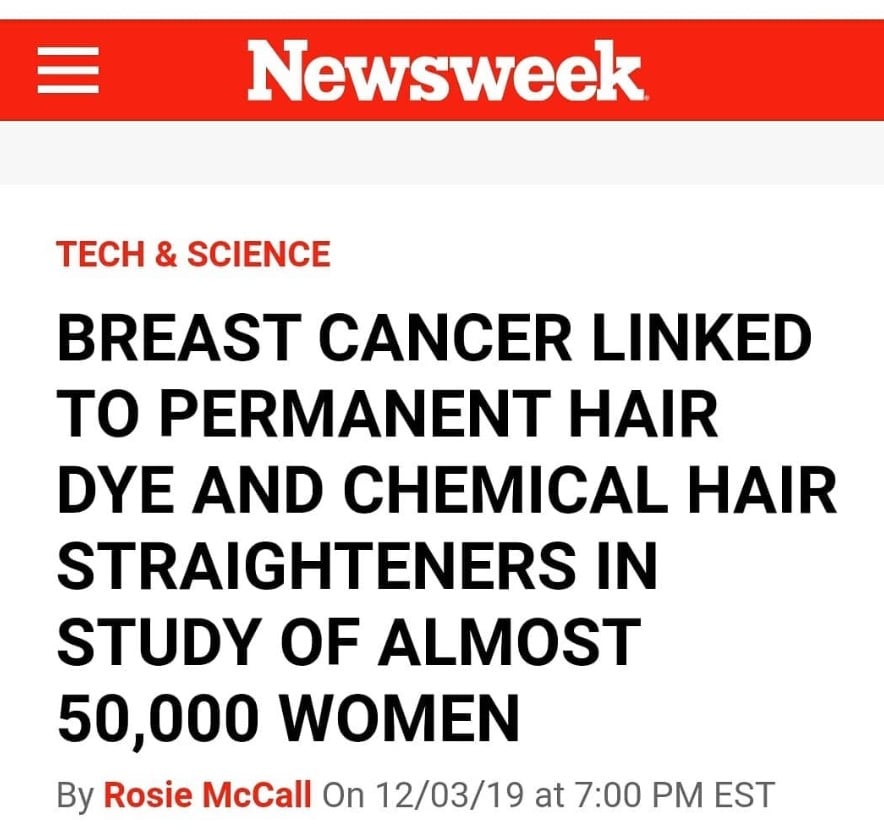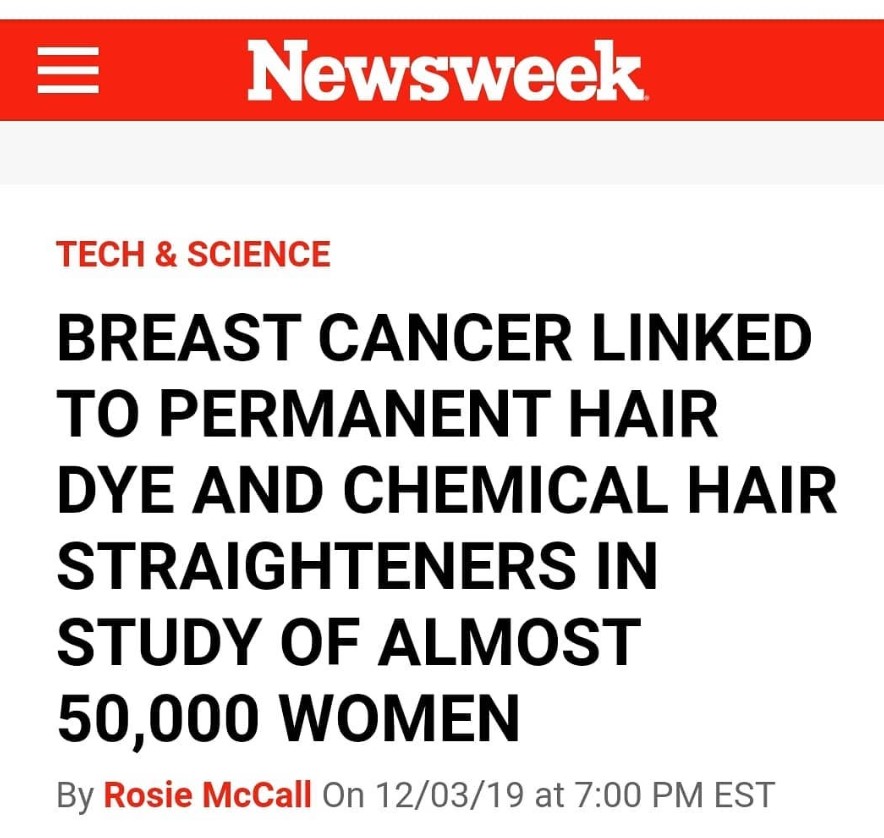 In her caption, she wrote, "Wow. Today's news… The numbers are staggering, especially for womxn of color. I went gray prematurely in my early 20's… and dyed my hair every color along the way until I couldn't tolerate the toxicity of the dyes anymore. In my 30's I let my hair turn "blonde"… I love and support that every womxn can choose how she wants to look at every age. But/and, if womxn are perishing from beauty standards… then let's talk about those beauty standards. Love to all womxn!"
RELATED: Five Celebrities Who Have Flawlessly Transitioned To Gray Hair
According to Health.com, "womxn" is not a typo, but "is an intersectional term that is meant to be more inclusive of transgender women, non-binary individuals and women of color."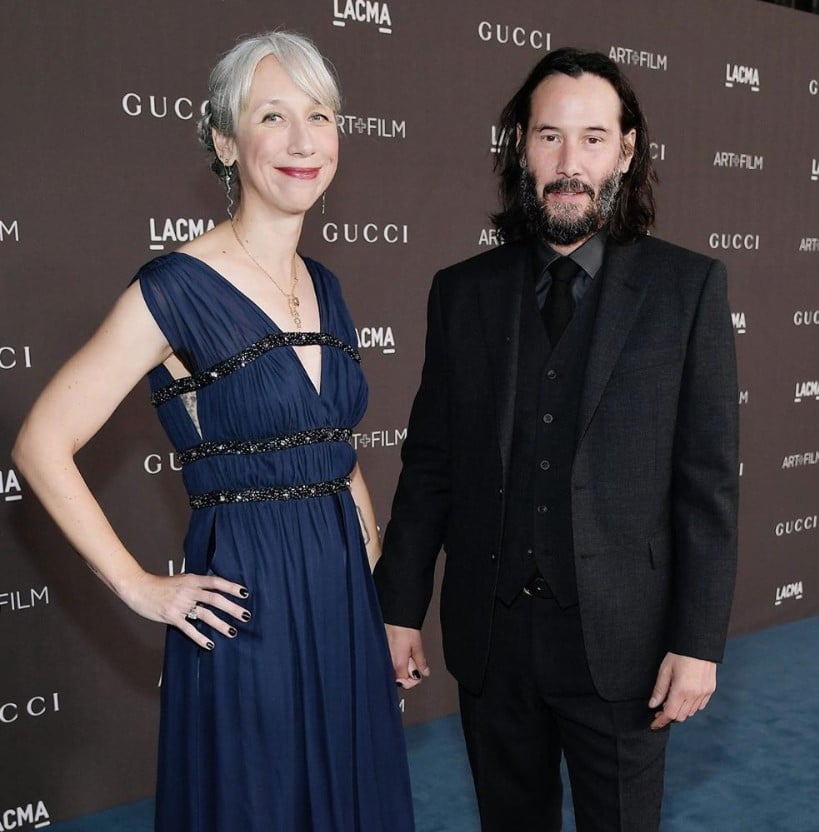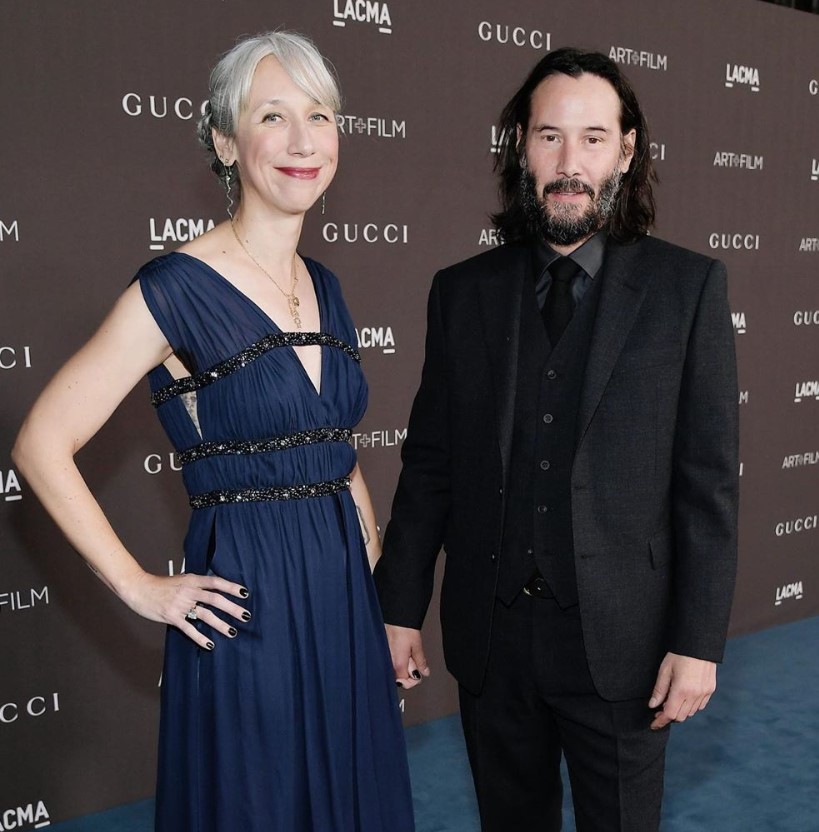 Alexandra and Keanu have been dating since earlier this year, but have reportedly known each other for years. The couple has been staying pretty quiet about their personal life, but have walked a red carpet together. They were seen holding hands.
Alexandra and Keanu collaborated together in 2011 on Keanu's book called "Ode to Happiness." Alexandra provided the illustrations for the book. In conclusion, they worked together again on the books "Shadows" and co-founded a publishing house called X Artists' Books.