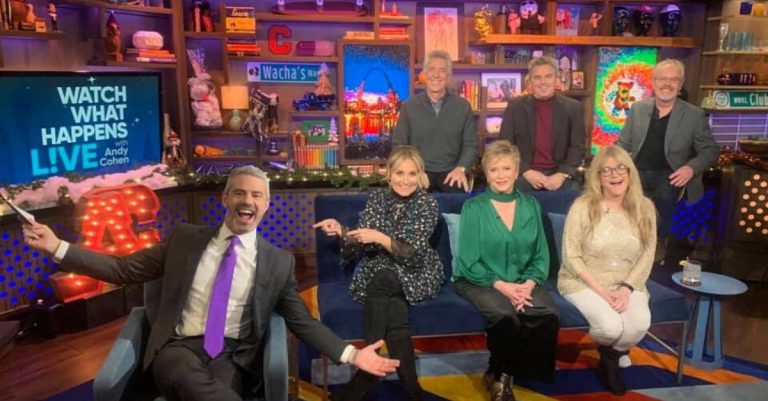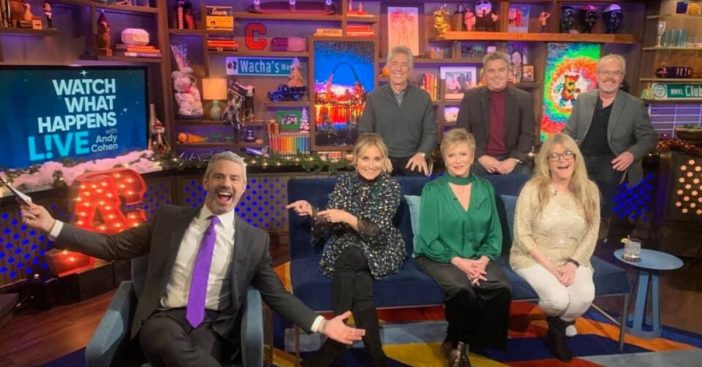 All six stars from The Brady Bunch and A Very Brady Renovation appeared on Andy Cohen's Watch What Happens Live recently. They answered a ton of questions, including sharing their favorite Brady Bunch episodes and more.
Maureen McCormick (Marcia), Eve Plumb (Jan), Susan Olsen (Cindy), Barry Williams (Greg), Christopher Knight (Peter), and Mike Lookinland (Bobby) reunited once again on the talk show to talk about their lives during the filming of The Brady Bunch.
The Brady siblings answer juicy questions about the show and life after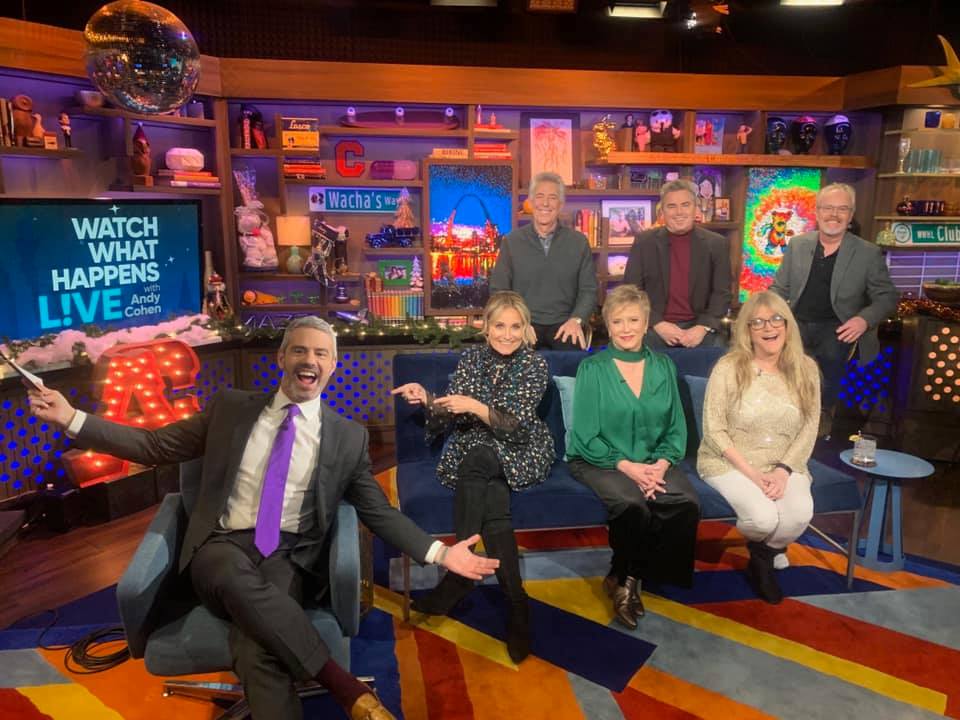 Christopher's reality show came up too. He filmed My Fair Brady with ex-wife Adrianne Curry. Susan admits that she watched it and "loved it." Barry, however, didn't quite understand it. All he could say was, "Why?" Christopher said, "Well, that's the question everyone asks all the time."
RELATED: All Six 'Brady Bunch' Kids Reuniting For HGTV Christmas Special — With Ree Drummond!
Andy also asked them if they would live together in the newly renovated Brady house, for a reality show like Big Brother. Susan and Barry were on board, but the rest of the siblings quickly said no. Christopher said he would for maybe one night. That would certainly make for a very entertaining reality show!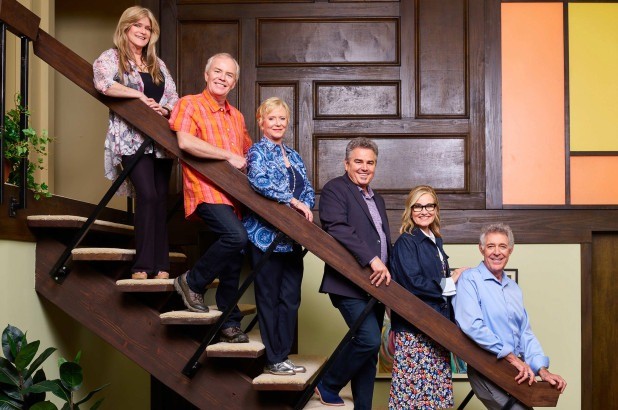 The siblings also revealed which stars almost got their famous roles. Susan said that Jodie Foster was almost Cindy and Mike said that Gene Hackman almost took his role as Bobby. They also shared their favorite Brady Bunch episodes to film. Of course, Maureen said it was the one with the nose. She even recreated the scene during the filming of A Very Brady Renovation.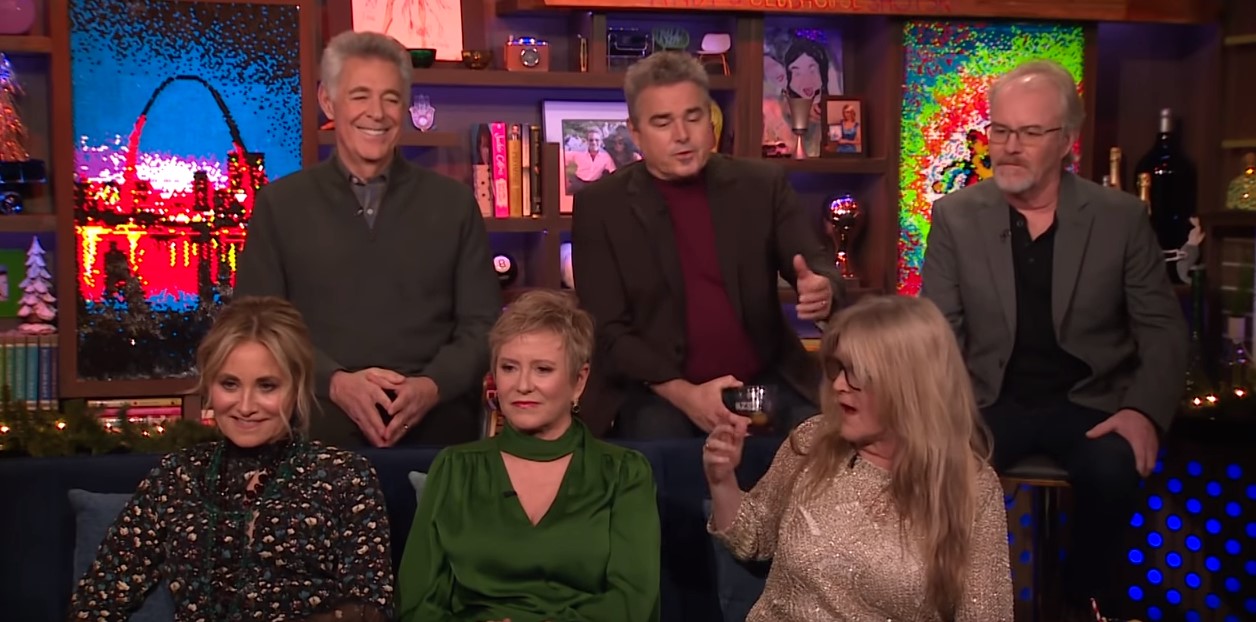 Eve said "probably Hawaii," while the others agreed. Barry said two words, "Johnny Bravo." The Johnny Bravo episode was about Greg becoming a rock star named, you guessed it, Johnny Bravo. However, Greg let his new fame get to his head. Which led to another question.
Andy asked which star of the show let fame get to their heads in real life. They all agreed none of them did while filming, but Barry did later on in life. He actually agreed. Watch the full interview below: