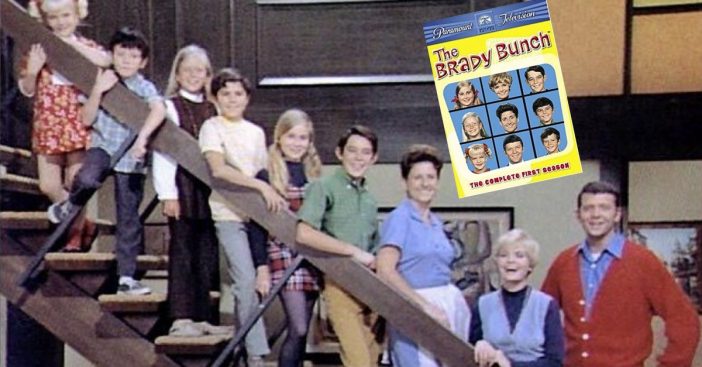 The Brady Bunch has been on everyone's minds lately as A Very Brady Renovation premiered recently on HGTV. The Brady Bunch siblings joined together with HGTV stars to renovate the interior of the Brady home. HGTV purchased the home last year and it seems to be a very good investment for the network. It may make you want to watch The Brady Bunch episodes again.
While there are so many shows out there these days, sometimes you just need a nostalgic comfort show. The Brady Bunch was on from 1969-1974. There were even some longer specials like The Brady Girls Get Married. A Very Brady Renovation proves that The Brady Bunch is still so loved by fans!
How to watch the entire 'Brady Bunch' series again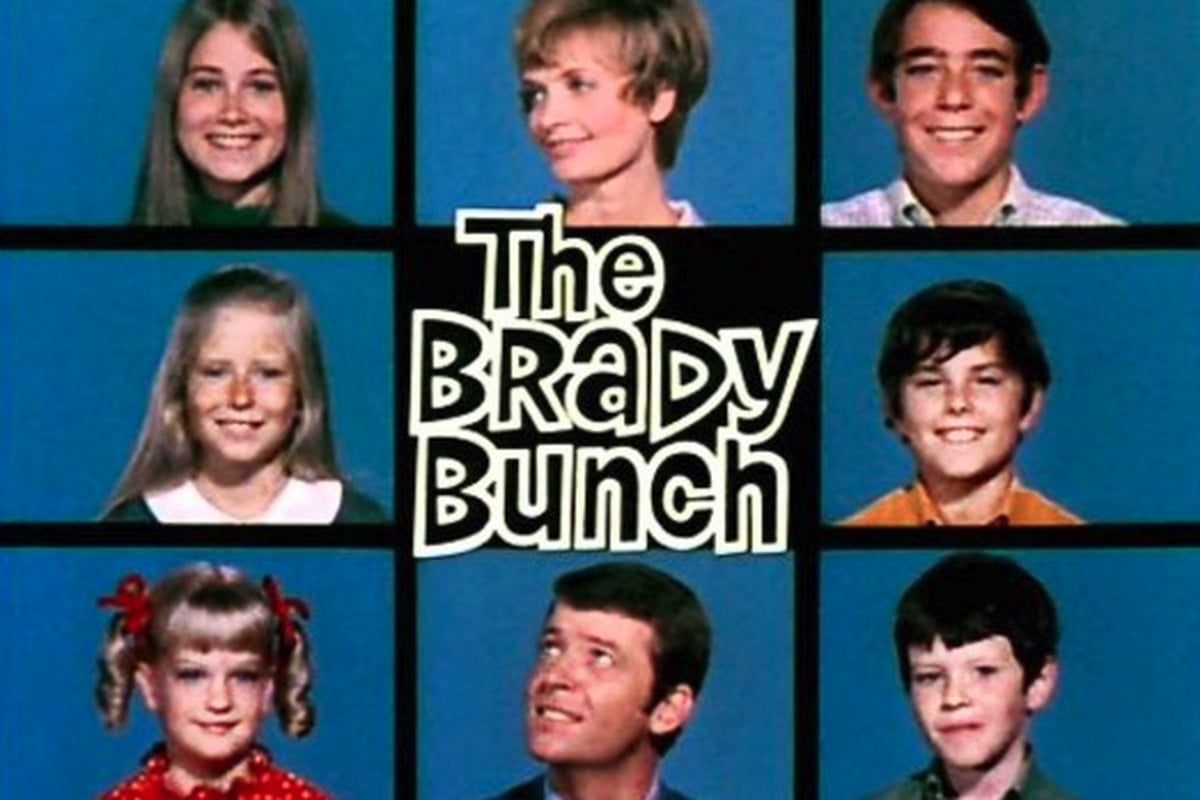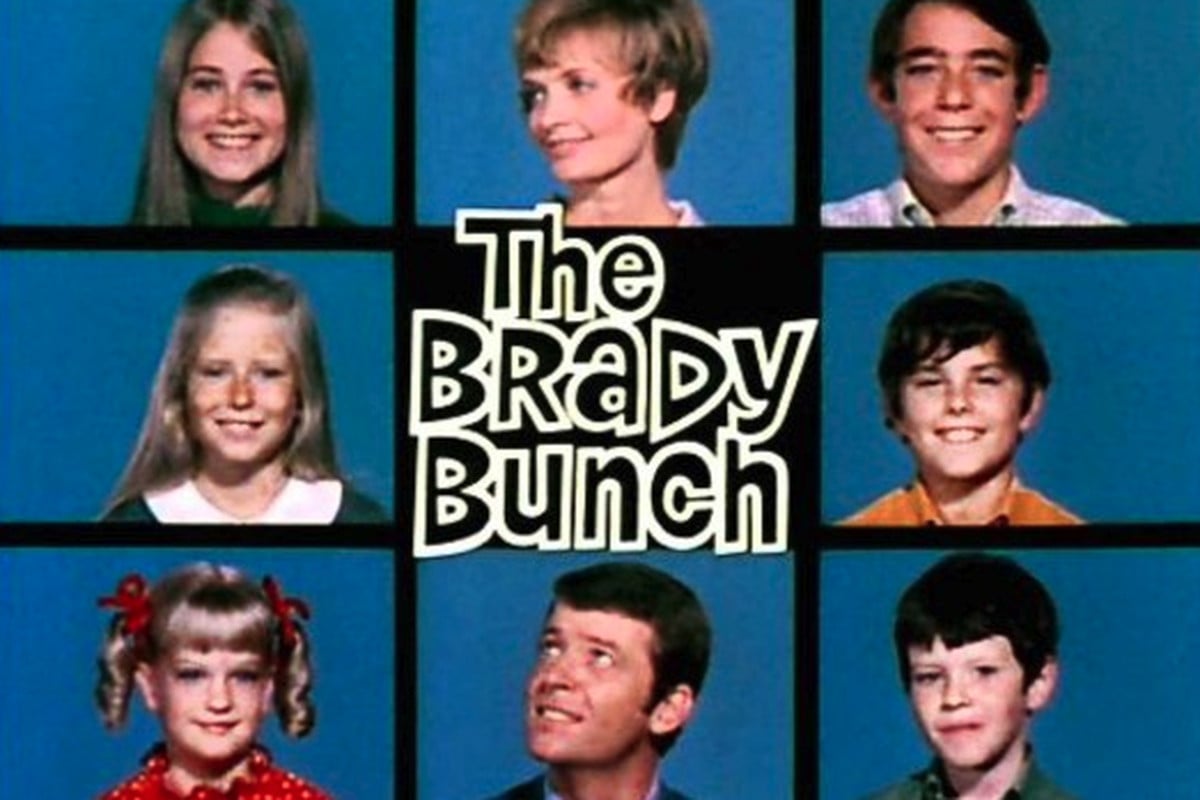 If you want to re-watch all of your favorite Brady Bunch episodes, you can! If you have an Amazon Prime membership or a Hulu subscription, you're in luck. With these subscriptions, you can watch the entire series for free. Click here to watch on Amazon and click here to watch on Hulu!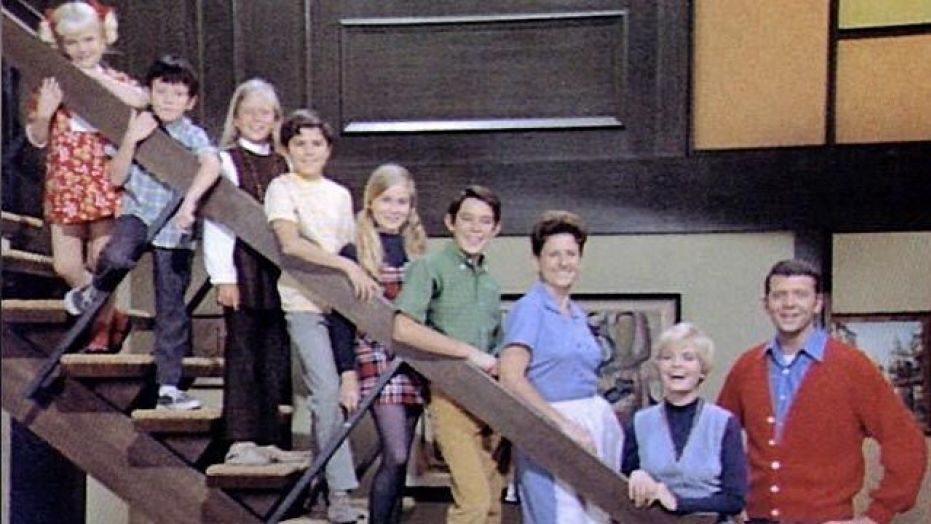 In addition, Hulu also has The Brady Bunch Movie and Amazon has A Very Brady Sequel. If you are not that into television subscriptions, you can still purchase all of the seasons on DVD. You can pick up the entire series for under $60. Click here to pick up The Brady Bunch: The Complete Series on DVD on Amazon.
Admit it, you will be watching The Brady Bunch all weekend now! Do you remember your favorite episode? I will definitely be watching the entire series again soon.
Here at DoYouRemember? we ensure our readers are delivered the best content and products. If you make a purchase through one of our links, we may earn an affiliate commission.
Let's revisit the cast of the wonderful, Brady Bunch: