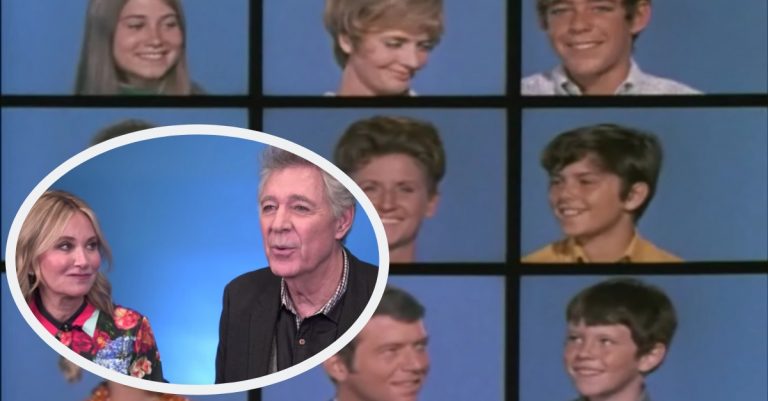 The Brady Bunch was a successful American sitcom that ran from September 26th, 1969 to March 8th, 1974. The show revolved around a family of six children and their parents and it is considered one of the last old-style family sitcoms. The sitcom never hit huge success during its original run, but has become a popular household staple since its syndication in 1975.
The success from the syndication eventually led to reunion films and spin-offs such as The Brady Bunch Hour (1976–77), The Brady Girls Get Married (1981), The Brady Brides (1981), A Very Brady Christmas (1988), and The Bradys (1990).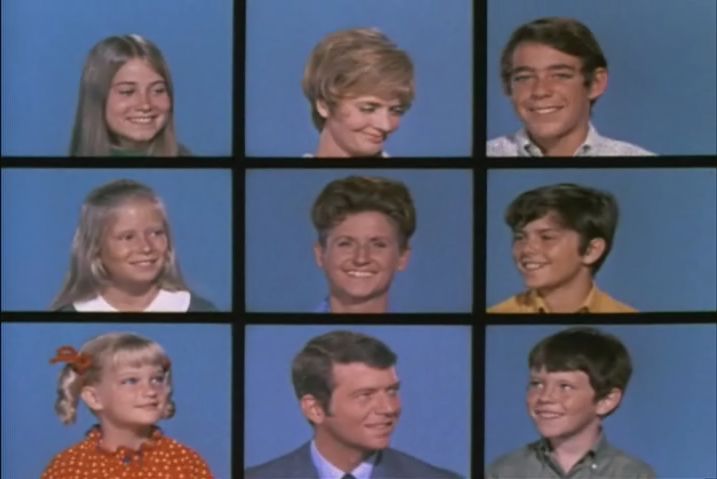 In a recent interview with TODAY, the kids of The Brady Bunch, who are now all grown up, shared their favorite memories from on-set of the show. They started off with Maureen McCormick (Marcia) and Barry Williams (Greg Brady) who said that one of their favorite memories from set was getting to go to Hawaii.
They also loved the pilot episode since that was their chance to all get to know each other and get close!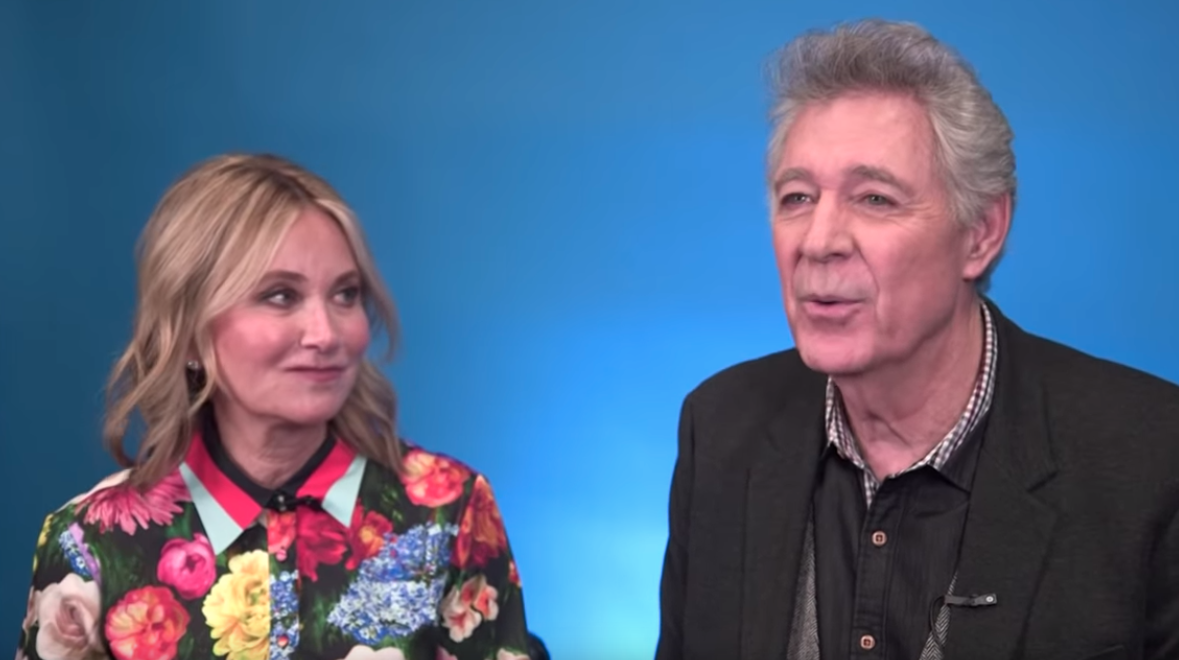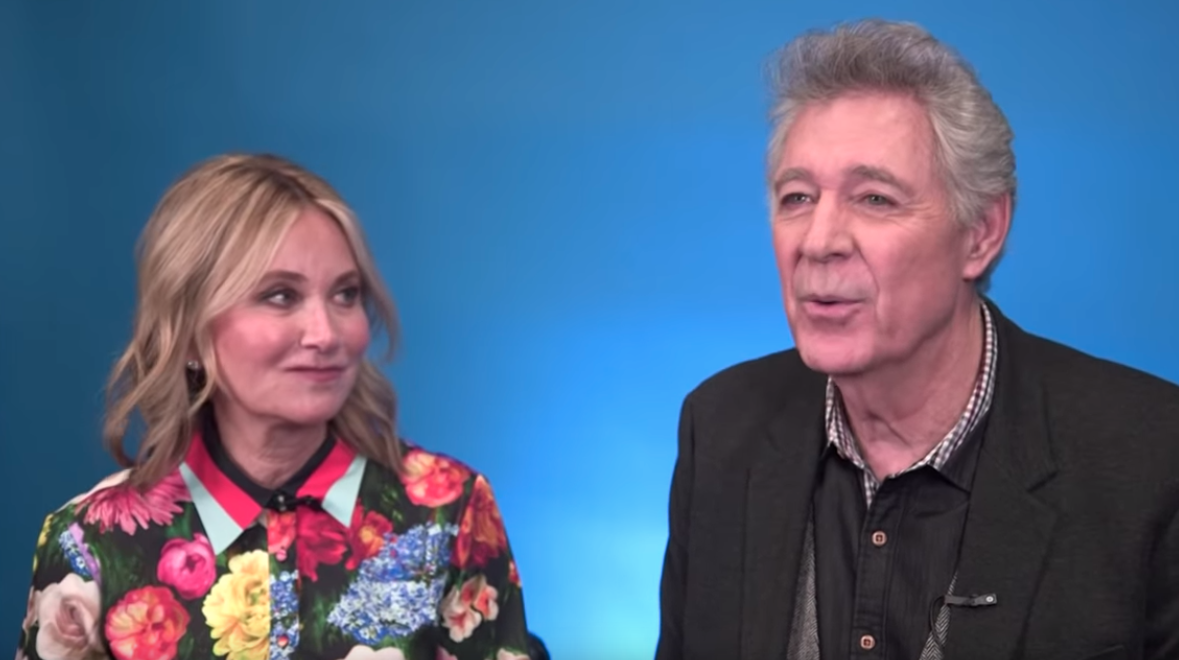 TODAY also spoke with Eve Plumb (Jan) and Christopher Knight (Peter) for their favorite on-set memories. Eve said some of her favorite memories included all the traveling that they did for the show and that she still loves to travel to this day! Similar to Maureen and Barry, they loved going to Hawaii and also the Grand Canyon!
While speaking with Susan Olsen (Cindy) and Mike Lookinland (Bobby), Mike reveals that he had a favorite episode from the show where Greg needs to film a movie for his high school history class.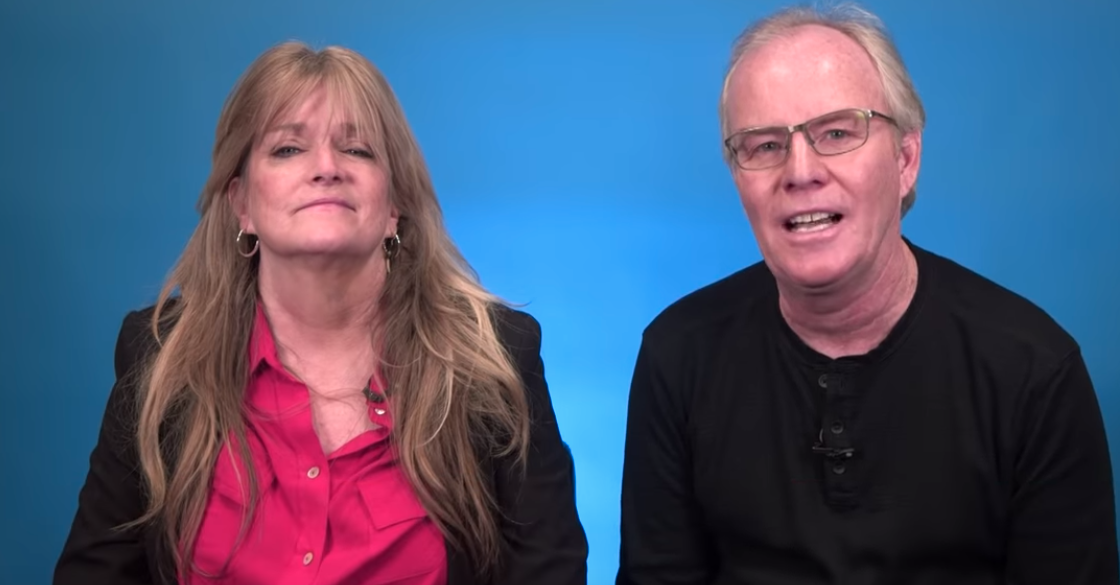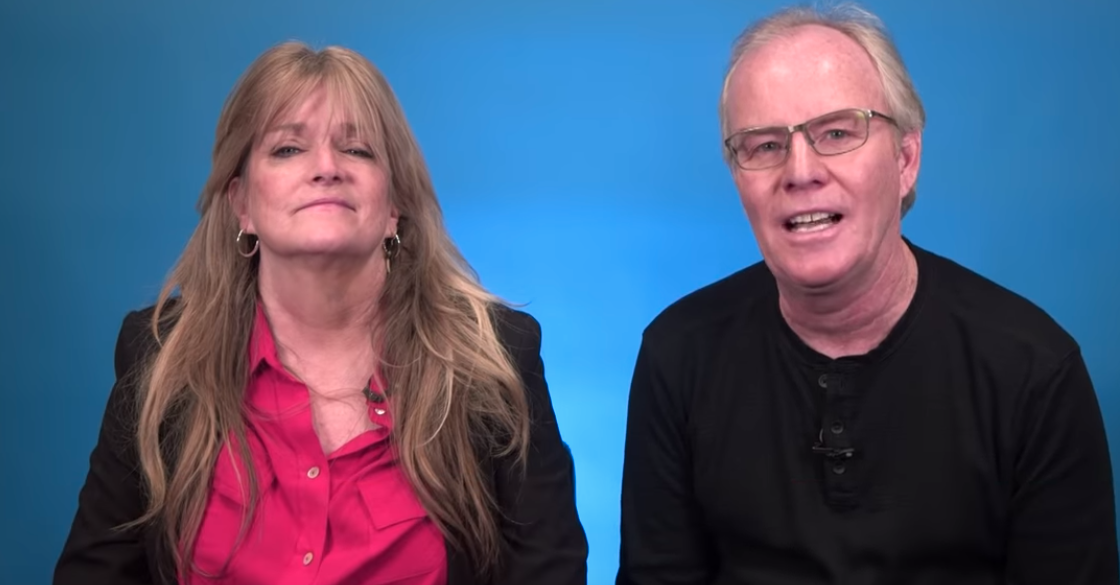 The nearly six-minute interview can be viewed below! Be sure to SHARE this article with your family and friends who love The Brady Bunch!
WATCH all of the Brady Bunch kids talk about their favorite on-set memories below: