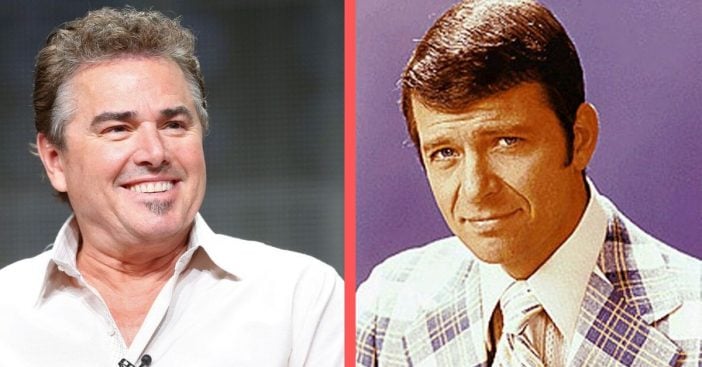 The Brady Bunch became an integral part of countless lives. Its impact touched not only viewers but everyone involved. The cast members portraying a family on screen inevitably became a family in their personal lives through their work. For Christopher Knight, known on TV as Peter Brady, no one exemplified the impact work had quite like Robert Reed.
To audiences around the country, Robert Reed was Mike Brady. For Christopher Knight, Reed's role as his TV dad manifested even when the cameras were not rolling. Years after concluding the show, Knight would admit, "As I would grow older, I would learn — even after his passing, looking back with adult eyes — how impactful he was."
A little respect goes a long way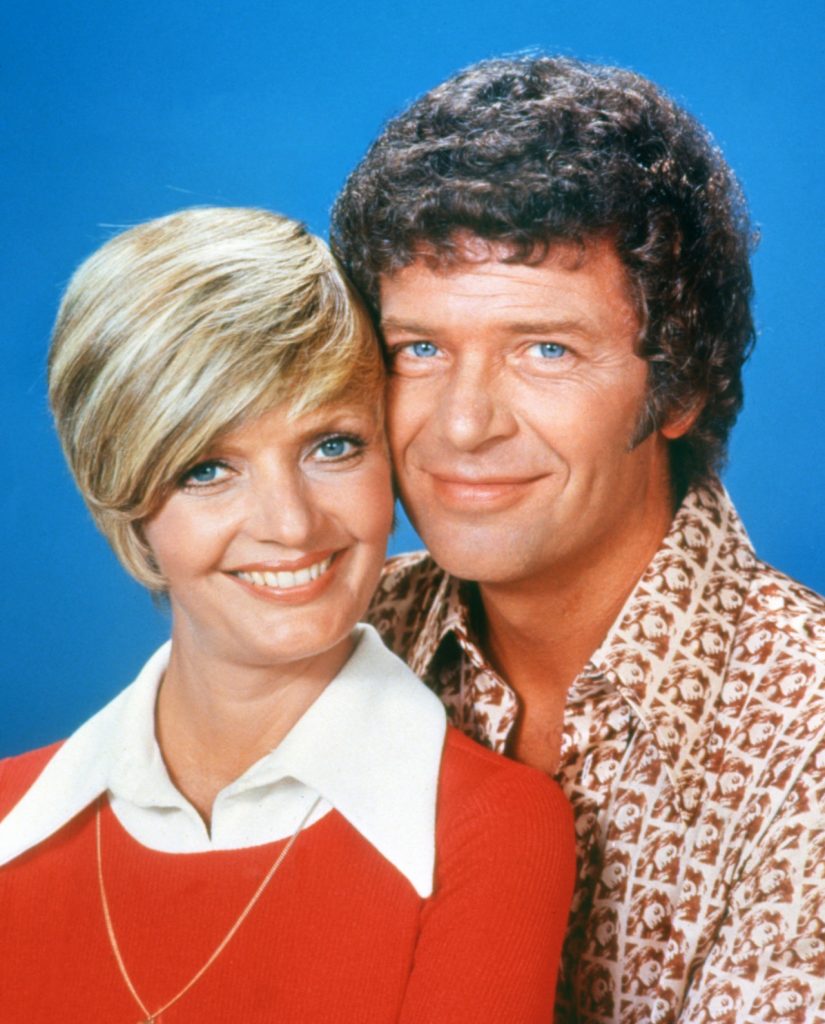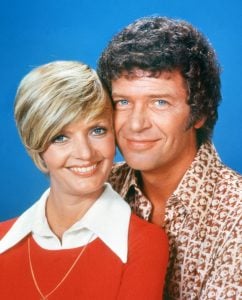 One vivid memory Knight holds dear is when Reed addressed him as an equal. Though Knight was a teenager at the time, Reed conversed with him as he would any other respected adult. This was strongly displayed when Reed asked for Knight's thoughts during a routine part of filming. When directors wanted to simply get the job done, the Brady children were lined up shoulder-to-shoulder in a way Knight considered inorganic. Previously, Knight would simply follow instructions. "But," Knight recalls, "Bob Reed said to me, 'What do you see yourself doing right here?'" At that moment, Robert Reed was asking for his opinion.
The gesture meant more than any of them realized. At that point in his life, Knight felt he was used to his thoughts not being taken seriously at home. Despite this, he knew his opinions mattered, but this fact was "something that hadn't been gifted me by my own parents yet in my own world." Being able to work with Reed as an equal knowing his voice was heard left Knight "riveted."
A hard-won legacy built to last a lifetime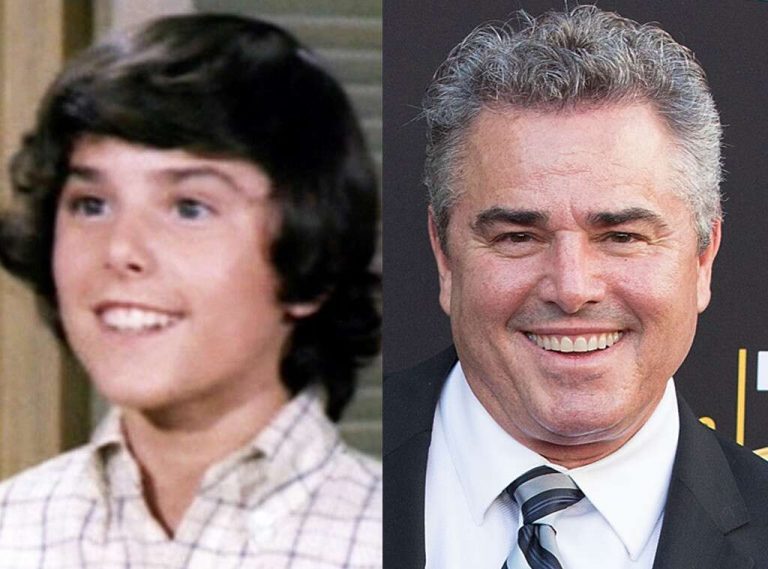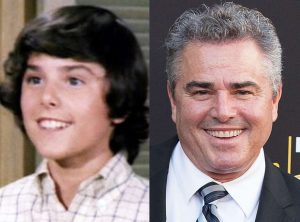 Happiness did not always follow the cast of The Brady Bunch when the cameras stopped. Florence Henderson, who played Carol Brady, recalls unhappiness plaguing Reed in his personal life. She told ABC News, "Off camera, he was an unhappy person – I think had Bob not been forced to live this double life, I think it would have dissipated a lot of that anger and frustration. I never asked him" and "never challenged him. I had a lot of compassion for him because I knew how he was suffering with keeping this secret."
Even through conflicts in his personal life and with show creator Sherwood Schwartz, many castmates share positive memories of Reed like Knight does. He kept his life private except among a few close companions until his passing in 1992. The significance of his legacy comes in fresh waves as HGTV continues A Very Brady Renovation, which gives the cast a chance to reminisce within their old stomping ground. Though the replicated house is not as full, the hearts of its inhabitants still are thanks to the compassion of their late castmate.