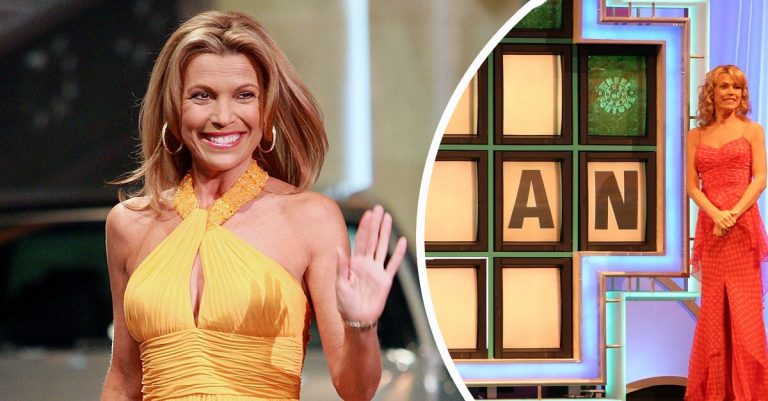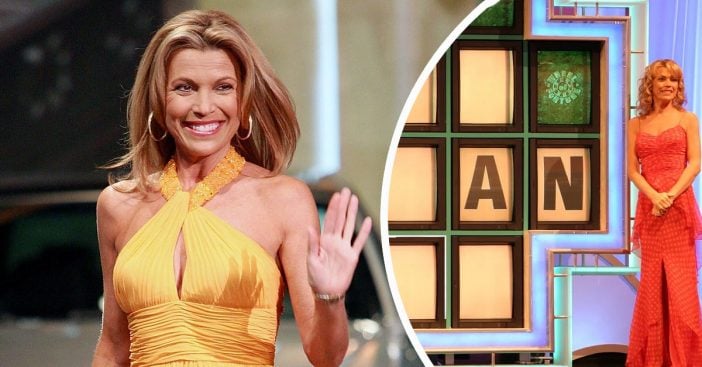 Vanna White hosted several episodes of 'Wheel of Fortune' while Pat Sajak recovered from emergency surgery. 

Some of the episodes aired and Vanna did a great job, even though there were some minor hiccups! 

Minnie Mouse stepped in to take over Vanna's job while she hosted. 
Vanna White usually co-hosts the popular game show Wheel of Fortune and turns the iconic letters. However, last month, longtime host Pat Sajak had to undergo emergency surgery for a blocked intestine. This meant that he had to miss taping a few episodes while he recovered. Lucky for us, Vanna stepped right in!
Recently, an episode aired where Vanna hosted the entire time. She took over for the "Secret Santa Holiday Giveaway" promotion on the show. Vanna has worked on the show for over 35 years, but this was the first time she hosted the entire show without Pat.
Vanna White hosts 'Wheel of Fortune' while Pat Sajak recovers from surgery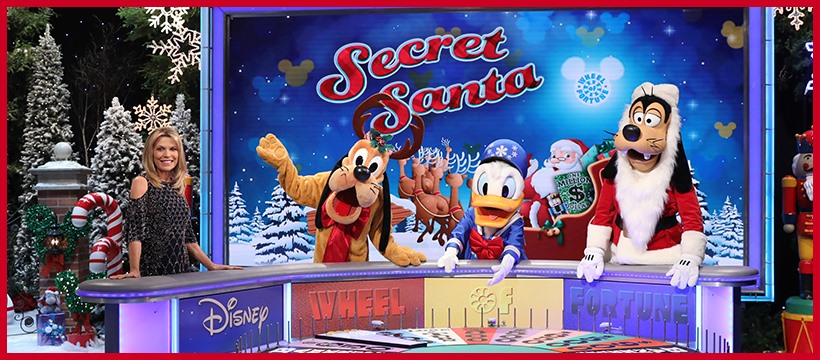 While Vanna hosted, Wheel of Fortune had a very special guest to help uncover the letters… Minnie Mouse! Minnie was dressed in a holiday outfit to spread some Disney holiday cheer to contestants and fans watching at home.
RELATED: Vanna White Hosts 'Wheel of Fortune' Secret Santa Weeks For Pat Sajak During Recovery
While Vanna did an outstanding job, it wasn't without some challenges. As she gave the wheel a spin, she exclaimed, "That wheel is heavy!" She also worried that she was looking at the wrong numbers. She took any minor errors with stride though and joked to the audience, "How do you do this show?"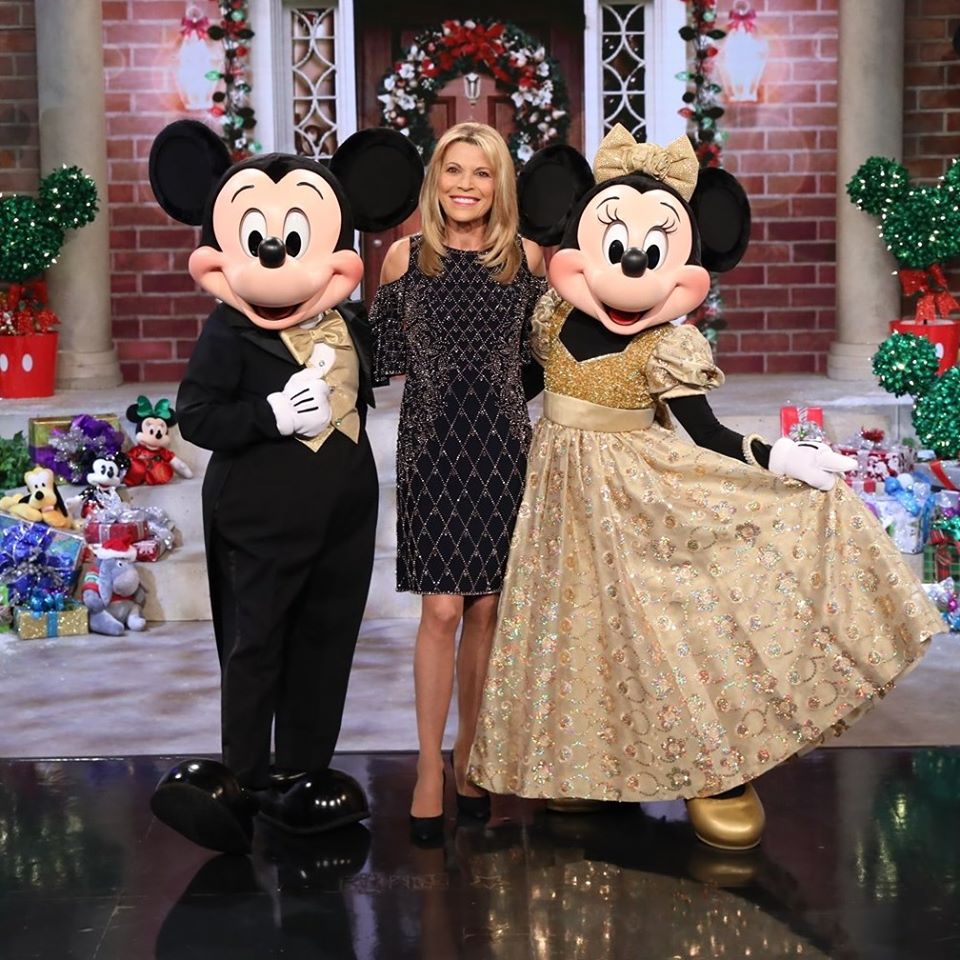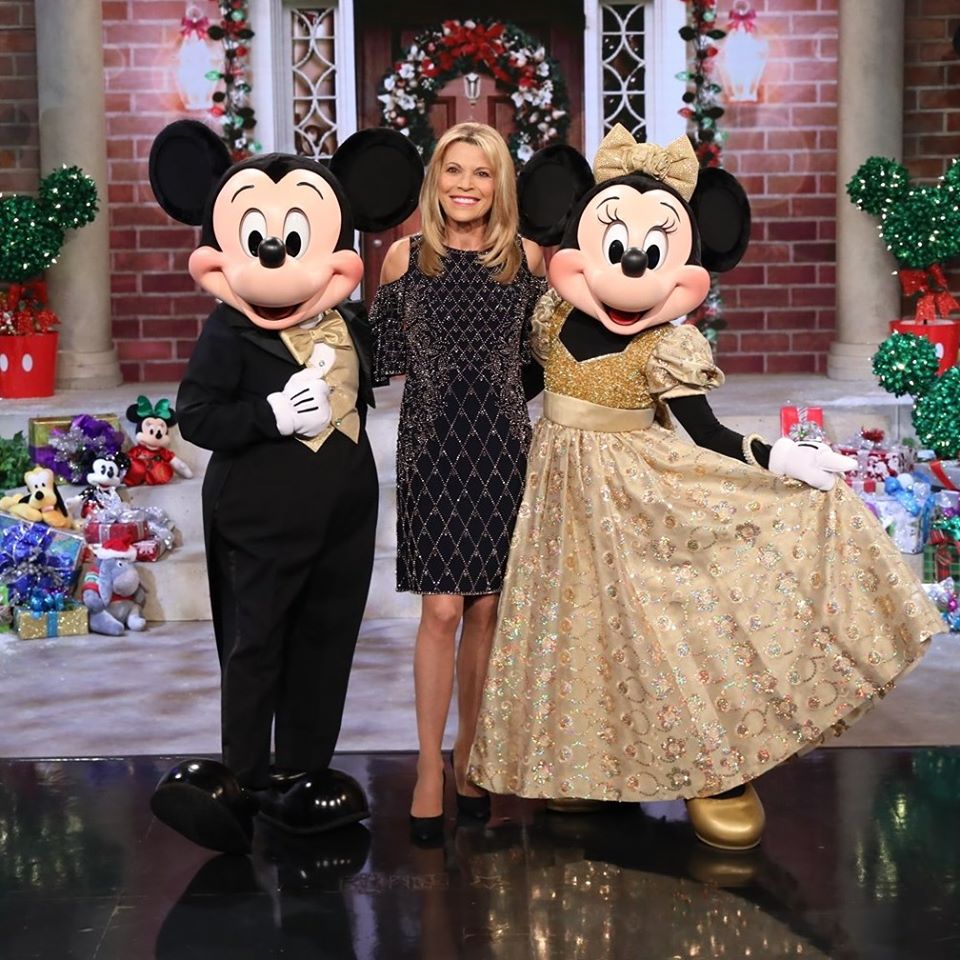 Pat has recovered and assures fans that he is doing much better and will return back to host soon. However, it seems that the producers and fans alike love Vanna, so she will return to hosting in January for one week.
According to USA Today, "I'll fill in the blanks until you return," Vanna tweeted at the time, alongside a picture of the duo. "Rest up and we'll be solving puzzles in no time. (Don't worry, your job is safe! Well, pretty safe.)"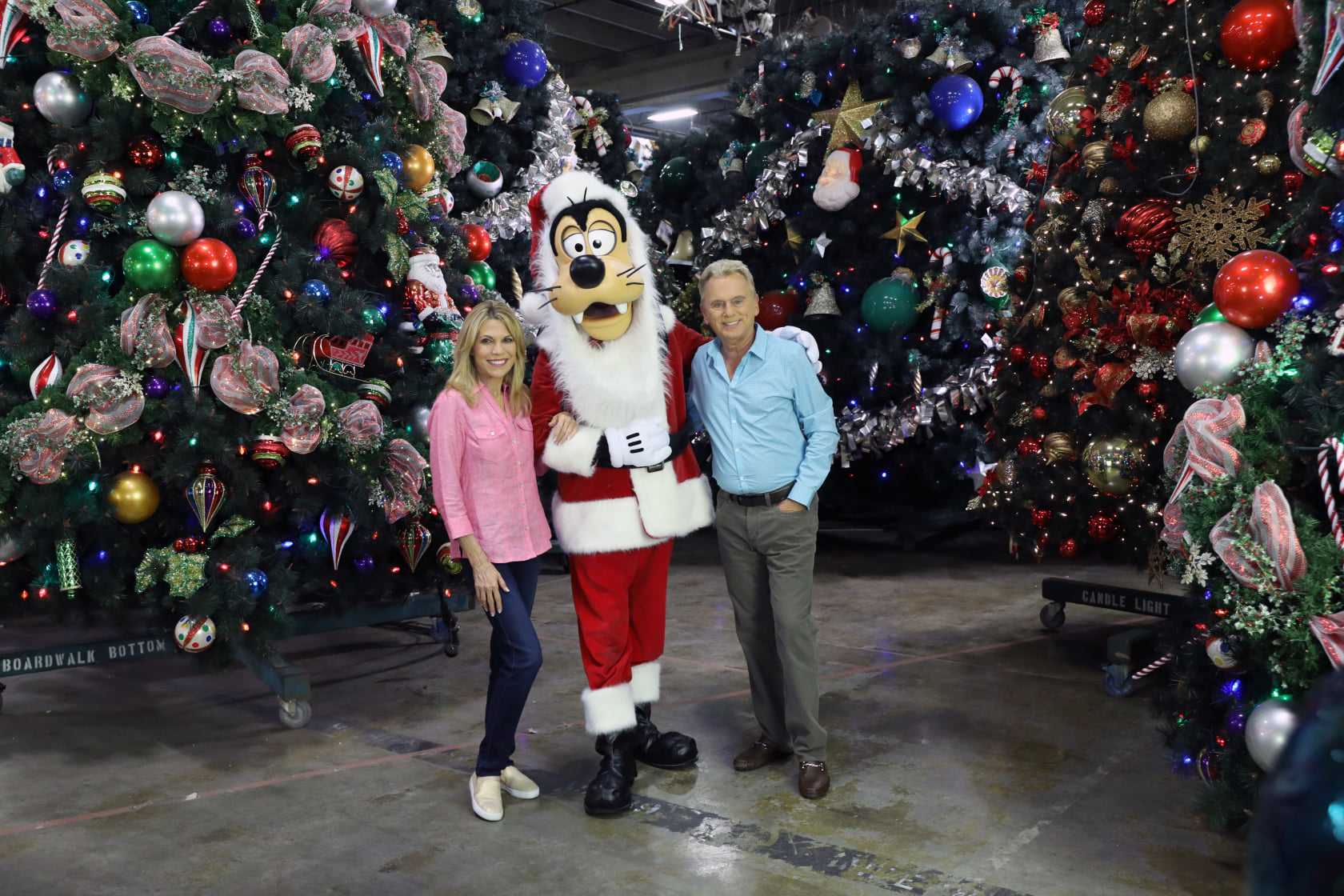 Pat and Vanna have worked on the show for so long, that Pat even received a Guinness World Record for the longest career as a host of one game show. Recently, both Pat and Vanna celebrated their 7,000th episode! They both have renewed their contracts until 2022, so you won't see their retirement any time soon.