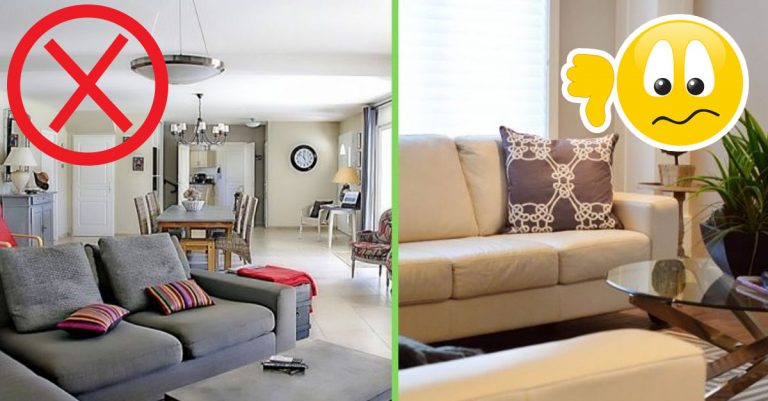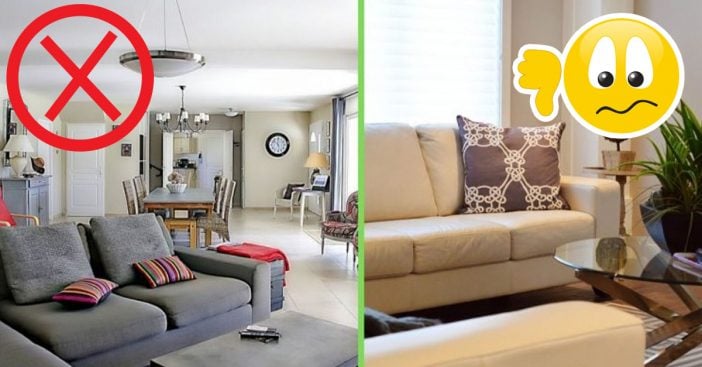 Have you ever wondered what a professional interior designer would think about your design choices? In particular, there is one room that is very important: the living room. The living room is where your friends and family probably always come together often. You want it to look its best right?
Interior designers reveal the top mistakes that many people make when decorating their living room. Learn what the mistakes are and how to fix them to make your living room look amazing, with the expert advice of interior designers.
1. Rug size matters
While you should pick a rug that matches the decor in your living room, you should also choose a rug size that fits well. If you choose a rug that is too big, it can make the room appear smaller. This would be bad if the room is already pretty small. If the rug is too small, it may look like there is wasted space in the room or the furniture might get too close together. Use painters tape to check the size of a rug before you purchase.
RELATED: HGTV Dream Home Winners Open Up About What Really Happens After Winning Big
2. Don't place your couch up against a wall
This could also make your room look smaller. If your furniture sits in the middle of the room, it can help the room feel larger and more spacious.
3. Resist buying furniture sets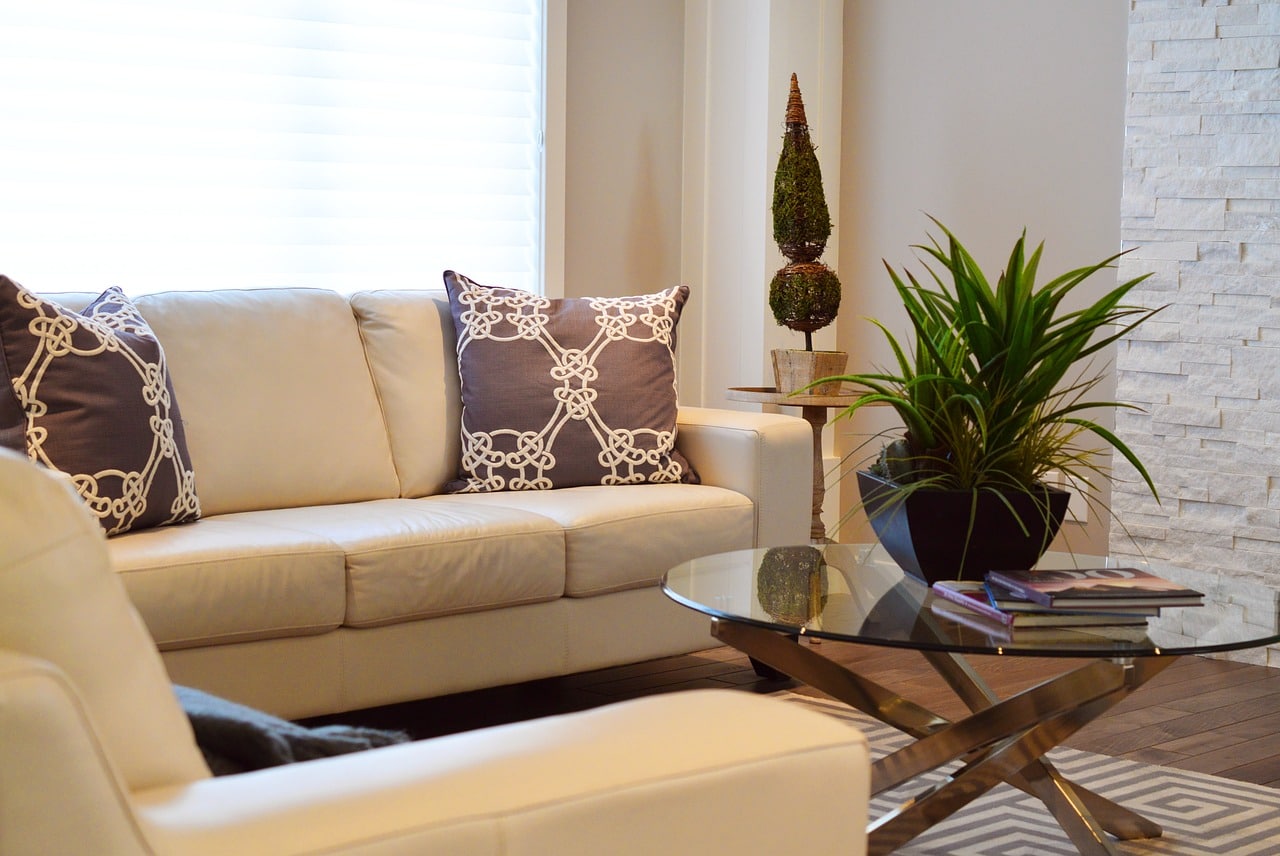 When you go to a showroom, many places sell furniture in sets. It often looks good, but the set in your home will make it look like you're living in a showroom. That doesn't exactly feel cozy.
Read on to the NEXT page to find out where you should place your television and other tips!